Denis Villeneuve is one of the fastest-rising filmmakers and writers of the 21st century. At the start of the millennium, Villeneuve wasn't a prominent name in Hollywood, with a majority of his films known to only French-speaking audiences. In less than two decades of making feature films, Villeneuve had a reputation that likened his critical and commercial successes to the renowned Christopher Nolan.
Villeneuve is a French-Canadian born in Bécancour, Quebec, Canada, on October 3, 1967. After directing Ridley Scott's Blade Runner sequel, Blade Runner 2049 (2017), Villeneuve was hired to direct a new live-action adaptation of Frank Herbert's 1965 novel of the same name, Dune (2021). Here are 8 things you didn't know about Dune's Denis Villeneuve.
1. The Movies You Know Denis Villeneuve From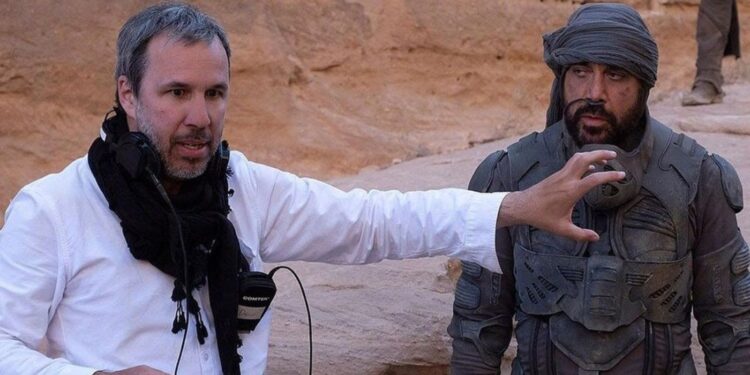 Mainstream movie audiences easily connected with Denis Villeneuve's 2013 thriller Prisoners. The movie had an ensemble cast with some of the big names in Hollywood. It starred Hugh Jackman, Jake Gyllenhaal, Viola Davis, Terrence Howard, and Paul Dano. Prisoners was a critical and commercial success, grossing $122.1 million on a $46 million budget. In 2015, Villeneuve turned Taylor Sheridan's script into another success with Sicario. The movie was nominated in several categories at the Academy Awards and BAFTA.
Villeneuve's 2017 Blade Runner 2049 was another movie with an ensemble cast of top-rated actors that helped increase the filmmaker's reputation in Hollywood. However, no other movie has had as much success as Villeneuve's 2021 Dune. The movie became Villeneuve's highest-grossing film, earning $402 million at the box office against a budget of $165 million.
2. Steven Spielberg & Paul Thomas Anderson Are Among Denis Villeneuve's Cinematic Influences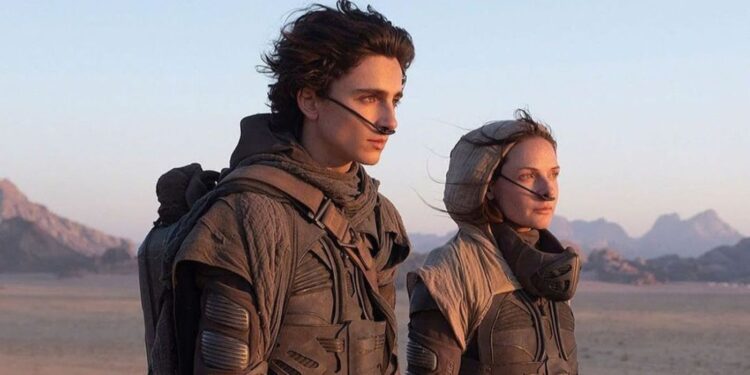 As a young filmmaker, Denis Villeneuve drew inspiration from several notable filmmakers like Steven Spielberg, Stanley Kubrick, and Alfred Hitchcock. Villeneuve has also stated he has mutual respect and admiration for Christopher Nolan and Paul Thomas Anderson's works. He has also mentioned Ridley Scott, François Truffaut, Pierre Perrault, Jean-Luc Godard, and Yorgos Lanthimos as his cinematic Influences. With such solid influences, it's no wonder Villeneuve has continuously made successful films.
3. Denis Villeneuve Made His Feature Directorial Debut In 1998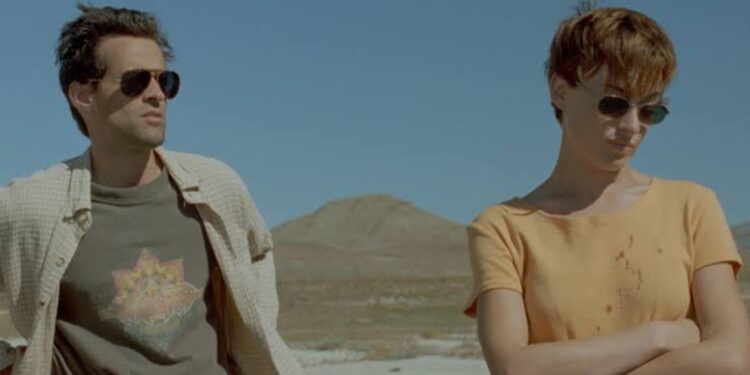 Although Denis Villeneuve is a descendant of these generations of notaries, Villeneuve knew he had a passion for filmmaking at an early age. At 13, Villeneuve and artist Nicolas Kadima made storyboards for movies they hoped to make. Villeneuve studied Cinema at the Université du Québec à Montréal and, upon graduating, was ready to start making movies. Villeneuve's first movie was the French short film La Course Destination Monde (1990). However, Villeneuve made his feature film directorial debut in 1998 with the Canadian drama August 32nd on Earth.
4. Other Movies Denis Villeneuve Has Directed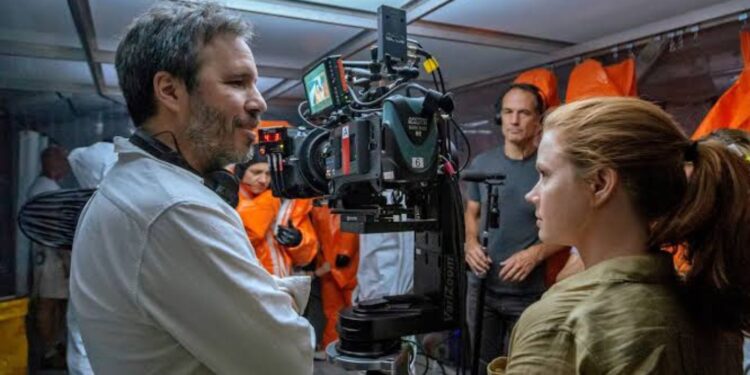 Denis Villeneuve directed his second feature film in 2000. Maelström was a Canadian psychological drama that followed the story of a depressed woman, Bibiane Champagne. Bibiane accidentally kills a Quebec fishmonger, Annstein Karson, in a hit-and-run accident. Bibiane later falls in love with the man's son when fate brings them together. The movie events are narrated by a dying fish gutted alive by a fishmonger.
After making his first two feature films in 1998 and 2000, Villeneuve, disappointed with them, chose to take a nine-year sabbatical from making movies. Polytechnique (2009) was Villeneuve's comeback to filmmaking. He released Incendies (2010) the year after and went on to direct other films like Enemy (2013) and Arrival (2016).
5. Denis Villeneuve Isn't The Only Filmmaker In The Family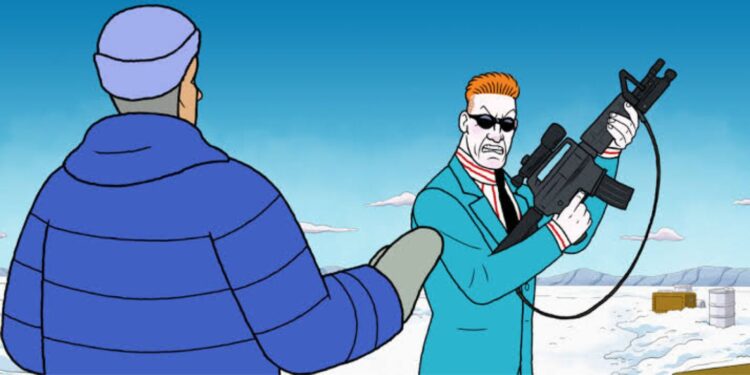 While notaries ran in his family generations before him, Denis Villeneuve has mentored other family members to become filmmakers. Villeneuve's younger brother, Martin Villeneuve, is a filmmaker with notable works such as 12 Tasks of Imelda (2022) and the animated TV series Red Ketchup (2023). Martin has directed several short films.
Villeneuve's daughter, Salomé Villeneuve, is also a filmmaker. Salomé is the director of the Canadian Screen Award-nominated III short film. With an influence like her dad, Salomé certainly has a bright future in filmmaking with expectations to make her feature film directorial debut someday.
6. The Nominations & Awards Denis Villeneuve Has Received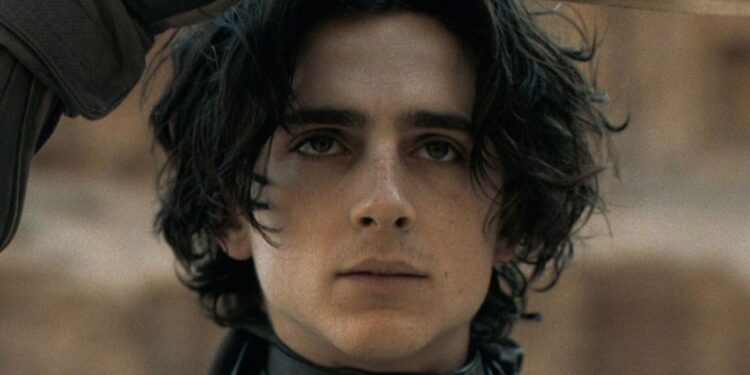 Denis Villeneuve has had several of his movies nominated at major award associations. Villeneuve has received three Academy Award nominations for two of his movies, Arrival (Best Director) and Dune (Best Picture and Best Adapted Screenplay). Villeneuve has also received five nominations at the BAFTA and one nomination at the Golden Globes Awards. Although Villeneuve has yet to win a major award, he's closer to a win than ever.
7. Denis Villeneuve Has Dated Career Co-Workers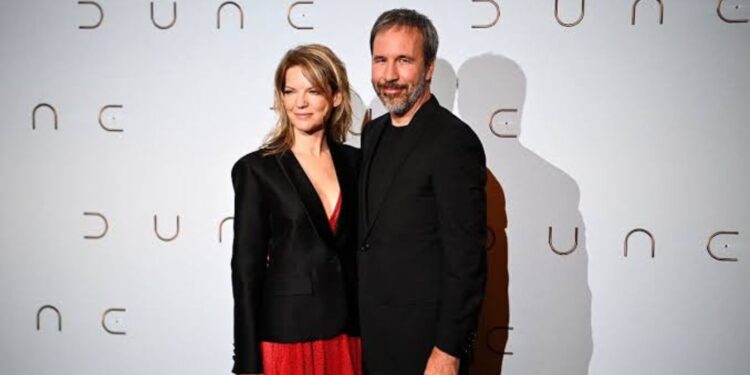 Denis Villeneuve is married to former Canadian journalist and filmmaker Tanya Lapointe. Although the couple has yet to have their own children, Villeneuve has three children from his previous relationships. Before his marriage to Lapointe, Villeneuve dated Canadian filmmaker and actress Macha Grenon.
8. Denis Villeneuve Is Expanding The Dune Universe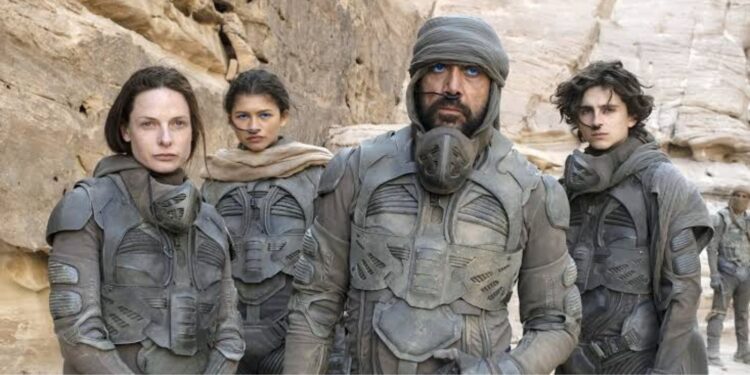 Denis Villeneuve is the director for Dune's sequel, Dune: Part Two. The movie is in post-production, with a release date scheduled for November 2023. The movie will follow its main protagonist Paul Atreides as he forges new alliances with Arrakis' Fremen to defeat House Harkonnen. Denis Villeneuve also has two works in production, Cleopatra and Rendezvous with Rama, with yet-to-be-announced release dates.
Tell us what's wrong with this post? How could we improve it? :)
Let us improve this post!