Patrick Warburton is an American actor with much experience in voice acting. Known for his trademark deep bass-baritone voice, Warburton is probably the most engaged voiceover artist in Hollywood; however, as the actor revealed, it's hard to make a fortune from playing voice roles unless you are voicing a main character in The Simpsons. Warburton has voiced many iconic characters on television, including Family Guy's Joe Swanson.
From studying marine biology in college, Patrick Warburton decided to follow his passion for show business. He has since expanded his horizon from modeling to acting and has a few credits as a producer. The New Jersey-born actor is known for his performances in television and film projects such as Seinfeld (David Puddy), Rules of Engagement (Jeff Bingham), A Series of Unfortunate Events (Lemony Snicket) and The Tick where he played the titular role. Peruse the following facts to learn more about Patrick Warburton.
1. Patrick Warburton Was Raised In A Catholic Family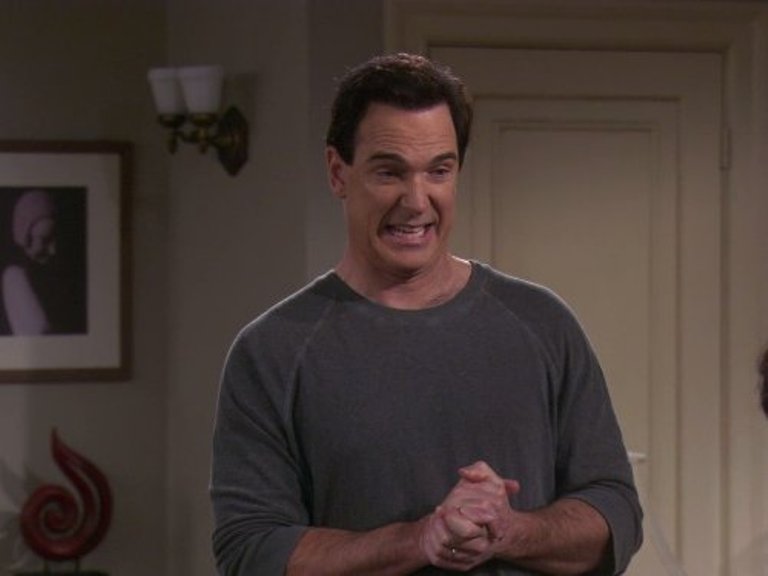 Patrick Warburton was born on November 14, 1964, in Paterson, New Jersey, in the United States. His father, Dr. John Charles Warburton III (1935-2017) was an orthopedic surgeon of Irish, English, Alsatian German, Slovenian, and French descent. His mother, Barbara Jeanne Gratz, on the other hand, was an actress of German ancestry. The Warburtons were very religious with Patrick Warburton and his siblings growing up in a conservative Catholic home. The actor also attended Saints Simon and Jude Catholic School and Servite High School, both Catholic schools. He still holds tight to his faith and wouldn't allow his career to jeopardize his belief.
2. He Dropped Out Of College To Pursue His Modelling and Acting Career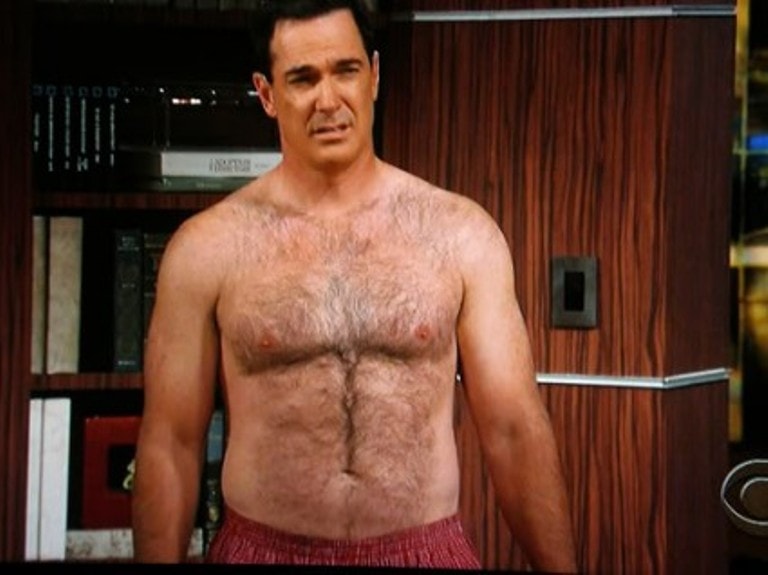 After attending Saints Simon and Jude Catholic School and Servite High School, Patrick Warburton transferred to Newport Harbor High School where he graduated from. He went on to enroll in Orange Coast College in Costa Mesa, California to study Marine Biology but didn't graduate. After coming to terms with the fact that school wasn't his forte at the time, Warburton dropped out of college to pursue a career in modeling and acting. His early influence probably came from his mother who worked as an actress credited as Barbara Lord.
3. Patrick Warburton Has Been Acting Since 1986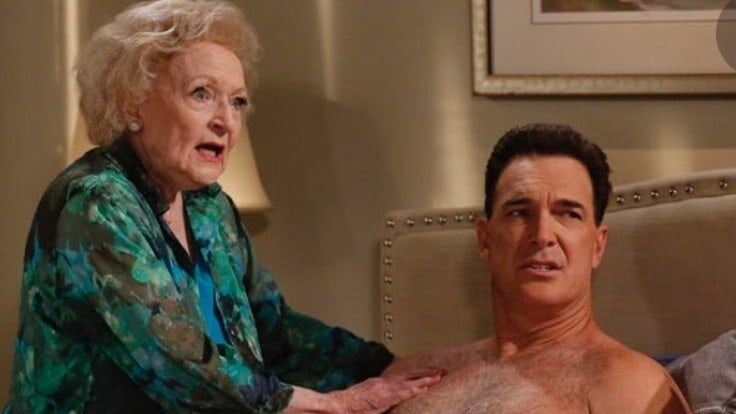 A Hollywood veteran, Patrick Warburton professionally launched his acting career in 1986, appearing in one episode of The Paper Chase. His debut was an uncredited role but the rough start didn't stop Warburton from being persistent in his efforts. He continued to play brief roles in movies and TV shows until the mid-90s when he joined the cast of Dave's World as Eric, appearing in 36 episodes from 1995 to 1997. Warburton became a household name after appearing in 10 episodes of Seinfeld as David Puddy from 1995 to 1998.
Other notable small screen projects in his resume include Rules of Engagement, The Tick, Family Guy, Buzz Lightyear of Star Command, The Secret Files of the SpyDogs, Game Over, Less Than Perfect, The X's, Kim Possible, The Emperor's New School, Tak and the Power of Juju, and Scooby-Doo! Mystery Incorporated to name a few. His filmography reveals that Warburton has more voice roles than most actors. Most of the projects that put his name on the map are voice roles. Beyond acting in movies and TV shows, the actor also appeared in the M&M commercial "You Don't Eat Your Own Kind."
4. His Intimidating Height and Broad Frame Helped Him Nab The Title Role On The Tick (2001)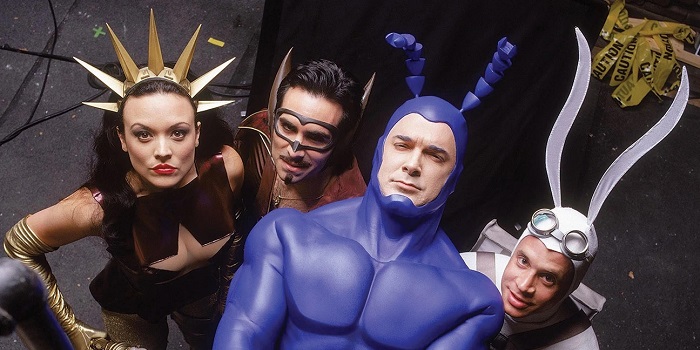 Patrick Warburton is 6′ 2¾" (1.90 m) tall with a broad body frame to go with the intimidating height. While height is not a prerequisite to excel as an actor, the American actor has used it to his advantage on a few occasions. For instance, Warburton got the title role in The Tick (2001) because producers thought he is the perfect size. He was cast to play the main role in the short-lived live-action series after producers saw the huge "crater" he left on the couch after a meeting they had with him about the project. Despite his current huge physique, the actor has revealed that he was short and slender as a teenager.
5. Patrick Warburton Met His Wife Cathy Jennings in College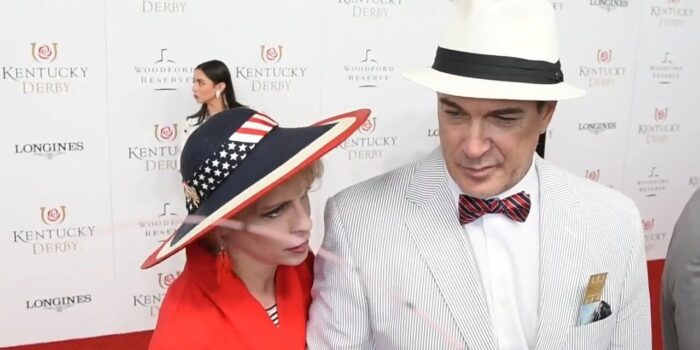 Patrick Warburton may have left college before completing his studies but he found the love of his life there. During his brief stay in college, the New Jersey-born actor met Cathy Jennings whom he later married on February 16, 1991. Warburton and Jennings have remained strong together and are parents to four children – Talon, Alexandra (Lexie), Shane, and Gabriel. According to the Family Guy actor, his children bring him the most joy and he loves to spend time with them. The Warburtons are residents of Ventura County, California.