Since 2012, the History Channel series Mountain Men has given the world a unique look into the life of outdoorsmen who choose to live in remote areas. Mike Horstman, who has been on the show since season seven, has become especially popular. Living in Kodiak, Alaska, Mike is a skilled bear hunter who survives by living off the land and taking people on guided bear tours.
Although bear hunting can be a very dangerous activity, Mike has become an expert. His skills and knowledge are so impressive that people have come from all over the world to hunt with him. Those who have had the privilege have gotten to learn more about Mike. But for those who haven't had the chance, here are ten interesting things to know about the mountain man.
1. He's Originally From New York
Several sources have reported that Mike is from Michigan, but he is actually from the Jonesville, New York area. He was born and raised there, but in the 1970s he decided that he wanted to make his way to Alaska. His first stop was Idaho where he hunted and worked as a guide. In 1979, he finally made it to Alaska with just $700 in his pocket.
2. You Won't Find Him On Social Media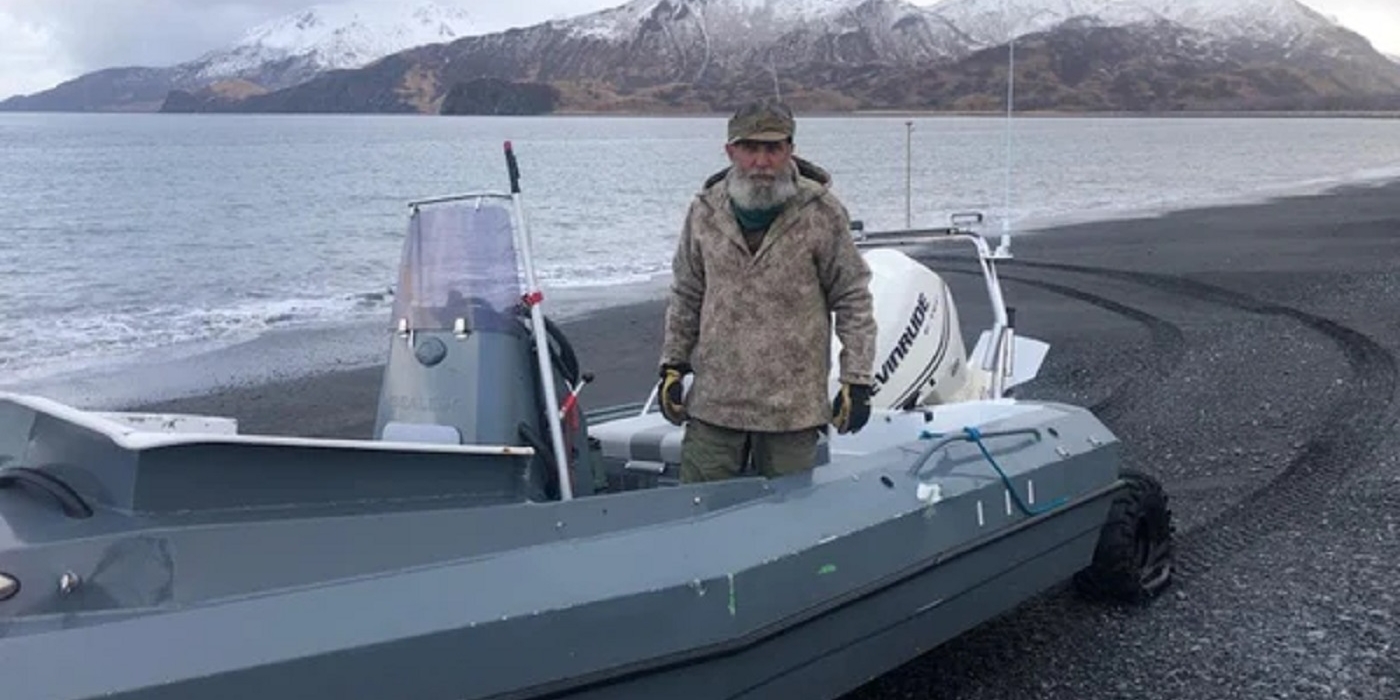 Now that Mike Horstman is a reality TV star, there are a lot of people who would probably love to follow him on social media. Unfortunately, however, he doesn't appear to have accounts on any platforms. Considering that he enjoys living a simple life away from the rest of the world, that's not a surprise and it's pretty safe to say he will never open an account. You may, however, find him on Kodiak Island on his boat with wheels.
3. Mountain Men Isn't His Only TV Experience
Many people will be surprised to know that being on Mountain Men isn't the only or first time Mike has been on TV. Before joining the cast of Mountain Men in 2014, Mike Horstman was on another History Channel TV series called The Hunt. As far as we know, he was only on one episode of the show.
4. He Killed His First Bear At 17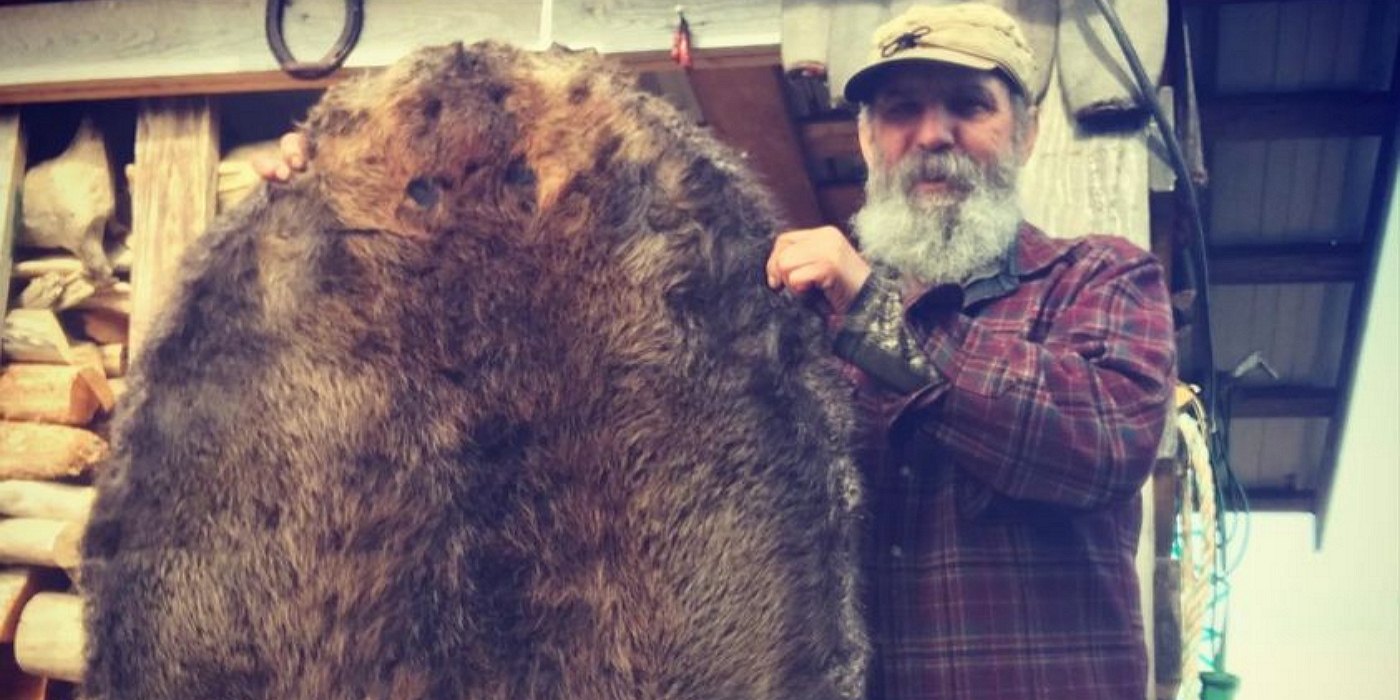 With Mike's interest in the outdoors many people would probably assume that he came from a family of outdoorsmen, but that isn't the case at all. Other than one uncle who liked to hunt, Mike didn't grow up around it. He developed the interest on his own via the pages of Outdoor Life and other hunting magazines. By the time he was 17 years old, he had already made his first kill, a black bear while hunting in the Adirondacks.
5. Going On A Bear Hunt With Him Will Cost You Some Serious Money
When it comes to bear hunting, Mike has basically reached celebrity status. As a result, going on a guided hunt with him isn't a cheap activity. According to Kodiak Guide Service, "A 10 day Kodiak bear hunt with Horstman costs $20,000. Horstman's week-long Alaskan mountain goat hunt costs $8,500."
6. His Dog Is His Favorite Hunting Partner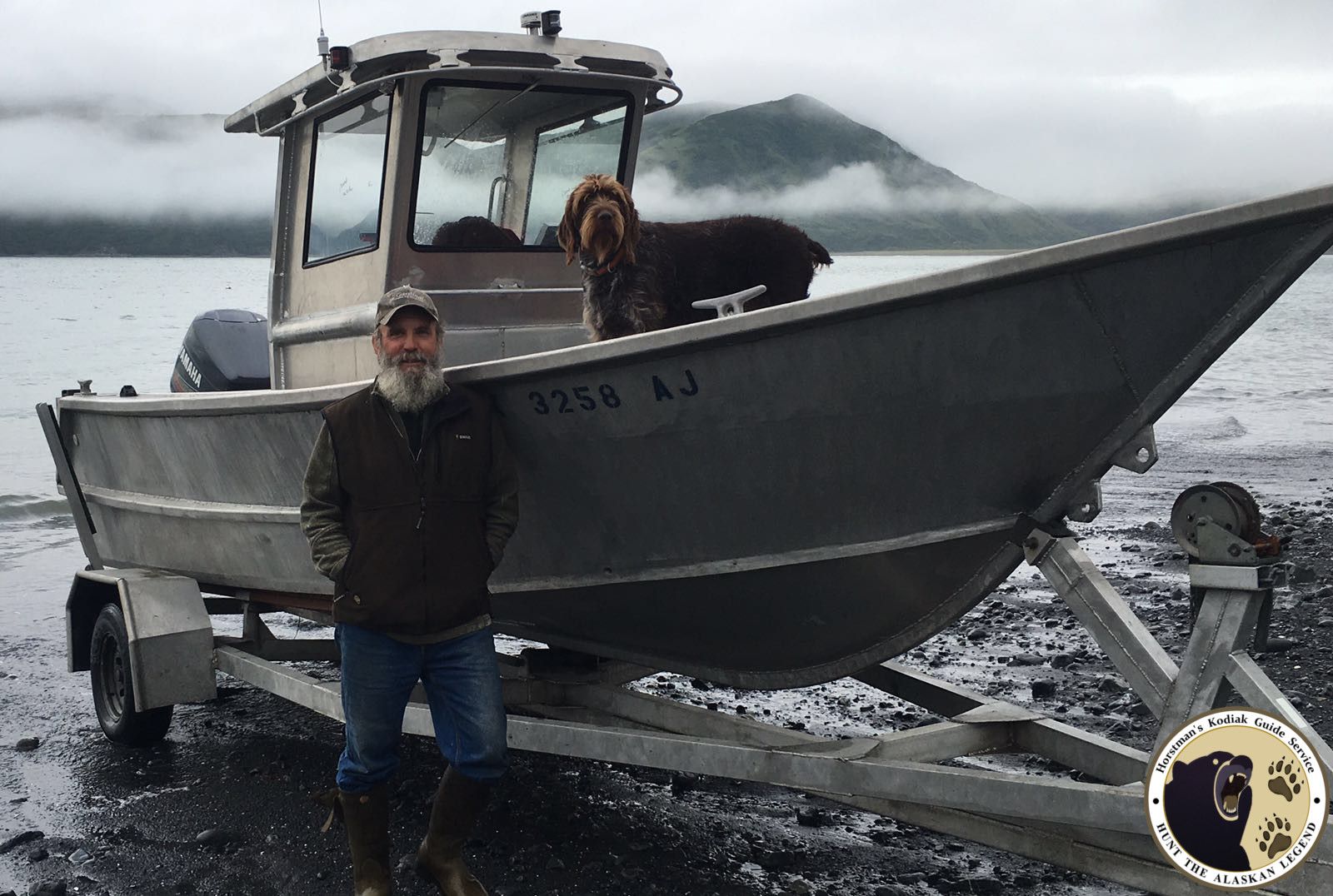 Every hunter knows that a good partner is a must, and Mike has found that in his German Wirehaired Pointer, Adele. He brings her out on all of his hunts including the guided ones. Not only is Adele the perfect hunting partner for Mike, but she's also a great companion.
7. He Doesn't Work All Year Round
The kind of work Mike does can be very tiring, but fortunately, it's not the kind of job he has to work 40 hours a week almost every week of the year. Mike Horstman only works for 11 months out of the year. But just because he doesn't do tours for the whole year doesn't mean that he isn't working. When he isn't doing tours, Mike spends his time sustaining himself off of the land.
8. He Gets Paid To Be On Mountain Men
Not only does Mike make good money on his guided tours, but he also makes a pretty penny for being a cast member on Mountain Men. Although it's unclear exactly how much he makes for the show, it's estimated that cast members can make upwards of $3,000 per episode.
9. He's Single
As you can probably guess, Mike is a very private person. He has never shared much about his personal life and that includes his relationships. As far as we know, he is single at the moment and has never been married. It also doesn't appear that he has any children.
10. He Has No Plans To Retire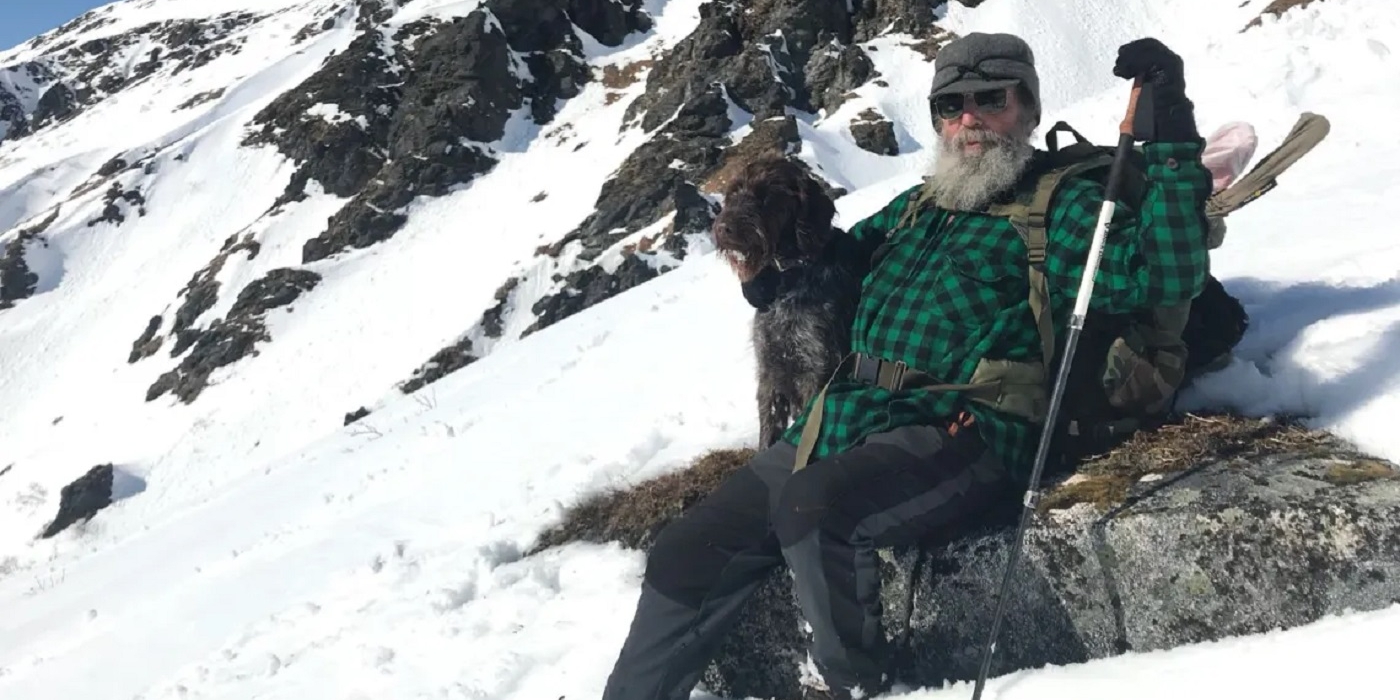 Mike is currently in his mid-60s, which is when most people plan on retiring. However, it doesn't appear that Mike has plans to do any such thing. When you love what you do, the idea of giving it up isn't that exciting. Mike wants to keep working for as long as he can and I think it's safe to say that the community in Kodiak, Alaska will be happy to have him.
Read Next: 8 Things You Didn't Know About The Facts of Life's Lisa Whelchel