Lisa Whelchel, Hollywood's child star from the 70s, is a multi-talented actress and there's lots to learn about her. Born Lisa Diane Whelchel on May 29, 1963, in Littlefield, Texas, the actress is an accomplished singer, life coach, author, and songwriter. Although not popular amongst the younger generations, she's more known in recent times as a contestant in Survivor: Philippines.
For older TV audiences, Lisa Whelchel is remembered for her performance in The Facts of Life. The 16-year-old Whelchel played Blair Warner, a character she reprised in several other TV shows and films. In honor of her exemplary work on the small screen, here are 8 things you didn't know about The Facts of Life's Lisa Whelchel.
1. The TV Shows You Know Lisa Whelchel From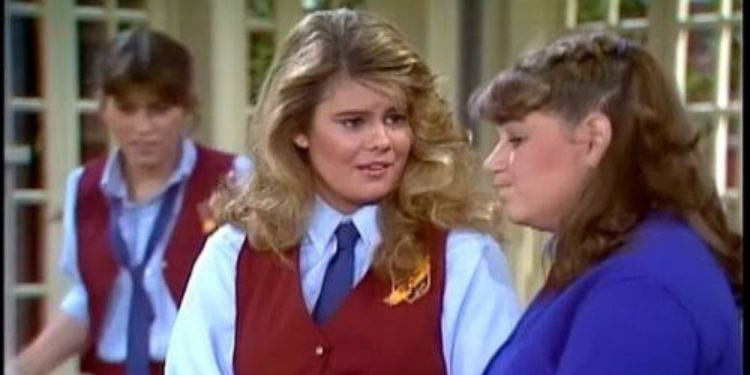 On NBC's TV sitcom, The Facts of Life, Lisa Whelchel played Blair Warner on 200 episodes from 1979 to 1988. She remained a main cast throughout the show's nine seasons. In 2012, Lisa Whelchel joined Jeff Kent as the two celebrity contestants in CBS's Survivor: Philippines. Whelchel was one of the fan's favorites. Although she did not win the show, she was voted the Sprint Player of the Season. With the vote, she walked away with $100,000.
2. Lisa Whelchel Started As A Child Actor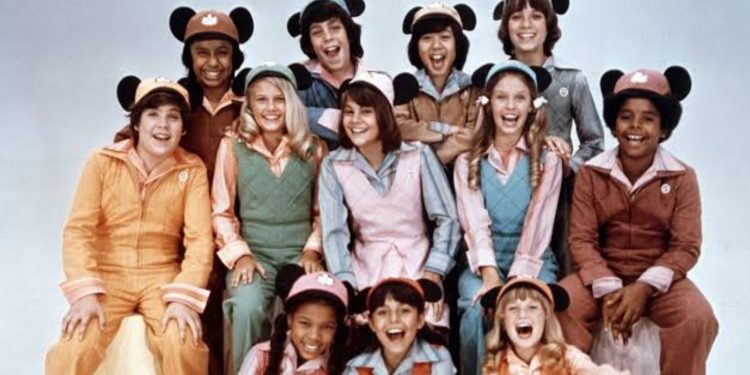 Lisa Whelchel made notable appearances as a Mouseketeer on Walt Disney's The New Mickey Mouse Club. Portraying herself and a Mouseketeer, Whelchel starred as a main cast in the show's seasons 1 & 2, appearing in 130 episodes. Whelchel was recruited to join the show by talent scouts when she was 12. After being selected, Whelchel moved with her family to California to participate in the show.
3. Lisa Whelchel Big Breakthrough Role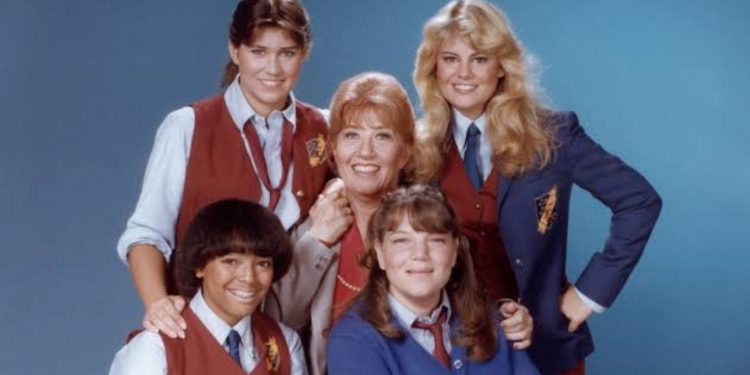 Although Whelchel appeared in 130 episodes of The New Mickey Mouse Club, her next TV show as a main cast was her breakthrough role. Whelchel first played Blair Warner on 2 episodes of Different Strokes before being cast in its spin-off, The Facts of Life. At the start of the show, Whelchel's Blair Warner is a rebellious, rich teenage girl. Warner was more interested in losing her virginity and was quite popular among boys. Showrunners later changed Warner's rebellious attitude.
4. Lisa Whelchel's Full Music Career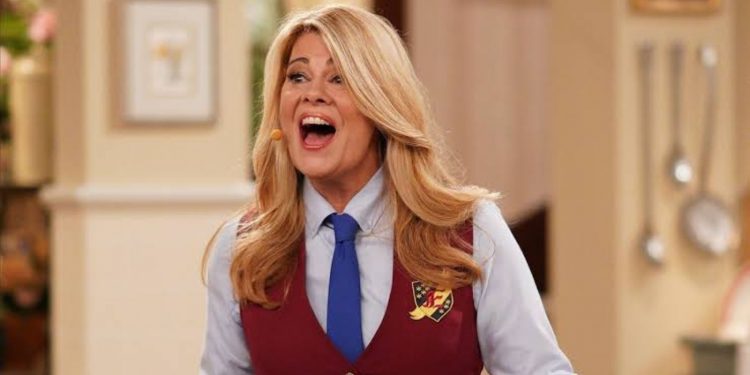 Away from acting, Lisa Whelchel is known for her musical career. At age 21, Whelchel released her first and only music album, All Because of You. The Christian pop album reached its highest ranking at No. 17 on the Billboard Contemporary Christian Music chart.
5. Lisa Whelchel Is Also A Published Author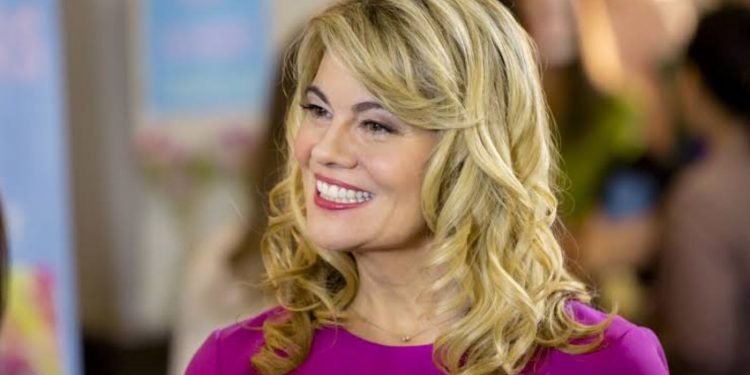 Lisa Whelchel is a bestselling author with published books on child discipline, finding Jesus, prayer & wisdom, motherhood, homeschooling, and adult friendships. Her books The Facts of Life: And Other Lessons My Father Taught Me and So You're Thinking About Homeschooling were bestsellers. Whelchel is also the author of Creative Correction, a book on child discipline.
6. Movies Lisa Whelchel Has Starred In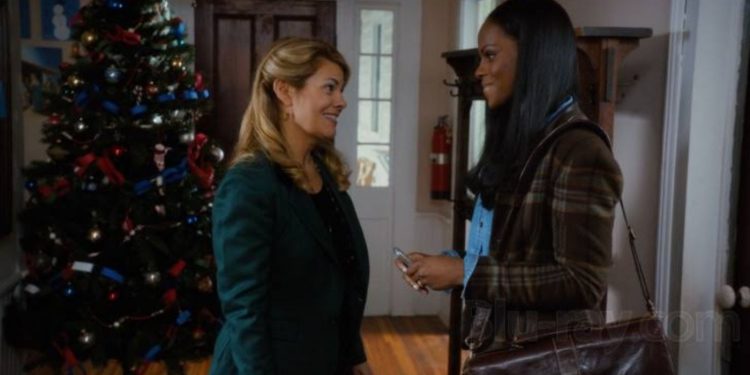 Lisa Whelchel has only starred in four movies in her over four-decade acting career. Whelchel made her film debut in 1979, playing Jody in Joe Camp's mystery film, The Double McGuffin. In 1992, she played Sara Coleman in the direct-to-video film, Where the Red Fern Grows: Part Two. Whelchel's last credited film is the 2013 Christmas comedy A Madea Christmas, where she played Nancy Porter.
7. The Nominations & Awards Lisa Whelchel Has Received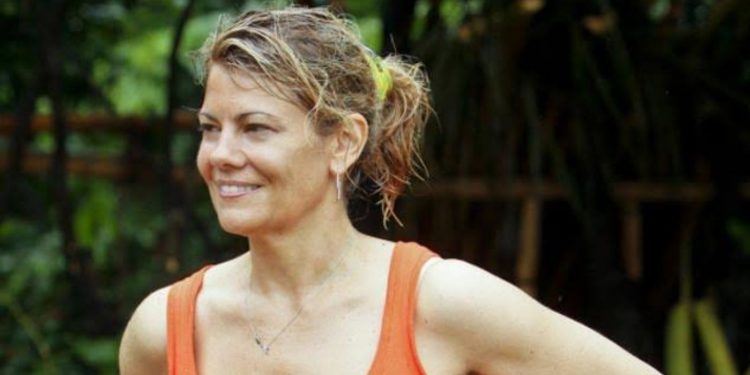 Lisa Whelchel has been nominated and honored in her career as an actor, musician, and published author. Whelchel got her first nomination at the 1982 Young Artist Awards. She was nominated in two categories for her works in two films, The Facts of Life and Twirl. Whelchel was nominated for Best Young Comedienne – Motion Picture or Television and Best Young Actress in a Television Special, respectively.
In 2011, she won her first award for her work in The Facts of Life at the TV Land Awards for Pop Culture Award (shared with cast). Whelchel's 1984 Christian pop album was nominated for a Grammy Award for Best Inspirational Performance. As an author, her book on child discipline, Creative Correction, was honored with a nomination at the Gold Medallion Awards.
8. Other TV Shows Lisa Whelchel Was In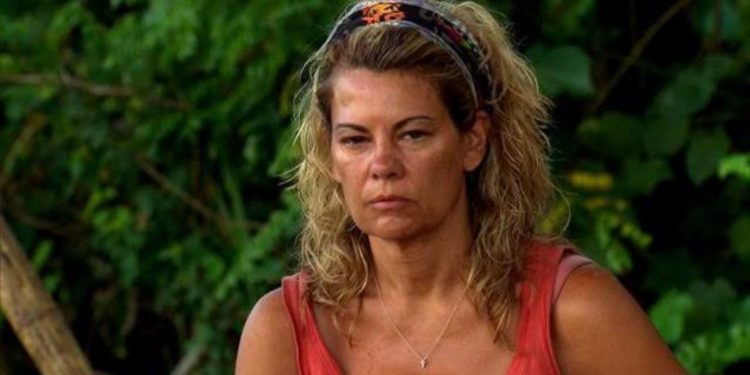 During her time on The Facts of Life, Lisa Whelchel starred in 4 episodes of ABC's romantic comedy-drama, The Love Boat. Whelchel played two characters, Caroline Shea and Kelly Barrett. In 2013, Whelchel was a co-host of The Jeff Probst Show. She appeared in 16 episodes of the show. Lisa Whelchel has appeared on 73 episodes of Collector's Call as the show's host.
Read Next: 8 Things You Didn't Know About Halloween's Jamie Lee Curtis