Argentinian actress and former model Eva De Dominici has come a long way since she discovered her inclination toward show business. Her career journey began with modeling in the 2000s, which saw her appear in various commercials before she landed her first acting role. Having popularized her name in her home country with roles in notable television shows and movies, Dominici is now avowing her talent as an artist in the American entertainment industry. She has appeared in several Hollywood productions, including Fox's The Cleaning Lady, which earned her cross-border recognition.
While she has barely found her footing in Hollywood, the Argentinian actress is accomplished and celebrated in her country. She has been nominated for coveted awards in Argentina's flourishing film industry, including a 2016 Best New Actress nomination for the Argentine Academy of Cinematography Arts and Sciences Award. The following year, she won the Martín Fierro Award for Best Actress in a Miniseries. This was for her role in The Rich Do Not Ask for Permission, a telenovela that aired on Channel 13 from January to December 2016.
1. Eva De Dominici Grew Up A Timid Child In Avellaneda, Argentína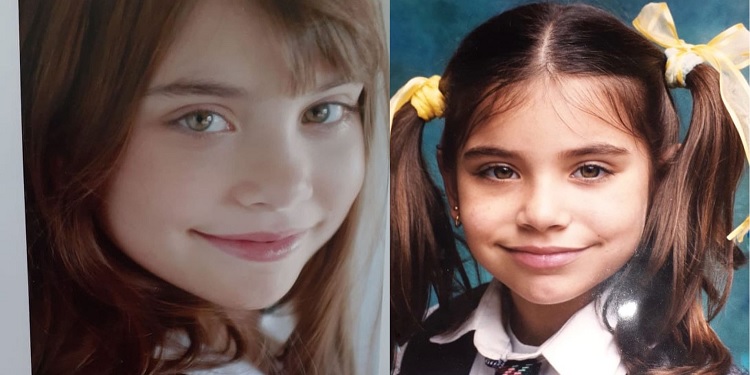 The Cleaning Lady actress was born in Avellaneda, Buenos Aires, Argentina, on the 21st of April 1995. Although much is yet to be learned about her family background, she was born to a mother who works as a dentist. Her father, Fabio Quatrocchi, runs a cardboard factory, and she has a sister named Maria. Eva Carolina Quattrocci, as she was named at birth, grew up a timid child; she was shy and couldn't express herself. Due to that and her spaced teeth, people made fun of her so much that she hated school. However, Eva De Dominici quashed her lack of courage when she started taking theater classes. She admits that acting changed her life as she developed a strong personality through it.
2. She Discovered Her Passion For Acting When She Was Four Years Old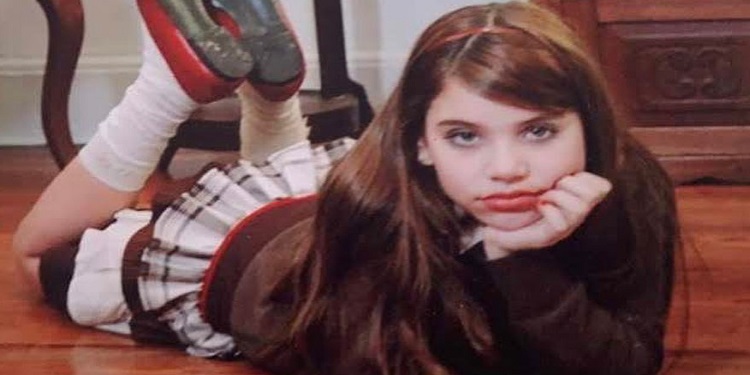 Eva De Dominici began her career when she was eight but she discovered her passion for acting four years earlier while watching Chiquititas, a children's musical Argentine soap opera. She told her parents right away that she wanted to become an actress, but they did nothing about it. However, Dominici was relentless in her quest that her parents obliged and took her for an audition following a casting call on television. While it marked the beginning of her career, she mainly worked in commercials for some time before landing her first acting role.
3. Eva De Dominici Studied Acting At Teatro General San Martín In Buenos Aires, Argentina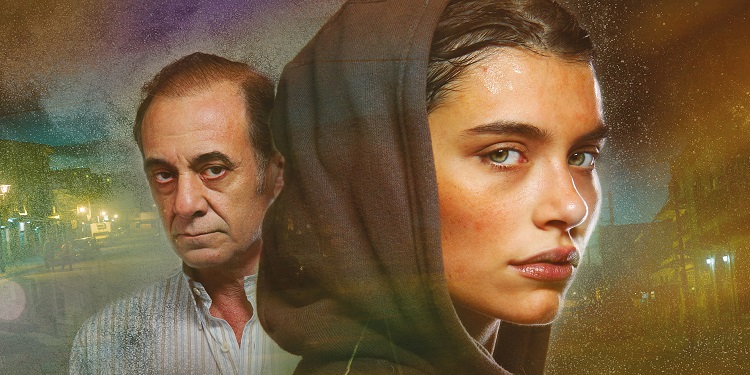 Interestingly, the Argentinian actress' first acting role was in Chiquititas Sin Fin, a 2006 television series created to celebrate the 11th anniversary of Chiquititas, the children's musical that made Eva De Dominici fall in love with acting. As she landed more roles in the following years, Dominici decided to study acting and polish her talent. She took theater classes and devoted herself to a practical acquisition of acting skills at Teatro General San Martín. Having gained adequate knowledge, she set out to build an illustrious career in the Argentinian cinema.
4. She Had No Intentions For Hollywood When She Moved To The United States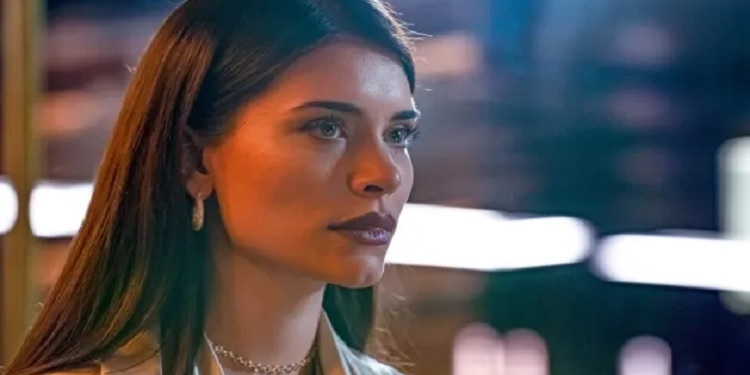 Although Eva De Dominici has made her mark in the American movie industry and gained cross-border recognition, she had no plans to pursue acting in Hollywood when she relocated to the United States. She was 20 when she moved to America alongside her younger sister. After informing the owner of her apartment she was an actress, he introduced her to a talent manager, who in turn introduced Dominici to The Gersh Agency, one of the most prominent talent agencies in the United States.
In 2019, she pulled off her Hollywood debut playing Dr. Anna Antonoff in Barry Andersson's thriller, The Soviet Sleep Experiment. The following year saw her play Maria in an episode of Hawaii Five-0, after which she portrayed Lorena Gaumont in three episodes of Maradona: Blessed Dream, Amazon's 2021 biographical drama series about the late legendary soccer player Diego Maradona. That same year, Eva De Dominici was cast alongside Bruce Willis to play Juda Sayle in Edward Drake's action sci-fi film, Cosmic Sin. The actress is now consolidating her Hollywood career with Nadia Morales' role in Fox's The Cleaning Lady.
5. Eva De Dominici Has A Son With Her Romantic Partner Eduardo Cruz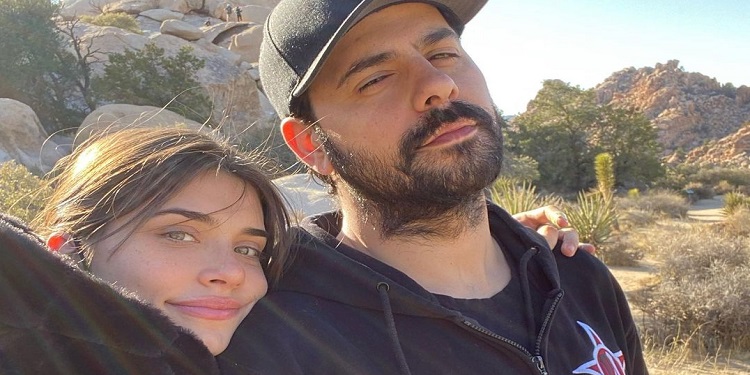 Since 2018, the Argentinian actress has been in a relationship with Eduardo Cruz, the younger brother of famous Spanish actresses Penélope Cruz and Mónica Cruz. The circumstances surrounding the beginning of her relationship with Cruz are unclear. But according to some reports, she met the Spanish musician in Los Angeles, California. While Eva De Dominici and Eduardo Cruz are not married, they are parents to a son named Cairo Cruz. He was born sometime in October 2019.