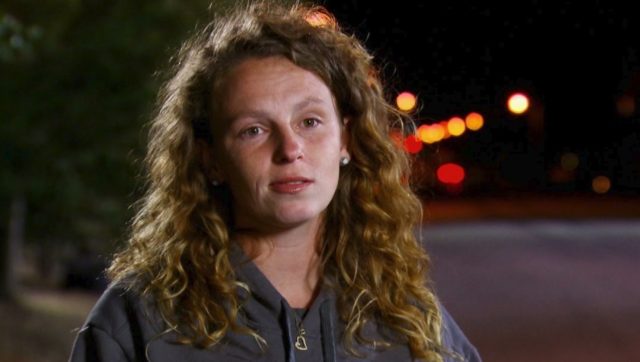 "Street Outlaws: Memphis" is the new show on the Discovery Channel. The series is a spin-off of "Street Outlaws," with a special emphasis on JJ Da Boss. He and his rough and ready team from Memphis, Tennessee are dedicated race car drivers who have been working together for a few decades now. If you're a racing enthusiast, you won't want to miss an episode. Here is an introduction to the cast and crew of the fast and wild series.
JJ has been the leader of his racing team that is made up of friends and family. The group knows their craft and each of the are committed to the sport as well as to one another. "Team Memphis" is a tight group. They all hold the common belief that racing is a lifestyle and it's about winning honestly without cheating or dirty competition. The members of the team hold the sport in high regard and their participation is more about honor and pride in themselves, the team, and the car.
Tricia
Tricia is the wife of JJ Da Boss. She is also known by her racing name as "Midget." Tricia is an integral part of the team and she brings her years of experience and perky personality to the show.
Precious
Precious is JJs cousin. If you couldn't yet tell, this is a family affair. Precious also goes by her nickname, "Queen of the Streets." She's earned the descriptive title through her skill and knowledge of the racing profession. Precious is up for all challenges.
Always something new
The friends and family that you see on "Street Outlaws: Memphis" are each unique in their own right. What makes the series so interesting is that each member of the team has an interesting, if not colorful history in both their personal lives, and in their driving careers. This makes for a fun and adventurous run of episodes.
Reality programming at its best
"Street Outlaws: Memphis" takes you directly into the lives of some of the toughest street racers in all of the South. The show isn't scripted and you can count on it to be totally reality based, so get ready for some fun, excitement and most likely, a few tense moments. Get to know the real people behind the racing. Find out how they live, their outlook on life, and watch them accept and win some interesting challenges.
Crew members
Members of the crew are doing a great job of moving the series forward. Craig Piligian, Sam Korkis, Craig Coffman and Todd Lefkowitz serve as executive producers. They're assisted by Lindsay Malinchcak as coordinating producer. The show made its debut on Monday, January 15, and currently occupies the 10 pm ET/PT time slot on the Discovery Channel. "Street Outlaws" is a production of Pilgrim Media Group for the Discovery Channel. If you missed the first episodes, you'll be able to catch it on the Discovery GO app, which is available for no charge when you have a paid TV subscription.