Thanks to AMC, the Mayfair Witches are coming to a screen near you. Anne Rice's universe of immortal spirits and witches from her best-selling novel series, "The Lives of Mayfair Witches", has been adapted into a TV series. The first episode of AMC's Mayfair Witches premiered in 2023 and gave fans a glimpse into Rowan Fielding's complicated life as a neurosurgeon with an ability she knew nothing about.
When strange things start happening to her at work, she has to come to terms with her new reality and figure out what it has to do with her real family. A family of witches that sent her away for her safety. Despite getting some mixed reviews from critics, it was so good that AMC renewed for a second season halfway through the first season. For fans looking to know more about the talented cast bringingthis immortal Mayfair Witches to life , read on below:
Alexandra Daddario as Dr.Rowan Fielding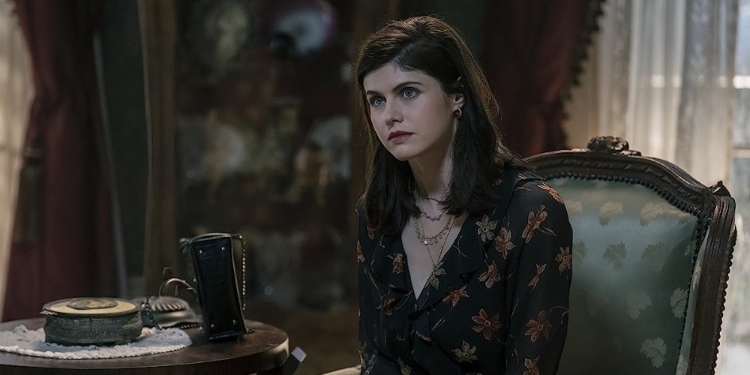 Alexandra Daddario, best known for films and TV shows like True Detective, New Girl, The White Lotus, and Baywatch, is the star of this thriller series. She plays Dr. Rowan Fielding in Mayfair Witches, a successful neurosurgeon who discovers that she possesses powers that can kill anyone with just a thought. But they aren't random powers. Fielding is a living heiress to one of the most powerful witch families in New Orleans, The Mayfairs. But her family has deep, dark secrets that haunt her every waking hour. Daddario is convincing as the doctor whose life has been turned upside down, and fans can see some of her acclaimed acting abilities in every scene she's in. Daddario started acting in 2002 in All My Children. She was recently nominated for a Primetime Emmy for Outstanding Supporting Actress in an Anthology Series or Movie for HBO's The White Lotus.
Tongayi Chirisa as Ciprien Grieve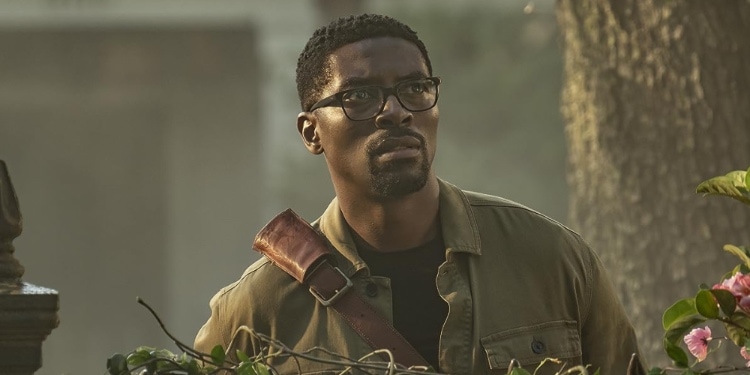 One of the Mayfair Witches most captivating cast members is Tongayi Chirisa, known for his roles in projects like Another Life, iZombie, and Sleepy Hollow. Chirisa also appeared in 2022's The Anthrax Attacks. In this AMC series, he plays Ciprien Grieve, said to be a mix of Aaron and Michael from the books, who is an agent of the Talamasca and has abilities of his own. The Talamasca society keeps track of supernatural events and ensures everything goes according to destiny. Grieve is tasked with looking out for Rowan and serves as her right-hand man and possible love interest as she maneuvers this world of the supernatural.
Jack Huston as Lasher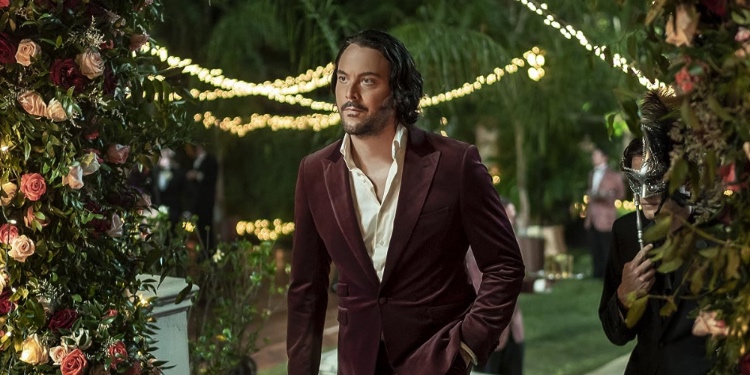 Jack Huston, known for his dramatic roles in The Irishman, House of Gucci, Fargo, and American Hustle, plays Lasher. While this is a huge role, Huston is no stranger to Hollywood, having been surrounded by stars like Anjelica Huston and Danny Huston, his aunt and uncle. Huston also had a recurring role in the successful TV show Boardwalk Empire. Lasher is the villain in this story, tracing back centuries ago in the Mayfair family lineage. He has always been there, helping the women of the family, whether they wanted it or not. The fact that he can change his appearance and travel through dimensions makes him a dangerous enemy for the Mayfair witches. The series's second season is set to follow the second book in the trilogy, Lasher, which focuses more on his story and life instead of Rowan's.
Harry Hamlin as Cortland Mayfair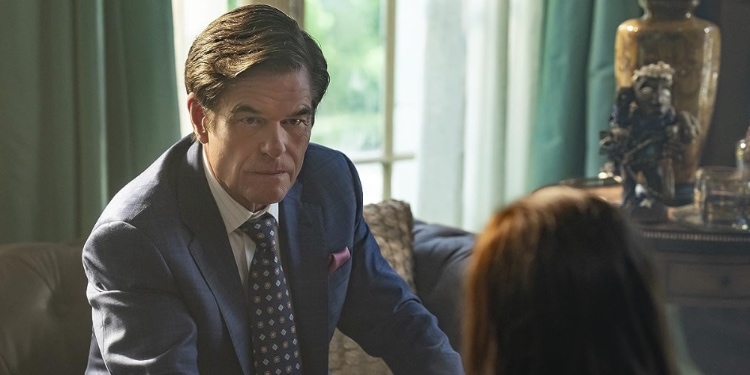 The head of the Mayfair family, Cortland, is played by the talented Harry Hamlin, whose appearance in Mad Men, Shameless, and Glee has gained him acclaim in the acting world. Fans might also recognize him from some episodes of Real Housewives of Beverly Hills as Lisa Rinna's husband. Cortland is Jojo's father and has some deep and nasty secrets. To get power and immortality, Cortland has proven that he will do anything and sacrifice anyone to get what he wants. He is also too friendly with Lasher and seems to invite his presence into the Mayfair family's lives.
Beth Grant as Carlotta
The talented Beth Grant was cast as Carlotta Mayfair in Mayfair Witches. Carlotta Mayfair is Deidre Mayfair's (Rowan's mother) aunt and will do anything to keep the devil away. Her evil ways are extreme, considering she sacrificed those closest to her, thinking she was keeping Lasher away. But Carlotta has no problem with the power she enjoys, thanks to Lasher and what he has done for the family. Carlotta isn't willing to let go of it and ends up locking up her niece in their home for decades. Grant has built a long and successful career in Hollywood, appearing in several projects like Doll Face, Willy's Wonderland, Donnie Darko, Little Miss Sunshine, Nostalgia, and The Mindy Project.