The Last of Us series on HBO Max ended on a major cliffhanger, and everyone who played the game should have an idea of what comes after. First of all, it's public knowledge that Season 2 is on the way. The series will more than likely follow what happened in The Last of Us Part 2. For every fan who played both games and fell in love with the series, it also means they will have to prepare for a tragic death scene. It's possible the series could go in a different direction, but this is a pivotal moment from the second game that changed everything. Would it even make sense for the second season to change it? The most likely route the show will take is following the most controversial decision the games ever made: killing Joel.
The Last of Us Part 2 took this polarizing route a step further by having Joel brutally killed at the hands of Abby. This decision made by Neil Druckmann really drew a divisive line between the fans of the series. It's not hard to blame the ones who were upset by this because Joel, along with another fan-favorite Ellie, are the faces of the whole franchise. However, the series has never hesitated to push boundaries that stirred up controversy amongst the fans. Why would the show be any different?
The Last of Us Season 2 Has To Kill Joel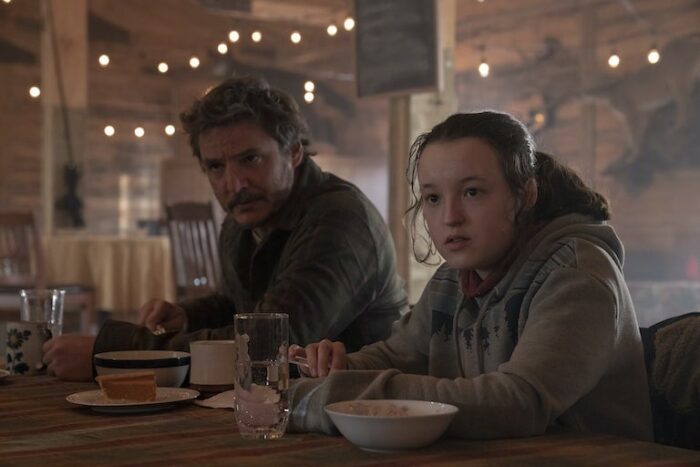 From a narrative standpoint, following part 2 of the game is the most logical route. In fact, Joel's gruesome death at the hands of everyone's most hated protagonist is what catapulted Ellie's quest for revenge. It's a major part of Ellie's character arc, and the original story sets it up nicely. On the other hand, this move also caused the fanbase to become more divisive than ever. But Ellie's journey to avenge Joel captured the very essence of what the story of The Last of Us tries to tell.
Everyone who finished the second game remembers that Ellie chose not to kill Abby. However, she was blinded by her own desire to avenge Joel. Needless to say, it almost cost her almost everything. By the time she returned home, she discovered that her lover took their adopted child and abandoned her. On top of that, Abby bit off two of her fingers. This made her physically incapable of playing the guitar.
The Last of Us Part 2 told a brilliant story of how pain and being consumed by our emotions can lead to our own downfall. Joel's death put Ellie in the darkest place, which changes everything for the overall story. We'll have to wait for Part 3 to see where things go after Part 2's heartbreaking cliffhanger. But for now, fans need to worry about how the show will handle Joel's death.
Why HBO's The Last Of Us Might Not Kill Joel (Yet)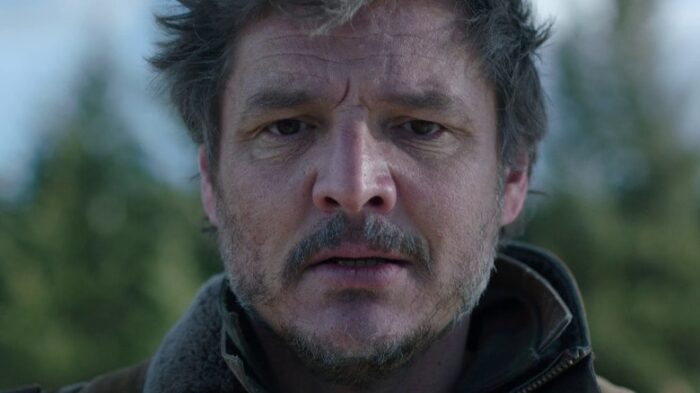 It's entirely possible the show might not kill off Joel, at least not right away. If they explore more stories instead of a straight time jump, they can keep Pedro Pascal around longer. This is a likely route, as showrunner Craig Mazin has implied several times. According to him, while the show fully intends to stay faithful to the story of the games, he is also committed to making some notable changes to it. For instance, some of the biggest changes he made for the first season were actually showing Frank, Bill's partner (who was already dead in the first game), and making Sam deaf.
Those significant changes received positive reactions from many fans and critics. If Mazin and Neil Druckmann decide to change the circumstances of Joel's death, they'll probably have a good alternative. The most likely route they'll take is showing how Joel's lies were revealed and him trying to fix his relationship with Ellie. Heck, we'll even take a whole episode that shows Joel taking Ellie on a bit of adventure for her birthday — just like in the game. Honestly, who doesn't want to see more of Pedro Pascal's Joel and Bella Ramsey's Ellie interact? They are one of the best duos in gaming history and now in television history as well.