Mayfair Witches' Harry Hamlin began his acting career in 1976. His longstanding role in the legal drama L.A. Law earned Hamlin three Golden Globe Award nominations. Hamlin's acting career spans television, movies, and stage, and he's well-known for his Shakespearean roles.
Harry Hamlin made his series regular comeback in 2023 as Cortland Mayfair in AMC's Mayfair Witches. The television adaptation of the famous Anne Rice trilogy focuses on the first book in the trilogy, The Witching Hour. Hamlin's star power landed him a series regular role, but viewers still don't know many things about the Mayfair Witches actor.
6. Harry Hamlin Is A Shakespearean Actor
The lead role in Shakespeare's Hamlet was among Harry Hamlin's many roles as a stage actor. His appearance as Hamlet was in Princeton, New Jersey, at the McCarter Theater. Hamlin later portrayed the title role in Shakespeare's Henry V. This performance was at the Shakespeare Theater Company in Washington, D.C. Hamlin was so good in the role that he was nominated for a Helen Hayes Award, but he did not win.
5. Hamlin's Education History Is Truly Impressive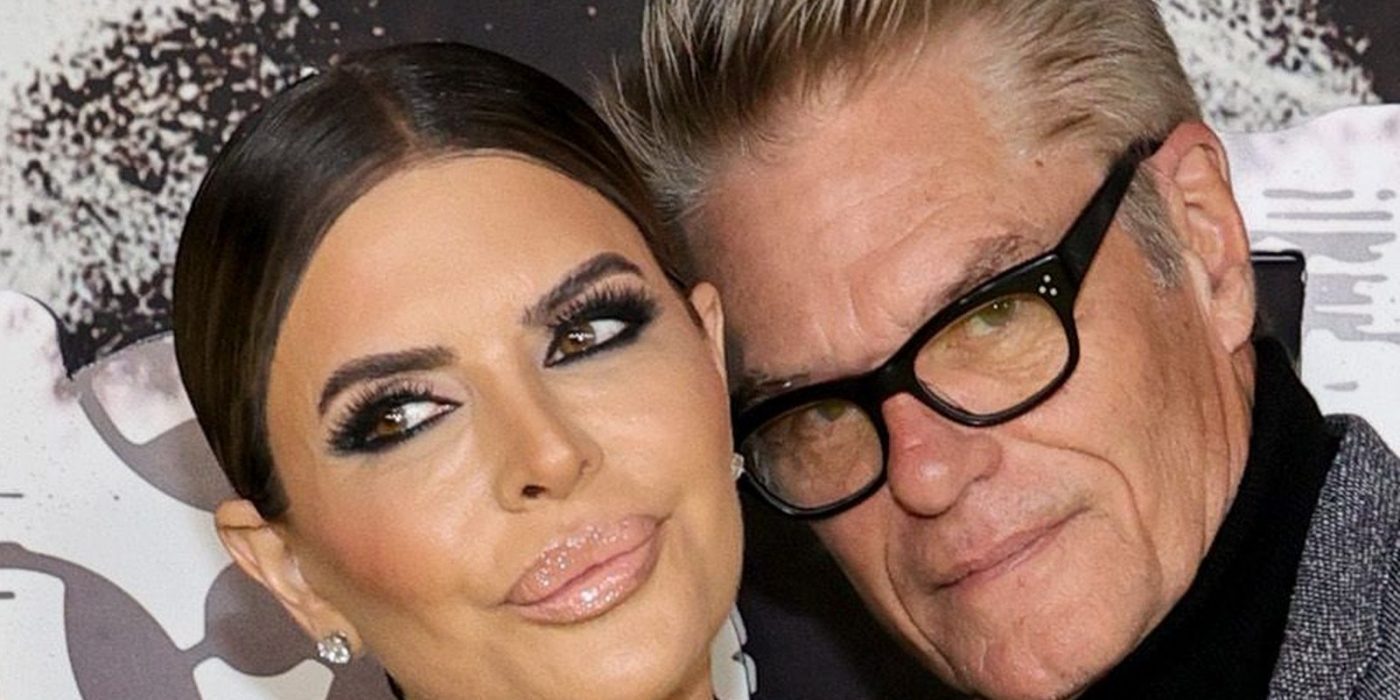 Harry Hamlin began his college career at the University of California, Berkeley, where he was the 1972 Delta Kappa Epsilon fraternity president. After two years at UC Berkeley, Hamlin was accepted into a prestigious Ivy League school. Harry Hamlin graduated from Yale University in 1974. Hamlin holds dual degrees in psychology and drama. He does not use his psychology degree but has put his drama degree to work.
Harry Hamlin also holds a Master of Fine Arts Degree. His Master's degree is in acting, and he graduated with that in 1976. He studied acting at the American Conservatory Theater. Hamlin was a member of the advanced actor training program while there. Hamlin completed his outstanding education in six years, focusing on learning as much as he could about drama, acting, and how he might apply what he learned to his future acting career.
4. Hamlin's Career Shares One Strange Detail With Daniel Radcliffe's
During Harry Hamlin's years at the American Conservatory Theater (ACT), he was asked to star in Equus. When the artistic director at the ACT asked Hamlin to get completely naked for him, Hamlin declined. He did not know he was being considered for the Equus role in which full nudity was required, and another actor was cast. Hamlin called being asked to get naked his worst moment. However, when the role needed to be recast, Hamlin quickly embraced the concept of full nudity.
In 2008, Harry Potter's Daniel Radcliffe was cast in the same role Hamlin played decades before. Radcliffe was famous for spending nearly a decade starring as The Boy Who Lived in the Harry Potter movies, and his Equus role was a much different role. It was an evolutionary role from the boy Potterheads watched grow up to a young man who bared it all on stage. Radcliffe was already world-famous when he starred in Equus. Harry Hamlin was not famous when he landed the role, but his Equus role helped him launch his career.
3. Mayfair Witches Is A Big Comeback For Harry Hamlin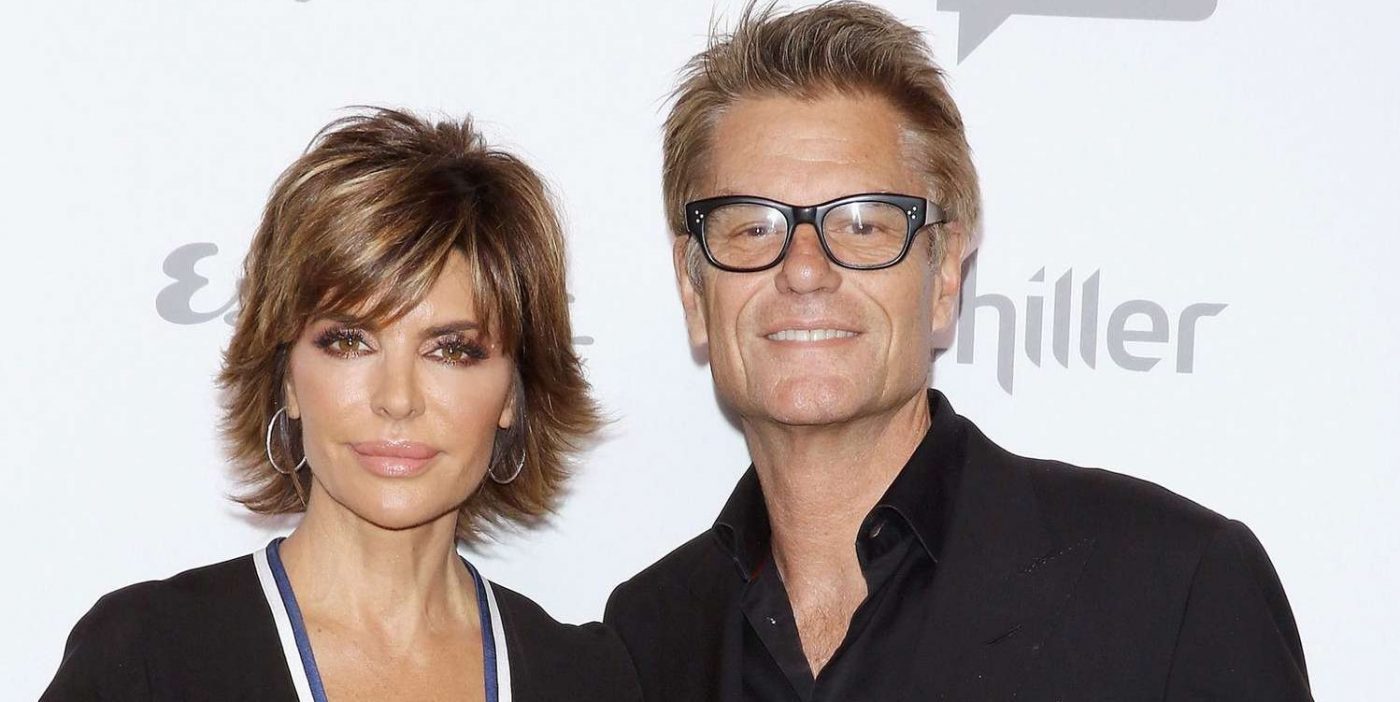 A series regular is what most actors hope to become when they are cast in a television show. It's a main character. Harry Hamlin has not been cast in a series regular role since he was cast in the WB's Movie Stars, which only aired for two seasons in 1999 and 2000. Before that, Hamlin was a series regular in L.A. Law from 1986 until 1991. Mayfair Witches Harry Hamlin is starring in his first series regular role in 23 years, which is an impressive career comeback.
2. Hamlin Appeared On AMC Before Mayfair Witches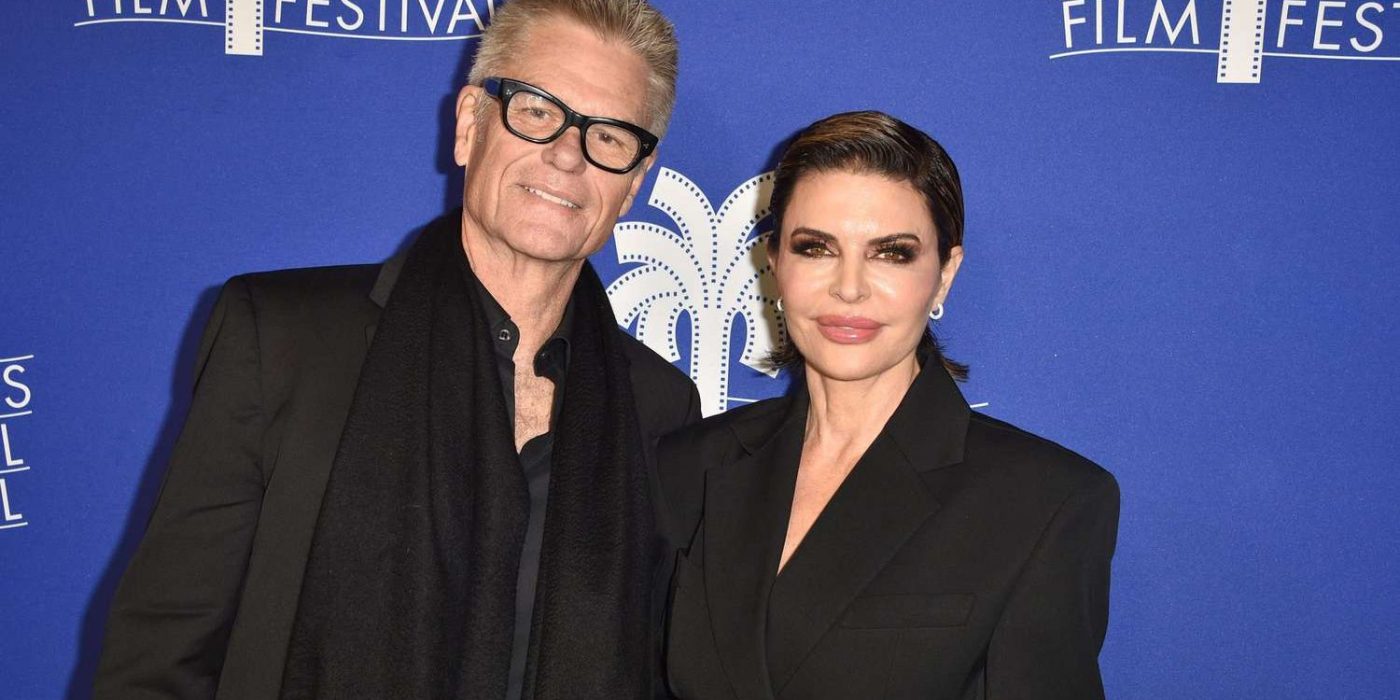 Mayfair Witches' Harry Hamlin is familiar with working on an AMC Series. Hamlin was not a series regular, but he did star as Jim Cutler in the hit show Mad Men. Hamlin's character was introduced in Mad Men season 5 and appeared in 15 episodes through the end of Mad Men season 6. Harry Hamlin was nominated for a Primetime Emmy Award for his role in Mad Men.
1. Harry Hamlin Struggled With Rice's Mayfair Witches Book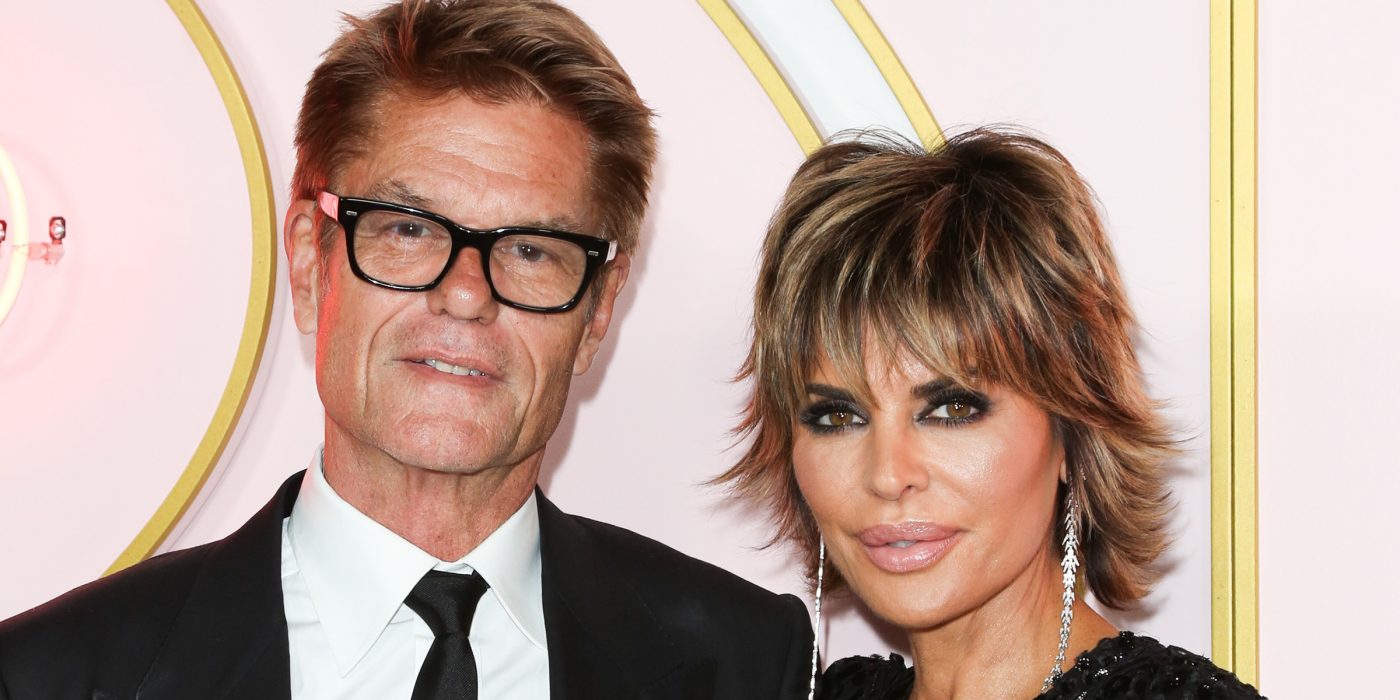 Mayfair Witches' Harry Hamlin struggled to listen to 56 hours of The Witching Hour in audiobook form. Mayfair Witches is based on the book, and Hamlin wanted to listen to it before getting into character as Cortland Mayfair. Anne Rice's The Witching Hour is the first book in the trilogy the show is modeled after, but Harry Hamlin made it through only nine hours.
Read Next: 10 Things You Don't Know About Delilah Belle Hamlin