Over the course of her career, Lisa Joyner has worked as a news reporter, a TV host, and in many other roles. But, it is her work with adopted people and adoptive parents that have proved to be the most rewarding for her.
This has led to Joyner becoming a TV host where she tries to help people reunite with their biological families as well as navigate the trials and tribulations involved with doing so. Here are 10 things you didn't know about Lisa Joyner.
1. She Worked A Wide Range Of Jobs
Like a lot of people who have managed to make it in the entertainment industry, Joyner has worked a wide range of jobs while trying to get her big break. She has worked as a food server and as a pastry chef. On top of that, Joyner has even been an animal acupuncturist, which isn't a job you hear many people doing, but it must have been incredibly interesting and rewarding and shows her caring side, which would later go on to shape her career.
2. Lisa Joyner Got Her Start As A Sports Intern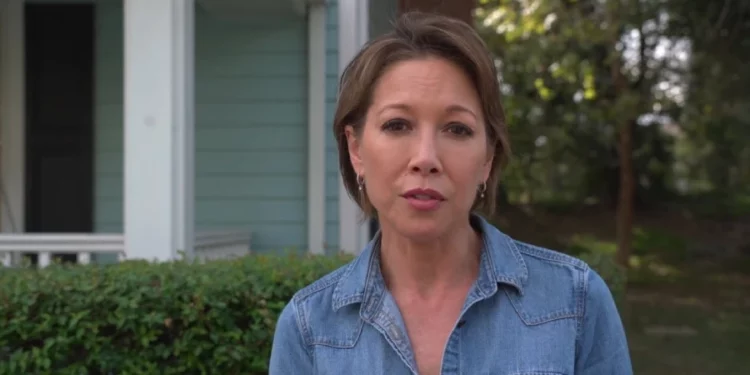 Joyner got her start as a sports intern at KNBC-TV in Los Angeles, CA. From there, she was able to build up her credentials, which enabled her to secure various positions as an anchor as well as a news reporter. All of this experience helped Joyner to go on to host numerous TV shows in more recent times.
3. Lisa Joyner Was Adopted
Joyner was adopted at a young age, and on the whole, being adopted proved to be a very positive experience for her. Her adoption is why she is so passionate about advocating for adoption as a cause. With that said, it is also a very worthwhile cause in its own right, not least because of the immense good that it can do for adopted children.
4. Lisa And Her Husband Adopted Their Daughter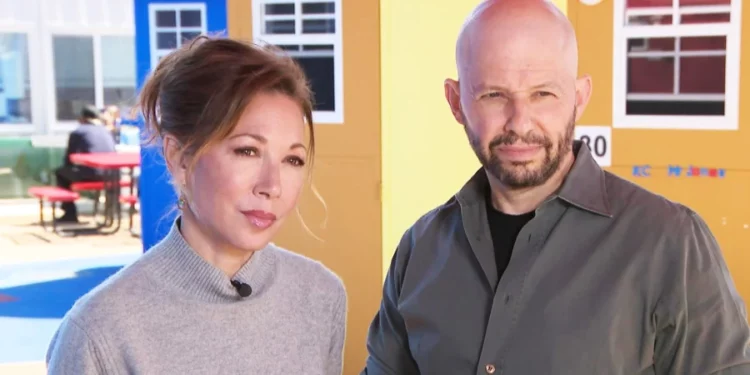 Joyner is married to actor Jon Cryer, known for playing Alan Harper in Two and a Half Men. In 2009, the couple adopted their daughter named Daisy following her own adoption as a child.
5. She Believes That Adoption Shouldn't Be A Last Resort For Couples
One of the things that Joyner is hoping to change about adoption is the perception of it being a "last resort." There are a lot of people who prefer having biological children over adopting, and they often won't consider adoption unless they have no other options. Joyner isn't the kind of person who would criticize other people for taking such a view, but she is very much a believer that adoption shouldn't be the last resort, which is an opinion that she is willing to share with other people.
6. Has Shared Advice On Searching For Biological Families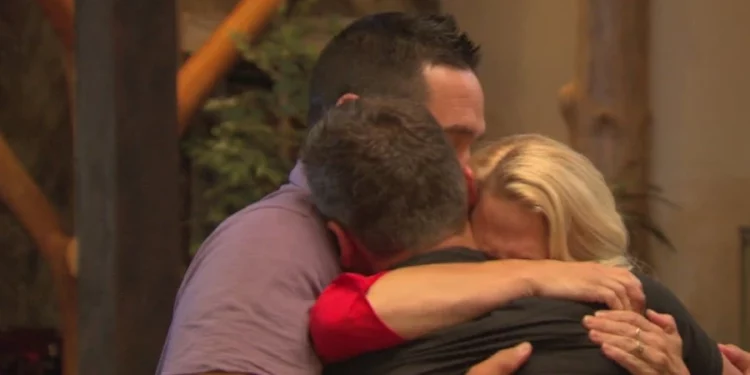 Joyner has shared advice with both adoptees and adoptive parents when it comes to the search for biological families. For adoptees, she has said that they have a clear idea about what they want from the process, which could be as simple as wanting to know more about their medical background for health reasons. Meanwhile, for adoptive parents, she has said that wanting to search for their biological families isn't a sign that their adopted children are seeking to replace them.
Instead, it is just a part of their natural desire to understand where they came from, which is something that everyone should have a right to. As such, Joyner thinks that adoptive parents shouldn't feel threatened but should instead be supportive, particularly since they can share the experience with their adopted children.
7. Believes That Adoptees Need To Be Mature When Seeking Their Biological Family
Joyner has stated her belief that adoptees should be mature when seeking their biological family. This is because the circumstances of their adoption won't always be pleasant, meaning that they need to be prepared for unpleasant possibilities rather than be fixated upon the best-case scenario. In Joyner's case, when she sought out her biological family, she was in a mature state of mind in the sense that she knew who she was. Furthermore, she was on a solid career path and had a strong support network to help her bear with whatever she uncovered by digging into her origins.
8. Co-Host Of Long Lost Family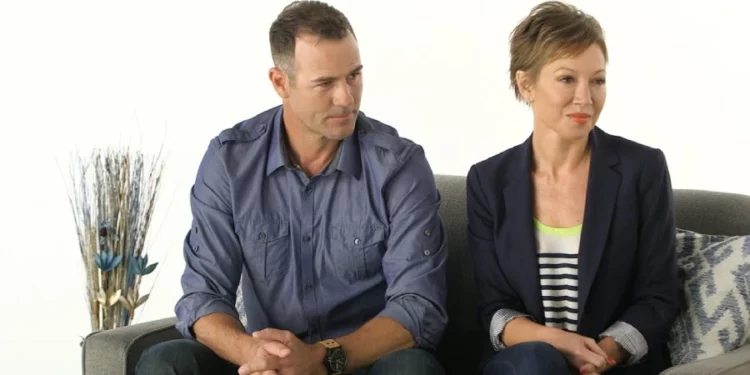 Joyner is the co-host of Long Lost Family, which is an eight-part docu-series about people who are seeking to reunite with their biological family. Both Joyner and her co-host Chris Jacobs are adoptees, meaning that they have a great deal of first-hand experience with the subject matter. Something that enables them to better connect with the people featured in the docu-series than otherwise possible.
9. Some Of The People Featured On Long Lost Family Serve As Reminders For Joyner's Advice
Some of the people featured in Long Lost Family serve as excellent reminders of Joyner's advice to adoptees about what they may or may not find when they go searching for their biological family. For instance, one of the individuals is a woman named Jenny, whose mother was the daughter of a minister.
Sadly, when she became pregnant out of wedlock, she received no real support, which is why she made the choice to give her daughter up for adoption so that she could receive a better life elsewhere. Such stories aren't uncommon when it comes to adoptees, which is why interested individuals must be prepared for a wide range of potential emotions.
10. She Supports Many Other Causes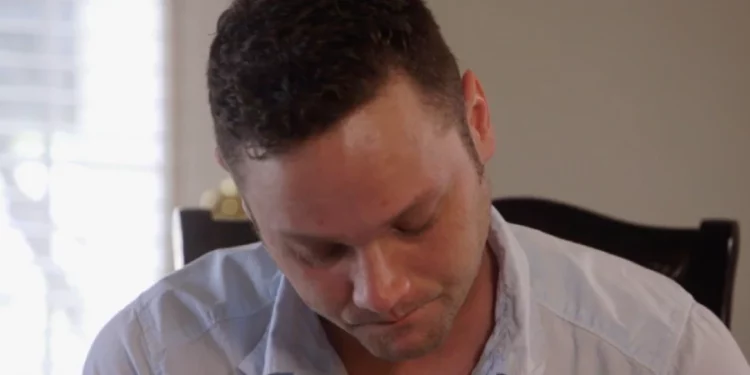 Besides her advocacy for adoption, Joyner has been known to support other causes as well. For example, she has been a part of a mentoring group for the San Fernando Valley Rescue Mission, which is an organization that exists for the purpose of helping the homeless in the greater San Fernando Valley. Likewise, Joyner has served as a member of a committee that exists for the purpose of fostering diversity as well as increased inclusiveness in schools.
Read Next: 10 Things You Didn't Know About Ghostbusters' Bill Murray
Tell us what's wrong with this post? How could we improve it? :)
Let us improve this post!