Bill Murray is one of Hollywood's greatest comedic actors and while he's known for Ghostbusters there's more to the actor. He is famous for his stylistic dry humor and is an inspiration to many comedic actors. Besides having a fantastic screen presence, Murray is also an established director and producer.
Bill Murray has received numerous awards and nominations for his work and contribution to the film industry. Murray is known for his many works in film and television. Amongst his many works, Bill Murray is mostly remembered for his role as Dr. Peter Venkman in the Ghostbusters film franchise. In honor of a living legend, here are 10 things you didn't know about Bill Murray.
1. The Movies You Know Bill Murray From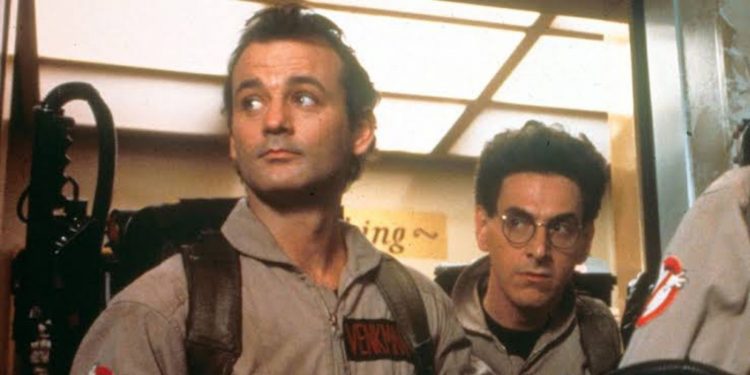 Bill Murray became a household name during his time on The National Lampoon Radio Hour. The comedy radio show is where Murray began his professional acting career and played various roles during his time at the show (1973–1974). After his stint on Saturday Night Live, Murray's popularity has soared higher.
Besides playing Dr. Peter Venkman in the Ghostbusters film series, he starred in several other famous movies. Murray played Francis Xavier Cross in the Christmas fantasy comedy Scrooged. He was Bob Wiley in What About Bob? (1991), Phil Connors in Groundhog Day (1993), and Wallace Ritchie in The Man Who Knew Too Little. He also played John Bosley in Charlie's Angels (2000).
2. Bill Murray Studied Under Del Close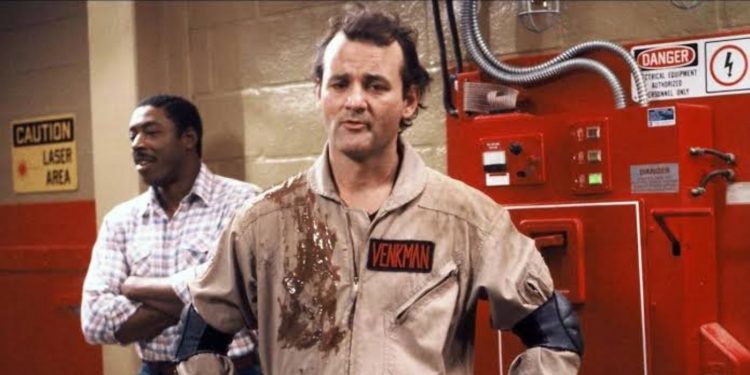 Bill Murray's Older brother began his comedy career with The Second City. Based in Chicago, the troupe was known for its improvisational comedy. Murray joined the troupe with an invitation from his older brother, Brian Murray. During his time with the troupe, Murray dutifully studied under renowned comedy coach Del Close. Close had coached an impressive list of comedic actors during his lifetime.
3. Bill Murray Was A Cast Member of Saturday Night Live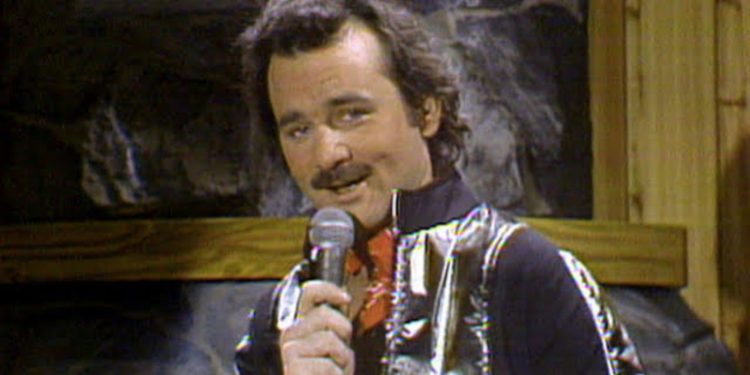 Bill Murray made his television debut with ABC's Saturday Night Live with Howard Cosell in 1975. With the show's cancellation after one season, Bill Murray joined the cast of NBC's variant variety show, Saturday Night Live, in the show's second season in 1977. Murray stayed on the show for three seasons and left in 1980. He played several characters, including Brian Welles, Todd DiLaMuca, Dick Lanky, Honker, etc. He also made several impressions like those of Bobby Kennedy, David Eisenhower, Paul McCartney, Steve Bannon, and Ralph Lauren.
4. Bill Murray Holds 3 Special Letterman Records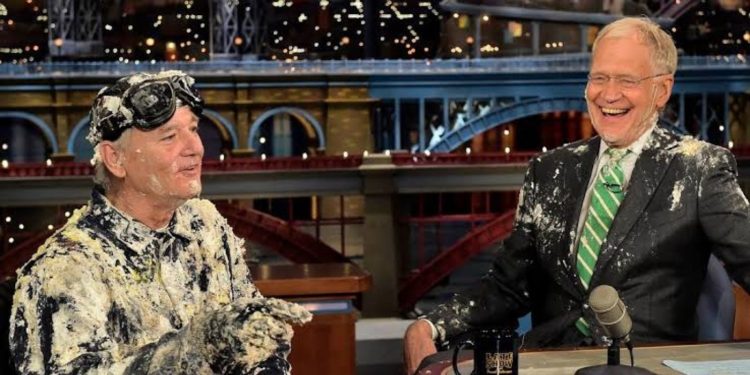 Bill Murray makes history with David Letterman a record three times. In February 1982, Bill Murray was the first guest on David Letterman's first Late night show with NBC, Late Night with David Letterman. After 11 seasons, the show ended on June 25, 1993. The show moved to CBS, and David Letterman with it. On the first episode of CBS's Late Show with David Letterman, Letterman invited Bill Murray as his first guest. With Letterman's retirement from the show in 2015, he invited Bill Murray to appear as the final guest on Letterman's last show.
5. Bill Murray Took A Four-Year Acting Break After A Movie Flop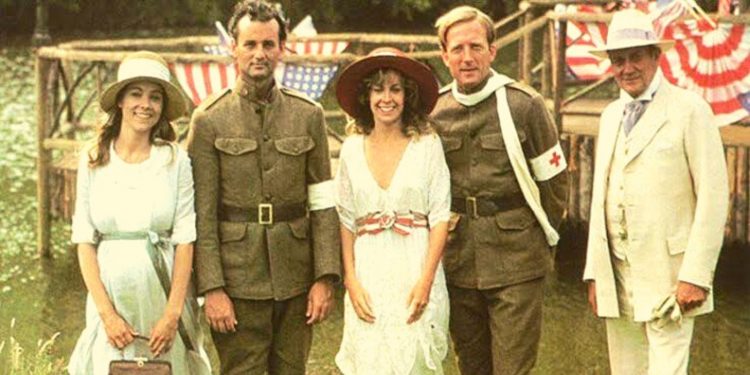 Every actor and actress has their career highs and lows. For Bill Murray, one of his greatest lows as an actor was the failure of the film adaptation of The Razor's Edge. Murray put in everything he got to ensure it succeeded. He co-wrote the script and agreed to star in Ghostbusters to use the salary in financing The Razor's Edge. While Ghostbusters became the highest-grossing movie in 1984, The Razor's Edge flopped at the Box Office.
Following the movie's failure, Bill Murray Took a four-year break from acting. He spent time bonding with his family and studying Philosophy and History at Sorbonne University. He made his official comeback with the Christmas fantasy comedy Scrooged. Despite its mixed reviews, the movie earned $100.3 million on a $32 million budget.
6. Bill Murray Isn't The Only Actor In The Family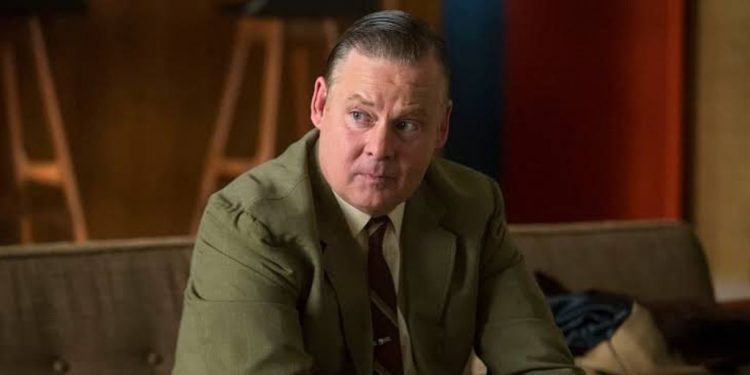 Bill Murray has eight siblings, three of whom share the same career path as Bill. His older brother Brian Doyle-Murray (Stage name) is an actor, screenwriter, and voice actor. The Emmy-nominated actor has acted in several movies. These include 1983 National Lampoon's Vacation (as Kamp Komfort Clerk), 1984 Sixteen Candles (as Reverend), 1988 Scrooged (as Earl Cross), 2009 17 Again (as The Janitor).
Murray's younger brother Joel Murray has starred in numerous TV series. Some include Malcolm in the Middle, Joan of Arcadia, Two and a Half Men, Mad Men, The Big Bang Theory, and Bob Hearts Abishola. Murray's other younger brother John Murray is a writer and producer. He's credited as a writer and co-executive producer for 5 episodes of The Sweet Spot (2002). As an actor, he played James Cross in Scrooged (1988), Elf (2003), The Evil Within (2017), and Bethany (2017).
7. Bill Murray Has Missed Big Roles For 1 Strange Reason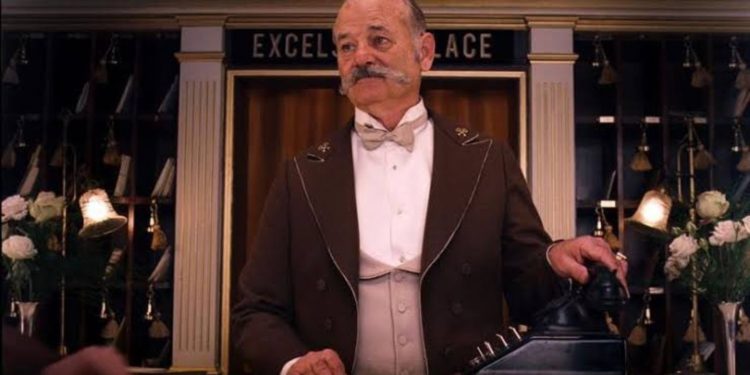 Bill Murray doesn't behave like regular Hollywood actors with managers and agents. This makes it incredibly hard to reach the actor. He's only reachable on a toll-free telephone number which he has a reputation for not frequently checking. While this helps him keep sane from all the buzz and razzmatazz, it has made him miss out on taking certain roles. His inaccessibility made him miss out on appearing in movies like Monsters, Inc., Charlie and the Chocolate Factory, and Little Miss Sunshine.
8. Bill Murray's Cameo Appearances In Film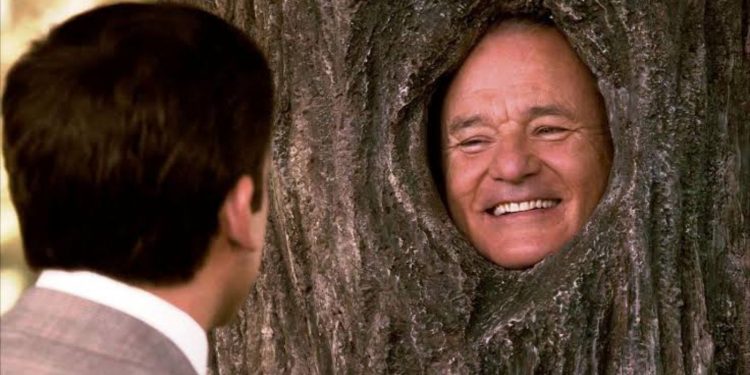 With Murray not open to accepting any script, he has made many cameo appearances than most actors. His first cameo appearance went uncredited, but it was in John Hughes's romantic comedy She's Having a Baby (1988) as himself. His first credited cameo was The Businessman in The Darjeeling Limited (2007). He was Agent 13, hiding in a tree in Get Smart (2008) and as himself in Zombieland (2009).
9. The Nominations & Awards Bill Murray Has Received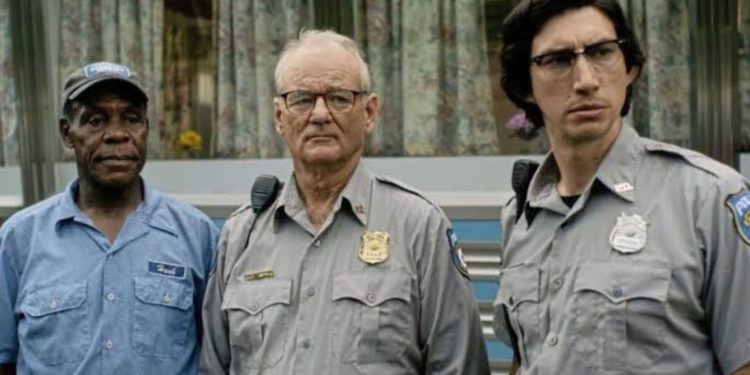 Murray has received several nominations and awards throughout his acting career. He has been nominated for an Academy Award and three SAG Awards. He won his nomination at the British Academy Film Award and two out of four nominations at the Primetime Emmy Awards. Murray has also received seven nominations at the Golden Globe Awards, winning one.
10. Other Notable Movies Bill Murray Has Starred In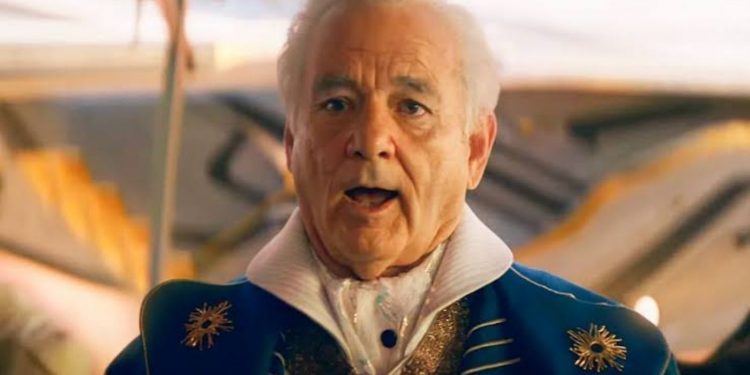 Bill Murray has appeared in several popular movies in the past two decades. Murray was the voice of Garfield in Garfield: The Movie and its sequel. He played Franklin D. Roosevelt in the historical comedy-drama Hyde Park on Hudson. Bill Murray was in 2014 The Grand Budapest Hotel as M. Ivan, Cliff Robertson in 2019 The Dead Don't Die, and Lord Krylar in Ant-Man and the Wasp: Quantumania.
Read Next: 12 Interesting Things You Didn't Know About Carmen Electra
Tell us what's wrong with this post? How could we improve it? :)
Let us improve this post!