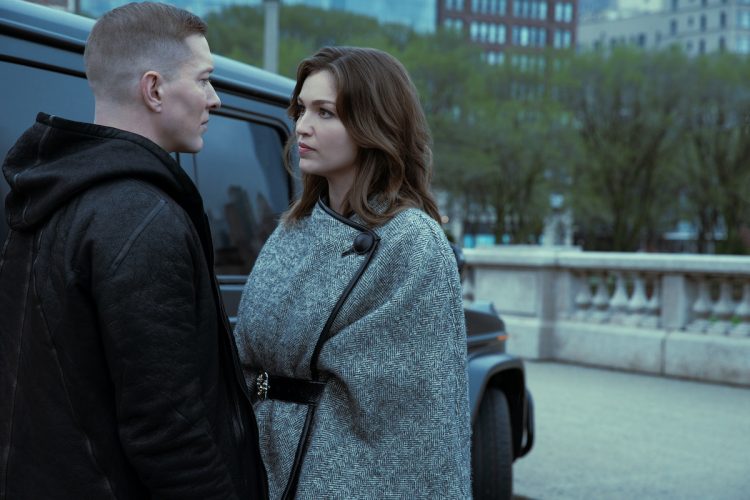 There's no denying Lili Simmons is a pretty and super-talented actress. With over a decade of acting, Lili Simmons is steadily getting the attention she deserves. With more appearances on screens, the actress's Hollywood profile is on the rise. Before she takes her place among Hollywood A-listers, here are 10 interesting Lili Simmons facts.
1. She Rose to Popularity in the 2010s
Most movie fans know the actress from playing Rebecca Bowman on the Cinemax series, Banshee. Simmons played a main role and was featured in 32 out of the series' 38 episodes. The series aired across four seasons from January 11, 2013, to May 20, 2016.
2. Lili Simmons is from California
The actress was born Lili Marie Simmons on July 23, 1993, in Cardiff-by-the-Sea, California. She was born to Thomas Curtis Simmons and Eve Marie Simmons (Mortensen).
3. Her Grandfather was Curt Simmons
If you guessed it, then you were right. Lili Simmons was the granddaughter of American professional baseball left-handed pitcher Curt Simmons. He began his MLB career with the Philadelphia Phillies in 1947 and retired from playing for the California Angels in 1967. Curt Simmons passed away on December 13, 2022.
4. Lili Simmons Started Her Career as a Model
When talent manager Kate Linden saw Lili Simmons, she knew she had a future in modeling. At 15, Simmons was on her way to becoming a Ford Model. She continued modeling for brands like Saturn, Bebe Stores, JCPenney, and Roxy.
5. Simmons Made Her On-Screen Debut as a Teen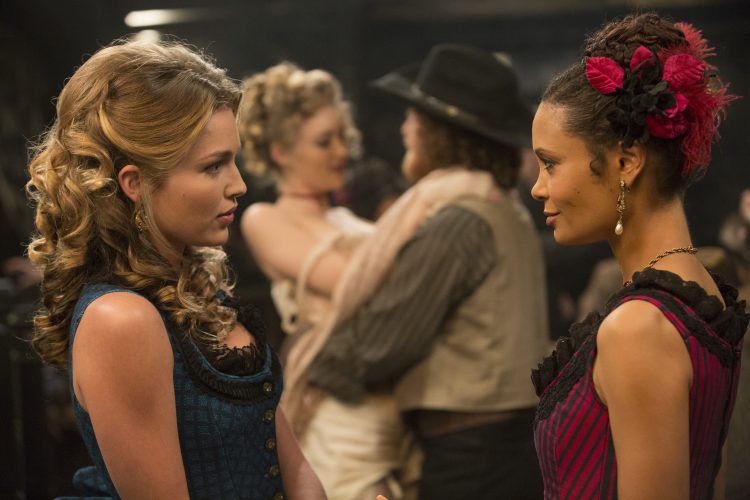 With a successful modeling career, Simmons ventured into the acting world. In 2010, at 17, she was cast in the Hollywood Is Like High School with Money web series. Although not a popular face then, Simmons played the role of Quinn Whitaker. She was cast in nine episodes of the series.
6. Lili Simmons is Part of the Power Universe
Simmons currently plays the lead role with Claudia Flynn on Starz's crime drama Power Book IV: Force. The series is one of three spinoffs and a sequel to the Power TV series. The show's second season was recently approved for production. You can expect to see more of Simmons; hopefully, the show gets the needed publicity.
7. Simmons Film Debut Came Early in Her Career
Simmons got her first film feature two years after starting her acting career. She played Isabel in Matthew Lillard's directorial debut, Fat Kid Rules the World. The 2012 movie was based on K.L. Going's young adult novel of the same name.
So far, Simmons has only starred in seven credited films. This includes two short films, Robyn Hood: I Love NY and Deux Face, where she plays Robyn Hood and Sand, respectively.
8. Lili Simmons Has Had Guest-Star Roles in Popular Shows
Undoubtedly, Simmons has had more appearances on television than in film. She has featured in several noteworthy TV series throughout her over-a-decade-long career. In 2010, she played Mia in a single episode of Zeke and Luther, in two episodes as Beth in 2014 True Detective, in six episodes of Hawaii Five-O as Amber Vitale and Melissa Armstrong, Gina Goodrich in 2018 Law & Order: Special Victims Unit, and an adult Selina Kyle in 2019 Gotham.
9. Lili Simmons is Single
Simmons is currently single, as she has not been seen or linked romantically with anyone. Sometime in 2015, there were rumors she was dating her Banshee co-Star, Tom Pelphrey. Neither party ever confirmed or denied the rumors. Before then, she dated Zeke and Luther co-star, Adam Hicks.
10. Lili Simmons Net Worth
With most of her acting career in television, Simmons has made most of her fortune acting in TV series. Celebrity Net Worth puts her net worth at $2 million. It's hard to verify if she's worth more or less. Hopefully, as she gets more fame and roles, fans can expect an increase in her net worth.