Leah Sava Jeffries is a young actress who is making a big splash in Hollywood. She started acting when she was even younger and has already been in big shows like Empire. Presently, she's getting ready to be in a new show about Percy Jackson. Leah's acting is full of energy, and people can tell she loves what she does. While being a young actress in the spotlight can come with challenges, Jeffries has shown resilience and determination, especially when she faced backlash over her casting as Annabeth Chase, a character originally described as white in the Percy Jackson series.
Despite the controversy, she received strong support from the Percy Jackson author Rick Riordan and actress Alexandra Daddario, who formerly played the same character. Both publicly defended her casting and expressed confidence in her ability to excel in the role​. Even though she's still young, she's already making a big mark in the movie and TV world. Now, let's find out 5 Things You Didn't Know About Leah Sava Jeffries.
How Did Leah Sava Jeffries Get Started In Acting?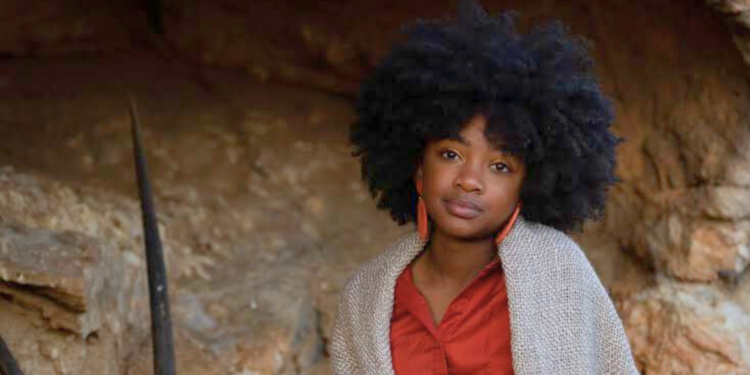 Jeffries started her journey in the acting world at a very young age. Born in the Metro Detroit area, she began her career by appearing in local commercials when she was only three years old. She continued to work hard, and her dedication soon paid off. She landed her first acting role in 2015. Since then, she has been on a successful path, taking on different roles in various projects. She's set to play important roles in upcoming films and series, proving that her journey in the acting industry is just getting started.
Leah Sava Jeffries' Previous Notable TV Appearances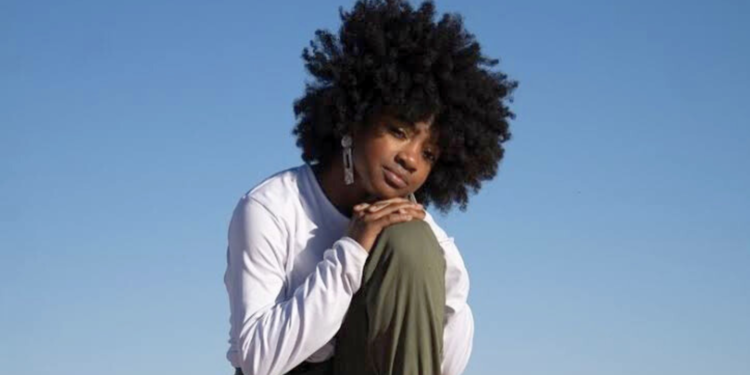 The star has had a number of notable appearances on television. Her first acting role was in the TV series Empire where she played Lola. She also appeared in the TV series Rel, playing the characters Erica, Brandi, and Lisa. Apart from that, she had a role in the 2018 TV movie Faith Under Fire, where she played Fiona. One of her more recent TV appearances was in the Amazon Prime Video movie Something from Tiffany's, where she played the role of Daisy in 2022. All in all, she is set to star as Annabeth Chase in the upcoming Disney+ series Percy Jackson and the Olympians, which is in post-production as of 2024.
Leah Sava Jeffries' Film Debut Was In 'Faith Under Fire'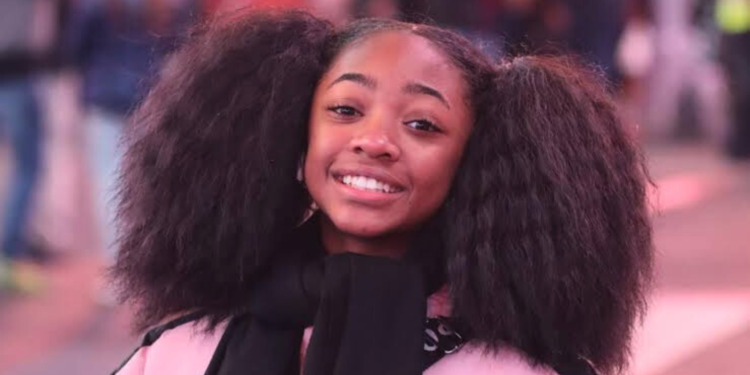 The actress made her film debut in the movie Faith Under Fire in 2020. In this film, she played the character Fiona. Overall, it is a moving story that revolves around Fireman Tom Hatcher, who is struggling with his faith after his wife dies of cancer and his daughter Tiffany is diagnosed with the same illness. The film explores Tom's journey through grief, frustration, and despair and his eventual realization of the importance of faith in the darkest hours of his life. It also depicts the role of caring individuals, like Leah's character Fiona, who contribute to the message of hope and resilience the film carries.
Leah Sava Jeffries Has An Impressive Net Worth At A Young Age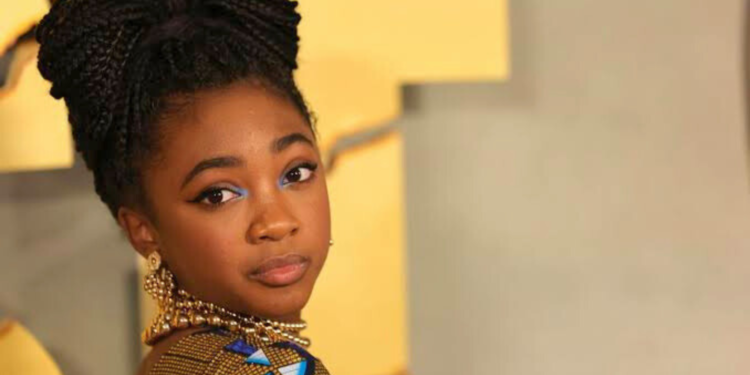 The young actress has done well in her acting career. Despite her age, she has been able to earn a lot of money from her work. By 2023, she has made about $1.5 million. Needless to say, it's a lot of money, especially for someone her age. It shows that she is a talented actress and that she has been very successful.
The Nominations & Awards Leah Sava Jeffries Has Received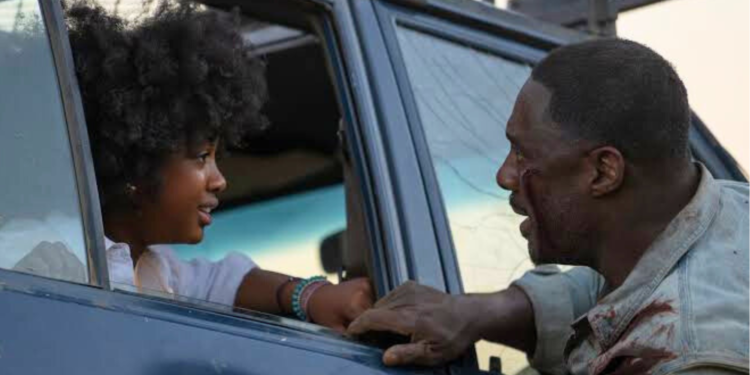 Leah Sava Jeffries hasn't won any awards for her acting yet, but people have recognized her talent and determination in other ways. She received praise for her roles in projects like Faith Under Fire and Mixtape. In Mixtape, she portrayed Beverly, a young girl searching for a special song that reminds her of her parents, who passed away. The author also praised Jeffries for her role in the upcoming series Percy Jackson and the Olympians, calling her "perfect." He assures readers that once they see Leah as Annabeth, they will see her exactly as they had imagined the character, as long as they give her a chance.
Tell us what's wrong with this post? How could we improve it? :)
Let us improve this post!