Kelly Ripa is one of America's most successful show hosts. She has proven time and time again that she's a legend in the game, with over 35 active years in television, Kelly Ripa has got one of the most recognizable faces on the American big screen. The Hollywood Reporter named Kelly Ripa, alongside her former co-host, Michael Strahan, as one of its 2013 35 Most Powerful People in Media.
According to a report by Variety, Live with Kelly and Ryan, is one of America's most-watched morning talk shows. It averaged over two million viewers for the 2021-2022 television season. But who is Kelly Ripa? Here are 10 interesting things about the actor and talk show host you probably don't know about.
1. Where You Know Kelly Ripa From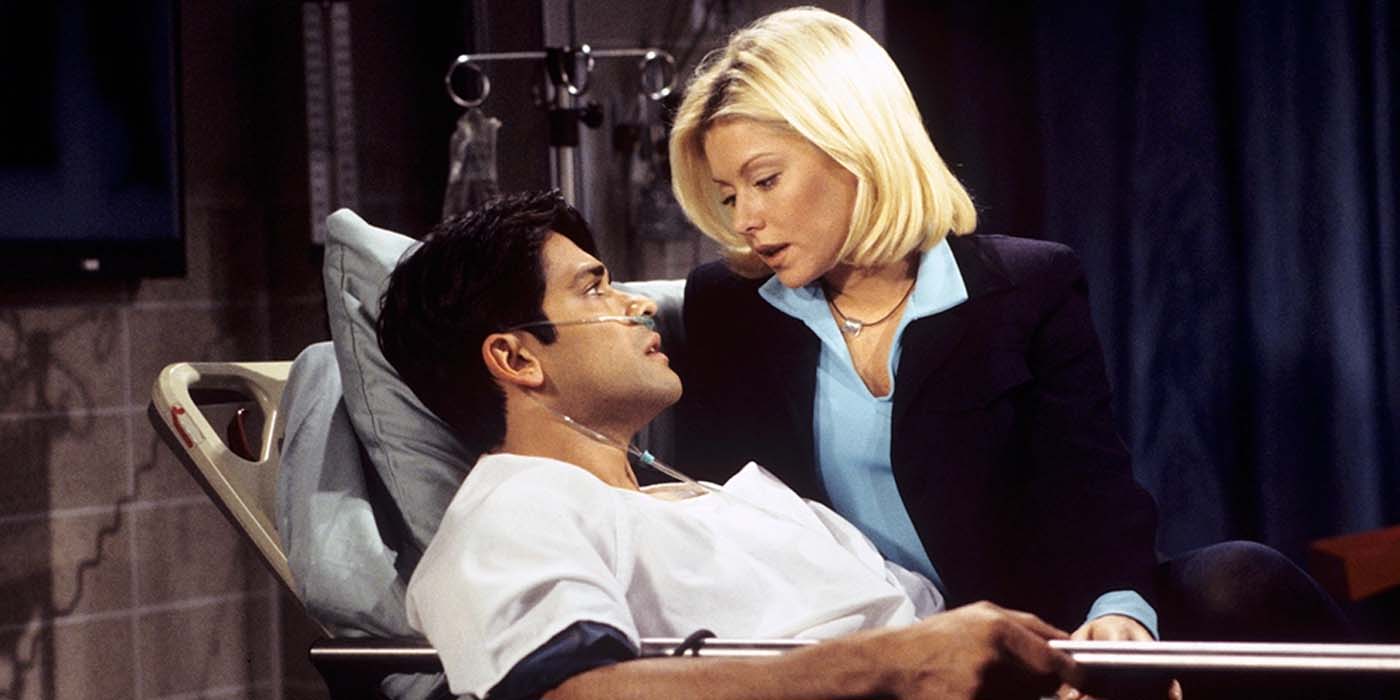 Before becoming one of America's favorite TV show hosts, Ripa had a successful career as an actor. She's fondly remembered for playing two popular TV roles. The first is as Hayley Vaughan on ABC's original soap opera, All My Children, where she starred from 1990 to 2002, returning in 2010 for two episodes celebrating the show's 40th anniversary. Then from 2003 to 2006, Ripa played Faith Fairfield in the ABC's sitcom Hope & Faith, and she was featured in all 73 episodes of the show.
2. Kelly Ripa's First Experiences Of Acting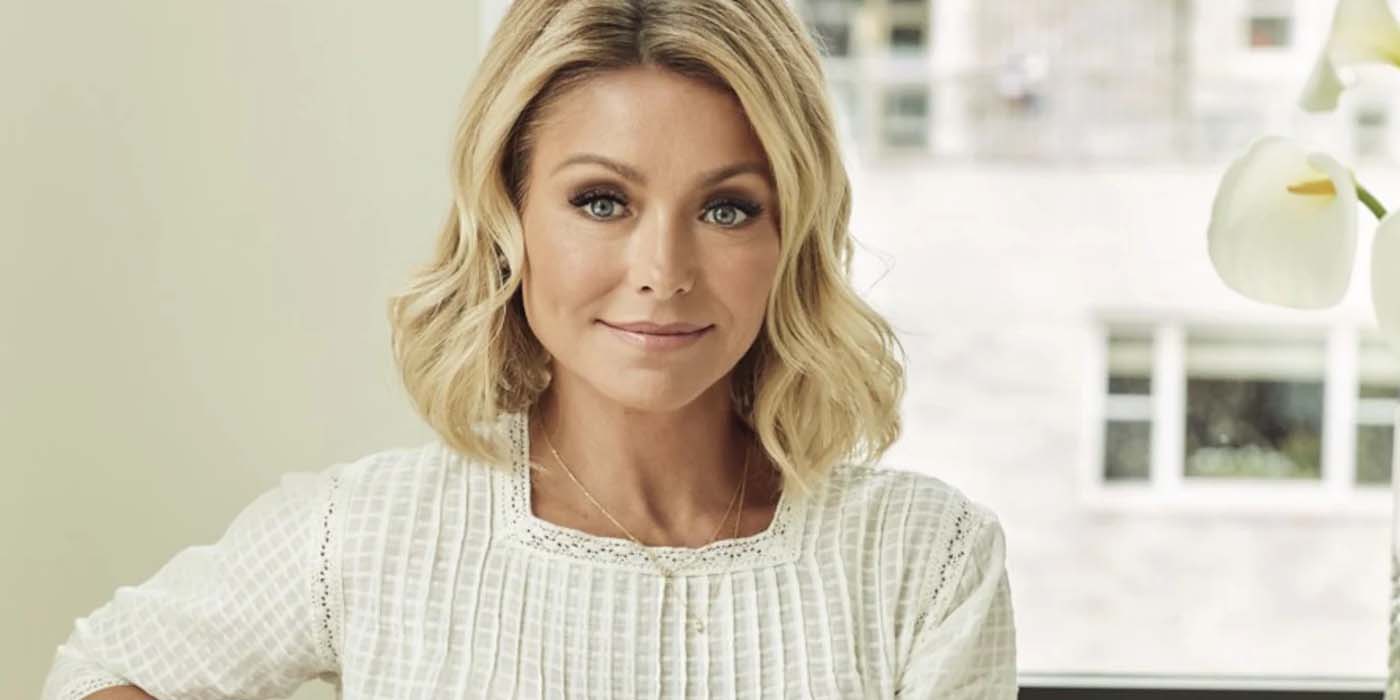 Kelly Ripa attended Eastern Regional High School, Voorhees Township, New Jersey. Although Ripa was part of the cheerleading team in High School, the school's drama teacher, Jim Boeckle, approached her to join drama class. Boeckle felt she was a natural performer and would do well as an actor, and it was during one of her High School plays, The Ugly Duckling, that she was discovered by a movie agent.
3. How Kelly Ripa Got Started In Television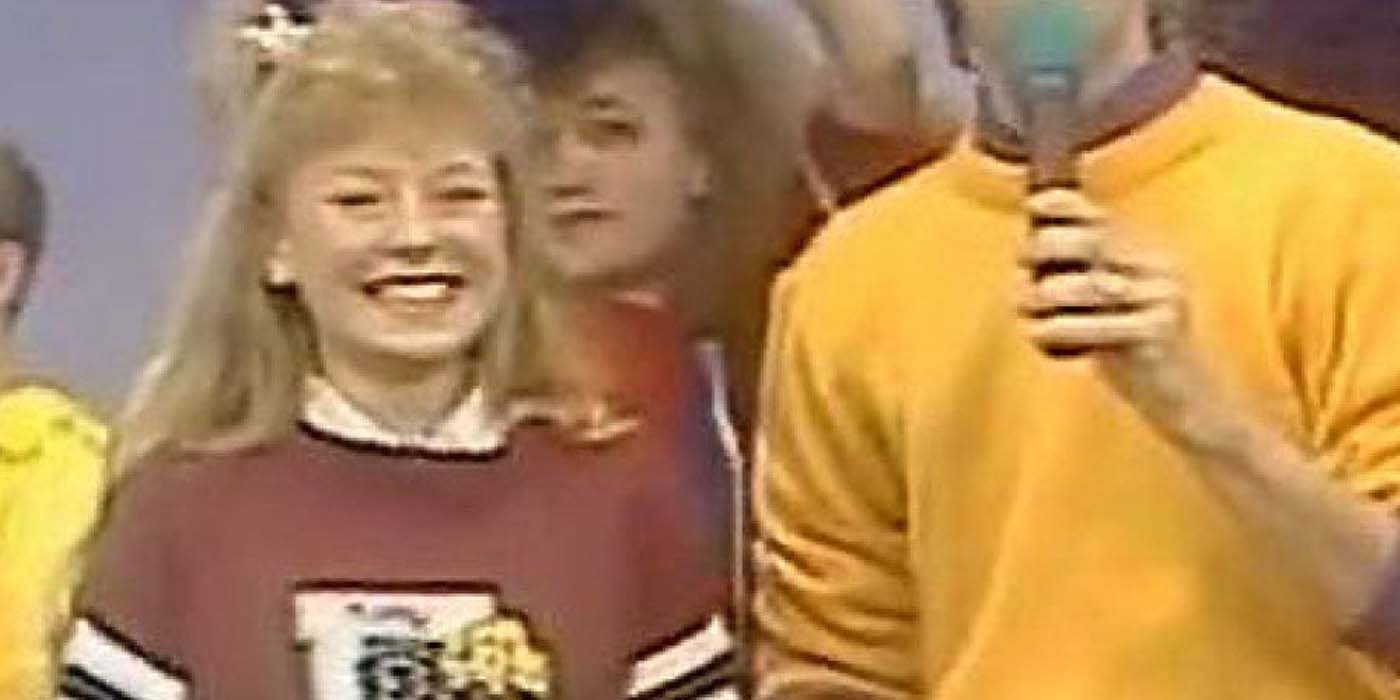 Ripa got on television pretty early in life, but most of Kelly Ripa's first appearances on television were on local TV. Kelly Ripa became a regular dancer on the TV dance-reality television show, Dancin' on Air, the show that served as the forerunner of the popular Dance Party USA. Kelly Ripa was featured on the show from 1986 to 1992.
4. Kelly Ripa Married Her All My Children Co-Star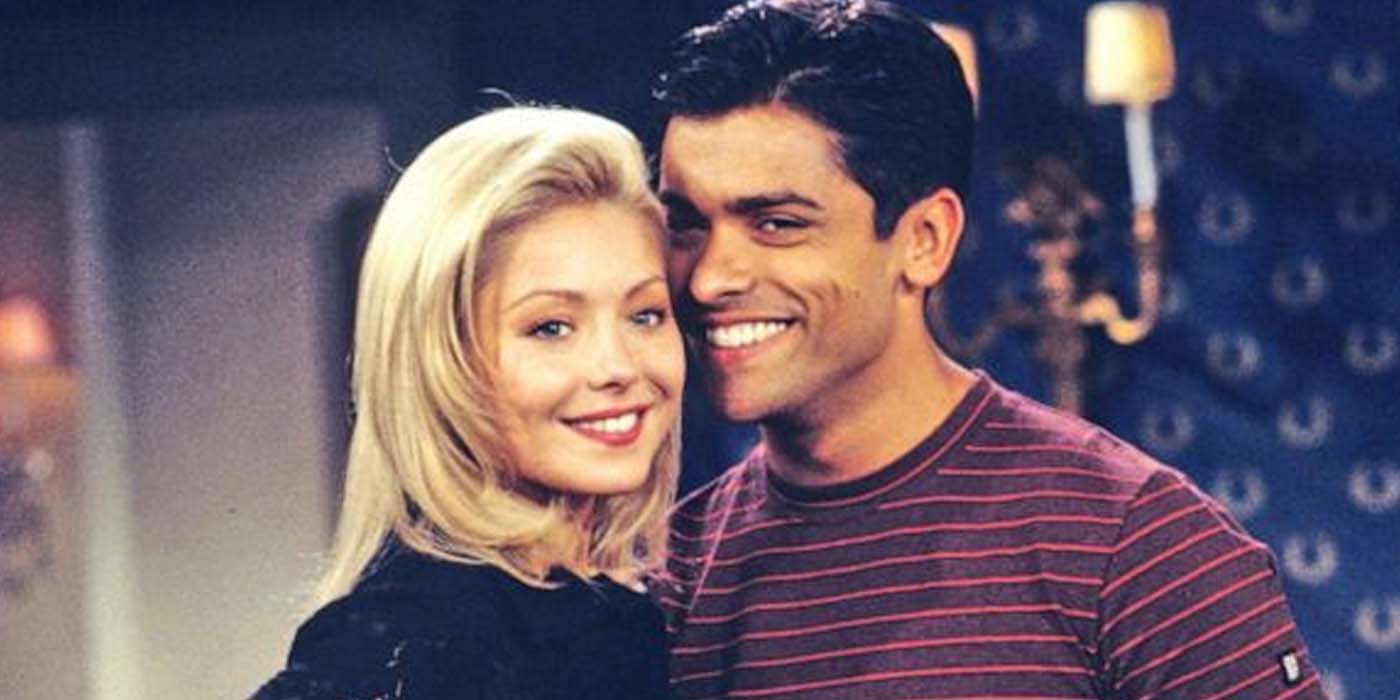 Kelly Ripa's husband is Mark Consuelos, and they originally met on the set of All My Children. Ripa had been in All My Children since 1990 and Mark Consuelos joined in 1995. The co-stars quickly got married the next year, in 1996. Kelly Ripa and Mark Consuelos have three children together, Michael Joseph (born 1997), Lola Grace (born 2001), and Joaquin Antonio (born 2003).
5. Kelly Ripa Co-Founded A Production Company with Her Husband
Kelly Ripa and her husband, Mark Consuelos, founded a New York film production company called Milojo. The company's name represents the first two letters of their three kids, MIcheal, LOla, and JOaquin. The company has produced several documentaries and TV series, including Homemade Millionaire, My Diet Is Better Than Yours, Masters of Reception, and Fire Island, amongst others.
6. The Nominations & Awards Kelly Ripa Has Received
Ripa has received several nominations throughout her acting and shows host career. Her first major nomination came from her performance in All My Children. She received nominations for Outstanding Younger Actress in a Drama Series and Outstanding Supporting Actress in a Drama Series at the Daytime Emmy Awards.
She also got nominations at the Soap Opera Digest Award for Outstanding Younger Lead Actress, Hottest Romance, and Hottest Female Star. In addition, Ripa won two Daytime Emmy Awards for Outstanding Talk Show Host with TV co-host Regis Philbin and a Daytime Emmy Award for Outstanding Entertainment Talk Show Host with Michael Strahan. Alongside Regis Philbin, Ripa received 12 Emmy Awards and 4 People's Choice Award nominations.
7. Kelly Ripa's Most Common Role Is As Kelly Ripa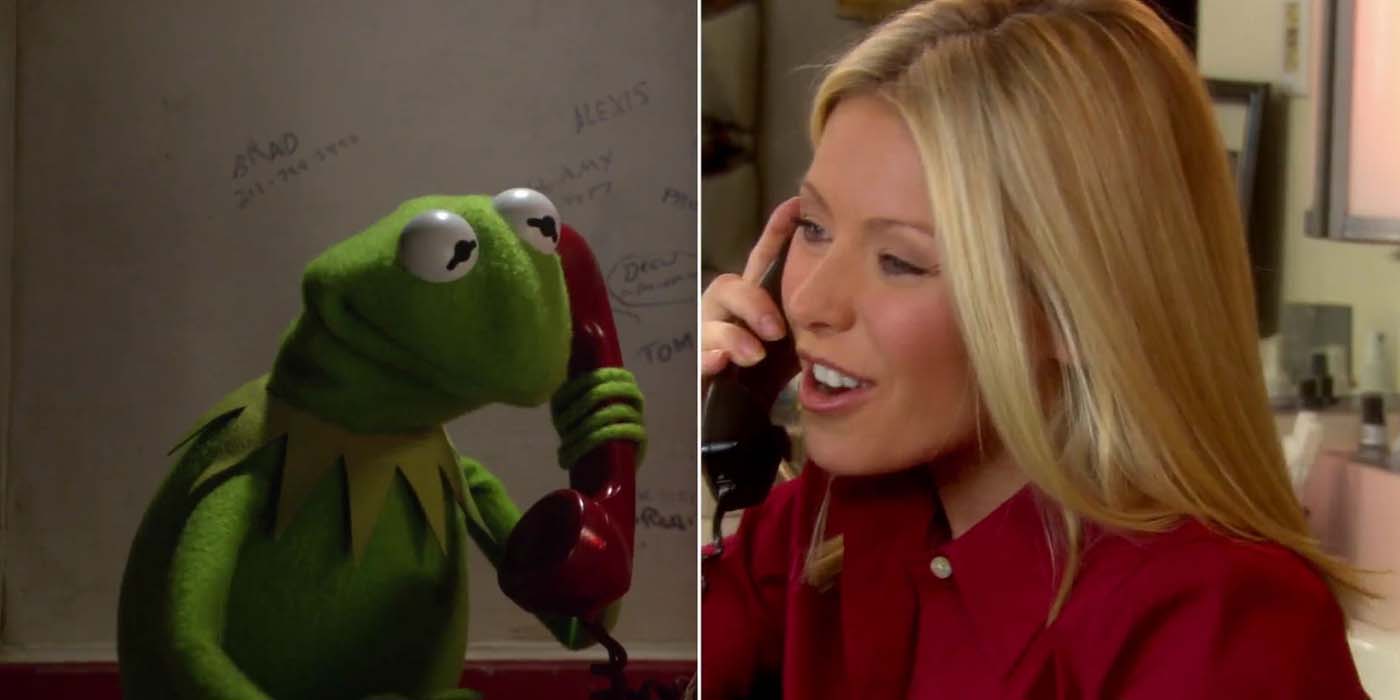 Besides making cameo appearances as herself in It's a Very Merry Muppet Christmas Movie, Cheaper by the Dozen, and The Great Buck Howard, Kelly Ripa has starred as herself (or a version of herself) in several other TV series. Notable mentions include Family Guy, Ugly Betty, Hannah Montana, 30 Rock, and Home Economics.
8. Kelly Ripa Tried To Break Two Guinness World Records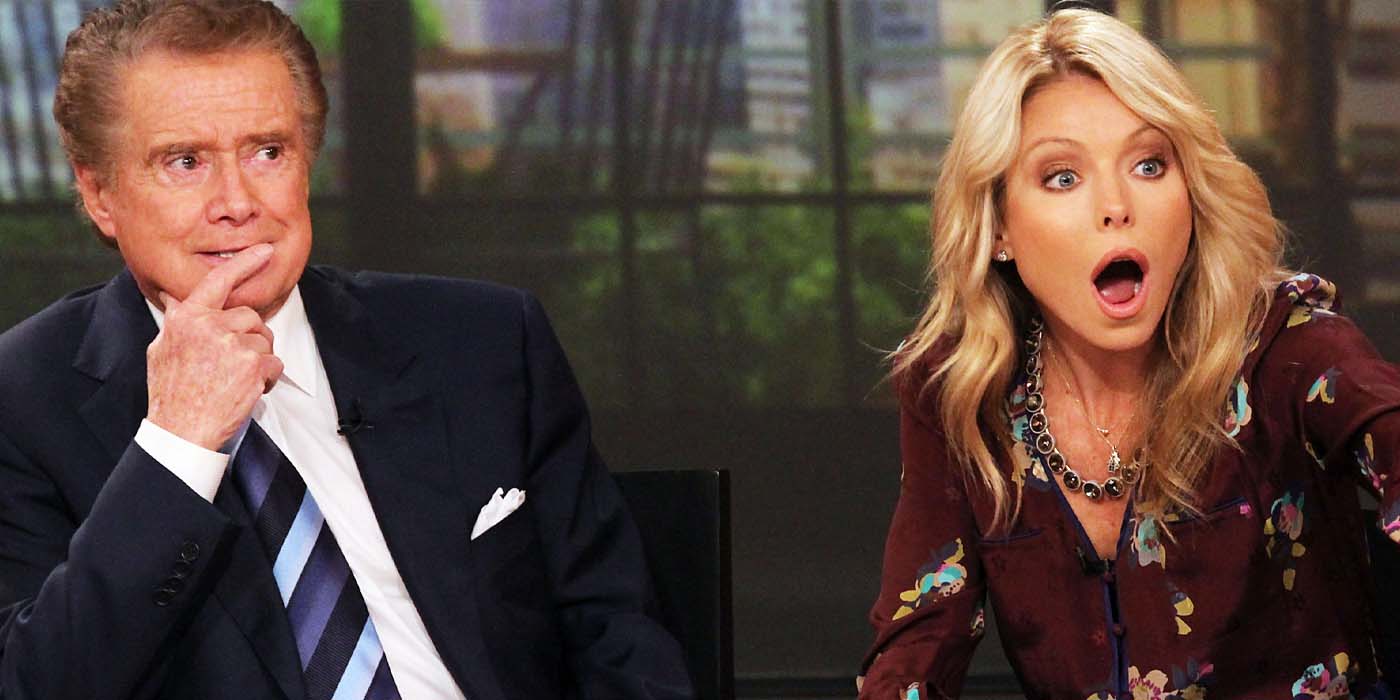 In September 2006, she successfully broke the Guinness World Record for the number of banana cream pies tossed in a mouth in a minute, with 24 banana cream pies. Five years later, in September 2011, Ripa attempted to break the record for the Most Grapes Trodden in 1 Minute. Although she beat the record of 5.4 liters with her 8.4 liters, it wasn't enough to defeat her competitor, Martina Servaty's 8.6 liters.
9. Kelly Ripa's Voice Acting Roles Are More Numerous Than You Think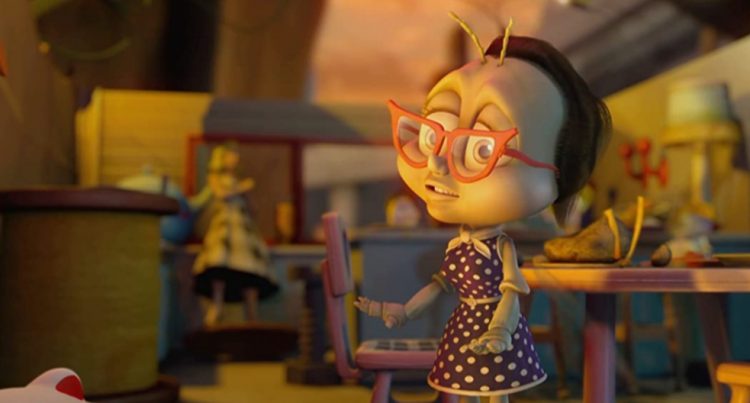 Kelly Ripa has lent her voice to several animation films in the past. She voiced the future Bonnie in Kim Possible: A Stitch in Time, Dr. Roxanne Ballantine in Batman: Mystery of the Batwoman, Kurrin in Delgo, and Nat's mom in Fly Me to the Moon.
10. What Kelly Ripa Is Doing Next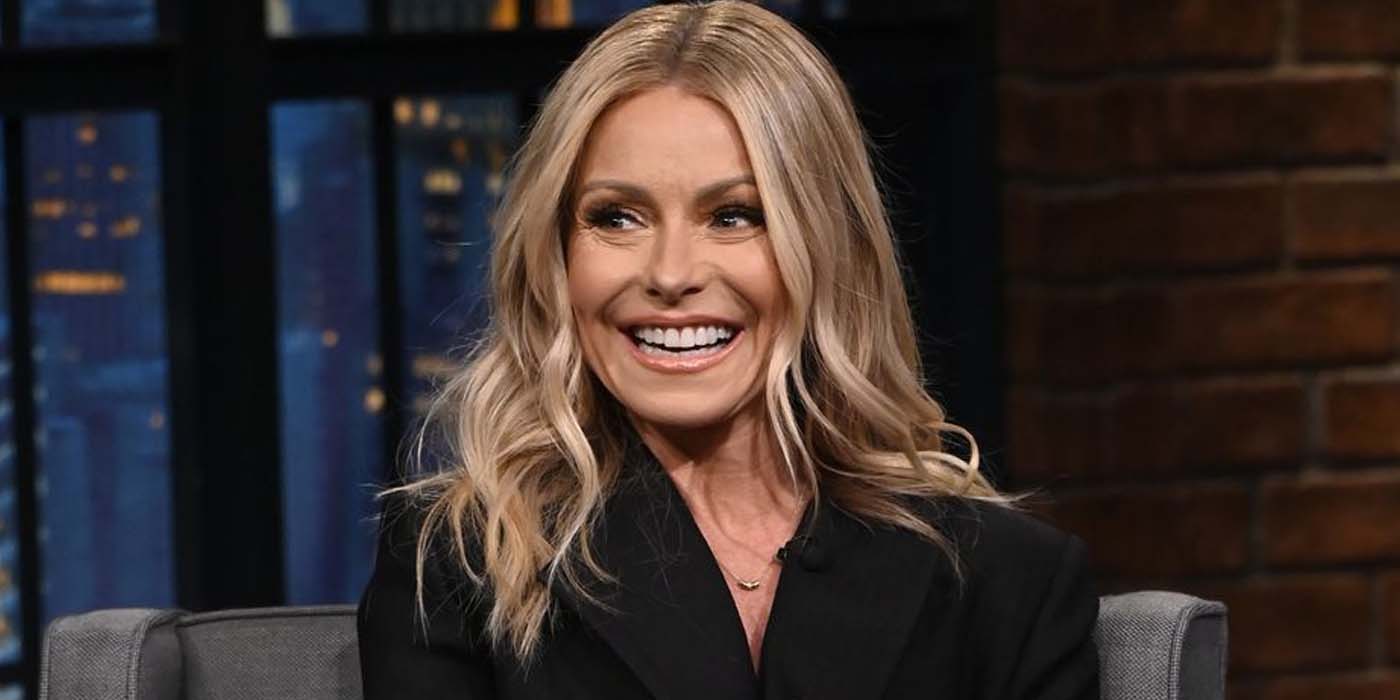 Kelly Ripa is set to reprise her role as Hayley Vaughan in a new film, Pine Valley. Besides the name and role to be played, not much has been said about the production stage and possible release date.