Kellan Lutz is undeniably an intriguing figure in Hollywood. He's not just good-looking, but he's also a great actor who knows how to make his characters feel genuine. Altogether, he's good at showing many different emotions and always seems to care a lot about the roles he plays. This makes his performances really enjoyable to watch.
Despite being cast primarily for his good looks, Lutz proves that he possesses more than mere attractiveness. He has successfully portrayed diverse roles, ranging from serious to comedic ones. He has demonstrated his acting abilities across various genres and mediums. Each time he takes the stage, we witness an expansion of his acting prowess.
How Did Kellan Lutz Get Started In Acting?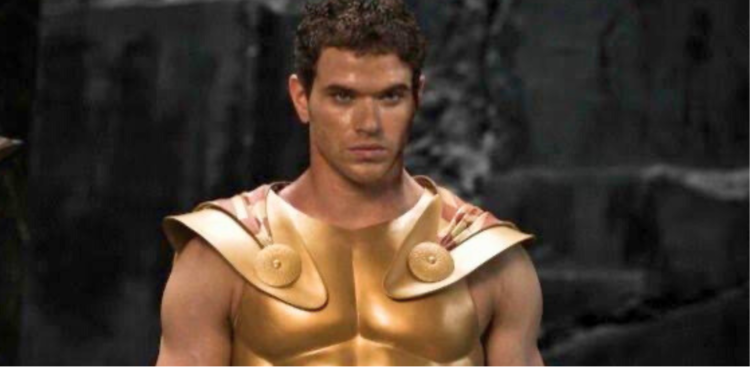 Kellan Lutz began his career in the entertainment industry as a model while he was still in high school. He worked on local catalogs and then transitioned to shoots for Abercrombie & Fitch with Bruce Weber. His interest in acting developed after he graduated from high school. He initially attended Chapman University with the intention of pursuing a degree in chemical engineering. However, he considered joining the Navy Seals for a while. Then he eventually deciding to drop out of college to become a professional actor​
Kellan Lutz' Previous Notable TV Appearances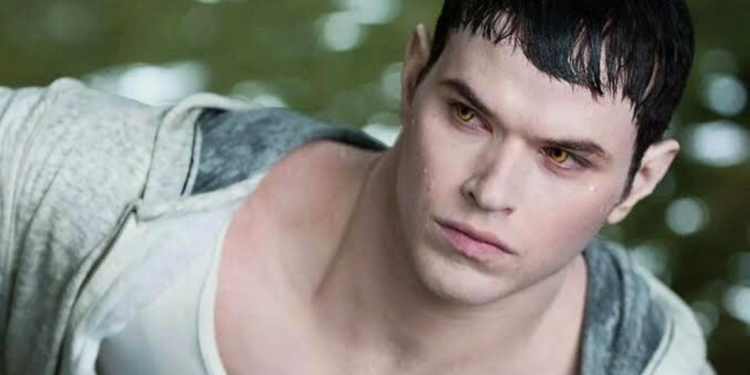 Lutz has had a variety of roles in television, making his mark in several notable series. In FBI: Most Wanted, he portrayed the character of Special Agent Kenny Crosby from 2020 to 2021, appearing in 30 episodes. His performance in this role was well-received, leading to him reprising the character in the series FBI and FBI: International.
In 2022, Lutz voiced the character King Tsunami for seven episodes of the animated series The Guardians of Justice (Will Save You!). This role showcased his versatility as an actor, moving from live-action drama to animation. He also had significant roles in What Remains and Come Out Fighting in 2022, where he played Troy and Lieutenant Frank Ross, respectively.
These roles further expanded his range, showcasing his ability to take on diverse characters in different genres. While these are some of his more recent notable appearances, Lutz has a long history in television. He had roles in popular series like The Bold and The Beautiful and Heroes. There was also his recurring roles in Model Citizens and The Comeback early in his career. Lutz's continued success in television demonstrates his enduring appeal and talent as an actor.
Kellan Lutz' Film Debut Was In 'Stick It'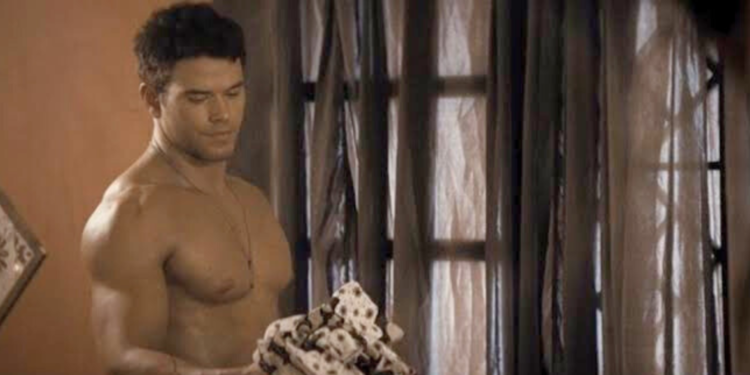 The actor made his film debut in Stick It, a movie about the world of competitive gymnastics. The story revolves around Haley Graham, a talented yet rebellious gymnast forced to return to the sport she left behind due to a run-in with the law. Throughout the movie, Haley grapples with the rigid rules of the sport, her past mistakes, and conflicts with her peers and family. The film highlights the flaws in the judging system of gymnastics. This ultimately leads to a movement sparked by Haley's bold actions.
Kellan Lutz Is A Practitioner Of Brazilian Jiu-Jitsu And Muay Thai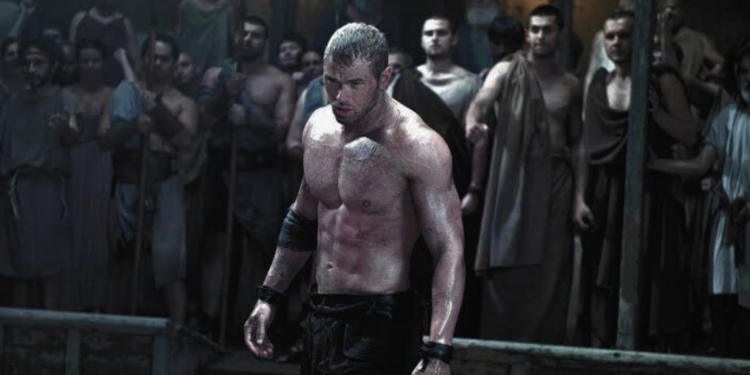 Lutz's interests extend beyond acting. He indulges in various outdoor and fitness activities and relishes performing his own stunts in movies. His passion lies in Brazilian Jiu-Jitsu and Muay Thai, two distinct martial arts. Brazilian Jiu-Jitsu focuses on ground fighting techniques, while Muay Thai hails from Thailand and encompasses punches, kicks, elbows, and knee strikes. Lutz's dedication to these sports is evident through his training. Furthermore, he finds pleasure in incorporating weapons such as guns and knives into his training regimen. So, alongside his acting prowess, Lutz possesses notable expertise in martial arts.
The Nominations & Awards Kellan Lutz Has Received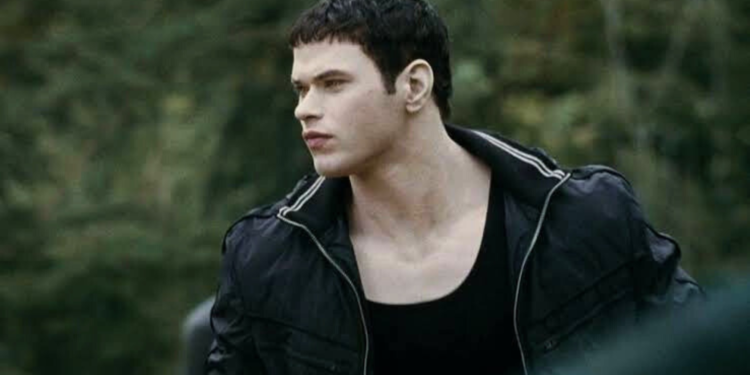 Kellan Lutz has won and been nominated for numerous awards throughout his career. In Divertimento, he won the SFF Award for Best Actor and Best Ensemble Short Film, the Festival Award for Best Actor in a Short Film, the Award of Excellence for Best Actor, the Best of Show for Best Actor, and the Gold Award for Best Actor in 2020 and 2021. He was also nominated for the Major's Award and the Festival Award for Best Actor for the same film in 2021 and 2020. In 2016, he received a nomination for the Festival Award for Best Actor in a Feature Film for Money and Best Ensemble Cast for the same movie.
In 2015, he received nominations for two Razzie Awards for Worst Actor and Worst Screen Combo for his role in The Legend of Hercules. Earlier in his career, Lutz won the Young Hollywood Award for Super Superhero in 2014 for his role in The Legend of Hercules. He was also nominated for Hottest Body (of Work) and the Teen Choice Award for Choice Movie Actor: Action Adventure. For his role in the Twilight Saga, he won the Teen Choice Award for Choice Movie: Male Scene Stealer in 2010 and 2011, and received nominations for the same award in 2012 and 2013.