A prolific entertainer, Issa Rae has her fingers in many career pies. The star has recorded multiple milestones in her endeavors. Unlike most performers of her ilk, Rae didn't start her career in the entertainment industry early in life. Nevertheless, she hit the ground running with her groundbreaking creation of the Awkward Black Girl web series, which shot her to prominence.
Beyond the foregoing, Rae is known for appearing in television projects such as A Black Lady Sketch Show, The Misadventures of Awkward Black Girl, and Insecure. The latter earned her some nods at the Golden Globes Awards and Primetime Emmy Awards. She also worked as the co-creator, co-writer, and star of Insecure. Rae has an amazing record in feature films with notable roles she played in such projects as The Hate U Give (2018), Little (2019), and The Photograph (2020). She is the voice behind Jess Drew / Spider-Woman in the critically acclaimed Spider-Man: Across the Spider-Verse (2023) and will reprise the role in Beyond the Spider-Verse (2024).
1. Issa Rae Gained Prominence On YouTube
While she didn't go into professional acting early in life, Issa Rae was active on YouTube before she got recognition as an actress. Rae's initial career breakthrough came through her YouTube comedy web series Awkward Black Girl Rae, which she created and starred in. She played the main role of J in the web series. There she courted mainstream media attention as the piece went viral. Despite her subsequent achievements on the small and big screens, Rae still maintains her YouTube channel. It's where she mostly posts short films and web series created by black people.
2. Her Ancestry Can Be Traced To Senegal
Born Jo-Issa Rae Diop in Los Angeles, California, the actress identifies as an African-American. But her heritage goes beyond that. Rae's father, Abdoulaye Diop, is a medical doctor originally from Senegal. Meanwhile, her mother, Delyna Marie Diop, is an African-American teacher. Her parents were schooling in France when they met and fell in love with each other. However, their union crashed when Rae was in high school. Rae got her birth name Jo-Issa from a combination of her two grandmothers' names – Joyce and Isseu. Her middle name, Rae, came from an aunt. While she grew up in the United States, Rae spent some time in Dakar, Senegal with her family in her budding days.
3. She Is A Stanford University Alum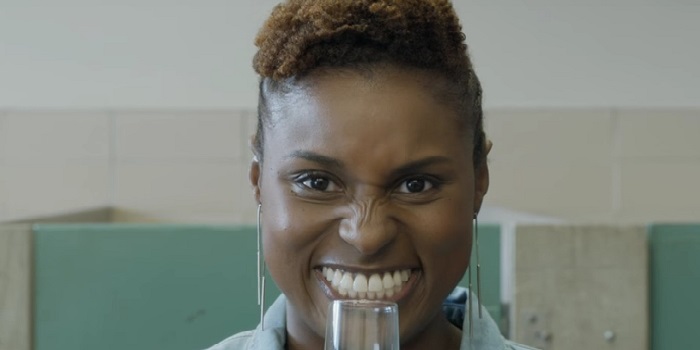 Issa Rae's interest in acting began taking shape when she was studying at King Drew Magnet High School of Medicine and Science. She took part in school theater activities and continued the process when she enrolled at Stanford University. After graduating with a Bachelor of Arts in African and African-American Studies in 2007, going to business school or law school was on the checklist for Issa. However, her acting career took off and won her heart.
4. Issa Rae Began Writing and Acting In College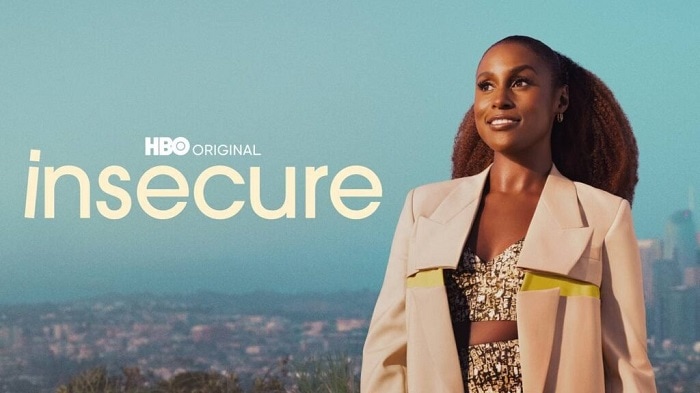 During her days at Standford University, Issa Rae wrote and directed many plays. She also made music videos and created a phony reality series titled Dorm Diaries. Her time at Stanford was very rewarding as she also met Tracy Oliver there. Oliver would later help in the production of Issa Rae's Awkward Black Girl, as well as played the role of Nina in the web production. Rae got a theater fellowship at New York City's The Public Theater when she graduated from Standford. She also took classes at the New York Film Academy alongside Tracy Oliver.
5. Issa Rae Is Married To A Senegalese Businessman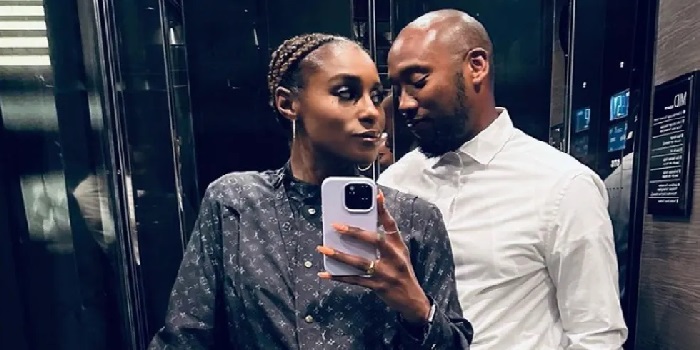 While she prefers to keep the finer details of her love life under wraps, Issa Rae furnishes the media with tidbits to be in control of her own story. Rae was in a longtime relationship with a Senegalese businessman named Louis Diame before they exchanged marital vows in 2021. Like their relationship and engagement, the wedding was a private affair. The actress was only seen with her engagement ring on rare occasions, like when she appeared on the cover of the April 2019 issue of Essence magazine.
6. Issa Rae's Voice Was Added To The Google Assistant In 2019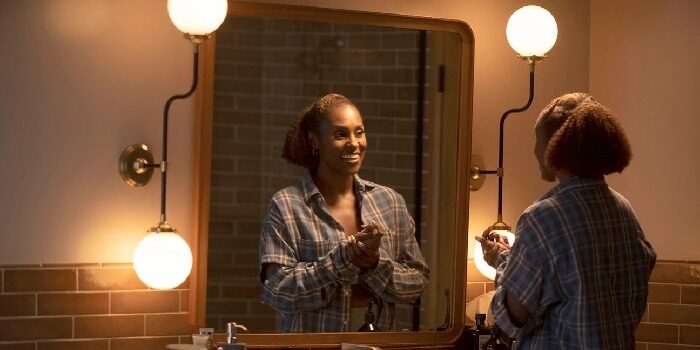 In 2019, Issa Rae added Google Assistant to her resume. Google announced The Misadventures of Awkward Black Girl star as an additional voice to the Google Assistant. Subsequently, users could ask Google Assistant to talk in Issa Rae's voice. Her voice was available to Google users from October 11, 2019, to October 1, 2021.
7. Issa Rae Is The Founder Of Hoorae Production Company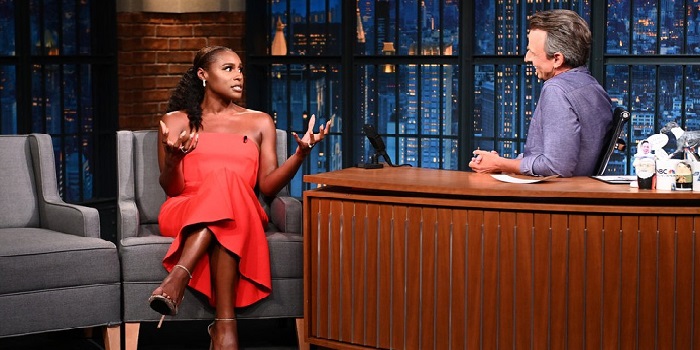 On a mission to break boundaries in the media industry, Issa Rae launched her company, Hoorae, in 2020. The company covers different areas in film, TV, digital, music supervision, and many more. As part of a five-year film and television contract Rae signed with WarnerMedia early in 2021, she produced Sweet Life: Los Angeles under Hoorae. Sweet Life: Los Angeles is a reality television show created by Issa Rae, and it premiered on August 19, 2021. However, the show was canceled after the second season. She also floated a record label named Raedio in 2019.