Julianne Moore is simply one of the finest actresses of her generation. Her journey in the entertainment industry began in the early 1980s when she appeared in various television projects, most notably the soap opera As the World Turns. Moore made a successful transition to the big screen and quickly established herself as one of Hollywood's brightest stars before the turn of the new millennium.
Renowned for her ability to portray emotionally complex and flawed women, Moore has copious amounts of memorable performances across indie projects, blockbusters, and binge-able TV shows. She has received numerous accolades for her exceptional performances, including an Academy Award, two Golden Globes, an Emmy, and a BAFTA Award, among others. Despite the passage of time, Moore remains highly sought-after in the industry, showcasing her enduring talent and captivating charm. Get to know Julianne Moore better with these facts about her life and career.
1. She Was An Army Brat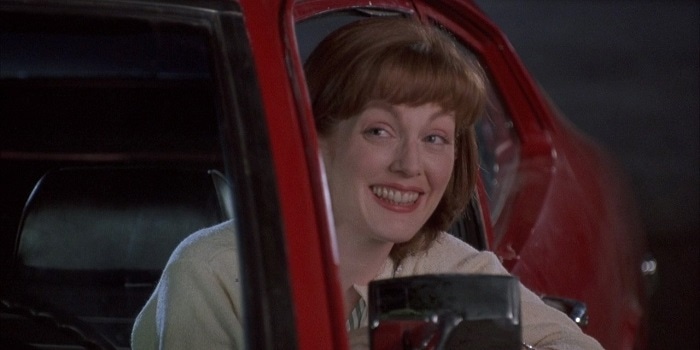 Born on December 3, 1960, as Julie Anne Smith, Julianne Moore's early life was marked by constant movement and change. Her father, Peter Moore Smith, served in the US Army during the Vietnam War, and the family was stationed at the Fort Bragg Army installation when she was born. Moore and her family relocated a staggering 23 times, leading her to attend 9 different schools before turning 18. The frequent relocations presented challenges for Moore, particularly in establishing lasting friendships. However, she reflects on this period as instrumental in shaping her character, fostering adaptability, and cultivating a sense of universality.
2. She Originally Wanted To Become A Doctor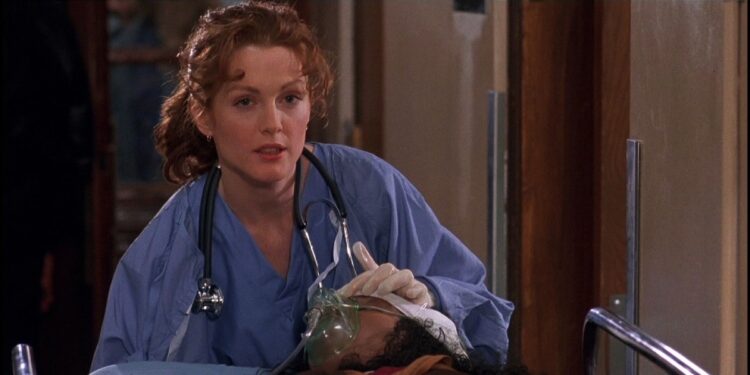 During her teenage years, Julianne Moore, a self-described intelligent and studious girl, aspired to become a doctor and had no intention of pursuing a career in the performing arts. However, fate had different ideas. Immersed in books throughout her upbringing, Moore found solace and companionship within the pages of novels, which sparked her love for storytelling. This deep passion for literature eventually ignited her interest in acting, leading her to participate in school plays.
3. She Won A Daytime Emmy Playing Twins In As the World Turns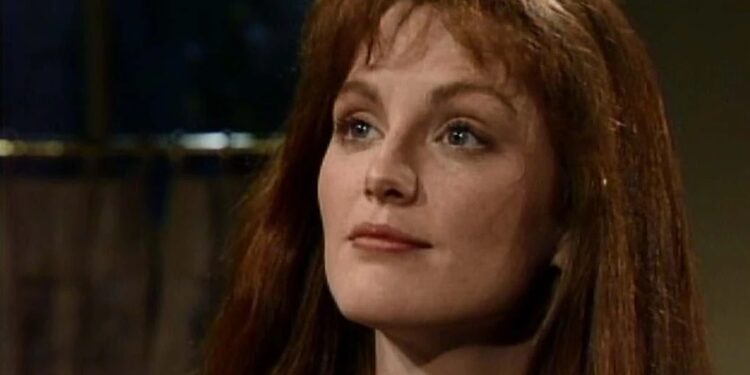 After obtaining a Bachelor of Fine Arts in Theatre from Boston University, Moore embarked on her career in the entertainment industry. She made her early foray into television with roles in soap operas like The Edge of Night and As the World Turns. It was her portrayal of Frannie and Sabrina Hughes in the latter that earned her a Daytime Emmy Award in 1988, indicating a promising career ahead. In 2010, Moore made a notable return to As the World Turns to reprise her beloved roles.
4. Julianne Moore Got Her First Film Role in Her 30s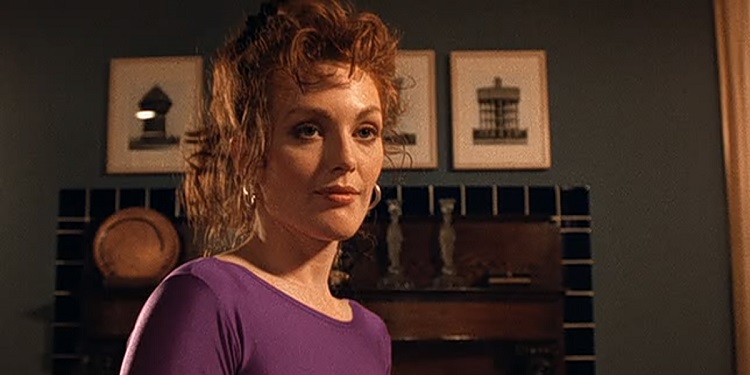 Another interesting fact about Julianne Moore is that she entered the world of big-screen projects relatively late. It wasn't until the 1990s, when she was in her 30s, that she landed her debut film role with Tales from the Darkside: The Movie. However, Moore swiftly made up for lost time, accumulating a wealth of unforgettable performances. From her acclaimed roles in films like Boogie Nights to her Oscar-winning portrayal in Still Alice, as well as her recent involvement in The Hunger Games film series, Moore has left her mark in cinema.
5. Why She Has A Fondness For Queer Projects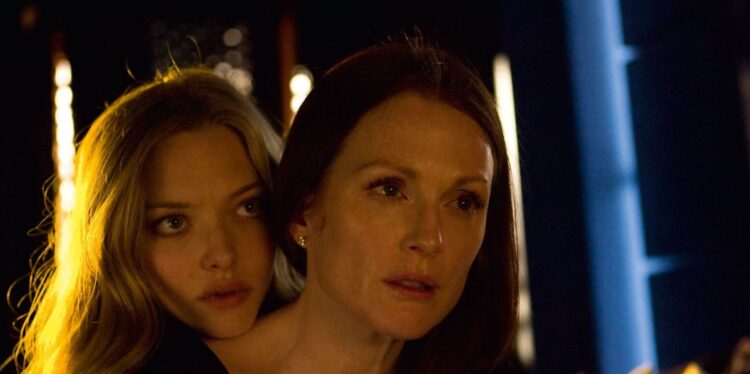 Julianne Moore is widely celebrated as a cinematic queer icon, a badge she proudly wears. Moore has explained that she's drawn to queer roles because she believes queer people deserve to have their emotional struggles captured in a meaningful, non simplistic manner, hence why she's so committed to it. Moore has played queer roles in films such as The Kids Are All Right, Maps to the Stars, Freeheld, The Hours, and Chloe opposite Amanda Seyfried among others.
6. Her Own Freckles Inspired Her To Write The Children's book, Freckleface Strawberry
In 2007, Julianne Moore ventured into the realm of children's literature with the publication of her debut novel, Freckleface Strawberry. This New York Times best-seller would spawn several follow-ups, establishing her as an accomplished children's book author. Moore drew inspiration from her own childhood experiences, where she grappled with insecurities about her freckles. The title of the book, "Freckleface Strawberry," was a nickname given to her by her childhood playmates.
7. She Is Terrified of Skiing Despite Her Family's Love For It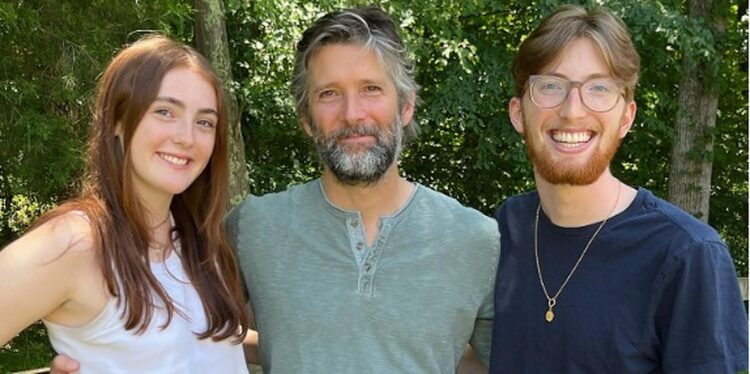 Within Julianne Moore's family, which includes her husband, filmmaker Bart Freundlich, everyone shares a love for skiing, except for her. Despite her fear of the activity, Moore actively participates in the family's annual skiing tradition. In an interview with WebMD, she candidly admitted to her apprehension, recounting how she spends the day with an instructor to overcome her fear.
Tell us what's wrong with this post? How could we improve it? :)
Let us improve this post!