Harold Ramis' goofball movie, Caddyshack, was released in 1980, and quickly became a cult phenomenon in the comedy world . The zany flick follows the exploits of an exclusive golf course that must deal with a brash new member and a wreckless gopher. It kickstarted the movie careers of both Chevy Chase and Bill Murray, who had previously honed their comedic skills on Saturday Night Live.
Their performances in Caddyshack were instrumental to their massive success in Hollywood, and they went on to become some of the most beloved comedians of their generation. The film is considered a timeless comedy classic and even inspired Adam Sandler's hit comedy, Happy Gilmore. However, it wasn't just Chase and Murray who made the movie such a hit. So, let's take a deep dive into the cast of Caddyshack.
Chevy Chase as Ty Webb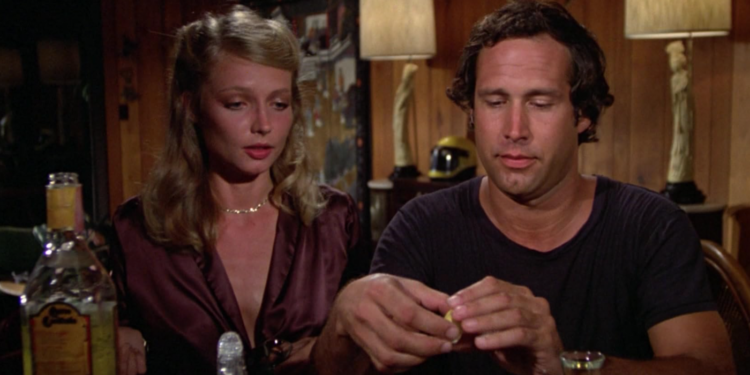 Chevy Chase is one of the most notable comedic talents in cinema history. After rising to popularity with his work on Saturday Night Live, he quickly set his sights on movies. Caddyshack is one out of dozens of prominent comedic renditions Chase has served up in Hollywood. He is perhaps most famous for his role as Clark Griswold in the National Lampoon's Vacation series. He then starred in comedy blockbusters like Cops and Robbersons, Fletch, and Memoirs of an Invisible Man. In recent years, Chase returned to television with his role in the hit series, Community.
Bill Murray as Carl Spackler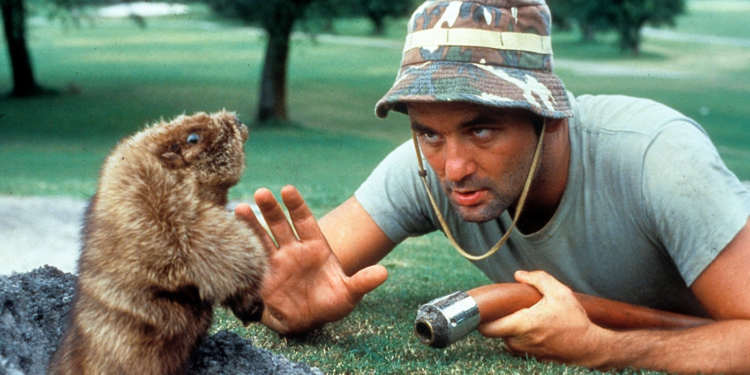 Bill Murray is an extremely talented and versatile actor who has left an indelible mark on Hollywood. He rose to fame when he was cast as the moronic yet loveable Carl Spackler in Caddyshack. His impeccable comic timing and witty one-liners made him a fan-favorite and a household name. However, Murray has also ventured into dramatic territory, impressing audiences with his powerful performances in acclaimed movies like Lost In Translation, and St. Vincent. In fact, Murray earned an Oscar nomination for Lost In Translation after he wowed critics with such a dramatic turn.
He has proven himself to be an eclectic actor who can effortlessly transition from comedy to drama, a feat that only a few actors have managed to achieve. With his undeniable talent and impressive body of work, it's easy to see why Bill Murray continues to be one of the most respected actors in the industry. He is set to team up with Seth Rogen and Aziz Ansari in 2024 for the comedy drama, Being Mortal.
Rodney Dangerfield as Al Czervik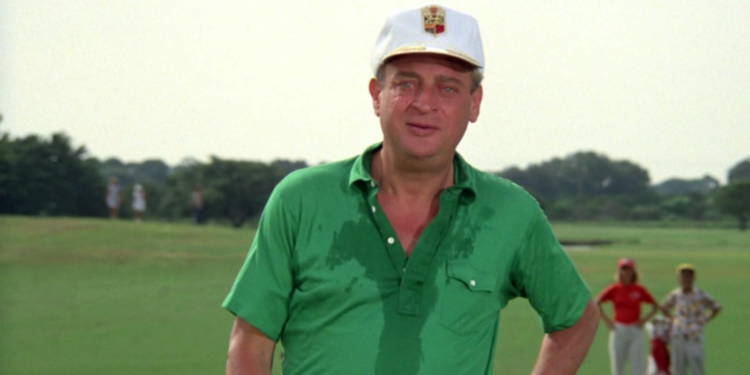 Rodney Dangerfield was an American comedian and actor who was famous for his self-deprecating humor and his catchphrase, "I don't get no respect." Born in 1921 in New York, Dangerfield started his career in entertainment as a stand-up comedian. However, it wasn't until he was in his 40s that he found widespread success.
Known for his witty one-liners and his trademark suit and tie, Dangerfield appeared on various TV shows and movies, including Caddyshack and Easy Money. His comedy often dealt with his personal struggles, including his difficult childhood, his failed marriages, and his battles with addiction. Despite the challenges he faced, he never lost his ability to make people laugh and left a lasting legacy in the world of comedy.
Michael O'Keefe as Danny Noonan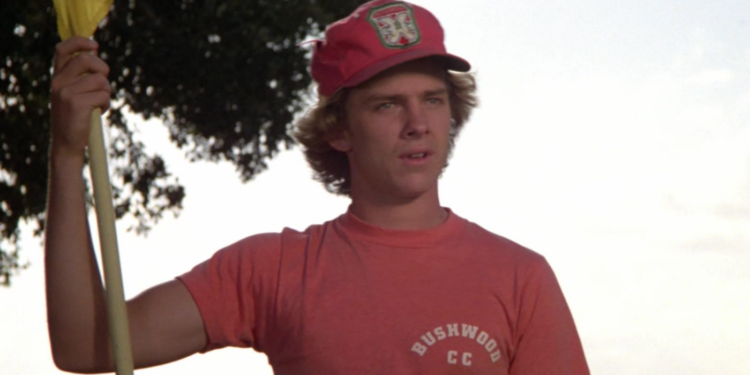 Michael O'Keefe is an American actor widely recognized for his exceptional performances on both stage and screen. Born on April 24, 1955, in Mount Vernon, New York, O'Keefe began his acting career after graduating from college. After various roles in TV, he quickly gained recognition on the big screen. He was nominated for an Oscar for his role in the 1979 picture, The Great Santini.
However, O'Keefe gained national recognition when he was cast as Danny Noonan in Caddyshack. He has since gone on to appear in several movies, stage productions, and television shows. He has truly earned a solid reputation as a versatile actor with a keen sense of character and nuance. In recent years, he has appeared in successful shows like The West Wing, Law & Order, and Blue Bloods.
Sarah Holcomb as Maggie O'Hooligan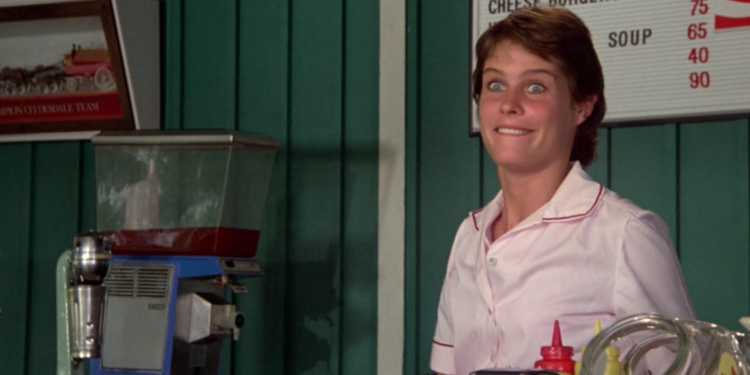 Sarah Holcomb is best known for her role in Caddyshack. Prior to this, she had already made her mark in Hollywood with her performances in Animal House and Walk Proud. However, despite her undeniable talent and promising career, Caddyshack would turn out to be her last feature in a film. Despite this, her portrayal of Maggie O'Hooligan in the film remains one of her most memorable performances to date. Her ability to balance humor and heart was truly remarkable, and she brought a unique charm to her character that made her stand out amidst the star-studded cast.
Cindy Morgan as Lacey Underall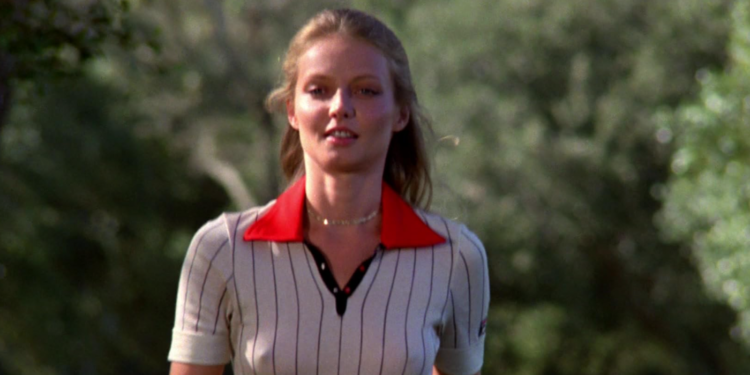 While Cindy Morgan may still be best known for her role as Lacey Underall in Caddyshack, the 1980s saw her continue acting in successful TV shows and movies. She appeared in numerous shows like The Larry Sanders Show, Amazing Stories, and Falcon Crest. Additionally, she also went on to star in the sci-fi classic, Tron. As well as this, in 2003, she voiced the character Ma3a in the video game spin-off, Tron 2.0.