HBO's Ballers is a hit series that aired on the network from 2015 to 2019, starring Dwayne "The Rock" Johnson and John David Washington. The show follows the lives of current and former football players as they navigate life in and out of the sport. For Washington, Ballers was a turning point in his career, helping him gain prominence as an actor and was the TV show that helped put him on the map.
Washington who is recognized for his work in films like BlacKkKlansman, Malcolm & Marie, and Tenet is also known for being the son of veteran actor Denzel Washington. However, it wasn't until he played Ricky Jerret on Ballers that he started to gain recognition for his work. The show's success also played a significant role in launching his career, leading to more major roles in film and television.
Ballers Was John David Washington Most Prominent Introduction to Hollywood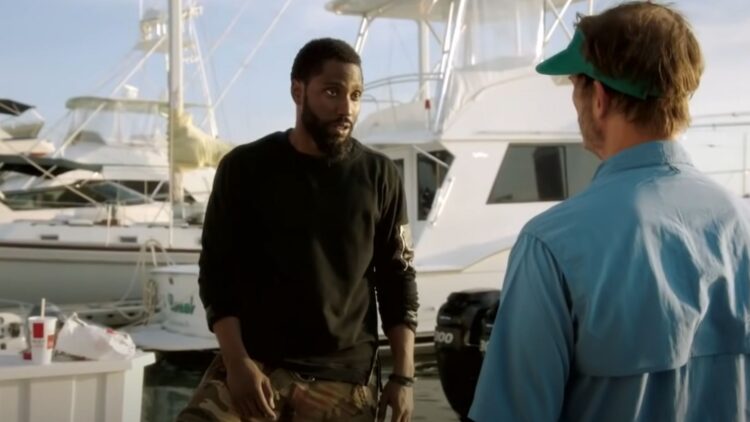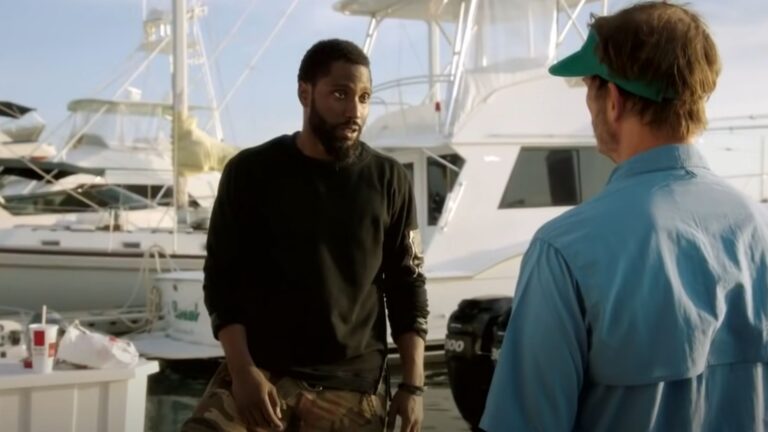 Prior to 2015, when the first episode of Ballers aired, Washington had worked in a number of roles. But they were small roles, he was in Malcolm X with his father and then in the 1995 Devil in a Blue Dress in an uncredited role. This was the sum of his acting credit up until 2015 when he was cast to play Ricky Jerret. Playing the complex Jerret drew attention to his skills and immediately announced to the world that he had a talent that could not be ignored.
Ballers ran for 4 years and while it aired, Washington started to get roles in other films. His first major role in a big blockbuster was in the black comedy film BlacKkKlansman where he plays the real-life character of Detective Ron Stallworth who was the first black man in the Colorado Springs Police Department. Ballers was only the beginning of greater roles that were coming for him, and it was a great stepping stone for the career he has right now.
John David Washington Has Landed Some of Hollywood's Most Coveted Roles Since His Time on Ballers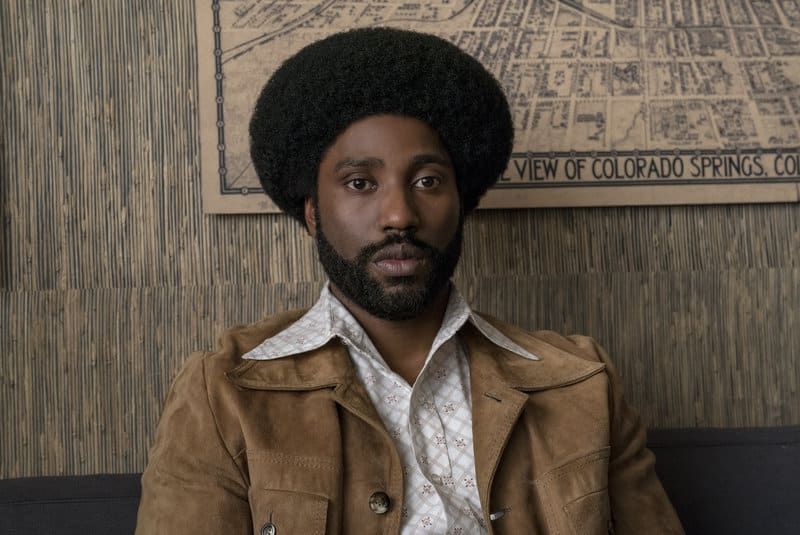 In 2020, Washington had the opportunity to work for one of Hollywood's most celebrated directors and writers, Christopher Nolan. The actor played the lead role of The Protagonist on Tenet where he navigates the twisted landscape of time manipulation. Then in 2021, he also appeared in Sam Levinson's Malcolm & Marie. A year later he was in Amsterdam where he played one of the leading roles. All films have come to acclaim and only affirmed Washington's skills as an actor. He is set to star in the upcoming Gareth Edwards film The Creator.
Washington's incredible performances have not gone unnoticed, with many praising his acting chops and versatility on screen. He has certainly come a long way since his breakout moment in Ballers, and has been able to crave a name for himself as a talented actor, separate from his father's influence. Understandably, building his own legacy in the entertainment industry is no easy feat.