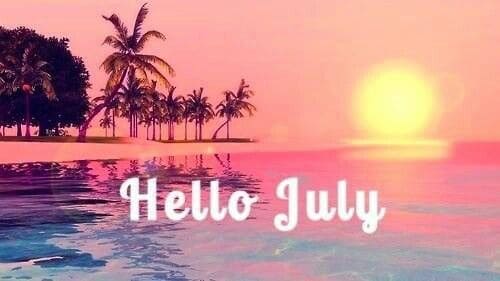 The heat is on this summer, both outside and inside as July's entertainment season begins. Take advantage of the outdoor concerts and shows in your area, and then when you've tired of the heat for the day, come home to the plethora of new shows premiering this month. It's a busy month, filled with additions old and new. HBO in particular is going to have a very busy few weeks with three major shows premiering! Here's what you can enjoy this July in the pleasure of your own air-conditioning.
-The Fosters (July 11-Freeform)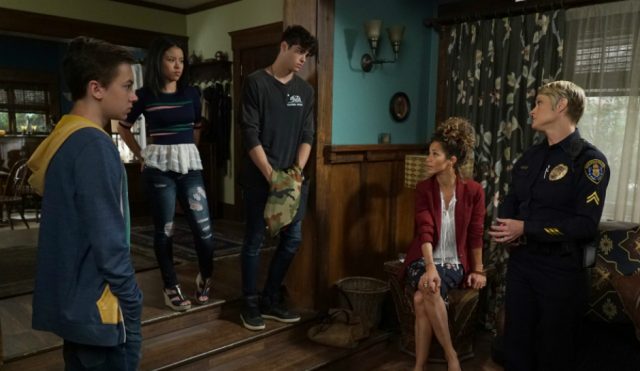 .
You'll be hard-pressed to find a show that is just as strong, emotional, and socially significant going into its fifth season as it was in the beginning. From the start, The Fosters has told phenomenal stories about as diverse a family as you can have. Season 5 only intensifies as the Foster-Adams family fights injustice and danger on all fronts. The season premiere will pick up right where the finale left off: Lena losing Anchor Beach's battle to remain a charter school while students protested outside, Jesus confronting Brandon and Emma over her hidden abortion and his mistaken assumption of an affair, and Stef racing to save Callie from a pimp she surrendered to in order to save one of the 'Girls United' girls. We'll see if the Foster-Adams family is able to save their school, their relationships with each other, and one of their own children.
-Still The King (July 11-CMT)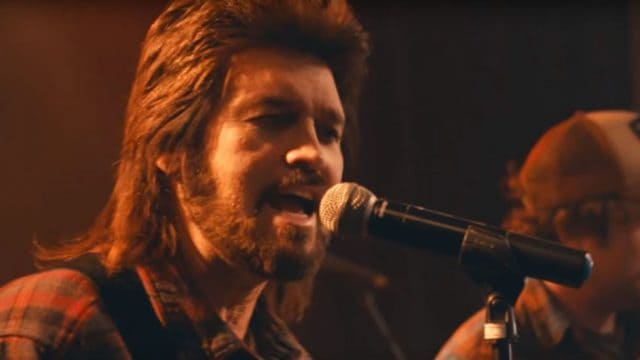 If you're not already a fan of CMT's underrated gem, I'd advise catching up before the season two premiere. This comedy starring Billy Ray Cyrus promises to be better the second time around, as indicated by the season premiere title "Still Still the King". The season premiere will be a bit of deja vu, with Vernon being released from jail again. This time around he knows he has daughter Charlotte waiting for him on the other side, as well as a potential new child on the way should Debbie's child turn out to be his. What will be great about Season 2 is that Vernon Brownmule and all the people in his life are getting down to what's real and coming together as a family. With that comes good and bad, as Charlotte will become a bit more like her dad than anyone realized she was capable of, and Vernon gets back to music his way. Mischief and all, it's going to be the fun ride.
-Suits (July 12-USA)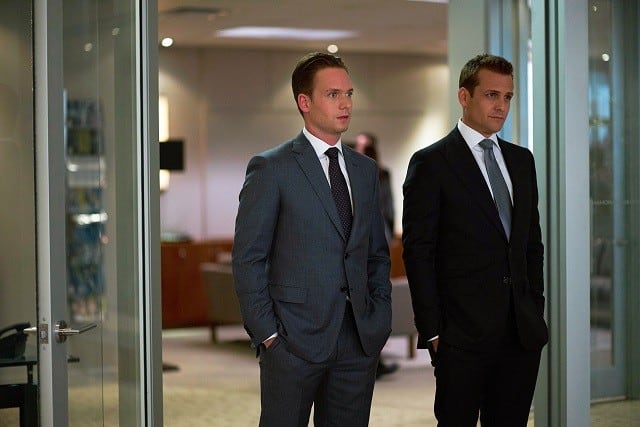 Give the people what they want, and coming back for Season 7, the people wanted Harvey and Mike working together again. Both halves of the dream team are returning to Pearson, Specter, & Litt completely on the up-and-up. It's a complete refresh on the series which will also air the show's 100th episode this season. Last season Mike got second, third, and final chances to not only beat the charges against him, but become a full-fledged attorney (with Jessica's help), about to marry the woman he loves. Harvey got his best friend back, Louis got his heart broken, and Donna vowed she was going to get something more for herself. We look forward to seeing how much more this reunited firm has in store.
-Game of Thrones (July 16-HBO)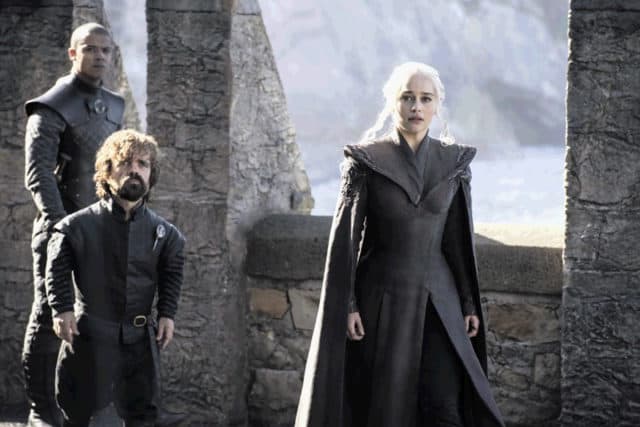 It feels like winter has been coming forever. The good news is that it is finally here! Well, at least we're excited. Winter is not a good thing for the Starks, Lannisters, and Targaryens. Arguably the most anticipated season premiere ever, Season 7 of Game of Thrones is sure to break records in audience numbers. It has already done so in production budget to bring to life massive action sequences that will put past ones to shame in size, scope, and stakes. All of those 'what if' team-ups you've been wishing for will be coming true as new alliances will be forged, but it is the closest of family ties that will be tested (namely Sansa and Jon, Cersei and Jaime). I dare you not to leap from your seat at least once in this massive, daring penultimate season.
-The Strain (July 16-FX)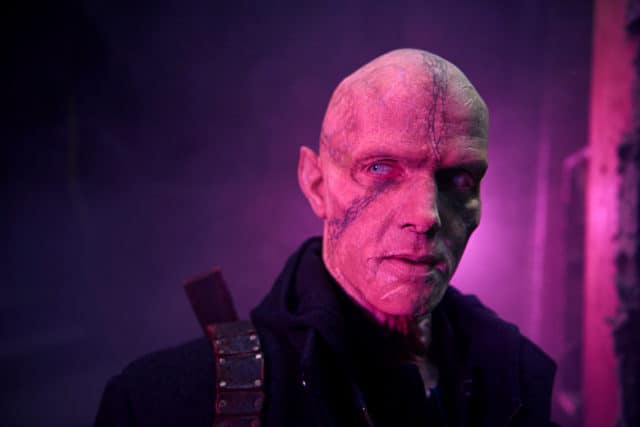 Your dose of horror courtesy of master of the craft Guillermo del Toro returns for its final season. In last year's season finale, Eph and his crew lost, and lost badly. The rub is that they lost just as they had finally succeeded, but were undone by Zach's impulsive rage after his mother was killed. Now the world is ruled by the Master and the strigoi, a complete wasteland for the human race. The majority of humans who survived have no choice but to enter "The Partnership" with the strigoi, or else die. But there are still humans around willing to fight, and while they're down, they're not dead-yet.
-Shooter (July 18-USA)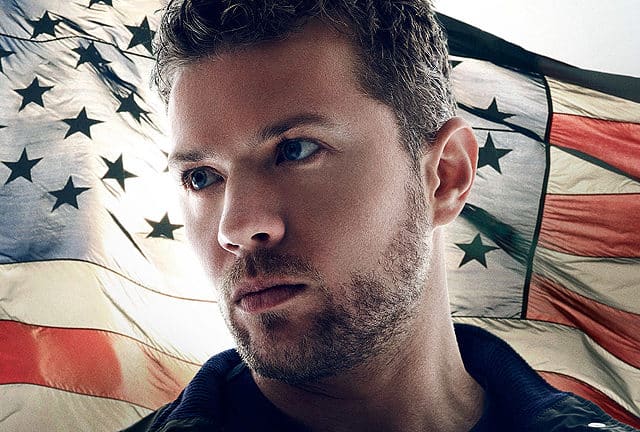 The good news is that Bob Lee Swagger has been exonerated for a crime he didn't commit. The bad news is that a quiet life is just not in the cards for him. Just as things seem to be reaching some semblance of normal, Bob discovers another deadly plot, this time against himself. Hard to miss when bullets are flying at your own head. What seems like a terrorist attack, Bob recognizes as an assassination attempt against himself and his unit-his entire unit. This includes Isaac Johnson, the friend who betrayed him last season. The people hunting them don't care about the rift between the two, only that they were once apart of the same unit. Thus the enemies must work together and learn to trust each other again in order to stay alive.
https://www.youtube.com/watch?v=NzERsTnQJUo
-Being Mary Jane (July 18-BET)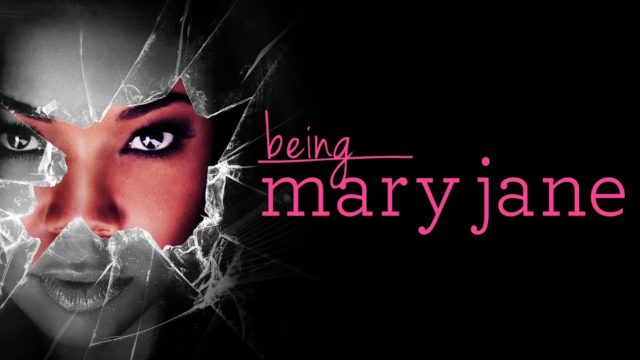 Oh Mary Jane, what have you done? In the midseason finale Mary Jane made a big grab for the top anchor season, and it ended up costing Kara big time. Now Mary Jane has the job she wants, but without her dear friend. To top it off, MJ has even further mixed feelings about her love triangle with Justin and Lee. By the looks of the teaser for the summer premiere, it looks like MJ's hurt feelings aren't stopping her for getting further into the, ahem, fray, with these two men. Complicated doesn't even begin to cover it.
-Ballers (July 23-HBO)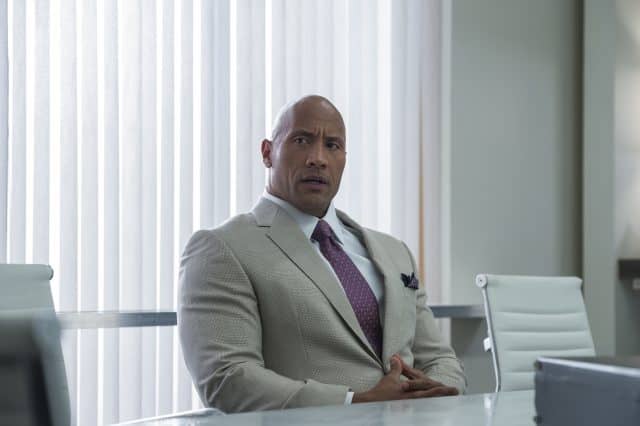 No matter what mistakes Spencer Strasmore has made, giving up is not in his nature. To get a bigger piece of the action, and maybe even to prove something to himself, Spencer plans to make the ultimate acquisition: Las Vegas. Steve Guttenberg joins the cast as Las Vegas billionaire Wayne Hastings, Jr. He'll play a key part of Spencer's plan to bring a football team to Las Vegas. A blast from Spencer's past is going to make things even more interesting. When Spencer lands in Vegas, he'll be met by none other than Chloe Day (Graceland's Serinda Swan), a hotel executive who just happens to be Spencer's former fiancee. Is it possible Vegas just caught on fire with all this personal and professional intrigue?
https://www.youtube.com/watch?v=1yZ7Mt9pom8
-Insecure (July 23-HBO)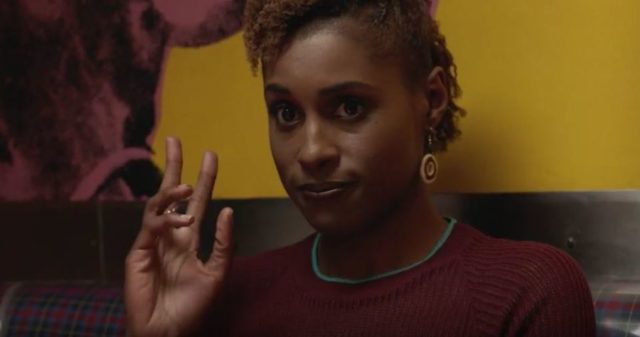 Issa, Issa, Issa. You were missed girl. The hit HBO series returns for its second season with renewed energy. It seemed like Issa was really low when Lawrence made it clear that he has no interest in fixing their relationship. But Issa still has her girls, Molly included, and nothing says getting over your man like getting back on the horse. It's time that Issa had some fun in her life. Instead of focusing on her relationships and her career, this season is going to be all about Issa making herself happy regardless of what other people think. There's sure to be a plethora of awkwardness, but this seems like a step in the right direction for her. Meanwhile her bestie Molly will be taking the backseat from her own dating life, instead seeking help from a therapist. That is sure to be just as awkward!
https://www.youtube.com/watch?v=bQntBFGoNXQ
-Teen Wolf (July 30-MTV)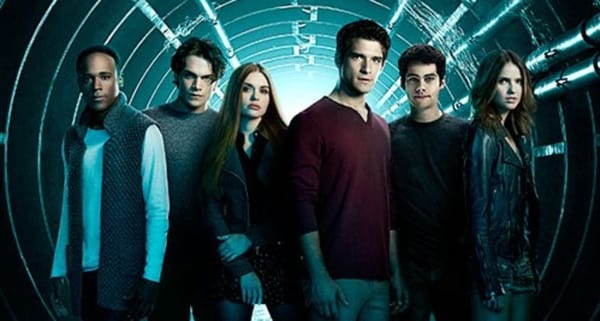 This will be the second most anticipated premiere of the month. Teen Wolf returns for the latter half of its final season, and everyone's coming home. And we say this is a homecoming, we mean that this is the ultimate Homecoming. What is so important that Stiles, Derek, Jackson, and Ethan are all returning to Beacon Hills? It's hardly a party. Just when it seemed like the group would be going off to college with no worries, a new threat has arisen that threatens to tear everyone down. Stronger together than they could ever be apart, let the final battle begin.
Which premiere are you most excited for?
Tell us what's wrong with this post? How could we improve it? :)
Let us improve this post!