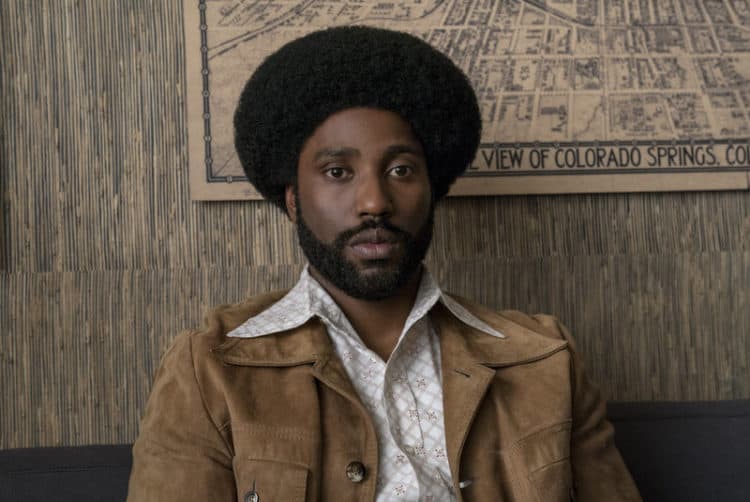 Being the child of a famous actor often comes with high expectations and comparisons to their parents. However, John David Washington has managed to carve his own path, separate from his father's, and has become successful in his own right. With no apparent rivalry or resentment between father and son, John David has built a reputation and amassed wealth through his diverse career choices.
Here are ten intriguing facts about John David Washington that you might not have known.
Despite being the son of an iconic actor, John David has managed to achieve great things independently, without relying on his father's reputation. This makes him a truly unique individual in the world of celebrity offspring.
9. He played with the UFL for a while.
John David played for the Sacramento Mountain Lions in the United Football League until it folded. This proves that being a college football star doesn't guarantee a full-time NFL career, as players need to step up their game significantly to make it in the big leagues.
8. He signed with the Rams as an undrafted free agent in 2006.
Although he didn't play for the Rams in the regular season, John David was placed on their practice squad. This demonstrates the tough competition and high expectations for running backs in the NFL.
7. At the age of 7, he had a small role in Malcolm X.
John David appeared as a student in a classroom scene where his father, playing the titular role, was speaking. This early acting experience hinted at his interest in following in his father's footsteps, but it wasn't until around 2010 that he fully embraced his acting career.
6. He held or still holds a couple of football records at his former college.
While breaking records in college is impressive, it's not as noteworthy as achieving the same feat in the NFL. Nevertheless, John David's college football accomplishments are still worth mentioning.
5. He's been nominated for several awards and has won one to date.
John David has impressed many with his acting skills, but he has yet to win a major award for his breakout roles. However, it seems only a matter of time before his talent is recognized with prestigious accolades.
4. John David is actually his first name; he doesn't have a middle name.
Contrary to what it may seem, John David doesn't have a middle name, and he doesn't appreciate being called just 'John'. While remembering to use both names might be challenging, it's essential to respect his preference.
3. His net worth is an astounding $140 million.
Jyoti Rai from Celeb Tattler highlights John David's impressive net worth, which is a testament to his hard work and determination. It's worth noting that his father's fame has little to do with his financial success – this is all John David's achievement.
2. He was a co-producer on The Book Of Eli.
John David has been working with his father for some time, as evidenced by his involvement in the production of The Book of Eli. Although the film received mixed reviews, it showcased John David's behind-the-scenes talents.
1. He played a significant role in BlacKkKlansman.
John David's performance in BlacKkKlansman, a film about a black man infiltrating the KKK, was widely praised. The movie showcased the skill and talent of both the actors and the director, further solidifying John David's reputation as a skilled actor.
There's no doubt that John David Washington has an abundance of talent and a bright future ahead of him.
Tell us what's wrong with this post? How could we improve it? :)
Let us improve this post!