Jena Malone is a talented and versatile actress known for her diverse roles and significant impact on the industry. Since a young age, her natural talent and hard work have made her successful in both independent films and big-budget movies. She immerses herself in her characters, earning critical acclaim and inspiring aspiring actors.
Malone's personal experiences have also shaped her as an actress. Coming from a financially struggling family, she faced challenges that could have discouraged her. However, she used those experiences as motivation, delivering performances that are relatable and down-to-earth. Her determination and resilience serve as an example to others in the acting industry. Her journey from humble beginnings to success shows that anyone can achieve greatness, regardless of their background.
How Did Jena Malone Get Started In Acting?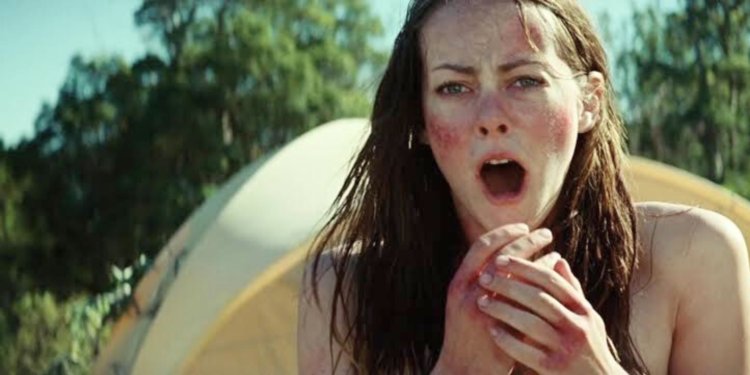 Jena Malone was born on November 21, 1984, in Sparks, Nevada. She spent her early life in Sparks and Las Vegas while her mother acted in local theater productions. As a child, Malone first began taking an interest in acting while watching her mother perform in community theater in the Lake Tahoe area.
In 1995, she moved to Las Vegas, where she began taking acting classes while her mother worked in a call center. She subsequently persuaded her mother to move to Los Angeles so she could pursue an acting career. Despite financial struggles in Los Angeles, Malone was homeschooled from sixth to eighth grade and attended the Professional Children's School in New York City for ninth grade.
Jena Malone's Previous Notable TV Appearances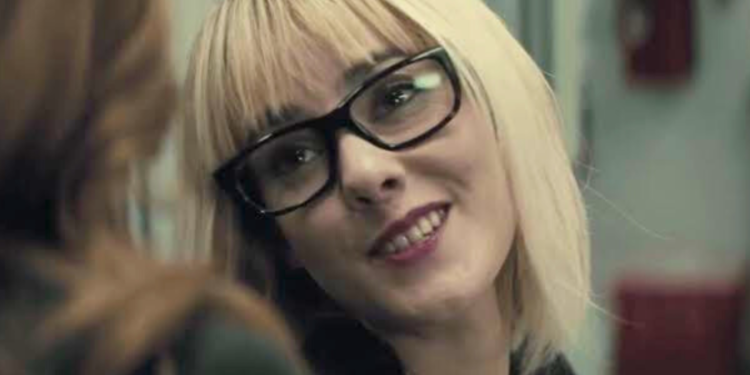 Jena Malone has made a name for herself with significant roles in several TV shows. In the legal drama Goliath, she displayed her knack for portraying intricate characters. She showed her versatility in the crime series Too Old To Die Young, where she took on a grittier role. She played a part in the historical miniseries Hatfields & McCoys, depicting a character from the famous feuding families.
Malone also guest-starred in an episode of Law & Order, one of the most popular crime dramas. Her earlier roles in critically acclaimed series like Homicide: Life on the Street and Chicago Hope helped kick-start her career. Besides her acting roles, Malone has made appearances as herself on shows like ES.TV and Made in Hollywood, and has been a guest on various talk shows, including The Late Late Show With James Corden and Jimmy Kimmel Live!.
Jena Malone's Film Debut Was In 'Bastard Out Of Carolina'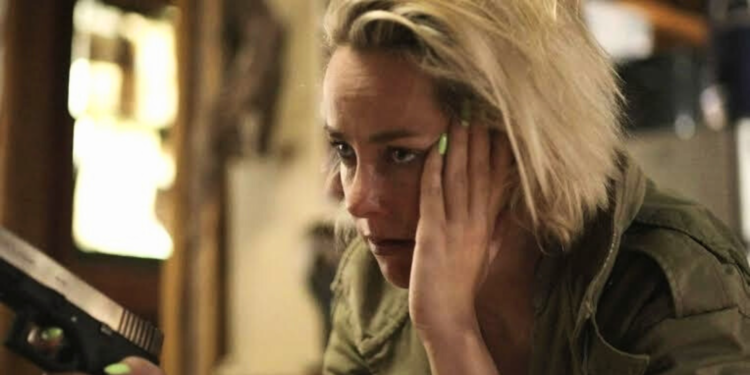 Jena Malone's first movie was Bastard Out of Carolina in 1996. She was only 12 years old when she played the main character, Ruth Anne 'Bone' Boatwright. The movie was directed by Anjelica Huston and was based on a book of the same name by Dorothy Allison. The story talks about tough topics like being poor, dealing with abuse, and staying strong. Many people praised Malone's acting in the film.
Jena Malone's Traumatic Experience In Hunger Games Set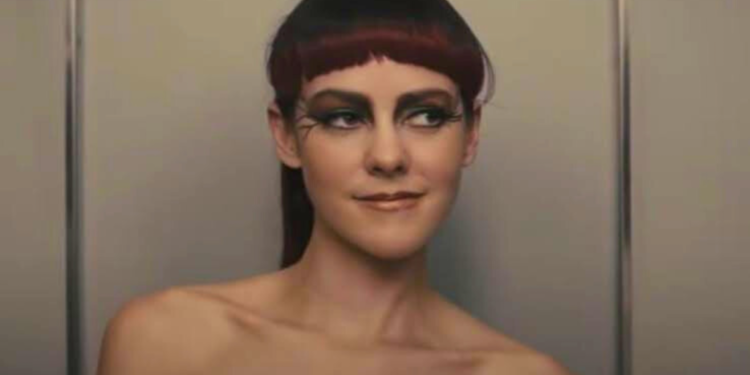 Jena Malone, who played Johanna Mason in the Hunger Games movie franchise, had a tough time while filming the final film, The Hunger Games: Mockingjay – Part 2. She faced a difficult breakup and a traumatic incident of alleged sexual assault by someone she worked with. This left her with a mix of emotions she is still learning to handle. Despite this painful experience, Malone has worked hard to heal.
She chose restorative justice to make peace with herself and the person who violated her. Malone also opened a space for others who have faced similar experiences, offering to listen and provide support. She didn't reveal who assaulted her, as she doesn't believe that the criminal justice system could fully repair her healing. Her co-star Willow Shields, reacted to her sharing, expressing understanding and hope for her recovery.
The Nominations & Awards Jena Malone Has Received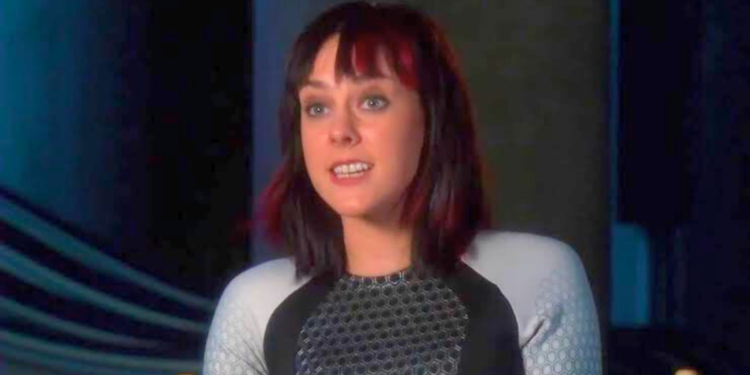 Jena Malone has received a lot of praise for her work. She was nominated for a Saturn Award for her role in The Hunger Games: Catching Fire. This is a big deal because the Saturn Awards are for the best science fiction, fantasy, and horror movies. When she first started acting, she was nominated for an Independent Spirit Award for her role in Bastard Out of Carolina.
This award is special because it focuses on independent movies, showing that Jena stood out even at the beginning of her career. Jena has also won awards. She and the rest of the cast won a Screen Actors Guild Award for the movie Into the Wild. This is a group award that shows how well everyone in the movie worked together. To conclude, she won a Young Artist Award for her role in a TV movie called Hidden in America. This award is for young actors and actresses, showing that Malone was talented even when she was younger.