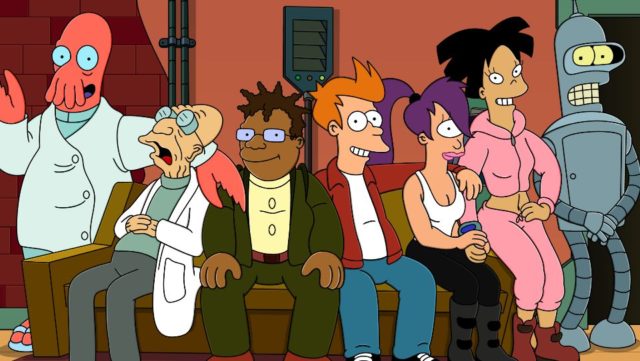 Last week fans were treated to some awesome news about Futurama. It turns out there there's a Futurama mobile video game that's coming out and it looks like it's going to be a quality product. What's particularly great about it is the fact that nearly all of the show's original creators were involved in the making of the game. Series creator and Simpsons creator Matt Groening even took to social media to express his excitement.
It's safe to say that the collective Futurama universe was pretty excited last week. Fans will be even more blown away this week from this new and enlightening video. Even if you're a die hard Futurama fan there's a good chance you don't know everything you think you do about the show.
Any true fan of Futurama will tell you that the show is filled with crazy references that would keep viewers on their toes. In fact the references are even more obscure and tough to figure out than The Simpsons. It's part of the reason so many people loved it.
But here are 10 mind-blowing facts from Futurama that you just might not know.