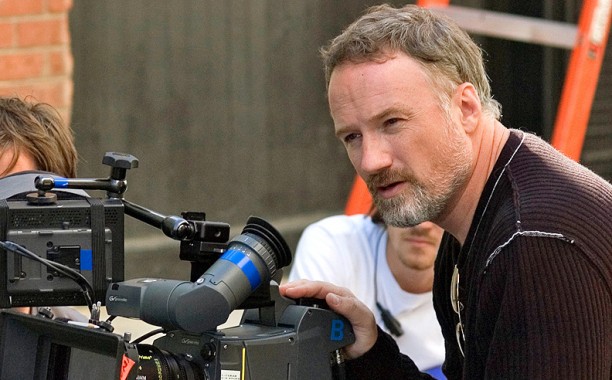 You should know by now that we're big fans of David Fincher here at on TVOvermind. When we're not marveling about his work on feature films, we're finding other ways to put his greatness on display, such as posting 10 music videos directed by David Fincher. Well, as it turns out, it's not just movies and music videos that Fincher has directed; the dude has lead the way for some commercials too.
Naturally, many of them have that familiar Fincher tone and you'll definitely be able to pick up on the style. While we know this guy was destined for film, it's still amazing to see his roots in all of his early work. It's also nearly impossible to imagine that his directorial debut was for Alien 3. Then again, stranger things have happened. We can't wait for his next film.
Enjoy 10 commercials directed by David Fincher.
Nike Ad
Great music, and a cool way to show the parallels between two players who found themselves on opposite sides of the ball. What the hell happened to you, LaDanian?
Coca-Cola Ad
A futuristic take on rollerblading. Does anyone else notice a Ridley Scott/Blade Runner influence?
Another Nike Ad – Barkley of Seville
This one is great – it combines a basketball-as-opera theme with the legendary Sir Charles.
Another Coca-Cola Ad – The Arquettes
I'm still not over David Arquette nabbing Courtney Cox. The dude must be packing a solid nine. And I don't mean a gun.
Levi's Ad – "The Chase"
Does anyone shoot a city street at night better than David Fincher? I mean besides Michael Mann?
More Nike – "Speed Chain"
This may be my favorite one. It's like an evolution of speed (especially since it starts in the ocean), and that snake is just too bad ass.
Ad for Xelibri
What this ad has to do with mobile phones I'm not quite sure, but I do appreciate the ending as well as the Goldfrapp.
Heineken Ad – "Beer Run"
Ah, look who it is…Fincher's favorite actor.
Motorola Ad – "PEBL"
Very, very creative.
American Cancer Society
This has got to be his most memorable ad. Truly startling imagery.
Tell us what's wrong with this post? How could we improve it? :)
Let us improve this post!