Watching actors on television inspired Heather Hemmens to pursue her passion for acting, so she started early. In junior high, she wasn't fully devoted to her dream, but after receiving a full scholarship to a prestigious arts high school, Hemmens became more serious with her studies. Before long, she got her big break with Hellcats and as a lead in Tyler Perry's If Loving You is Wrong.
Her career has been steadily rising since then, with roles in Roswell, New Mexico, and her future looks bright at age 35. Here are ten more facts about Hemmens that illustrate how she achieved her success today.
1. Her first play was in fifth grade
Albert Einstein once said that it is the supreme art of a teacher to awaken the knowledge and creative expression, and Hemmens has her fifth-grade teacher to thank for her acting career today. When she was in fifth grade, the actress had a chance to participate in her first acting class, and years later, when her fifth-grade teacher asked Hemmens about her future aspirations, acting came to mind. She fondly recalled the extreme fun she had while in her acting class and decided to pursue acting.
2. She has a black belt in Kuk Sool Won
Martial arts helped many actors like Chuck Norris and Wesley Snipes in their careers, and Hemmens also hoped that her training in Kuk Sool Won, a form of Taekwondo, would come in handy in Roswell, New Mexico. She received a black belt, and the martial arts helped her to remain grounded and restrain herself in certain aspects of her life. However, Hemmens no longer practices martial arts, instead opting for yoga and meditation.
3. She believes music is the root of all creativity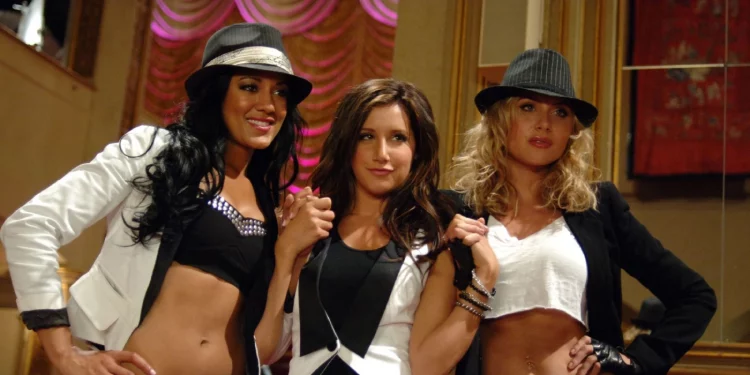 Hemmens comes from a musically-inclined family, and two of her brothers are musicians. Music is an integral part of her everyday life, providing the motivation for all of her creative outlets, including painting or preparing for a scene. She particularly enjoys listening to 90s music as it lets her relive memories from her childhood.
4. The best advice she has ever been given
Of all the pearls of wisdom ever passed on to her, only one stands out to Hemmens: to always go for the black belt in all that she does. Hemmens has taken this advice to heart, so much so that she actually holds a black belt in martial arts. But the actress hasn't limited the gem of wisdom to just this one area of life; she has applied it to her acting career as well.
5. She believes that entertainers must be multi-talented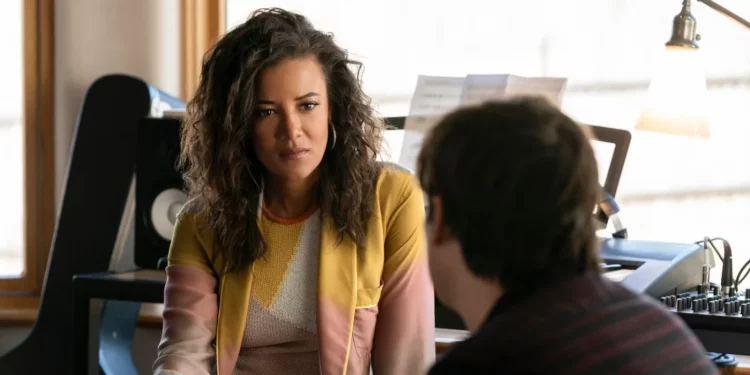 Diversification, even in business, is paramount to cushioning oneself against hard times, and Hemmens understands this secret to survival in the industry. Therefore, in addition to being an actress, by 2010, she had directed two films, Designated and Perils of An Active Mind. She believes that every other entertainer should do the same, and, as she aspired to be a renowned producer and director, she cited Steven Spielberg and the Coen Brothers as the directors she admired most.
6. She would have been a cheerleader if she could go back in time
In Hellcats, Hemmens plays a great cheerleader, but it wasn't because of any cheerleading experience she had in high school. She had friends who were cheerleaders, and if she could go back to high school, she would join the cheerleading club. The actress believed it would have instilled more confidence in her and aided in her search for identity.
7. Her fallback plan was teaching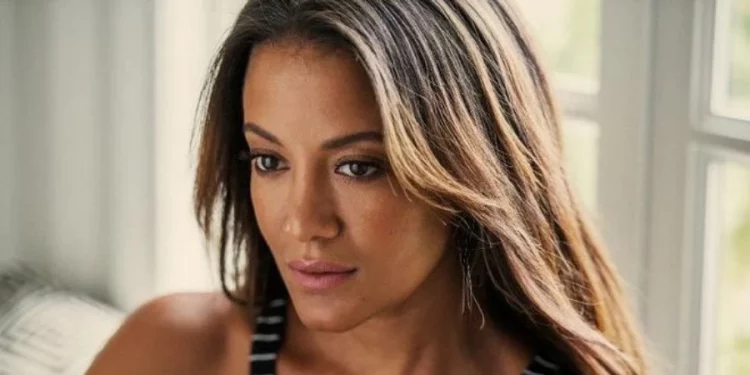 Not everything falls into place as per our plans, and if Hemmens's acting career had not taken off, her joy would have been derived from teaching. Someone once said that a teacher, student, book, and pen could change the world, and Hemmens's fifth-grade teacher had a profound impact on the course of the actress's life. She revealed that her teacher was and still is her mentor, and she would have loved to emulate her, influencing another generation of kids by shaping their young minds.
8. She is not fluent in Spanish
Many Latino celebrities, such as Selena Gomez, Jessica Alba, and Carlos Pena Jr., did not grow up speaking Spanish and had to turn to Rosetta Stone to learn their language. Similarly, Hemmens may be proud of her Latino heritage, but her Costa Rican mother did not have time to teach her children Spanish due to her busyness learning English. People are often surprised to hear that she is Latino since her name does not give it away. Nonetheless, even though her father is African-American, she identifies as Latino.
9. Her skin tone renders her versatility in characters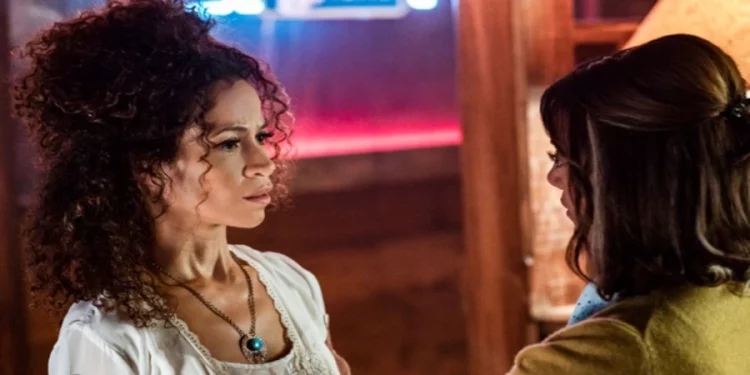 Hemmens remarked about how her skin tone has been unidentifiable, which has worked to her advantage. She is fortunate that she can play both African-American and Latina characters. Moreover, she added that with the right makeup and hair, she could portray almost any other ethnicity, as she has also had roles of Egyptian and Indian-American characters.
10. She was raised without electricity
In this era of world-altering advancements, especially in technology, it may come as a surprise to learn that there are still areas in the US without electricity. That was the reality for Hemmens in her rural home in Maine; she had to watch television at the homes of her childhood friends. She often visits her home, yet it still lacks power.
Read Next: 10 Things You Didn't Know About Samantha Simone
Tell us what's wrong with this post? How could we improve it? :)
Let us improve this post!