With a staggering 346 million followers on Instagram, Selena Gomez has undoubtedly made her mark in the entertainment industry. While many know her as a singer, her acting career has also played a significant role in her rise to fame.
From Child Star to Disney Darling
Selena's first screen appearance was in the children's television series Barney and Friends from 2002 to 2004. As she entered her teens, she landed the lead role of Alex Russo in the Disney Channel series Wizards of Waverly Place (2007-2012). She also appeared in the Disney series So Random, which premiered on June 5th, 2011.
Another Cinderella Story (2008)
This American teen romantic film followed the familiar Cinderella storyline, but Selena's unique portrayal of her character added a fresh twist. Interestingly, her singing talent was discovered during her acting career.
Wizards of Waverly Place (2009)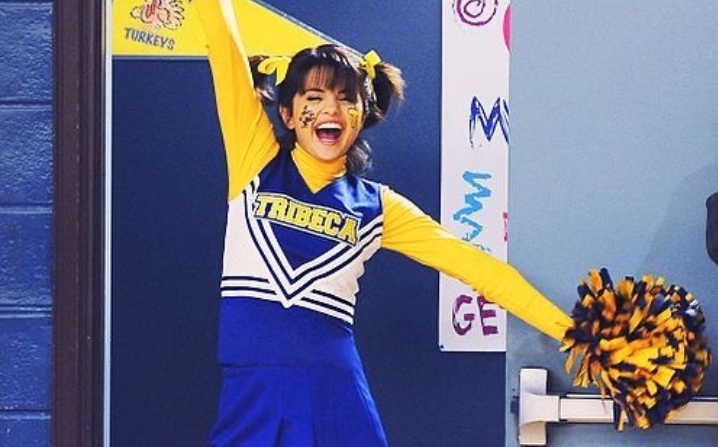 Credit@WizardsOfWaverlyPlace
This American family fantasy TV show explored themes of family, friendship, and adolescence. The plot revolved around a family with a wizard background who owned a sandwich shop disguised as a subway. The show enjoyed a successful run, and Selena's acting played a significant role in its popularity. You can watch it on Disney Plus if you haven't already.
Monte Carlo (2011)
This film received mixed reviews, but Selena's character was well-received by audiences. Her convincing portrayal of her role was a highlight of the movie.
Princess Protection Program (2009)
This family comedy followed a princess who goes into hiding after her country is taken over. While some viewers didn't enjoy the familiar storyline or the ending, it showcased Selena's acting range.
Fundamentals of Caring (2016)
This comedy-drama film was primarily loved for its cast. Selena's performance exceeded expectations, further proving her talent in the comedy and drama genres. Her acting career has mostly focused on family-friendly content, with no explicit scenes.
From Acting to Producing Films
Selena has also ventured into producing movies and TV shows. While her acting fans may have missed her on-screen presence, she has produced several well-known projects, including:
The Broken Hearts Gallery
Living Undocumented
Besides being a producer, actor, and singer, Selena has also showcased her hosting skills, further proving her versatility in the entertainment industry.
Reality TV Show
Selena stars in the reality cooking show Selena+ Chef, where she hones her culinary skills. The show offers viewers a chance to see Selena Gomez in a new light, preparing their favorite recipes. She has also won several awards for her work on the show.
Awards and Accolades
Selena Gomez is a force to be reckoned with in the entertainment industry. Her makeup line, RareBeauty, her singing career, and her acting have all contributed to her success.
Her performance in the series "Only Murders in the Building" has surprised many, as she played a quirky character with great chemistry with the rest of the cast.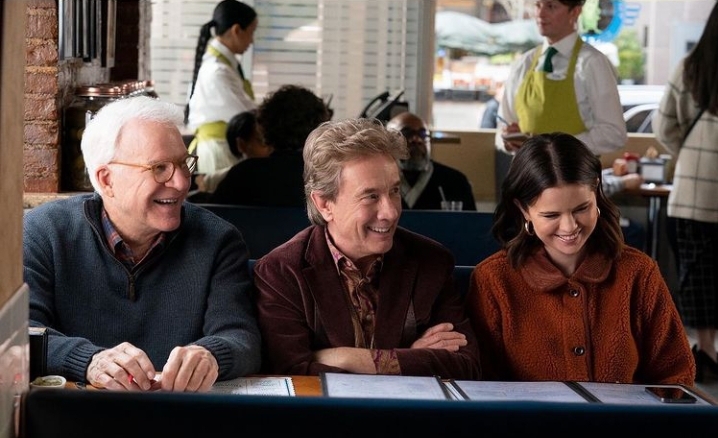 Credit@SelenaGomez
While it's impossible to list all of her acting awards, some notable accolades include the Hollywood Critics Association Award in 2022, the Critics' Choice Real TV Award in the same year, and the TV Award for Selena and Chef in 2022.
As Selena Gomez continues to evolve in her career, her fans eagerly await her next project, knowing that she will undoubtedly bring her unique talent and passion to whatever she does.