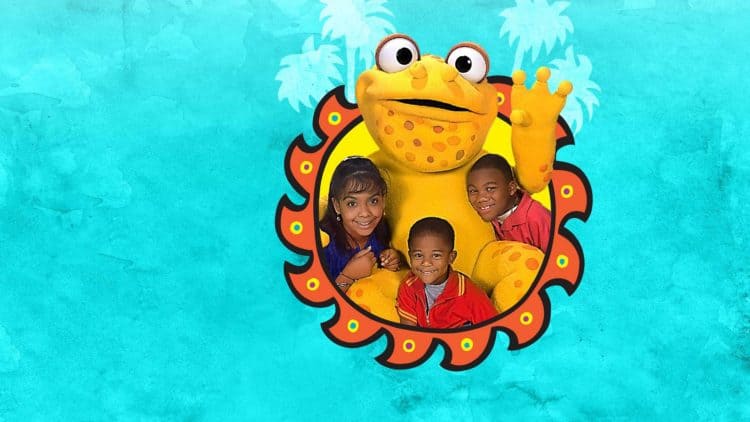 Many people who were kids during the 1990s will probably remember Nickelodeon's popular children's show, Gullah Gullah Island. Named for the Gullah Islands located off the coast of South Carolina, the show was set there and implemented several elements of the area's culture. The series was bright, fun, and educational and it kept children entertained through a variety of games and songs. Gullah Gullah Island also had several memorable characters including a large yellow pollywog named Binyah Binyah. Despite being popular at the time, the show's cast has been largely absent from the spotlight since its cancelation in 1998. Keep reading to find out whatever happened to the cast of Gullah Gullah Island.
Ron Daise as Ron Alston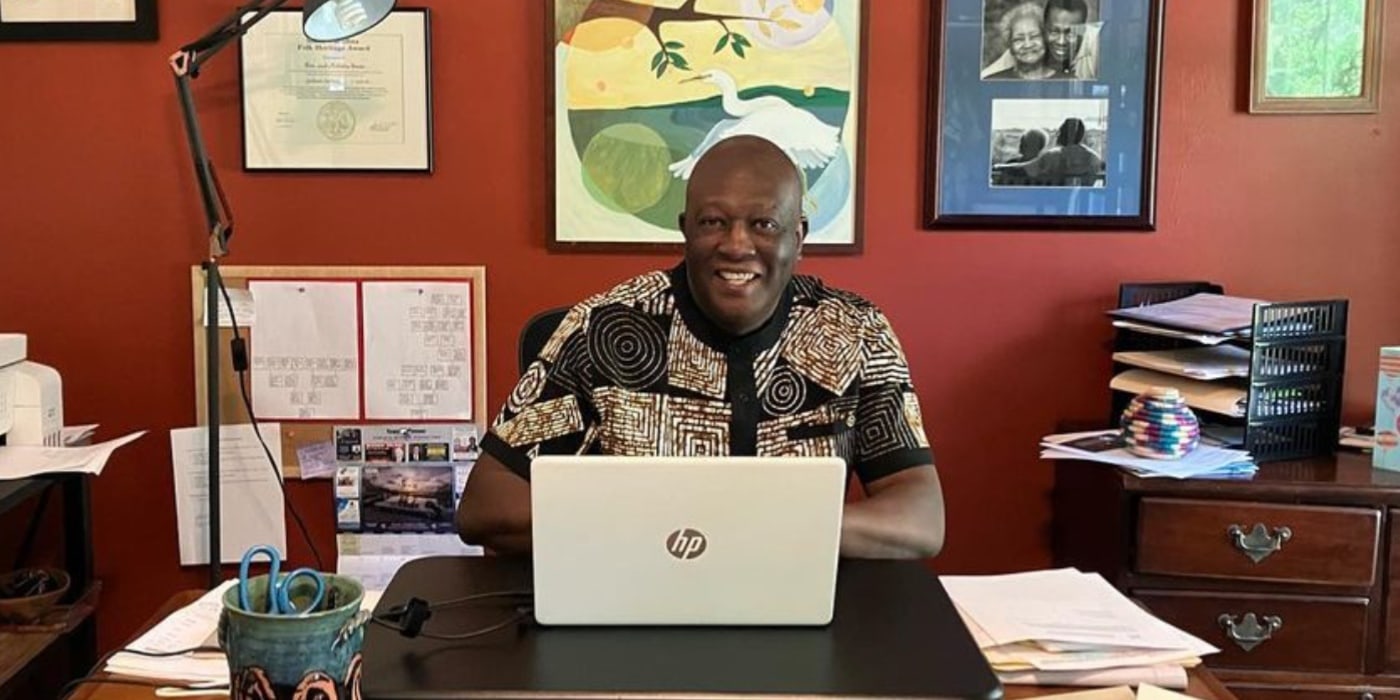 Ron Daise is a native of South Carolina who is originally from St. Helena Island. He has always been very proud of his heritage, and Gullah Gullah Island gave him the perfect chance to put that on display. Although Ron was a natural in front of the camera, he was never interested in having a long-term career as a professional actor. To this day, Gullah Gullah Island remains his only on-screen credit. However, Ron is still a very active force in keeping Gullah culture alive. According to his website, Ron is still singing, writing songs, and performing. He has also been the Vice President for Creative Direction at Bookgreen Gardens for the last 17 years.
Natalie Daise as Natalie Alston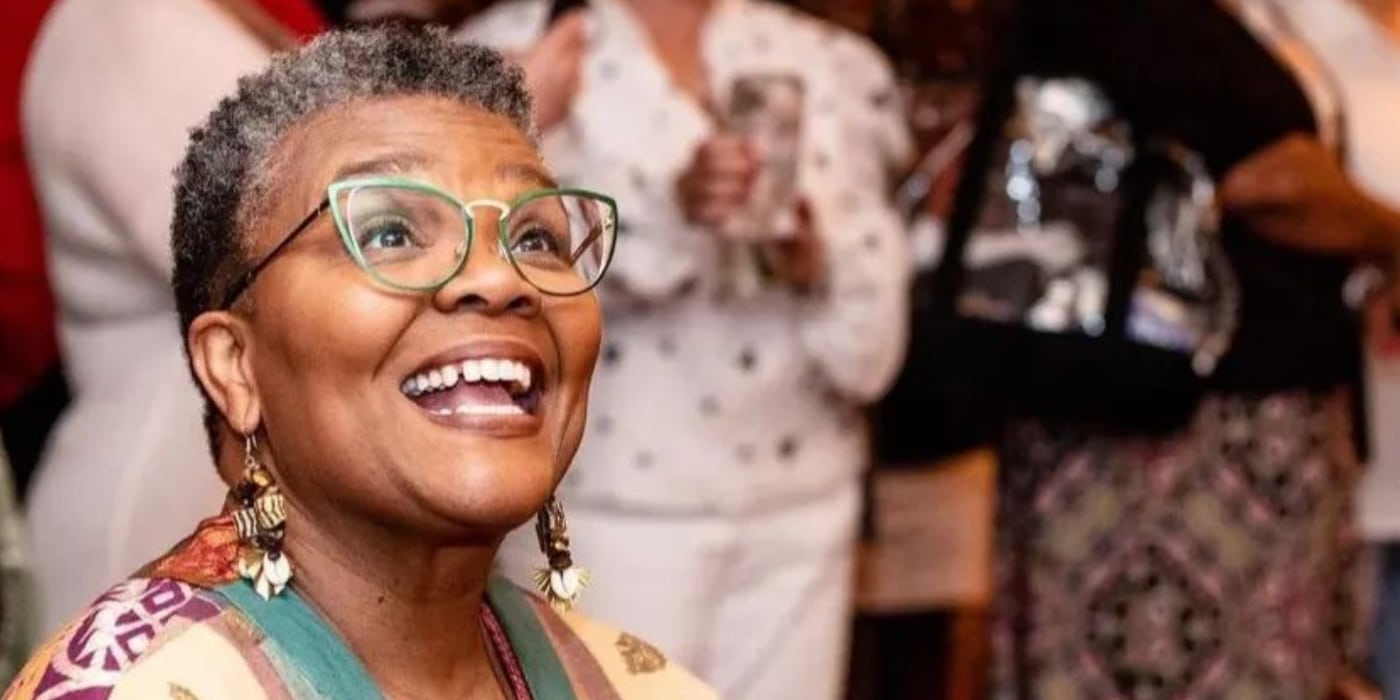 If you've been wondering if there's any relationship between Ron and Natalie Daise, the answer is yes. The on-screen couple is husband and wife in real life and has been married since 1985. Like Ron, Natalie hasn't done any acting since her days on Gullah Gullah Island. However, she is still putting her storytelling skills to good use. She is currently an independent consultant who does public speaking engagements, facilities workshops, and tells beautiful stories. Natalie is also active on Instagram where she posts a variety of content, inlcuding the art she creates.
James Edward Coleman II as James Alston
Even at a young age, it was clear that James Edward Coleman II had everything he needed to become a star. Gullah Gullah Island was his first on-screen role, but you'd never be able to tell. In 1997, he was cast in the movie Rosewood. However, once Gullah Gullah Island ended in 1998, James started to fade from the spotlight. His last on-screen appearance was in a show called Sheena in 2001. Sadly, James passed away in March of 2021. He was just 36 years old at the time. According to his obituary, he had one child: a son named Bron.
Vanessa Baden as Vanessa Alston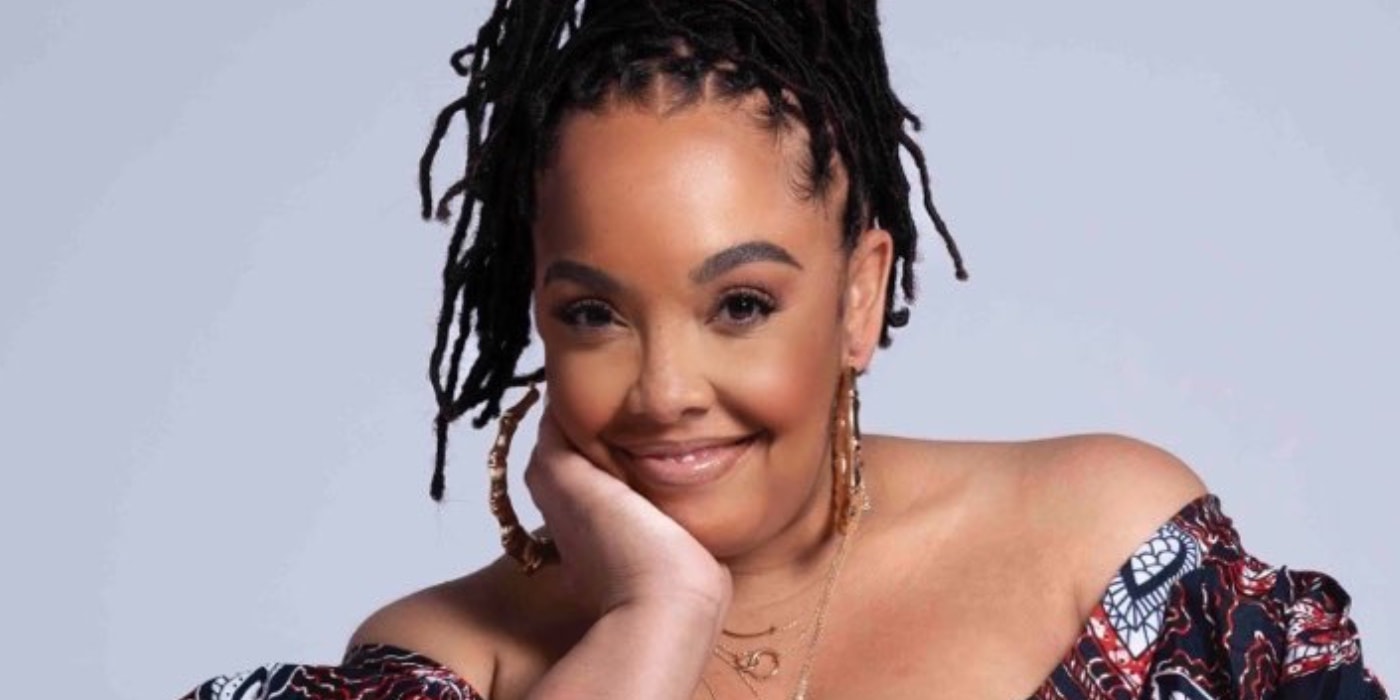 During the 1990s, Vanessa Baden had become a pretty big part of the Nickelodeon family. Her first on-screen appearance was in the network's short-lived series, My Brother and Me. In addition to her role in Gullah Gullah Island, she was also cast as Kyra Rockmore in Kenan and Kel. In 1997, she joined her Gullah Gullah Island castmate, James Edward Coleman II, in the film Rosewood. Once the 2000s rolled around though, things started to slow down for Vanessa – at least as far as on-screen opportunities. Although she hasn't done much acting since the 1990s, Vanessa is still very much a part of the entertainment industry. She is a screenwriter who has worked on shows like Animal Kingdom and Guilty Party. She is also a producer and director. Outside of her work, Vanessa is a proud mom.
Manolo Villaverde as Abuelo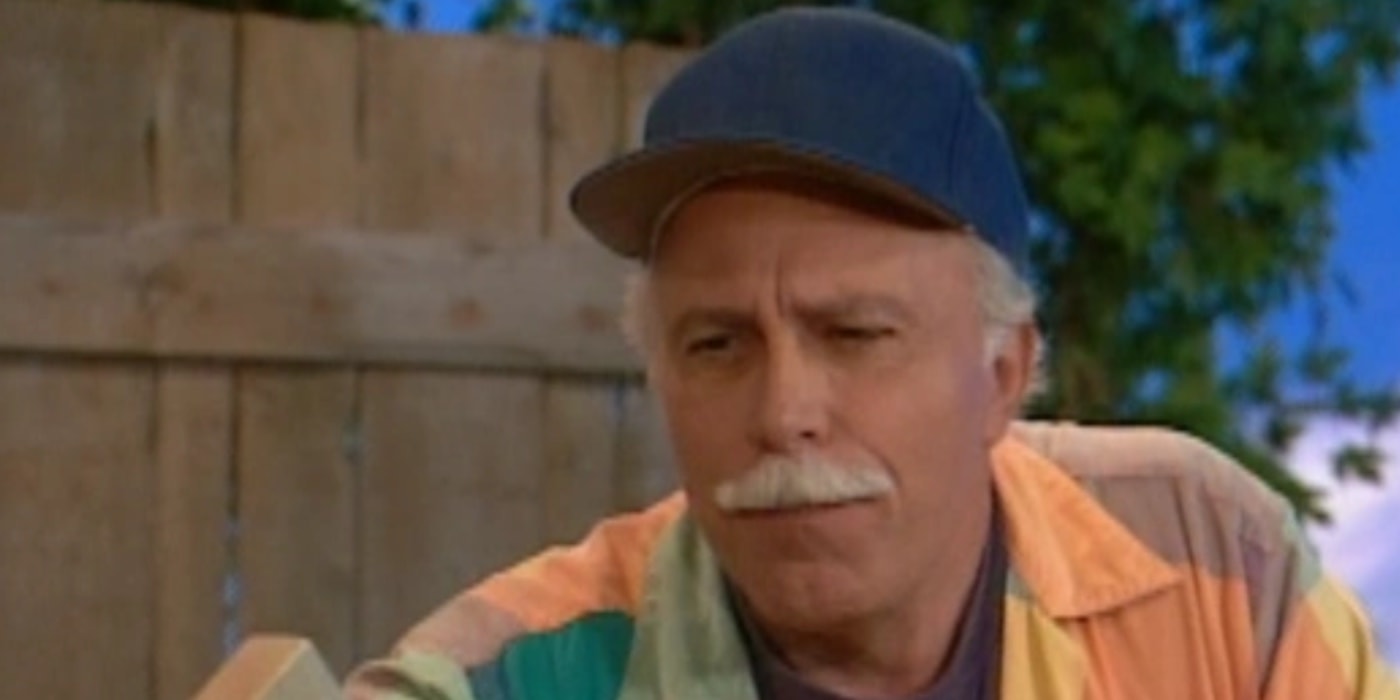 Manolo Villaverde is one of the few cast members who had done a good amount of acting before being cast in the show. He began his career in the late 1970s on a show called ¿Qué pasa, U.S.A.? which he won an Emmy Award for. After Gullah Gullah Island, Manolo went on to play another abuelo role in the Nickelodeon series, Taina. He has not made any on-screen appearances since 2003. Although there isn't much information out there on him, it appears that Manolo is also a talented artist.
Simeon Othello Daise as Simeon Alston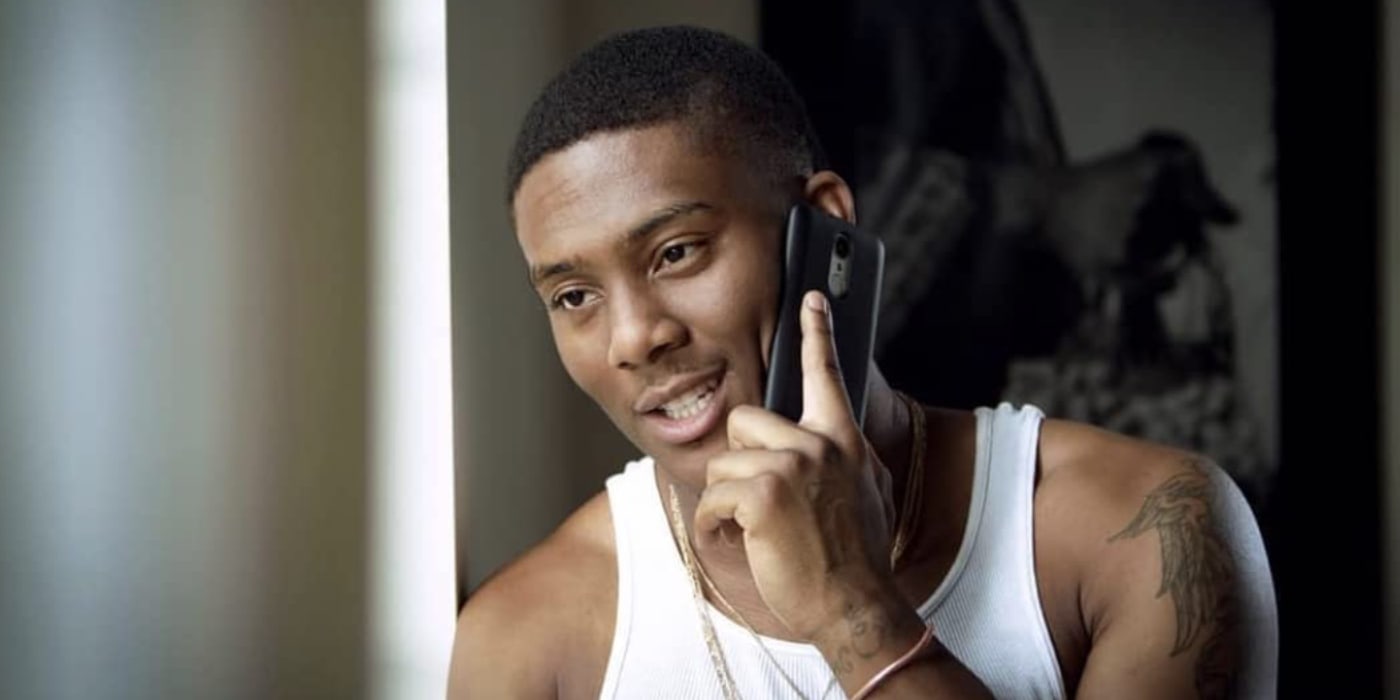 Simeon wasn't just Ron and Natalie's on-screen son, he's actually their son in real life. He was just a baby during his time on Gullah Gullah Island, but he always managed to brighten up the screen. After the show ended, Simeon took a break from acting until 2015. In 2019, he got a major opportunity when he was cast in the series American Soul. Most recently, he played Jabari in the popular CW series, All American.
Shaina M. Freeman as Shaina Alston (1994–1997)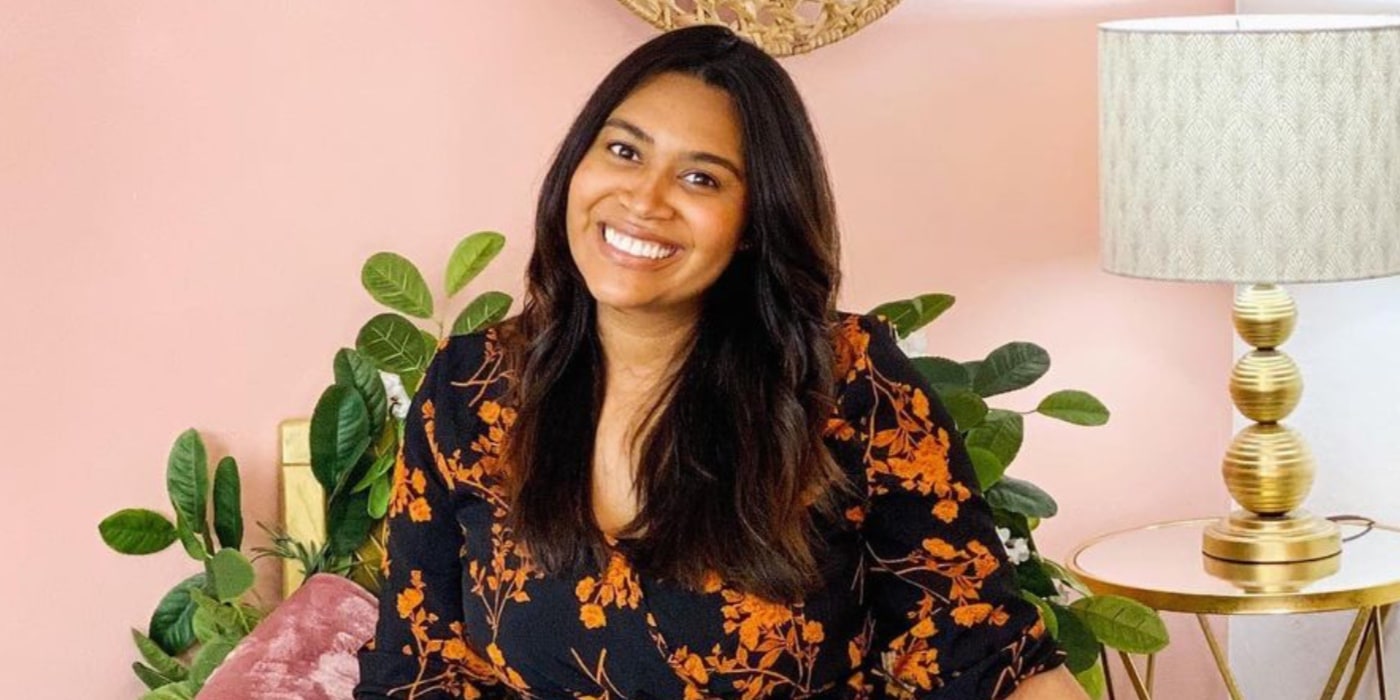 Anyone who saw Shaina M. Freeman in her role as Shaina Alston probably would've assumed that she would go on to have a successful acting career. Things didn't happen that way, however. Gullah Gullah Island is Shaina's only acting credit. Before the final season, Shaina and her family relocated to California and her character was replaced with another actress. We aren't sure why she stopped acting, but chances are she just wanted to have a 'normal' life. After high school, Shaina went on to attend Auburn University. These days, she is the proud mother of twins and she runs a blog and Instagram account called twinthusiastic. From what we can tell, she doesn't have any plans to return to acting but she is focused on blogging.
Tristin Mays as Shaina Alston (1997–1998)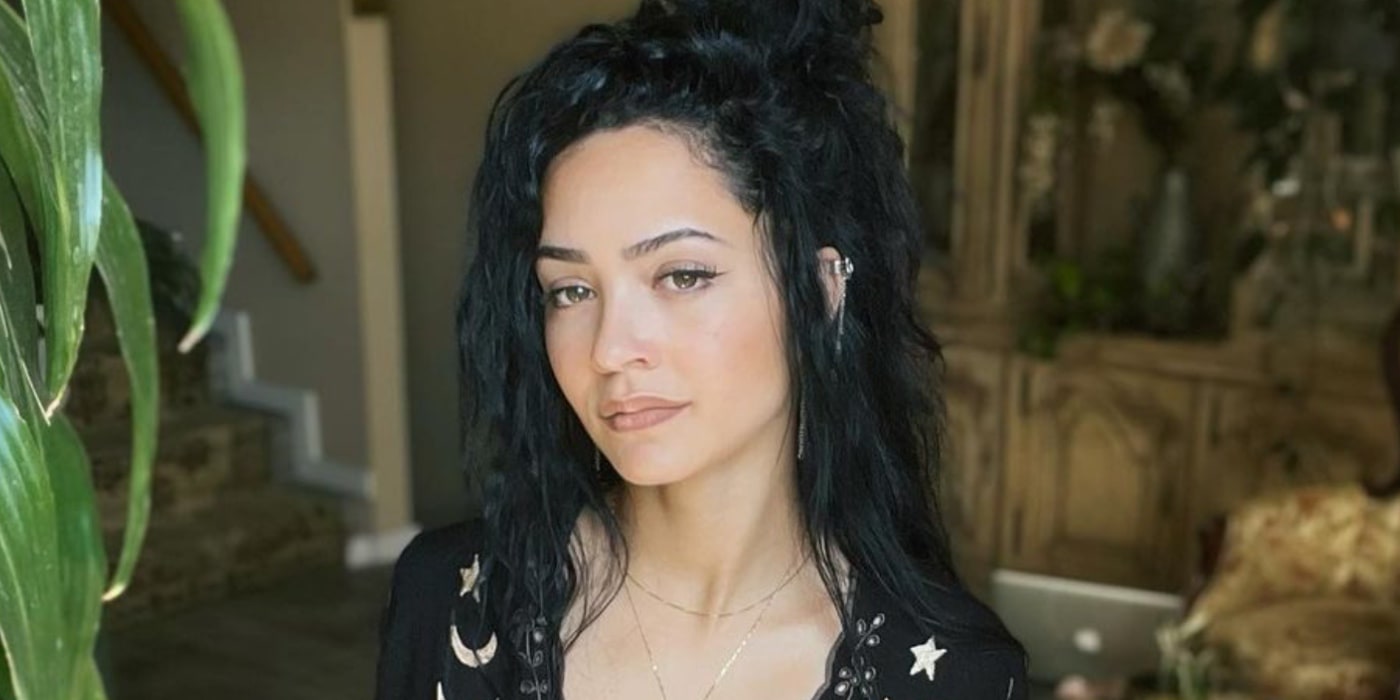 Tristin Mays played Shaina during the final season of Gullah Gullah Island. Although she spent the last amount of time on the show, she is the cast member who went on to have the biggest acting career. She has done a good amount of acting over the years with her most recent credit being the TV series MacGyver. She also has a large Instagram following of more than 480,000 people.
Tell us what's wrong with this post? How could we improve it? :)
Let us improve this post!