Samantha (Sam) Simone is an actor originally from Long Island and currently based in Brooklyn, New York. She is best known for her recurring role as the quirky tech McKenna in CBS Blue Bloods. Her work can also be seen in various short films, web series, and on stage. Her most recent project, Townhouse Confidential, is Samantha's first leading role in a feature film. Below you will learn ten things you didn't know about Samantha.
1. Samantha's first on-camera role was on a kid's cooking show on the BBC titled "Planet Cook."
Simone lived in London from the age of 10-13. During that time, she booked her first TV show and became a recurring character on the BBC's kids' pilot titled "Planet Cook." Simone was loved on the show because of her spunk, sass, and New York accent. She fell in love with acting while on set.
2. Samantha's first-day job was not in the restaurant business; she was a party motivator.
An actor who has never waited tables, unheard of! Nope, Simone has never worked in the restaurant industry. She worked at Powerhouse Studios, NJ, for ten years as a dance motivator for bar mitzvahs, bat mitzvahs, and sweet 16s. She would help keep the party going and encourage the attendees to dance and have a good time.
3. Her role in Blue Bloods was only supposed to be 1 episode.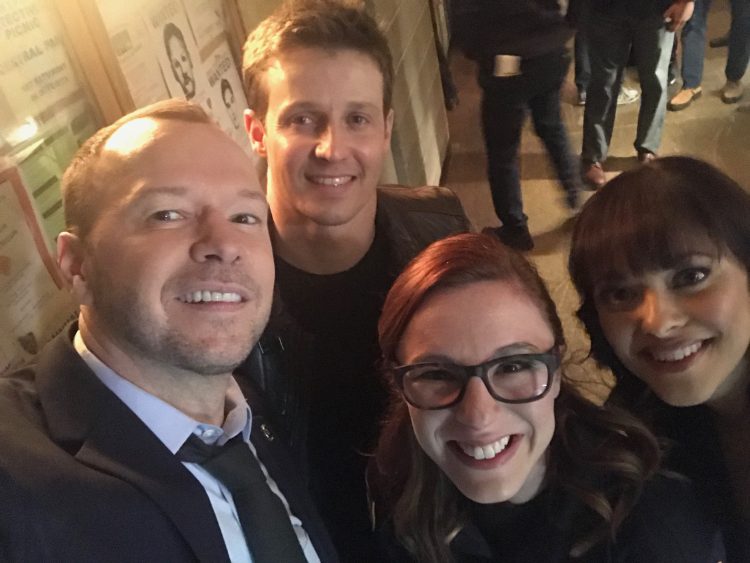 When Simone auditioned for the role, it was TARU tech with only one episode. She was brought back for an additional four episodes over seasons 8 and 9 and given the name McKenna. Truly a dream come true.
4. Samantha is gluten and dairy free – pizza is her worst enemy!
Simone was diagnosed with Rheumatoid Arthritis and Psoriatic Arthritis at 18. She went gluten and dairy free five years ago and still misses a good English muffin with melted butter to this day. However, the diet shift helped put her RA in remission, and she has been symptom-free for over two years. She has participated in the Arthritis Foundation's "Jingle Bell Run."
5. Samantha is Also a Teacher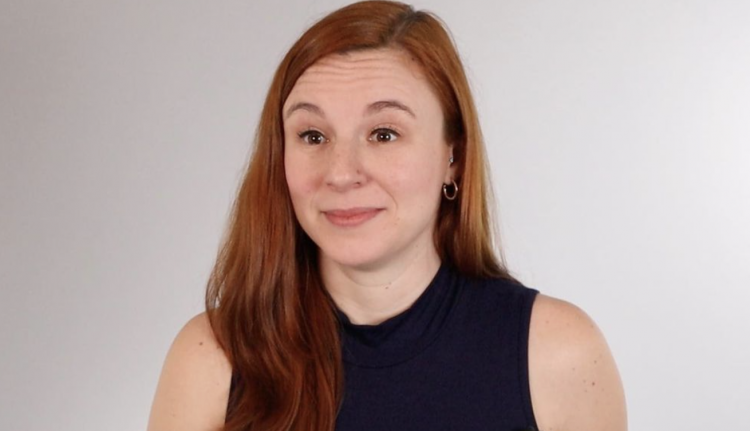 Samantha Simone's father is a businessman and therefore asked her to double major in college. She attended Ramapo College of NJ and received her BA in Theater and an elementary education certification. When not on screen or on stage, she coaches young actors on their auditions. She currently works at MN Acting Studio in NYC.
6. Jiu-Jitsu enthusiast!
Recently Simone started taking classes at Ronin Athletics for self-defense in the Gracie jiu-jitsu women empowered program. She believes that a woman should be able to defend herself in any situation and will be training to get her pink belt.
7. Hobbies outside of acting.
Simone was a competitive dancer for most of her childhood. She used to compete in hip-hop and modern styles of dance. She loves scrapbooking and gives them as gifts to others. She loves to travel and see new sights. Fitness is a big part of her life; whether it is exercise, going on walks or hikes, or playing with her puppy Ned, Simone loves to stay active.
8. Creativity runs in the family.
Angelo Simone, Samantha Simone's grandfather, was a professional musician who played the accordion and piano and sang and taught music to children. Samantha's younger sister Alyssa is an extremely talented cake decorator and baker. The creative gene skipped a generation as her father was an accountant and her mother a librarian.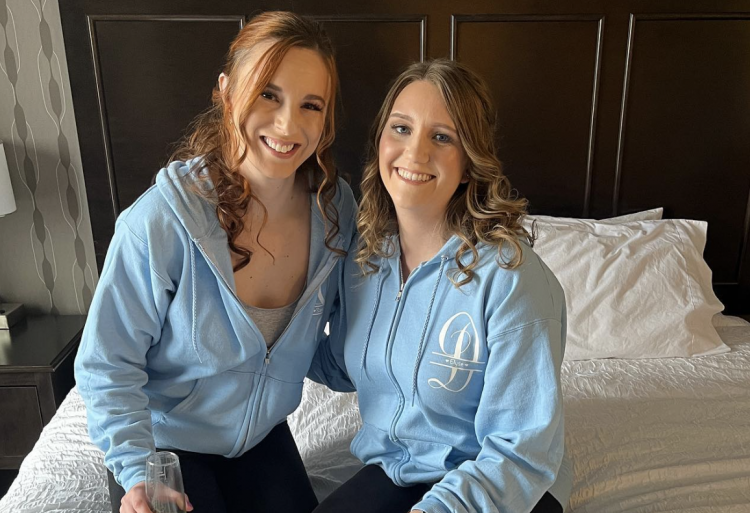 9. Irrational Fears.
Simone has some odd irrational fears. First, she is terrified of things in large costumes. This fear started as a child, and now Simone will avoid walking through Times Square if she can help it. Her second irrational fear is of butterfly gardens. A single butterfly outside will not scare her, but being enclosed in a hot room full of things flying at her face is one of her biggest fears.
10. Actors she admires.
Simone looks up to the careers of Anne Hathaway, Elizabeth Moss, and Reese Witherspoon. She enjoys watching women take on challenging roles and perform roles that may be outside of their comfort zone. All three women are compelling to watch, have a strong presence on screen, take risks, and are always poised both on camera and off. Every actor has their "this is when I knew I wanted to be an actor" story. For Samantha Simone, it was watching "Legally Blonde" as a kid. Simone leaned over to her father and said, "Dad, I want to do that." To which he responded, "Go to Harvard to become a lawyer, awesome I will start saving now." Simone laughed and answered, "No! I want to be just like Reese Witherspoon!" The rest is history.
Tell us what's wrong with this post? How could we improve it? :)
Let us improve this post!