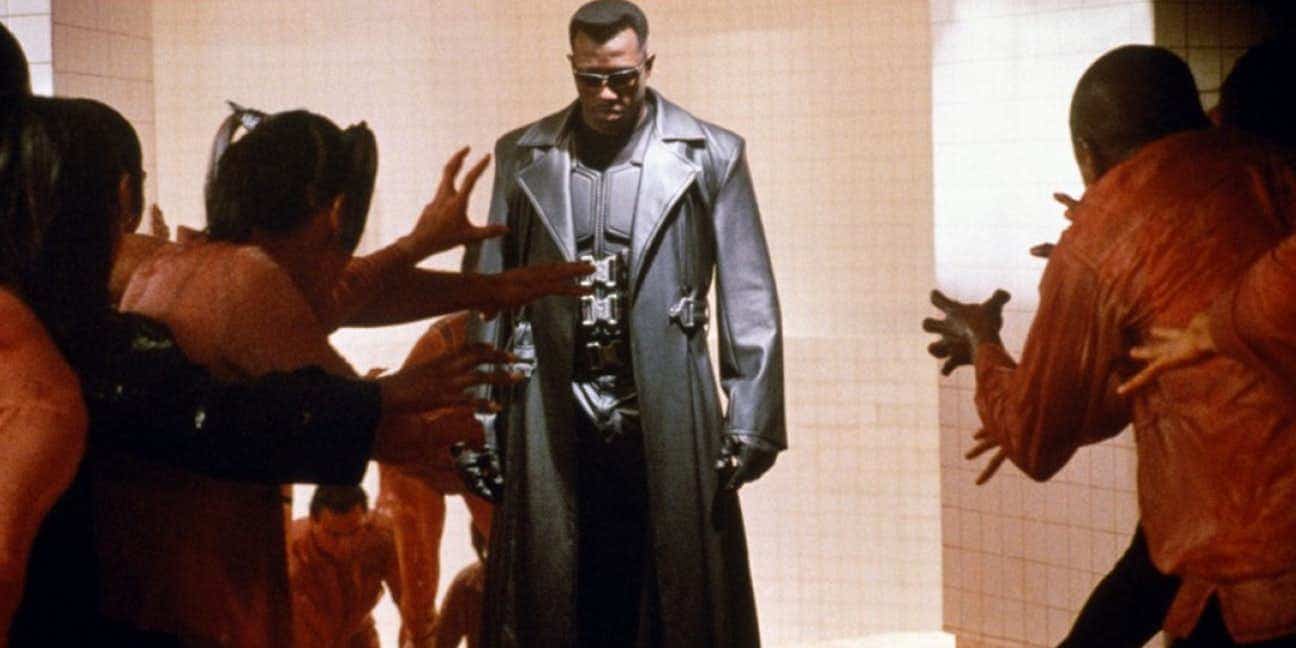 Wesley Snipes was once one of Hollywood's biggest household names, sharing the screen with greats like Robert De Niro, Tommy Lee Jones and Sylvester Stallone. His ability to demonstrate athleticism and charm led to some very successful performances. Perhaps the most well known of which being 1998's Blade, where snipes played the badass half-vampire, half-mortal slaying evil vampires with his trusty sword. His career hasn't always been smooth sailing though, and Snipes has experienced some tumultuous ups and downs. Here's 10 facts you didn't know about Wesley Snipes.
1. He Has Done Jail Time
In 2008, Snipes was sentenced to three years in prison and was also fined a whopping 5 million dollars for failing to file 15 million dollars worth of income tax returns. He served two and half years in prison and was released early on good behaviour.
2. He Was Arrested On a Weapons Charge
Snipes' brush with the law regarding his taxes wasn't his first outing. In August 1993, he was arrested for carrying a concealed weapon loaded with half a dozen rounds of hollow point bullets. He was fined $2,700 and received two years of probation.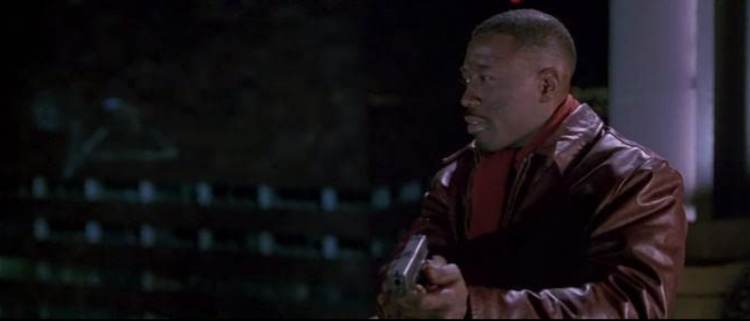 3. He's a Double Blackbelt
Many actors can kick butt on screen, but Snipes is one actor you wouldn't want to mess with in real life. Snipes started martial arts at the age of 12 and went on to become a master in Shotokan Karate, earning himself a a 5th degree black belt. No wonder his kicks look so impressive in Demolition Man, Snipes is well know for tackling a lot of his own stunts.
4. Wesley Snipes Converted to Islam
Despite being raised as a Christian, Snipes temporarily converted to Islam in 1978 before leaving the religion around 10 years later. He spoke of this in a 1991 interview: "I like to read about different religions – Judaism, Islam, Christianity, Hinduism, and Buddhism… It was actually my martial arts training that got me into it – after all, it's quite spiritual." He also added, "And at the theater, they always tell you what you're not. That actually made me wonder who I actually am."
5. His Apartment Was Destroyed in 9/11
Snipes has commented on how he and his family narrowly avoided death on the devastating day of 9/11. Snipes and his wife were in California at the time of the attack, caring for their newborn baby. They decided after she was born to stay in California instead of travelling with a newborn baby. Their New York City apartment was destroyed and Snipes credits his daughter for saving his life.
6. Acting Wasn't His First Career Choice
An interesting fact to know about Wesley Snipes is that he didn't always want to be an actor. Growing up, he had high hopes of becoming a professional dancer. He enrolled at The High School of Performing Arts as a teenager but quickly realised that acting was the thing for him and gave up on dance.
7. Wesley Snipes Great Friends with Woody Harrelson
Snipes and Woody Harrelson have created quite the onscreen chemistry, starring in three movies together – Wildcats, White Men Can't Jump, and Money Train. They are also solid friends in real life and Harrelson wrote a sterling character reference for Snipes during his tax evasion trial, calling him a "true citizen of the world". Unfortunately, this didn't help too much in Snipes' plight.
8. He Was Originally Set to Play Hale Caesar in The Expendables
Terry Crews plays an awesome character in Sylvester Stallone's testosterone-fueled action film The Expendables. He brings comedy to the role of Hale Caesar and kicks ass where necessary. But a fun fact… the role was originally intended for Wesley Snipes.
Snipes and Stallone worked together on the 1993 smash hit, Demolition Man, and had never worked together again since. Stallone was dead set on changing that, but when the movie was in production, Snipes was knee deep in his tax evasion nightmare. However, he later got a chance to enter the franchise in 2014's The Expendables 3, alongside Mel Gibson, Antonio Banderas and Harrison Ford.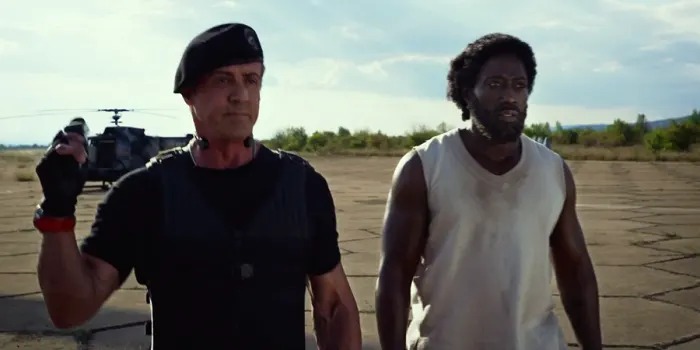 9. He Once Got Into a High Speed Police Chase
Snipes has been through some action on and off screen, and for a period of time, he really couldn't stay straight with the law. In 1994, Snipes led police on a 120 mph chase in Florida. The chase lasted around 30 minutes and only ended when the police closed in on him after crashing his motorcycle.
10. He's Reportedly Very Difficult to Work With
Patton Oswalt expressed his views on Snipes on a talk-show after the filming of Blade: Trinity. Snipes was reportedly very awkward on set and would only answer to the name Blade. Oswalt told The AV Club:
"He wouldn't come out of his trailer and he would smoke weed all day. Then I remember one day on the set – they let everyone pick their own clothes – there was one black actor who was also kind of a club kid. And he wore this shirt with the word 'Garbage' on it in big stylish letters. It was his shirt. And Wesley came down to the set, which he only did for close-ups. Everything else was done by his stand-in. I only did one scene with him. But he comes on and goes, 'There's only one other black guy in the movie, and you make him wear a shirt that says 'Garbage?' You racist motherfucker!' And he tried to strangle the director, David Goyer."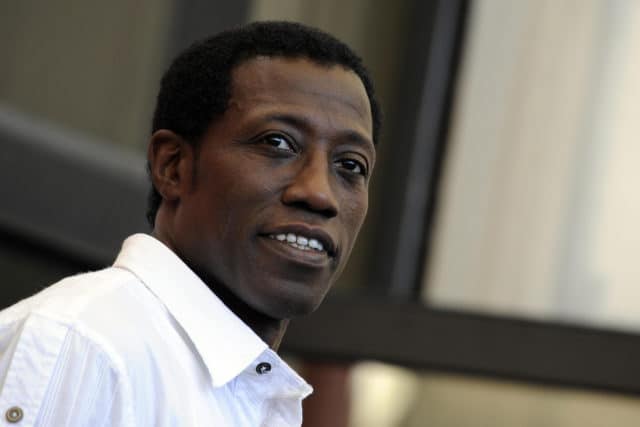 Snipes has made somewhat of a comeback over the last few years, starring alongside Eddie Murphy in the critically acclaimed Dolemite is my Name and sharing the screen with Kevin Hart in Netflix thriller, True Story. What's your favour Wesley Snipes performance? We'd love to hear it!