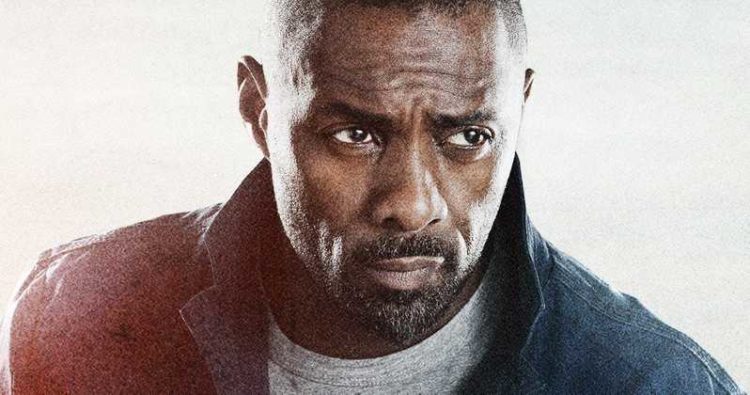 The search for the next James Bond is ongoing following the conclusion of the Daniel Craig era. Now, the actor can always be tempted with more money to make just one more feature, but it does seem sound that No Time To Die is the final Daniel Craig film. So, which actor should take over the iconic role? This list will name five actors who will be suitable replacements for the next James Bond. Out of respect for the source material, the actor must be of British, Irish, Scottish, or Austrian descent. Basically, he just can't be American. Let's get started with the first name who should be the next 007.
Tom Hardy
Bane himself would be the perfect candidate for the role of James Bond. There have been rumors going around for years that Mr. Hardy was in the running for the role, and recent speculation is that Hardy is still on the list following Daniel Craig's official exit in No Time To Die. Hardy's physical prowess is perfect for someone believable in a role of a James Bond type film, whether he bulks up like he did for Bane in The Dark Knight Rises or even has the same appearance as his Mad Max counterpart, the veteran has showcased that he has the action skills equipped for the role. However, it's not just that Tom Hardy knows how to do action, but he's a tremendous performer in his own right. From his understated role in The Drop to his dual one in Legend, Hardy is a charismatic lead with an incredible emotional range. Given that James Bond is more than the cool guy who does action stuff, he would have no problem taking command of the role and making it his own.
Idris Elba
Another actor who has been rumored for the role for a while now is Idris Elba. There's a certain level of coolness and swagger that the veteran carries with him that would be a natural fit for James Bond. Elba is also no stranger to be the action genre, notably playing Heimdall in several Thor films, Brixton from Hobbs & Shaw, and most recently, Rufus Buck in The Harder They Fall; It's not just enough to look like an action star, but it's also about movement and whether the action comes across as believable. Elba pulls them off with ease as each of the listed characters have a different rhythm and flow in their style, but it never comes off as unnatural. Of course, Elba is one of the best actors of this generation who has shown a wide range throughout his career. Beasts of No Nation, Mandela: Long Walk To Freedom, or The Wire have showed just how dynamic of actor Elba is thanks to how eccentric his performances are.
Jack O'Connell
Usually, executives tend to go with older actors in a role of James Bond, but that doesn't mean that they can't change up the formula. O'Connell isn't as big of a name as the previous two actors, but the rising star has still carved a nice filmography for himself thus far. His biggest standout roles are Starred Up and Jungleland, which helps showcases his personality and more importantly, his acting ability. Him playing a troublesome delinquent in the former really gave him a chance to show off the multiple layers necessary to pull off the character of Eric. Whether he's forced to display his uncontrolled anger, sadness, or even pain, the wave of emotions come naturally for the actor that highlights his incredible range. In terms of physically, Jungleland is a great display for that, but his role in 300: Rise of an Empire only further proves that as well.
Damson Idris
Another newcomer to the acting world, though Damson is more so in the television realm than feature films. The United Kingdom native is the lead of the FX drama Snowfall, a criminally underrated series about the crack cocaine epidemic running rampant in the outskirt of Los Angeles in the 1980s. Given that this is his first major acting role, Idris feels like a young Denzel Washington; Disappearing into the role of Franklin and pulling off a captivating performance. The nuances in his performance, to the body language displayed, Franklin feels authentic and real because Idris brings him to life. He doesn't have much in the action front, though he was the co-star of Anthony Mackie's Outside the Wire feature and he carries himself pretty well in the stunt department alongside the veteran actor. It would still be a risk in making him the face of a billion dollar franchise, but he should definitely be in the running for the role if the studio decides to go the younger route.
Michael Fassbender
Going back into the veteran route, Michael Fassbender has the level of talent that Hardy and Idris have, but he brings his own flavor to every role that he's in. From Steve Jobs, Magneto, or Edwin Epps, there's certainly no shortage of range that the actor has when it comes to his ability, and he possesses more of a serious charm unlike Hardy and Idris. That's not a knock on the two actors, but it more so highlights the level of gravitas that Fassbender carries in each role he plays. Yeah, Dark Phoenix was definitely bad, but that certainly wasn't because of Michael Fassbender's performance.
Tell us what's wrong with this post? How could we improve it? :)
Let us improve this post!