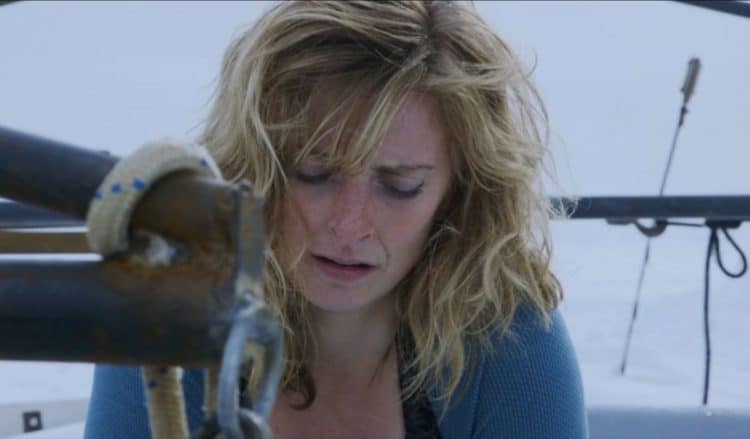 Emily Ridel is best known for appearing in all 13 seasons of Bering Sea Gold totaling over 140 episodes so far. During her time on screen, she has gone from being a crew member and lone woman in the crew to becoming a captain and leader. She has helped to pave the way for women in an industry considered to be a man's occupation.
Since joining Bering Sea Gold she has continued to become an inspiration for women and has built an incredible life for herself. One of the most interesting things about Emily's life so far is that this was not how she intended it to play out and had different aspirations in her early years. Here are 10 things you didn't know about Emily Riedel.
1. She Previously Dated Zeke Tenhoff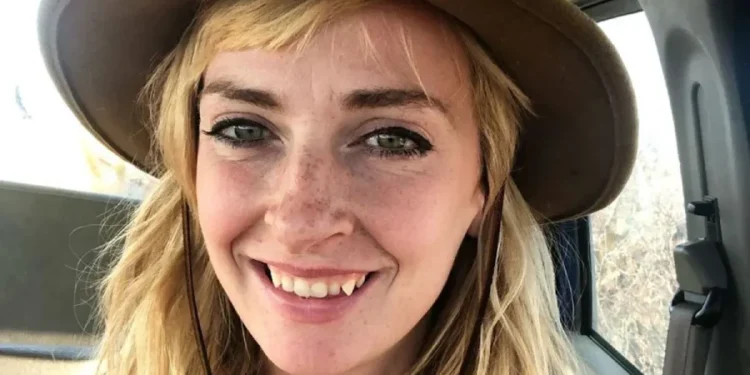 Zeke Tenhoff helped Emily to get her job as part of the crew featured on Bering Sea Gold. The two hit it off and became an item shortly after her starting her job on the boat. Despite initially hitting it off, the couple realized that there were more differences between the two than similarities and decided to part ways after working together and being romantically involved became too difficult. Despite some drama unfolding in the final days of the relationship, the two remain friends and are still both cast members on the show. Zeke became engaged to his current girlfriend Alexis Alamillo in 2022.
2. Emily Met Her Husband During The Pandemic
As the pandemic began in early 2020, a new relationship also started at the same time as Emily began dating her future husband Alex Trokey in April 2020. At the time, Trokey was hosting The Alaska Show podcast where he interviewed his future wife. Emily confirmed the relationship in April 2021 after announcing their anniversary of becoming a couple on social media, while also stating that her brother is the one that set them up.
3. The Couple Became Parents In 2022
The relationship may seem like a whirlwind romance, but now Emily and Alex have become a family as they welcomed their first child into the world in 2022. The two got married in May 2021 and Emily became pregnant the following month. Their daughter, Evie, was born on March 29, 2022, with Emily saying on social media, "She was 8 lbs 8 oz when born and is objectively the most beautiful girl I've seen in my life."
4. Emily Studied Music In College
Before her life at sea, Emily was very passionate about music and spent her earlier years as a singer. She would go on to gain a Bachelor of Arts in Music at the University of South California. Despite not going down the path of music for her career, Emily is still passionate about singing and keeps up with her vocal practice in her spare time.
5. Emily's First Career Choice Was To Sing Opera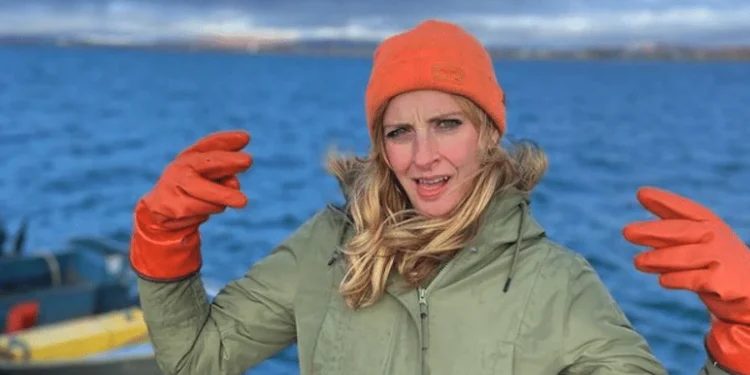 When Emily started her career, it was in a different industry. She loves singing opera and she's good at it, but unfortunately, it doesn't pay the bills for her. This meant that she had to work to help pay for her education and then make a choice as to whether to continue to pursue music or look for other opportunities upon graduation. Thankfully, her friend Zeke offered her a job with a gold dredging operation and the rest is history.
6. Life Before Bering Sea Gold
Emily was already part of the crew prior to the Discovery Channel approaching them to create the show Bering Sea Gold. Although she started off being portrayed as a novelty of being the only woman on the crew, she has proven that she is a worthy member of the team and can perform her duties just as well as the men. Bering Sea Gold has helped to change her life and afford her opportunities she may not have gotten otherwise, including TV appearances and brand deals along with a sizeable social media following.
7. Emily's Tattoo
Although music was her first passion in life, mining for gold soon took over and Emily hasn't looked back. To commemorate her successful career as a gold miner, she got a large tattoo that subtly references her career. On her ribs, Emily has a large tattoo of AU 79, which stands for gold on the periodic table.
8. She Now Owns Her Own Vessel
Dredging for gold can bring in a lot of money once the precious metal is mined and sold, but it is also incredibly expensive to venture out to sea, especially if you want to do it on your own boat. Thanks to her hard work, Emily was able to save up enough money to purchase her own boat after season 3 of Bering Sea Gold. In 2015 she became the captain and owner of her own vessel The Eroica. In an interview, Emily Riedel touched on the struggle of transitioning from crew member to captain saying "I realize there's a lot I have to learn about being a leader, and that makes me hesitant to call myself one, I suppose, especially in terms of being called a trailblazer and a symbol for women wanting to break into a men's world."
9. Emily's Other TV Appearances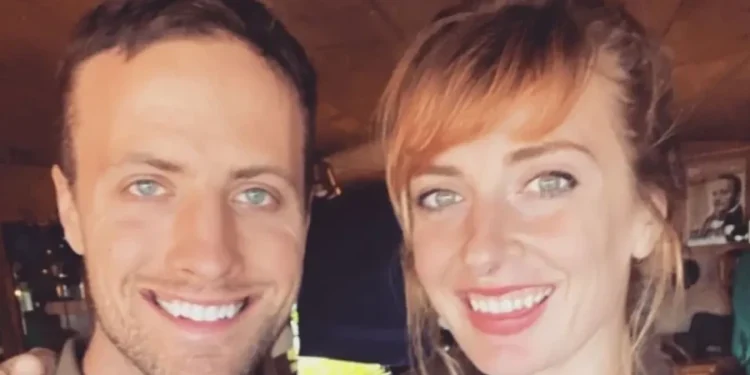 Appearing on over 140 episodes of a hit show on the Discovery Channel has granted her many opportunities to be interviewed by some of entertainment's top names. Some of the shows she has appeared on include The Jeff Probst Show, The Insider, and Josh Gates Tonight. The highlight of these interview appearances was when she got the chance to appear on both Larry King Now in 2013, and Steve Harvey in 2015.
10. The Future For Emily Looks Bright
Emily Riedel as now appeared on more than 140 episodes of Bering Sea Gold and that number is set to rise as she embarks on the upcoming Season 14, and has made quite the career from a life at sea. Although it may not have been the direction she originally intended in life, that can also be said for many people. Instead, she found a new passion and has an incredible family with her husband and daughter. The future looks incredibly bright for Emily Riedel and we're excited to see what is next for her.