Being an EGOT winner is considered the Grand Slam of entertainment. It is one of the highest achievements for anyone in show business. EGOT, which represents four top awards, is an acronym representing the Emmy, Grammy, Oscar, and Tony Awards. The rarity of having all four during an actor's active years makes it one of the most coveted honors in Hollywood.
Interestingly, as of 2023, only 18 EGOT winners have won in competitive categories. Since EGOT honors achievements in television, recording, film, and Broadway theater, many top actors have yet to bag an EGOT status, and many more would never be EGOT winners. Those without a Grammy but with others are said to have the Triple Crown of Acting. These are the 12 living entertainers with a competitive EGOT.
Rita Moreno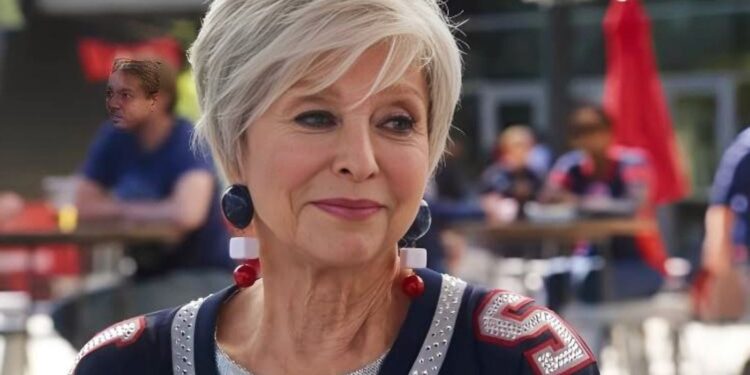 Born in Humacao, Puerto Rico, on December 11, 1931, Rita Moreno is a super-talented Puerto Rican actress, dancer, and singer. She's currently the oldest EGOT winner, having attained her EGOT status in 1977, when she won an Emmy for Outstanding Continuing or Single Performance by a Supporting Actress in Variety or Music for her performance in The Muppet Show. With her 1977 Emmy win, Rita Moreno became the first Latina EGOT winner. She won an Oscar in 1962, a Grammy in 1972, and a Tony in 1975 before finishing with an Emmy in 1977. Rita Moreno was 45 years and 9 months old when she achieved her EGOT status, and she achieved them all within 15 years.
Jonathan Tunick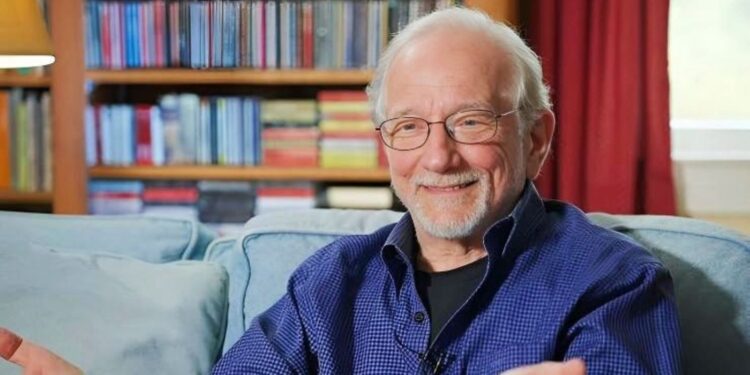 While not a popular name for television and film audiences, Jonathan Tunick has extensive credits behind the camera. He's an orchestrator, musical director, and composer. Born on April 19, 1938, in New York City, Tunick is currently the only EGOT winner to have won one award in each of the four award fields (others usually have multiple wins in one or more of each award). The only other entertainer to have had one win in each award was actress Audrey Hepburn. Jonathan Tunick attained EGOT status in 1997, winning a Tony Award for Best Orchestration in the Broadway musical Titanic. He was 59 years and a month old when he became an EGOT winner. Tunick's first win was an Oscar in 1978, an Emmy in 1982, and a Grammy in 1988, with all four awards achieved within 19 years.
Mel Brooks
Mel Brooks was born in New York City on June 28, 1926. It took him 34 years to achieve his EGOT status, winning the fourth award, Tony, in 2001. Beginning with an Emmy in 1967, Brooks won his only Oscar in 1969 and his first Grammy in 1998. Mel Brooks is an actor, comedian, playwright, songwriter, and filmmaker. Achieving an EGOT status in 40 years, Mel Brooks is currently the EGOT winner (alive) with the longest year span to become an EGOT winner.
Whoopi Goldberg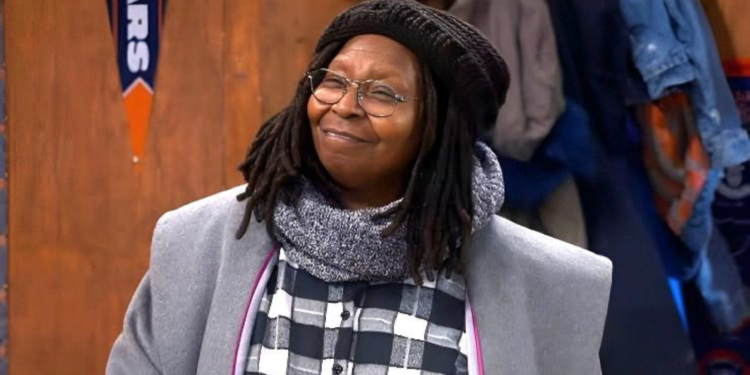 Whoopi Goldberg is a household name for film and television audiences. Since her acting career began in the early 80s, Goldberg has thrilled audiences with her entertaining performances. Goldberg is an actress, comedian, TV host, author, and producer. She became an EGOT winner in 2002 at age 46 years and 6 months. Goldberg began her EGOT run with a Grammy win in 1986, and Oscar in 1991 before completing it in 2002, winning both an Emmy and Tony Award. Whoopi Goldberg became the first black person and actress to win an EGOT.
Scott Rudin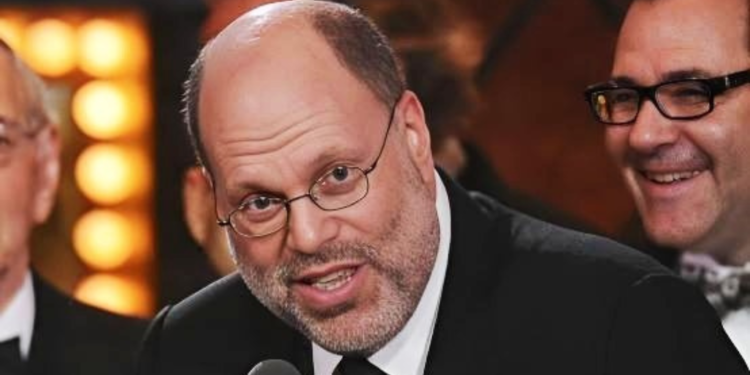 It may have taken Scott Rudin 28 years to join the short list of EGOT winners, but the journey was worth the wait. Rudin is a film, television, and theater producer. He was 53 years and 6 months when he became an EGOT winner, having won his only Grammy Award in 2012 for Best Musical Theater Album for his work in The Book of Mormon: Original Broadway Cast Recording. Scott Rudin won each award in different decades, starting with an Emmy in 1984, a Tony in 1994, an Oscar in 2008, and a Grammy in 2012. With his work primarily as a producer, Scott Rudin is the first producer to win an EGOT.
Robert Lopez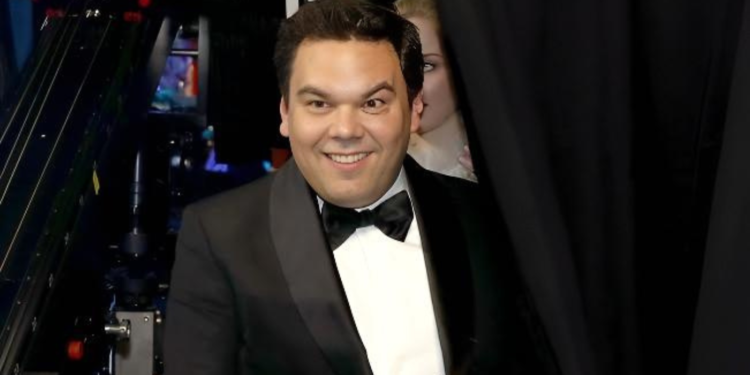 Robert Lopez set a few records after joining the list of EGOT winners. Born on February 23, 1975, in New York City, the Yale University graduate is the youngest to win an EGOT, winning at 39. He also achieved the EGOT status within the shortest year span of 10 years. Robert Lopez is a songwriter/composer for musicals, winning his first Tony award in 2004. He added an Emmy in 2008, a Grammy in 2012, and an Oscar in 2014. Lopez has won at least two awards in the four fields, making him the only EGOT winner to have achieved the status twice. While it took him 10 years to complete it the first time, he did it in less than 8 years the second time. Beating his own record as the fastest EGOT winner.
Andrew Lloyd Webber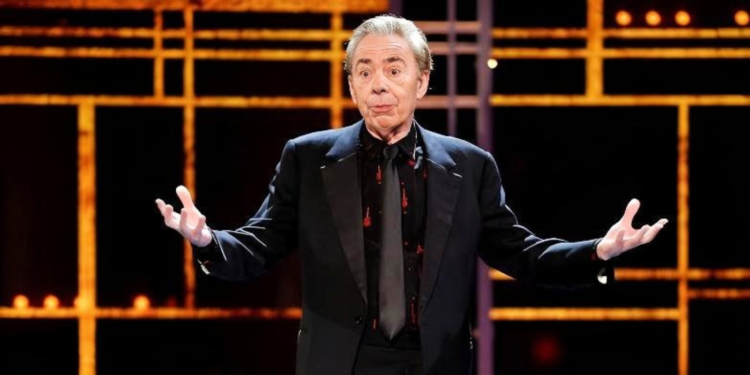 Andrew Lloyd Webber is an English composer and impresario of musical theatre. He became an EGOT winner when he was 70 years 5 months old. It took him 38 years to complete the Grand Slam, beginning in 1980 and attaining it in 2018. Lloyd Webber won his only Grammy and first Tony Award in 1980. His next win was an Oscar in 1996, ending with an Emmy in 2018.
Sir Tim Rice
English lyricist and author Sir Tim Rice is a second Emmy away from being a two-time EGOT winner. Besides an Emmy, he has won multiple awards from the other three award fields. He completed the Grand Slam when he was 73 years and 9 months old in 2018. Like Andrew Lloyd Webber, Sir Tim Rice won his first Grammy and Tony in 1980. He followed it with an Oscar win 13 years later in 1993, before ending with an Emmy in 2018. It also took him 38 years to attain the Grand Slam.
John Legend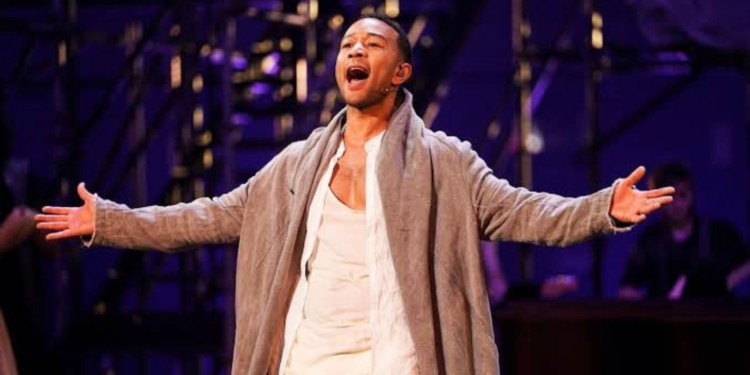 John Legend is a singer, songwriter, record producer, and actor. Unsurprisingly, with his musical history, Legend has had the highest number of Grammy Award wins (12) than any EGOT winner. With his Emmy win in 2018, he achieved the EGOT status and became the first black man to do so, at 39 years and 8 months. Within 12 years, John Legend began his run by winning a Grammy in 2006, Oscar in 2015, Tony in 2017, and the Emmy in 2018.
Alan Menken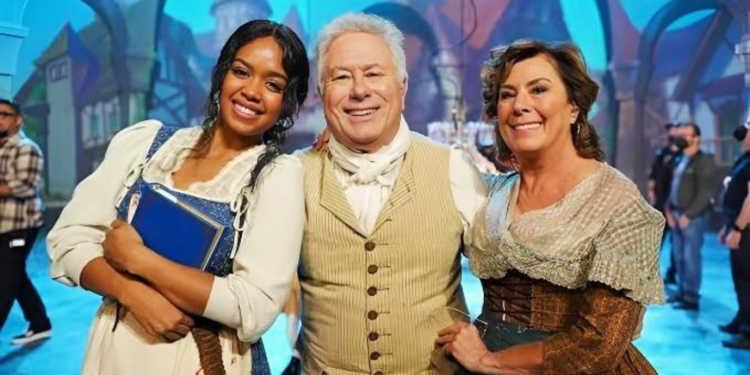 Alan Menken is a composer, pianist, music director, and record producer. Like John Legend, Menken has the most Oscar wins (8) amongst all EGOT winners. It took him 30 years to achieve the Grand Slam at 70 years and 11 months. Alan Menken began with an Oscar win in 1990, then a Grammy the following year in 1991. He had his first Tony Award in 2012 and his only Emmy in 2020.
Jennifer Hudson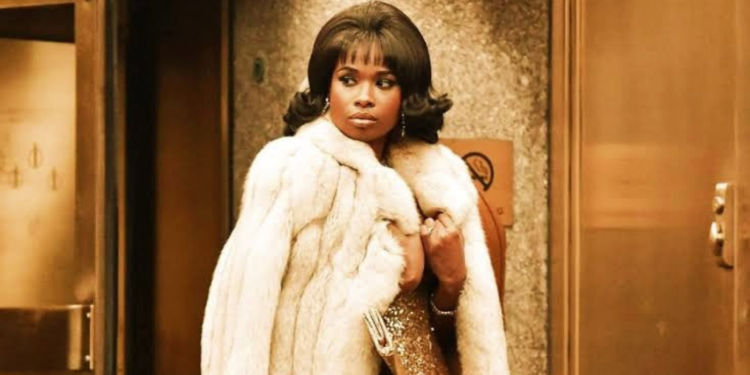 American Idol season 3 introduced the world to the talented singer Jennifer Hudson. Over the years, she has added being an actress and talk show host to her resúmé. Hudson achieved her Grand Slam in 2022 at 40 years 9 months. She won her only Oscar in 2007 with Dreamgirls (2006) and her first Grammy in 2009. Hudson won her Emmy in 2021, before becoming an EGOT winner in 2022 with a Tony Award win. Jennifer Hudson is currently the youngest female with an EGOT status.
Viola Davis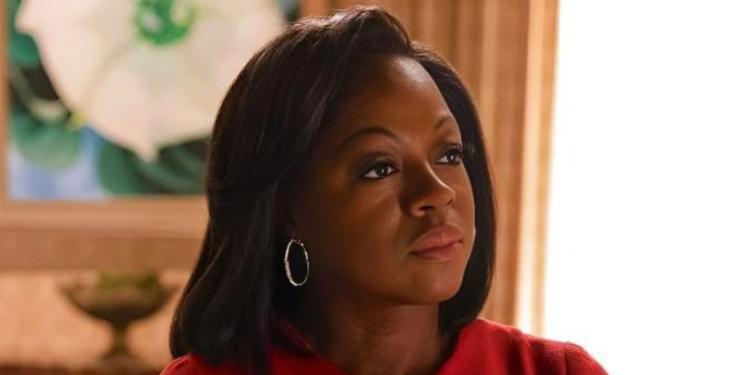 A powerhouse actress, Viola Davis is known for her intense performances in film and television. Besides becoming an EGOT winner, she's the only African-American with a Triple Crown of Acting status. Davis was 57 years and 5 months when she achieved her Grand Slam, having raked in all four awards within 22 years. Viola Davis began by winning a Tony Award in 2001, followed by an Emmy 14 years later in 2015. Her Oscar win in 2017 gave her the Triple Crown of Acting, with many finger-crossed for when she will become an EGOT winner. With her work in Finding Me, Davis won her Grammy Award nomination for Best Audio Book, Narration & Storytelling Recording in 2023. As of the end of 2023, Viola Davis is the last person (eighteenth) to achieve the Grand Slam. However, she completes our list of the 12 EGOT winners who are still alive.
Tell us what's wrong with this post? How could we improve it? :)
Let us improve this post!