Viola Davis, a Hollywood powerhouse renowned for her unmatched presence and magnetic performances, has left an indelible mark on the entertainment industry. With a trailblazing career filled with numerous firsts, Davis stands as a true icon, making history as the first African-American and third individual to achieve an EGOT (Emmy, Grammy, Oscar, and Tony). Her unparalleled mastery extends across diverse creative mediums, showcasing her exceptional talents.
Viola Davis's ascent to the pinnacle of Hollywood is as awe-inspiring as the characters she often brings to life on screen. Beyond her remarkable performances, Davis is committed to reshaping societal perceptions of women of color, using her platform to challenge stereotypes and advocate for greater diversity. Below is an outline of a few interesting facts worth knowing about Viola Davis, her life and career.
1. Viola Davis Grew Up Poor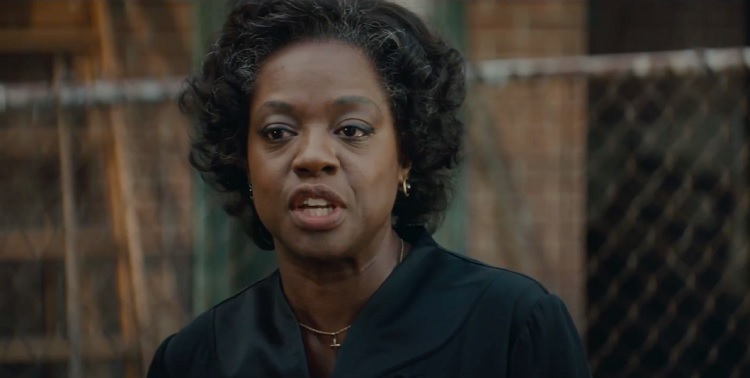 Viola Davis has overcome tremendous adversity throughout her life, rising above a challenging upbringing in Rhode Island that she has candidly described as traumatic and abusive. Born on a plantation to a homemaker mother and a father who worked as a horse trainer, Davis experienced the harsh reality of poverty from an early age. In her powerful 2022 memoir, Finding Me: A Memoir, she vividly recounts the hardships she endured, including living in abandoned rat-infested houses, enduring hunger for days on end, and resorting to stealing from a nearby supermarket to ease her hunger pangs.
2. Viola Davis' Mother Was A Civil Rights Activist
Davis's mother, Mary Alice, played her part in the Civil Rights Movement, joining the ranks of thousands in the fight against racial segregation. Even at the tender age of two, Davis was immersed in this historic struggle as her mother would bring her along as she actively campaigned and marched for equality. This led to a profound incident when Mary, accompanied by young Davis, was arrested during one particular demonstration. Both mother and daughter spent time in jail before their eventual release, leaving an indelible mark on Davis's early understanding of social justice and the power of activism.
3. She Was Inspired to Pursue Acting After Watching The Autobiography of Miss Jane Pittman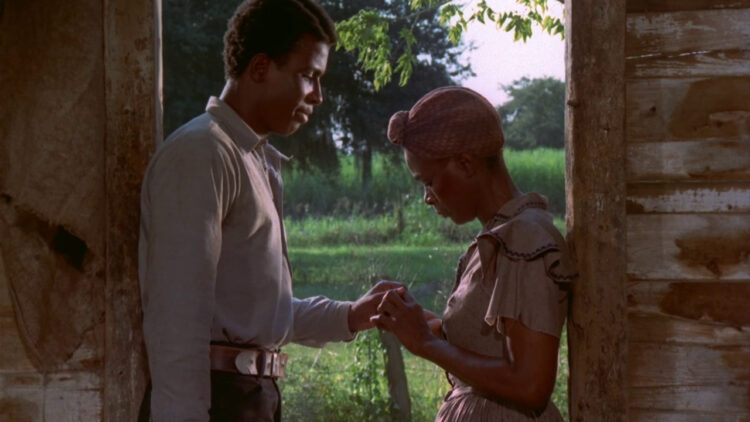 Inspired by the powerful performance of Cicely Tyson in The Autobiography of Miss Jane Pittman, Viola Davis discovered a hidden passion for acting that would shape her destiny. This transformative moment ignited a creative spark within her, leading her to venture into the world of theater. Davis eagerly immersed herself in school plays during her time at Central Falls High School, and her undeniable talent paved the way for a full scholarship to study theater at Rhode Island College, where she graduated in 1988. Davis then embarked on a four-year journey at the prestigious Juilliard School while concurrently appearing in theater productions.
4. Viola Davis Is The Only African American To Achieve The Triple Crown of Acting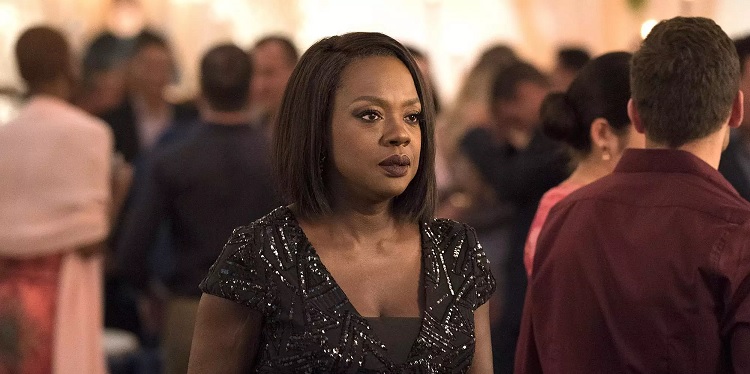 Viola Davis stands among the elite few in Hollywood who have achieved the coveted EGOT status, a remarkable accomplishment known as the Triple Crown of Acting. Her journey towards this prestigious achievement began with a Tony Award, which she earned for her riveting portrayal of Rose Maxson in the Broadway revival of August Wilson's renowned play, Fences. Davis reprised her unforgettable role as Rose Maxson in the 2016 film adaptation of Fences, which garnered her an Academy Award. She captivated audiences on the small screen with her compelling performance as lawyer Annalise Keating in the ABC drama series How to Get Away with Murder. Her portrayal earned her an Emmy Award in 2015, making her the first African-American actress to receive the prestigious accolade for Outstanding Lead Actress.
5. The Road To Her High School Is Now Named "Viola Davis Way" In Her Honor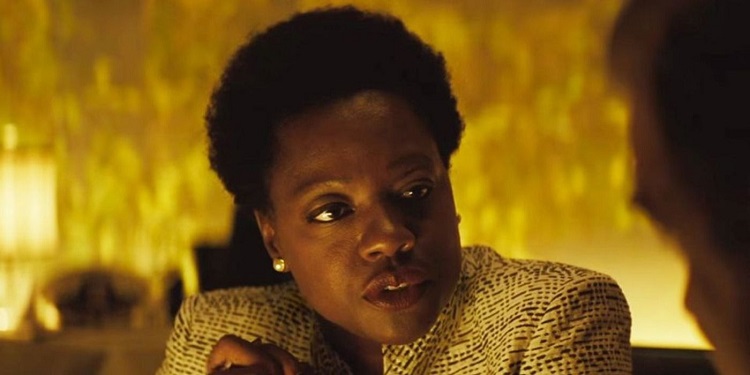 Viola Davis's influence and contributions reach far beyond the realm of entertainment, leaving an indelible mark on her community and those in need. In a testament to her profound impact, Central Falls Mayor James Diossa paid homage to her remarkable achievements by renaming Summer Street in Central Falls as "Viola Davis Way" in 2016. This recognition not only celebrates her success but also serves as a reminder of her roots and the inspiration she provides to her hometown. Among Davis' notable philanthropic endeavors is her partnership with the Vaseline Healing Project, which aims to provide essential medical supplies to individuals facing poverty or emergencies.
6. She Has Authored A Children's Book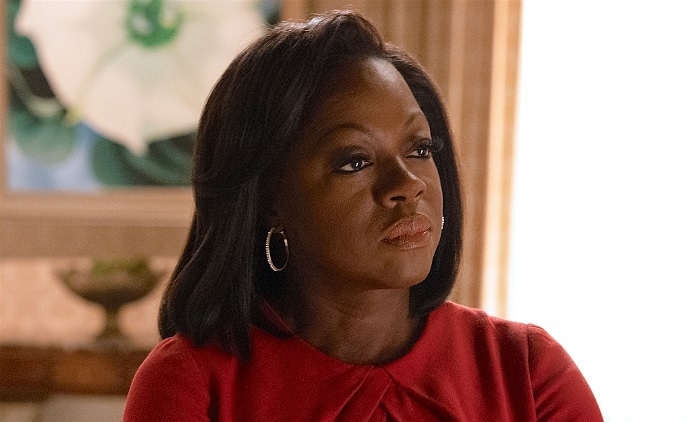 An interesting fact about Viola Davis is that she's a published author. In 2016, Viola Davis authored a children's book that holds a special significance to her. Titled Corduroy Takes a Bow, the book serves as a sequel to the beloved children's picture book, Corduroy, which held a cherished place in Davis's heart since her own childhood. Inspired by her experiences reading the original book with her daughter, Davis crafted a sequel that continued the endearing adventures of Corduroy.
7. She's Related to MCU Actor Mike Colter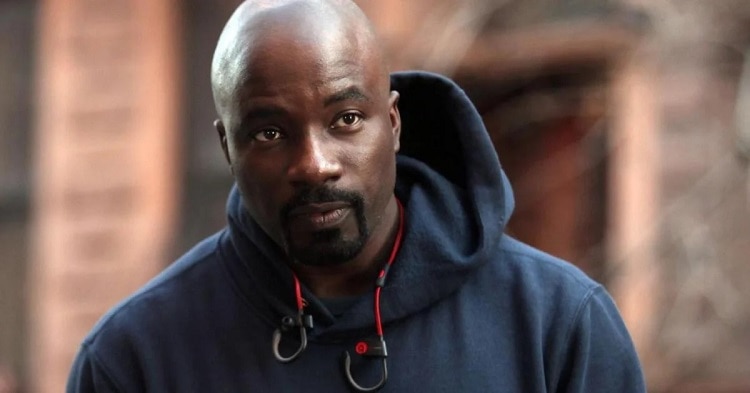 Another interesting fact about Viola Davis is that she has a famous cousin. Davis is the second cousin of MCU actor, Mike Colter. Colter was born in Columbia, South Carolina, and raised by his parents, Eddie Lee, Sr., and Freddie Marion in St. Matthews, South Carolina. He has appeared in TV shows such as The Good Wife, and its sequel, The Good Fight, but is best recognized as Luke Cage in the Marvel Cinematic Universe.How to Get Away with Murder
Tell us what's wrong with this post? How could we improve it? :)
Let us improve this post!