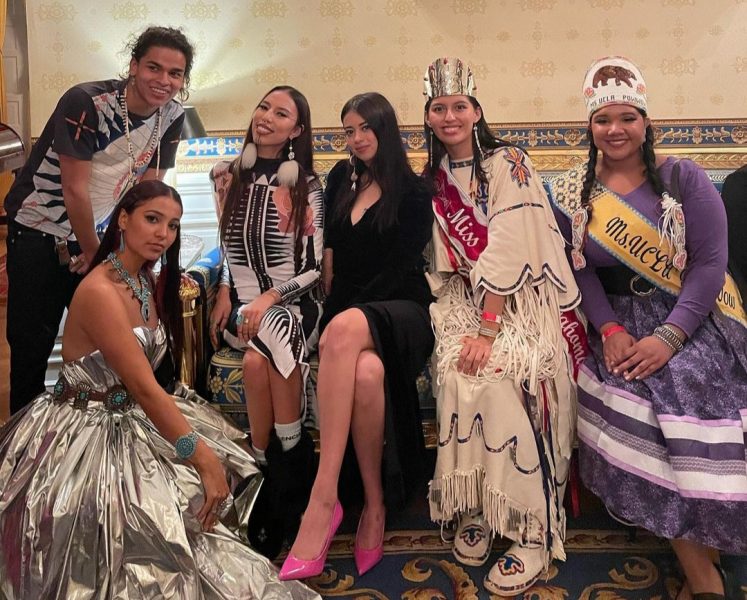 Amber Midthunder's most popular role on screen would have to be playing Kerry Loudermilk on FX's Legion. If you're a fan of the CW drama series Roswell, New Mexico, Midthunder plays Rosa Ortecho. With the young actress' Hollywood profile on the rise, here are 10 interesting things about Amber Midthunder you need to know.
1. Amber Midthunder is a Native American
The actress' beauty is tied to her ancestral roots. If ever there was any doubt about her look, Midthunder is a Native American. She was born in the Navajo Nation in Shiprock, New Mexico. She is a citizen of the Fort Peck Assiniboine and Sioux tribes. Her father, David Midthunder, is Native American, while her mother, Angelique Midthunder, is from Thailand.
2. Her Father, David Midthunder, is an Actor
Midthunder isn't the only Hollywood celebrity in the family. Her father, David Midthunder, was the first to choose a career in acting. David Midthunder can fondly be remembered for his roles as Famous Shoes in the miniseries Comanche Moon and David Ridges in the TV series Longmire.
Amber Midthunder's mother also has a career in movies. She's a stunt performer and a casting director.
3. She Once Considered Changing Careers
Midthunder has always loved acting, even developing an interest and passion as a child. However, after her first experience acting, she considered leaving the profession entirely. She disliked the experience so much she considered a career as a make-up artist. If that didn't work, she would start a career in mixed martial arts. Midthunder eventually took a break from acting for about six years before returning.
4. Amber Midthunder's Film Debut
The actress starred in her first film in 2001 when she was four. She played the role of a little girl in The Homecoming of Jimmy Whitecloud. The next year, she played the role of Calusa Tribe in the Direct-to-video film Deadly Species. It was after this film she took a break from acting.
5. She Co-Directed a Film with Shay Eyre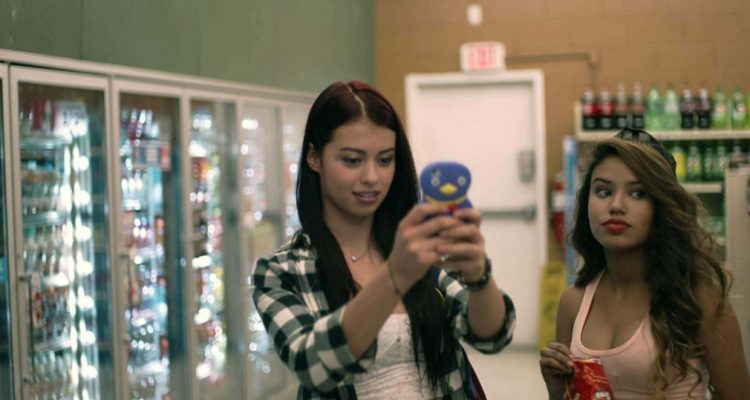 #nightslikethese is Amber Midthunder's directorial debut. She teamed up with American director Chris Eyre's daughter, Shay Eyre, to direct the film. Midthunder and Shay both played the lead role, Rowan and Cali.
6. She Featured in Two Films with Liam Neeson in the Same Year
2021 was one of the most active years in Midthunder's career. During that year, she was featured in three movies, two of which had Liam Neeson in them. Midthunder played a Gas station clerk in Robert Lorenz's action drama, The Marksman. She later played the role of Tantoo in Jonathan Hensleigh's action thriller, The Ice Road.
7. She Co-Produced a Film in 2021
Amber Midthunder helped co-produce Steve Pink's romantic drama, The Wheel. She is listed alongside six other producers. Midthunder also plays the film's protagonist, playing the role of Albee.
8. Amber Midthunder's Awards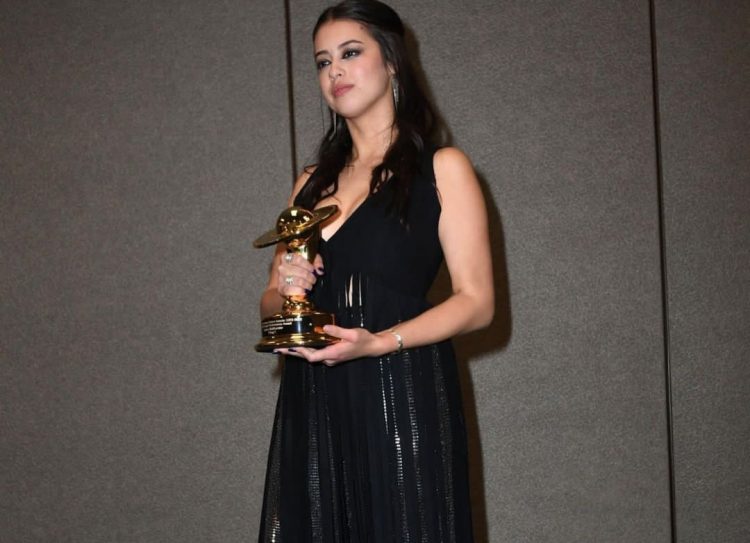 As far as movie awards go, Midthunder hasn't received as many nominations or wins. To her credit, she has only won her nomination at the Saturn Awards in the category of Breakthrough Performance Award.
9. Amber Midthunder Has Starred in a Movie with Her Father
The actress was featured alongside her father in the modern Western crime drama Longmire. In the series, Amber Midthunder played the role of May's daughter, Lily Stillwater. Her father also features in a recurring role as David Ridges. The show ended on November 17, 2017, after six seasons with 63 episodes.
10. Her First Credited Film was Sunshine Cleaning
At 11, she made her return to the big screen. Although it was a minor role, it was the first film she would be added to the credits. She played a candy store girl in Christine Jeffs' comedy-drama Sunshine Cleaning. The movie was a success at the Box Office, earning $17.3 million on a $5 million budget.