The Arquette family is a three-generation family of entertainers and actors. Beginning with Cliff Arquette, the famous actor, and comedian, the family has continued to produce well-known actors. Like every family, the Arquette family isn't without its flaws and dark secrets.
The Arquette family also had its fair share of grass-to-grace experiences. Excerpts from an interview on The Oprah Winfrey Show revealed the family once lived in poverty. That was in a commune without electricity, running water, and a bathroom. While the famous siblings had to endure and survive physical abuse and trauma, they all went on to have successful acting careers. These are the members of the Arquette family and their contributions to the film industry.
Cliff Arquette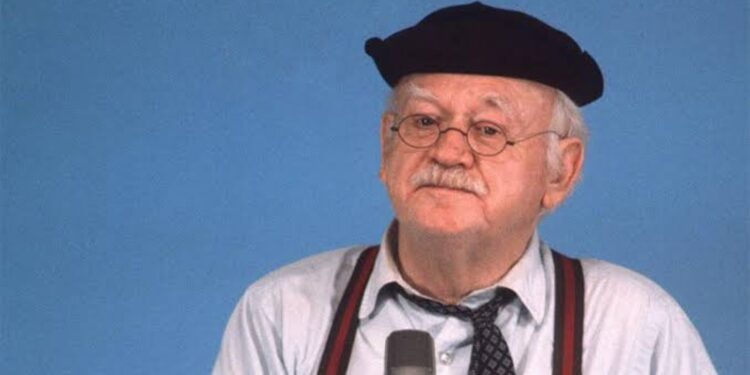 Born Clifford Charles Arquette in Toledo, Ohio, on December 27, 1905, Cliff was famously known for playing Charley Weaver, a persona he created himself. Charley Weaver became the only character Cliff played and was known for, seldom appearing in public as himself. In 1960, Cliff Arquette was honored with a Star on the Hollywood Walk of Fame for his contribution to Radio. His star is located at 6720 Hollywood Blvd. Cliff passed away after a stroke on September 23, 1974, at 68 years old.
Lewis Arquette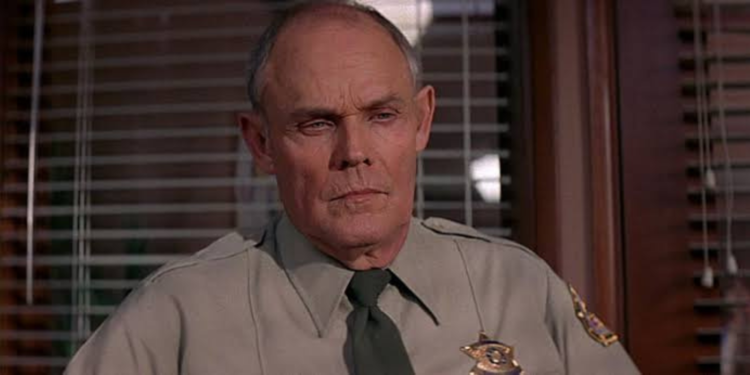 Lewis Arquette was the son of Cliff Arquette and the father of the famous Arquette siblings. He was married to actress Brenda DeNaut, who died of breast cancer on August 6, 1997. Altogether, he was an actor known for his role as J.D. Pickett in CBS's historical drama series The Waltons. Although The Waltons was his biggest lead role in television, Lewis appeared in several other popular TV shows.
Some of his guest roles include Les Creaseman in The Incredible Hulk (1981), Ed in Married… with Children (1987), Priest in Beverly Hills, 90210 (1992), and Leapin' Larry in and Seinfeld (1995). Lewis' acting career spanned 43 years, from 1958 to 2001. He died from congestive heart failure on February 10, 2001, at 65 years old.
Rosanna Arquette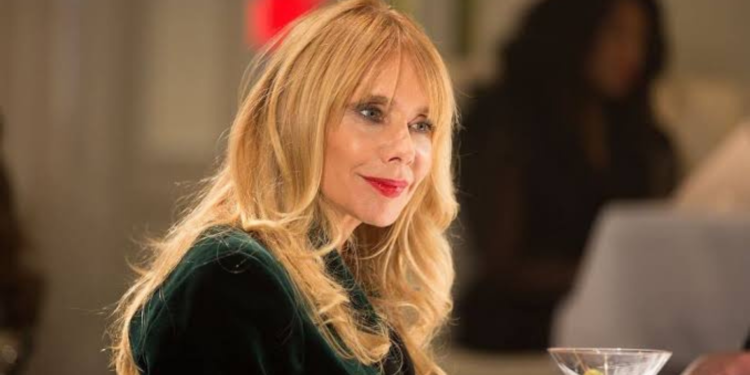 Rosanna Arquette is the eldest of the famous Arquette siblings. She was born Rosanna Lisa Arquette in New York City on August 10, 1959. Like two generations before her, Rosanna chose a career in acting. She made her acting debut on television, playing Connie in the TV movie Having Babies II (1977). Rosanna is an Emmy Award nominee, receiving her nomination in 1983 for Outstanding Lead Actress in a Limited Series or a Special for her performance in The Executioner's Song (1982).
Rosanna received single nominations for Best Actress in a Supporting Role at the BAFTA and Best Performance by an Actress in a Motion Picture – Comedy or Musical at the Golden Globes Awards. The nominations were for her performance in Desperately Seeking Susan (1985). She won her first BAFTA with the nomination. In film, some of Rosanna's notable movie credits include Pulp Fiction (1994), Crash (1996), American Pie Presents: The Book of Love (2009), Billionaire Boys Club (2018), and Love Is Love Is Love (2020).
Richmond Arquette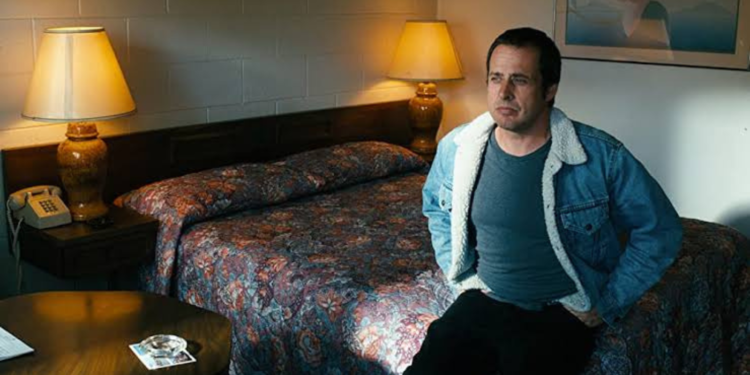 Richmond Arquette is the second of the Arquette siblings and the less popular one. He generally loves to keep a low profile but is also an actor and a writer. In 2013, he co-wrote the thriller drama Broken Blood. Arquette made his acting debut in 1993, playing a Farm Boy in Paul Mazursky's comedy-drama The Pickle. The actor appeared in Se7en (1995) in a minor role as a delivery man and as an Intern at the Hospital in Fight Club (1999).
Arquette has also made appearances in other popular films like Scream 3 (2000), Halloween (2007), Made of Honor (2008), and The Curious Case of Benjamin Button (2008). In television, he has guest-starred in Medium (2006), Monk (2007), Prison Break (2009), CSI: Miami (2011), and Criminal Minds (2014).
Patricia Arquette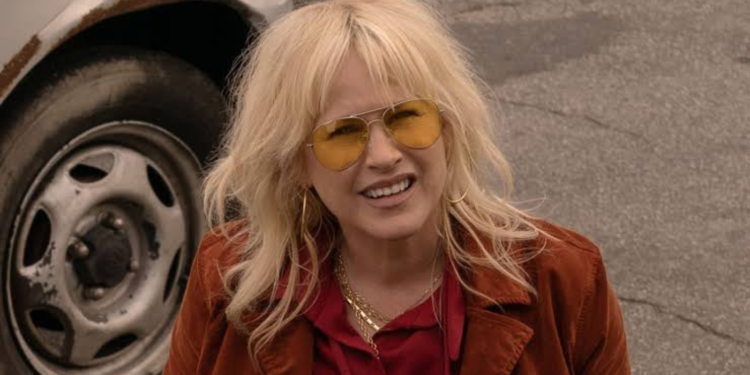 Patricia Arquette is one of the famous Arquette siblings. As a teen, Patricia hoped to be a nun when she was in Catholic school. As a young adult, she considered becoming a midwife but focused on acting briefly, intending to return. Joining the family profession, she soon found success as an actress.
She was nominated for and won her first Primetime Emmy Award in 2005 for Outstanding Lead Actress in a Drama Series for her work in Medium. Since then, she has received two more nominations in 2019 and 2022, winning in 2019. Patricia has been nominated six times (winning three) at the Golden Globes Awards and is an Academy Award and BAFTA winner for her supporting role in Boyhood.
Patricia is cast as Peggy Newman in the Apple TV+ comedy series High Desert (2023). She married Nicholas Cage on April 8, 1995, and finalized their divorce on May 18, 2001. She was also married to Thomas Jane, with whom they share a child. They married on June 24, 2006, and divorced on July 1, 2011.
Alexis Arquette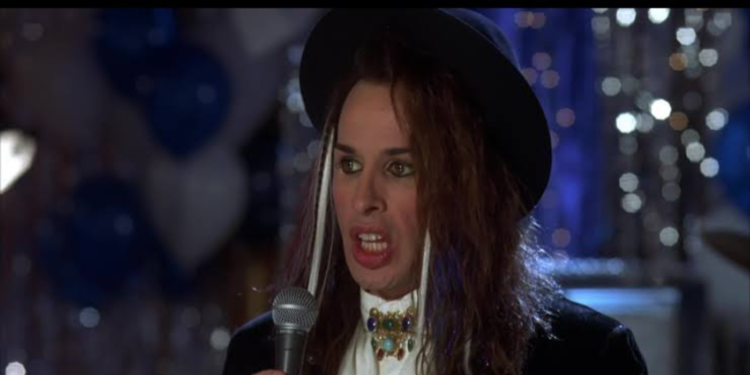 Alexis Arquette was an actor like her siblings, parents, and grandfather. She mostly starred in independent and low-budget movies and appeared in several box-office hits. Although born Robert Arquette, Alexis publicly declared her gender to be female. She appeared in film and television, playing female roles. However, in 2013, she began appearing as a man.
Some of Alexis' roles in television include playing Vampire DJ in Buffy the Vampire Slayer (1992), Fourth Man in Pulp Fiction (1994), George Stitzer in The Wedding Singer (1998), and Damien in Bride of Chucky (1998). Alexis contracted HIV in 1987, and by the early 2010s, her health began to deteriorate. Placed in a medically induced coma, Alexis died on September 11, 2016, from cardiac arrest caused by complications from HIV.
David Arquette
David Arquette is the most famous Arquette sibling. He was born in Bentonville, Virginia, on September 8, 1971. David is an actor, former professional wrestler, and director. As an actor, he's known for playing Dewey Riley in the Scream film franchise.
David also starred in Buffy the Vampire Slayer (1992) with his older sister Alexis, Never Been Kissed (1999), and Ready to Rumble (2000). In television, he was cast in a recurring role in The Outsiders (1990), Parenthood (1990–1991), Double Rush (1995), In Case of Emergency (2007), and Pushing Daisies (2008–2009). David made headlines after winning the WCW World Heavyweight Championship.
Although he was against the stunt, it was used to promote the WCW movie Ready to Rumble. David was married to actress Courteney Cox from June 12, 1999, to May 28, 2013. He's currently married to producer Christina McLarty Arquette. David has joined his siblings in producing a new generation of actors for the Arquette family.