Calista Flockhart may not be as popular as other A-list actresses, but she has had a more successful career and family life than most others. The American actress was born Calista Kay Flockhart in Freeport, Illinois, on November 11, 1964. Flockhart has credits in film and television and is known for her work as a voice actor.
However, most of Flockhart's fame has come from her work in television. TV audiences often recognize her for playing the titular character in Ally McBeal. For a closer look at her career and life, here are a few things about Calista Flockhart.
She Was Named After Her Mother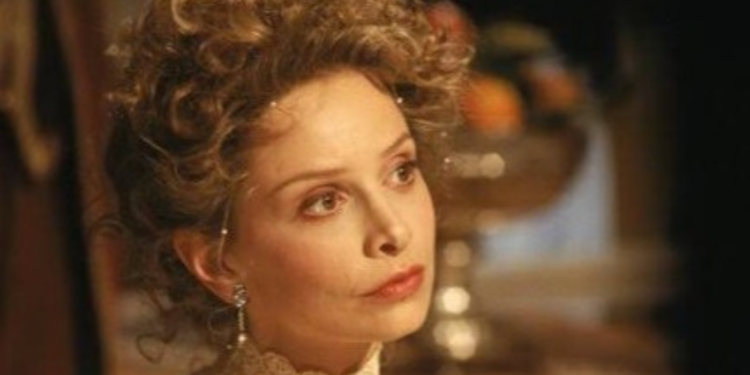 Calista Flockhart was born to Ronald Flockhart and Kay Calista. Her mother wanted to name her after herself but chose to make the actress' name a bit different. So, she reversed her first and middle name, naming the actress Calista Kay instead. Although born in Illinois, Flockhart's parents retired in Morristown, Tennessee.
Calista Flockhart's Acting Talents Stood Out At The University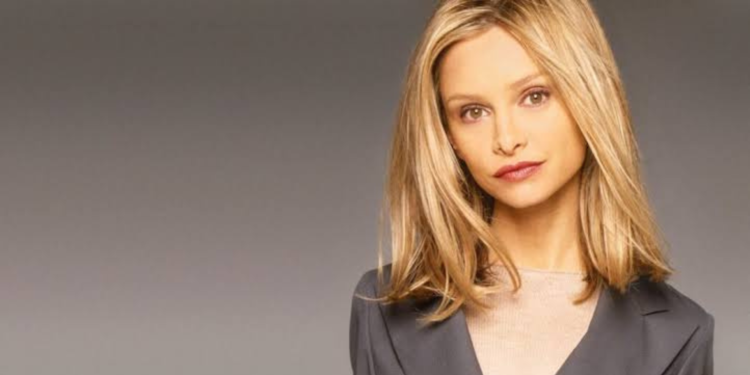 Flockhart is a Mason Gross School of the Arts alumni at Rutgers University-New Brunswick. While in school, her drama teacher, William Esper, took notice of Flockhart's exceptional acting talents. When Harold Scott chose to perform William Inge's Broadway play, Picnic, at the school, Scott wanted Flockhart to be a part of it.
However, Mason Gross School of the Arts had a policy that only allowed its junior and senior students to perform on the school's main stage. With Scott's insistence on having Flockhart in his play, her drama teacher made an exception for the actress. Long before making her on-screen debut, Flockhart performed beautifully as a stage actor in small theater plays.
Calista Flockhart as Ally McBeal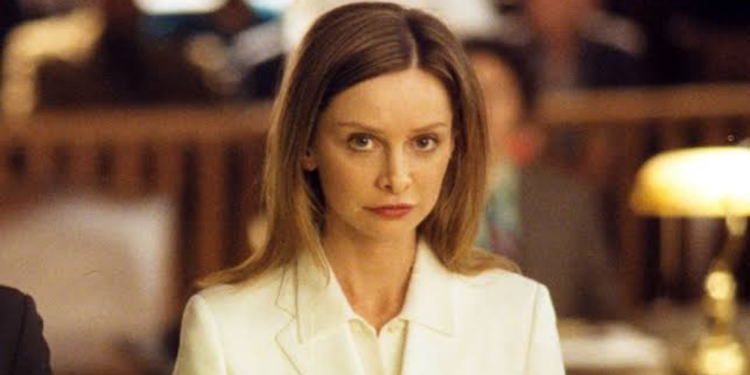 1997 was the turning point of Calista Flockhart's acting career after she was cast in the lead role as Ally McBeal. The Fox legal comedy-drama, Ally McBeal, was an instant hit after it premiered on September 8, 1997. The show received two Golden Globes Awards for Best Television Series – Musical or Comedy and an Emmy Award for Outstanding Comedy Series. Flockhart appeared as her character in all 112 episodes of the show across 5 seasons.
She Also Played Kitty Walker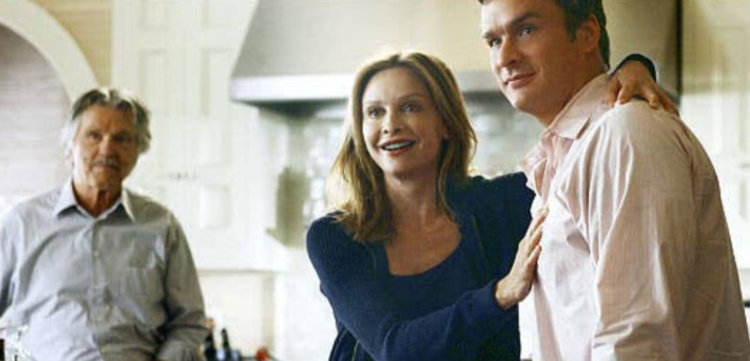 Flockhart is also known for playing Kitty Walker in the ABC family drama Brothers & Sisters. Her character is the daughter of William and Nora Walker, the wealthy family on which the series is based. She stayed on the show throughout its 5 seasons from 2006 to 2011.
Calista Flockhart as Cat Grant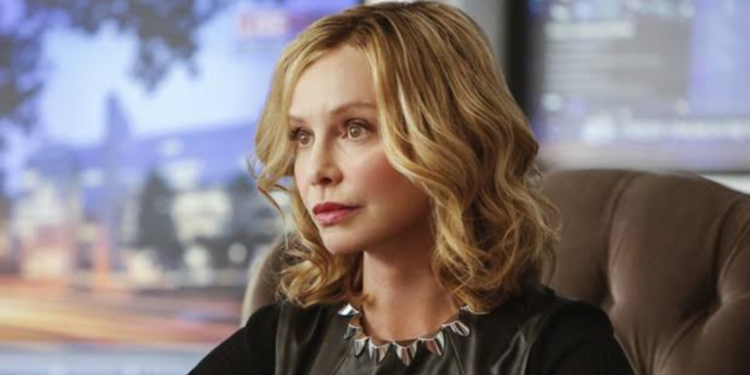 Flockhart was also cast as Cat Grant in the CBS/The CW superhero drama series Supergirl. Grant is the founder of CatCo Worldwide Media, who was previously a personal assistant to Perry White (Editor-in-Chief) and a gossip columnist at the Daily Planet. The character is known for her superficiality but has an inner sweet and loving personality. Flockhart played the character as a main cast in Season 1, made recurring appearances in Season 2, and guest features in Seasons 3, 4, and 6. Flockhart appeared on the show from 2015–2018 and 2021.
Calista Flockhart's Voice Roles In Television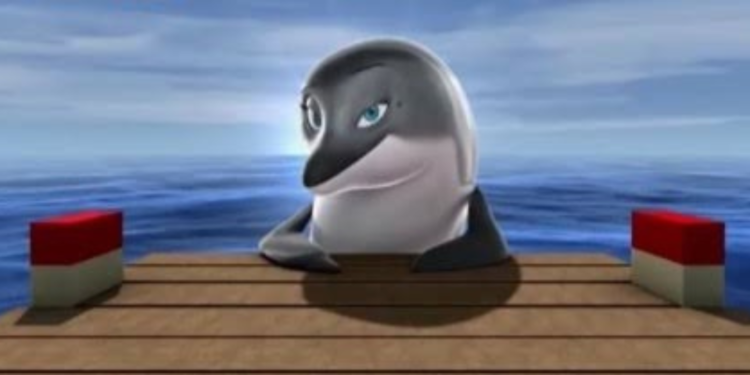 Calista Flockhart's first voice role in television was as Vanna Van in an episode of HBO's animated TV series Happily Ever After: Fairy Tales for Every Child (2000). She also voiced three characters, Dr. Ryan Stone/ Rebecca Cunningham/Smurfette, in the adult animated sketch comedy Robot Chicken (2014). In an episode of The Penguins of Madagascar in 2015, Flockhart was the voice of Doris.
She Adopted Her Son In 2001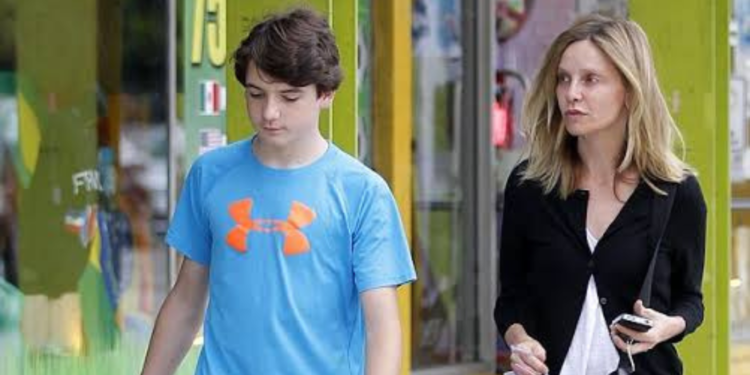 Flockhart announced in January 2001 that she had adopted a son, Liam. The announcement came after The National Enquirer ran photos of Flockhart holding a baby when she wasn't pregnant several months before. At the time, she was still playing Ally McBeal on the show. Undenied reports confirmed Flockhart was in the delivery room when the child was delivered. However, because of her surgical mask during the delivery, hospital staff didn't immediately recognize the actress until after the delivery when she took off the mask.
Calista Flockhart Is Married To A Famous Hollywood Actor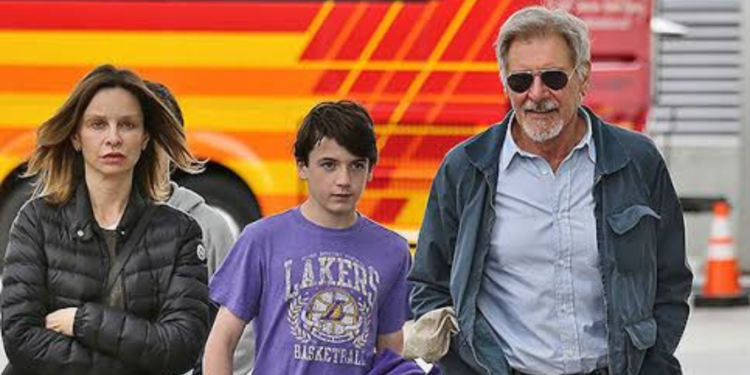 Although Calista Flockhart had achieved fame for her TV role, her relationship and marriage to Harrison Ford increased her popularity. The couple first met at the 2002 Golden Globes Awards ceremony. Although Ford was still officially married to screenwriter Melissa Mathison at the time, the couple separated in 2000 and divorced in 2004. Ford proposed to Flockhart over the 2009 Valentine's weekend, and the couple married on June 15, 2010. Ford and Flockhart are both parents to Flockhart's adopted son, Liam.
Her Last Movie Appearance Was In 2005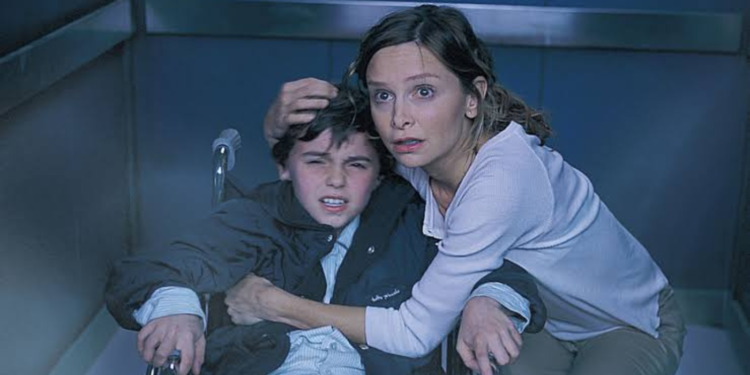 Calista Flockhart has not appeared in any movie since 2005, when she played the lead character Amy Nicholls in the Spanish-British horror movie, Fragile. Her character is a nurse at a children's hospital haunted by a ghost named Charlotte. Flockhart's last on-screen appearance was when she appeared as a guest in Supergirl in 2021. Calista Flockhart has spent most of her years focused on raising her son and having a private life with her husband, Harrison Ford.