Ben Cotton is a Canadian actor with a significant number of credits across the big and small screens. While acting is his major source of income, Cotton didn't start at a young age. He was well into his 20s when he launched his acting career. The Canadian actor has been acting for more than two decades and his portfolio reflects the efforts he has put into his acting career.
With more than 170 acting credits to his name, Ben Cotton has surely made a name for himself in the movie industry. He got his start by playing uncredited roles and appearing in short TV roles before Stargate: Atlantis introduced him to a bigger stage. Below are some interesting facts you probably didn't know about Ben Cotton and his acting career.
1. Ben Cotton Was Born In Alberta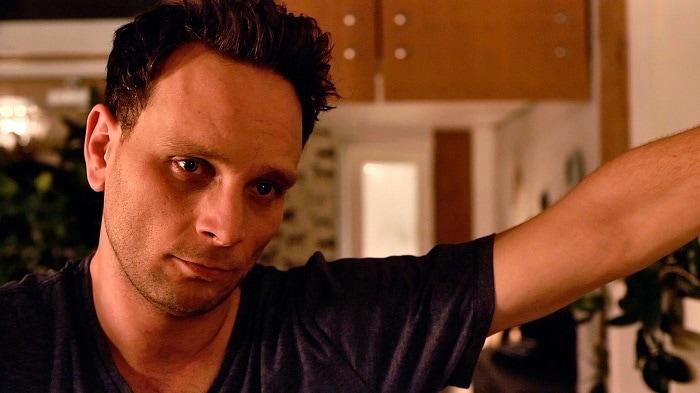 Born on July 26, 1975, Ben Cotton is a Canadian national. The actor was born in the capital city of Edmonton, Alberta, in Canada. Despite years in the spotlight, the actor has kept details about his parents, siblings, and early life private. As such, it is not known if he has any siblings with whom he shared his early years or was born an only child.
2. He Is Over Six Feet Tall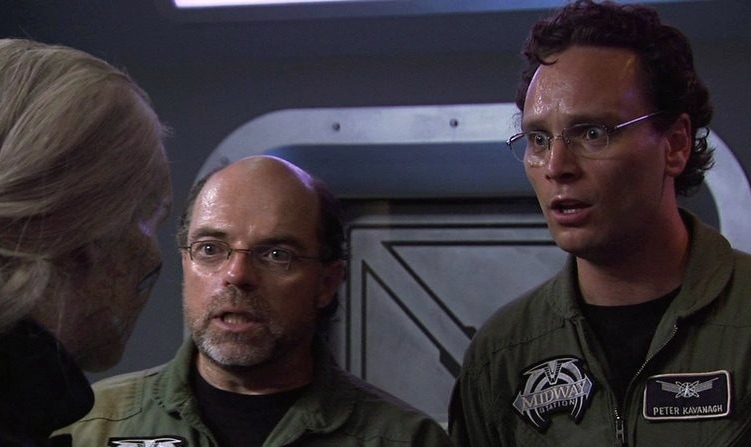 Ben Cotton has all the trappings of a movie star, including a well-sculpted physique and height. At 6′ 3″ (1.91 m) tall, there is no doubt that Cotton is one of the tallest actors in his country. Considering that height is not a prerequisite for a successful acting career, this doesn't come as a surprise. His athletic body and impressive height lend themselves to Cotton's impressive screen presence.
3. He Has Been Acting Since 1999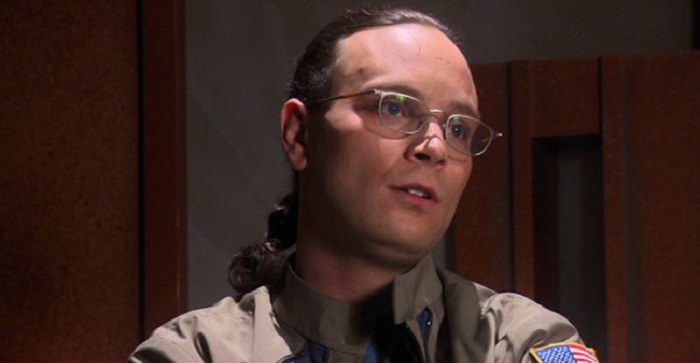 Ben Cotton made his acting debut in 1999 on the small screen as Cable Guy in one episode of Beggars and Choosers. The role that introduced him to the screen was uncredited as he was still in his budding stage. He continued to pick short roles in single episodes of several TV shows, including Cold Squad as Johnny Lalonde, Smallville as Paul Hendrix, and John Doe as Activist. Cotton's career began gaining prominence in 2002 when he broke his one-episode run and appeared in three episodes of Taken, portraying Denny. Cotton also voiced the role of Leon Bell in the Dead Rising 2 video game.
4. Playing Scientist Dr. Kavanagh In Stargate Atlantis Is One Of His Notable Roles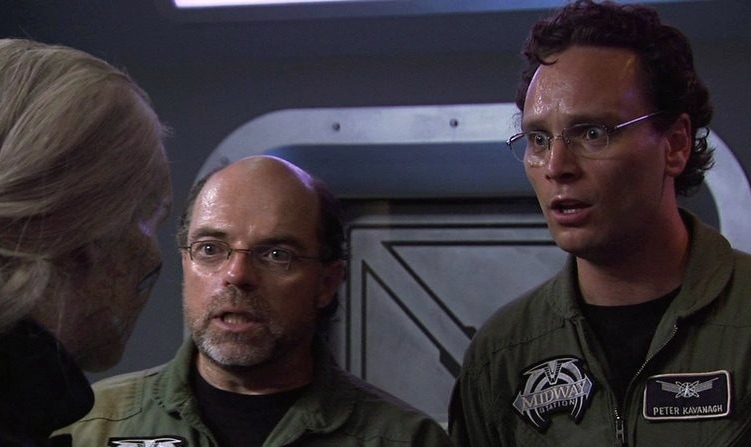 Following his acting debut in 1999, Ben Cotton continued to play a lot of short roles in television series before he joined the cast of Stargate: Atlantis where he portrayed the role of Dr. Kavanagh. He played the role from 2004 to 2009 across 6 episodes before his character left the show. While starring in Stargate: Atlantis, Cotton nabbed another significant role in Whistler as Dean Webber. He appeared in 8 episodes of the CTV teen drama series in 2007. While the bulk of his acting credits can be found on the small screen, Cotton has also appeared in film projects such as Slither, The Final Entertainment, Underclassman, Scar, and a lot more.
5. He Plays Wick In The Night Agent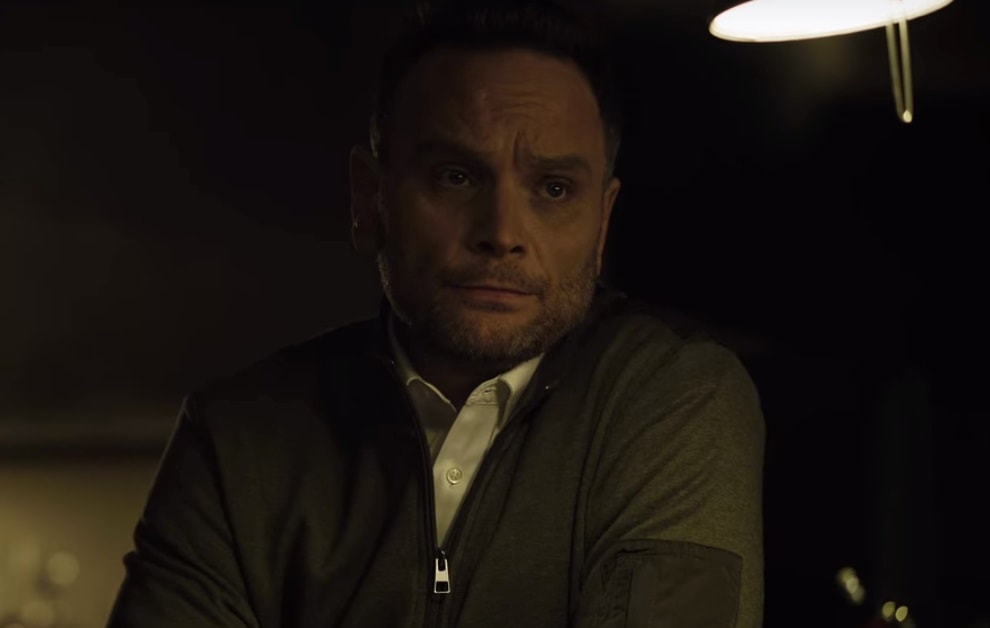 Before his most recent role in The Night Agent, Cotton's career began picking up steam with longer roles in shows like Whistler where he played Dean Webber in eight episodes. After his popular role in Stargate: Atlantis (2004-2009), Cotton portrayed Shane Pierce, a local fisherman on Harper's Island. His role in the American horror mystery limited series lasted for seven episodes in 2009. The same year saw him appear in Riese where he brought the role of Herrick to life in seven episodes.
Other prominent roles Ben Cotton has played on the small screen can be seen in Hellcats as Travis Guthrie (2010-2011), True Justice as Thomas (2010-2012), The Killing as Pastor Mike (2013), Once Upon a Time in Wonderland as Tweedle #2, Arctic Air as Russell Comstock (2013-2014), Olympus as Cyrus (2015), The Arrangement as Andres (2017-2018) and Resident Alien as Jimmy (2021-2022) to mention a few. He has been a recurring cast member on The Night Agent since the show premiered early in 2023. He depicts Gordon Wick in the action thriller based on the titular novel by Matthew Quirk.
6. Ben Cotton Keeps His Personal Life Under Wraps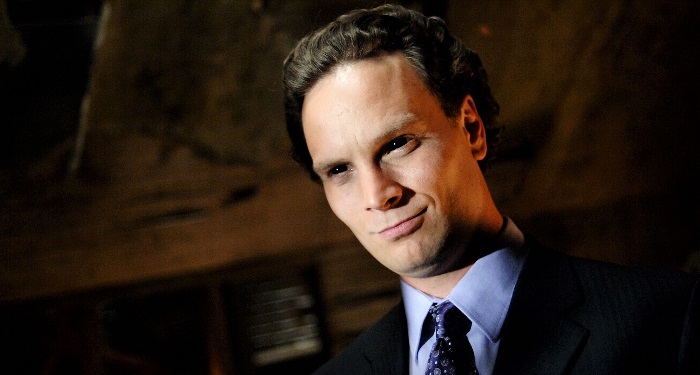 Ben Cotton was born on July 26, 1975, and has been active in the movie industry since 1999 but somehow, the Alberta-born performer has shielded his love life from media scrutiny. He is currently not linked to anyone he might be dating and the same applies to his past love life. After over two decades in the spotlight, Cotton has not been linked to any relationship. He probably chose to keep his personal life separated from his professional life to keep his focus on his career. Little wonder how he was able to accomplish more than 100 roles across movies and TV shows.The Arrangement
Tell us what's wrong with this post? How could we improve it? :)
Let us improve this post!