Born on September 30, 2003, in Nottingham, England, Bella Ramsey is a British actress. They gained international recognition for their role as Lyanna Mormont in the popular fantasy television series Game of Thrones. An emerging talent that's part of a crop of young stars bursting onto the screen, Ramsey began acting as a hobby at age four. They attended the Loughborough branch of Stagecoach Theatre Arts for seven years.
Asides from their role in Game of Thrones, Bella Ramsey has also appeared in other projects playing the title character in the CBBC television series The Worst Witch and its spin-off Weirdsister College. They have been recognized with awards such as the Screen Actors Guild Award for Outstanding Performance by an Ensemble in a Drama Series for their role in Game of Thrones. Here are the top Bella Ramsey Movies and TV Shows you should consider for your watchlist.
1. Lyanna Mormont – Game of Thrones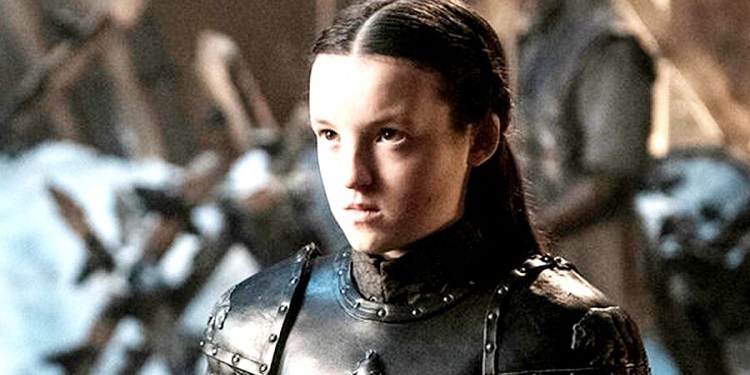 Lyanna Mormont, the fearless and outspoken leader of House Mormont, was portrayed by Bella Ramsey in Seasons 6-8 of Game of Thrones. Co-showrunner D.B. Weiss disclosed that Lyanna was intended to appear in just one scene. However, upon meeting Bella Ramsey, the creators recognized their immense talent. Even more, they realized that limiting their character to a single scene would be a disservice to her abilities. Despite being a relatively young actress, Ramsey brought a level of maturity, strength, and authority to the role.
2. Ellie Williams – The Last of Us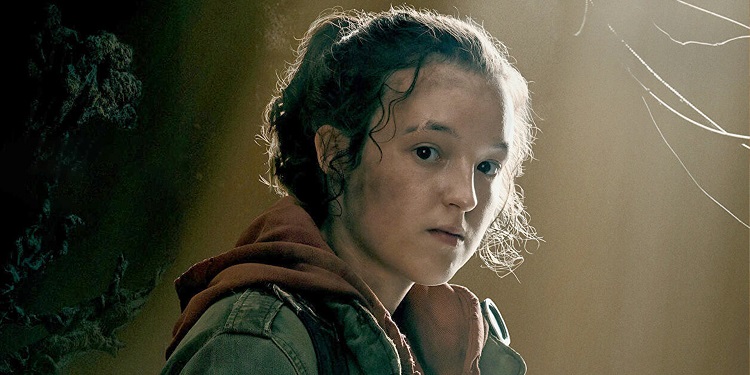 Ellie Williams is the 14-year-old orphan and main character in HBO's The Last of Us. The show itself is set in a post-apocalyptic America devastated by the Cordyceps brain infection. Immune to the infection, she becomes the focus of a mission to create a vaccine. The TV show is based on the acclaimed video game and offers a captivating viewing experience. Starring Pedro Pascal as Joel and Bella Ramsey as Ellie, their performances are phenomenal. Together, they deliver a perfect blend of heart-wrenching drama and gripping action.
3. Jane Grey – Becoming Elizabeth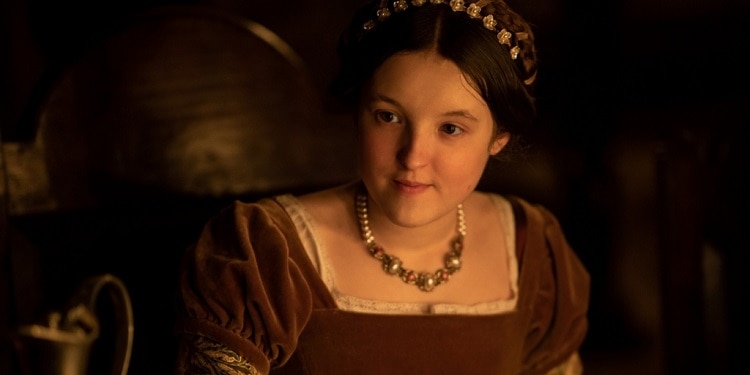 In the historical drama series Becoming Elizabeth, Bella Ramsey portrays Lady Jane Grey. She's also known as the Nine Days' Queen, after she ruled between the 10th and the 19th of July in 1553. The show explores the early years of Queen Elizabeth I. Beginning with the unsettling aftermath of King Henry VIII's death. As England plunges into chaos, Henry's children, including Elizabeth, must adapt to the new circumstances. The family's efforts to regain control lead Elizabeth to cross paths with Lady Jane Grey, setting the stage for their intertwined stories.
4. Lorna Luft – Judy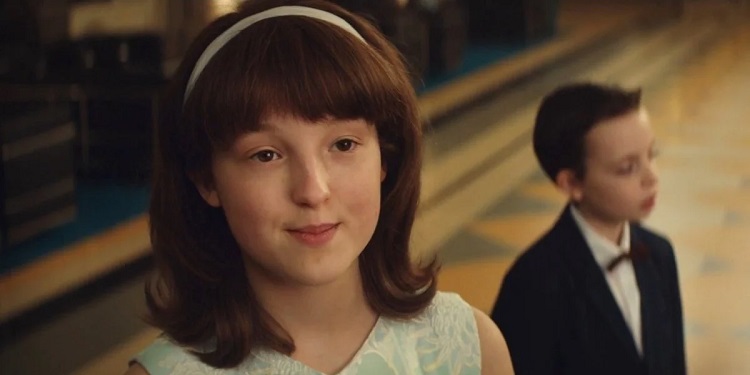 The 2019 biographical drama film, directed by Rupert Goold, is based on the life of American actress Judy Garland. After thirty years in her iconic role in The Wizard of Oz, actress and singer Judy Garland (Renée Zellweger) arrives in London to perform sold-out shows at the Talk of the Town nightclub. Amidst her performances, she engages in a whirlwind romance with musician Mickey Deans (portrayed by Finn Wittrock), who becomes her fifth husband. Bella Ramsey takes on the role of Judy Garland's young daughter, Lorna Luft. While it may not be a leading role, this Bella Ramsey movie served as a stepping stone toward further opportunities for them.
5. Angelica – His Dark Materials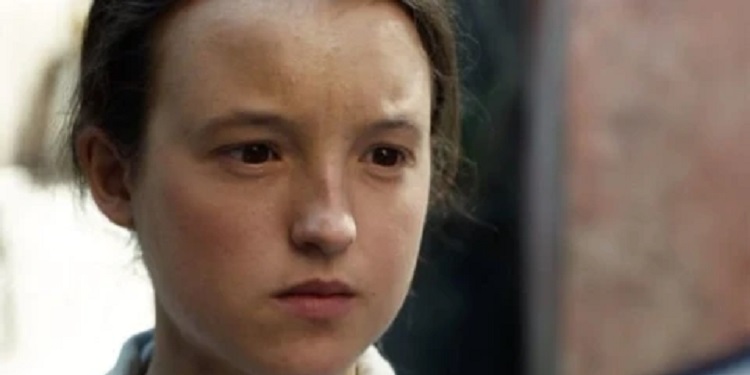 An adaptation of Philip Pullman's trilogy, His Dark Materials, is the story of how the multiverse's fate hangs in the balance. Together, Lyra and Will embark on a mission to save it. When their path leads them to the mysterious city of Cittágaze, they cross paths with Angelica, portrayed by Bella Ramsey. Angelica is one of the many orphaned children residing in this peculiar metropolis, where adults are notably absent. As Tullio's older sibling, Angelica's role takes on significance when Will acquires the powerful Subtle Knife. This further leads to unforeseen developments in their intertwined journeys.
6. Elsbeth in Resistance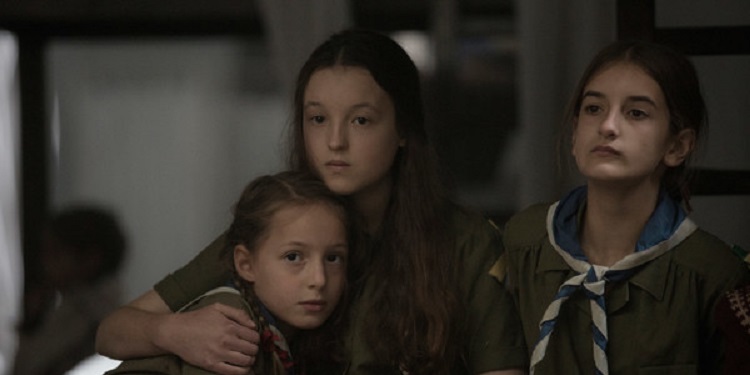 Bella Ramsey's movie Resistance is based on the life of Marcel Marceau, a renowned French actor who aided the French Resistance during World War II. Jesse Eisenberg portrays Marcel, a Jewish man who works tirelessly to rescue children orphaned by Nazi atrocities. In the film, Ramsey portrays Elsbeth, one of the children whose parents tragically perish in the killings. Despite her young age, Ramsey delivers a solid performance, capturing the profound despair and suffering experienced by a child in such dire circumstances.
7. Birdy – Catherine Called Birdy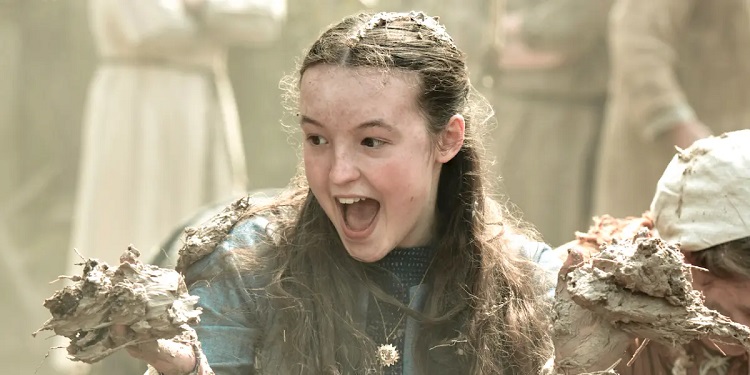 Catherine Called Birdy is another must-watch Bella Ramsey movie. The film is an adaptation of Karen Cushman's novel of the same name, directed by Lena Dunham. The story revolves around Birdy, a teenage girl navigating the challenges of medieval times. This includes her parents' desire to arrange her marriage solely for financial gain. Ramsey's performance in this film highlights her exceptional acting abilities as she brings to life a character who is both amusingly witty and genuinely compassionate.