Canadian-American actor William Beau Mirchoff was born in Seattle, Washington, but raised in Victoria, British Columbia, Canada. He rose to prominence after starring in a range of films and TV shows. However, he is best known for his role as Matty McKibben in the MTV comedy-drama series Awkward.
Besides that, he was in Good Trouble as Jamie Hunter and on Now Apocalypse as Ford Halstead. He's also been in films like Scary Movie 4, and I Am Number Four. Outside his onscreen performances., Mirchoff is just as interesting. Here are some facts about him.
1. Beau Mirchoff Is A Capricorn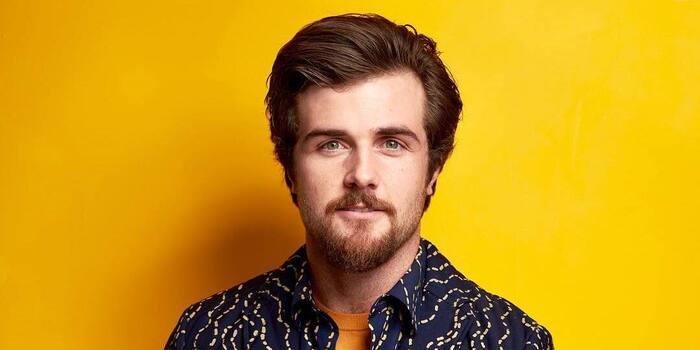 The star was born on January 13th, 1989, in the city of Seattle, Washington. But as mentioned earlier, that wasn't exactly where he had his formative years. He grew up in British Columbia, Canada. In fact, his family moved back to Canada just two days after he was born.
2. He Studied At Victoria's Screen Actors Studio
It certainly comes through in his acting that he's had some sort of professional training. That's probably because Mirchoff spent some time studying at Victoria's Screen Actors Studio. At the moment, there are no other records of any other schooling accomplishments.
3. He Became Famous On The Show "Awkward"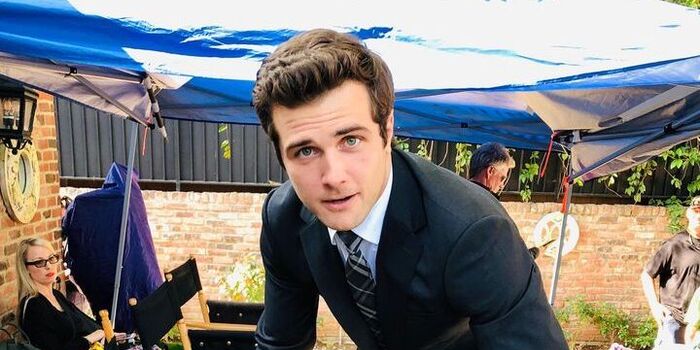 Every actor has that role that catapults them to the next level. For Beau Mirchoff, it was Matty McKibben on the MTV Sitcom Awkward. It brought him widespread recognition among millennials on a global level. In addition, he is well known for his role as Danny Bolen on Desperate Housewives. Recently, Beau has been in pivotal roles in the television series Now Apocalypse, Good Trouble, and Narcos: Mexico.
4. The Actor Has A Strong Sports Background
In his teens, Beau Mirchoff was quite the skilled athlete. In fact, he was a star player when it came to basketball and even played at the provincial level in British Columbia, Canada. Nevertheless, that wasn't a passion he pursued further. He shifted his focus to acting and pursued it as a career instead.
5. Beau Mirchoff Is in a Relationship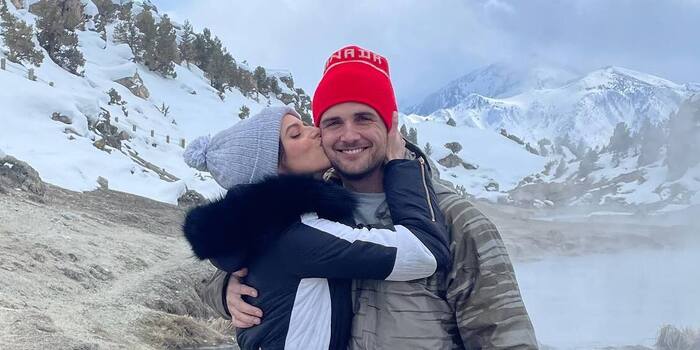 In August 2021, Beau Mirchoff popped the question to his girlfriend Jenny Meinen. It was quite a romantic spectacle as he asked her to marry him in Paris, France. Mirchoff went on to announce the news in an Instagram post that showed Meinen showing off her engagement ring as they embraced in front of the Eiffel Tower
6. Beau Mirchoff Acted Alongside Bruce Willis In A Film
It's always a pleasure to star alongside one of the greats, and Beau Mirchoff did that in the 2022 film Detective Knight: Rogue. The film also starred none other than Bruce Willis. The movie was filmed before Willis's retirement from acting. Expressing his excitement about acting alongside Willis, Mirchoff said, "… And the sentence that has the greatest potential to bring on a cardiac arrest in my 16-year-old self would be… I did an action movie with Bruce Willis. Warning: Bruce gives some major a**kicking," Beau said on his Instagram account.
7. Beau Mirchoff Enjoys Hiking And Camping
While he enjoys it and is evidently quite good at it, Mirchoff has other interests outside acting. Altogether, he likes to play the guitar and engage in outdoor activities such as sailing, kayaking, and fishing on the seas close to his home. He has also expressed interest in hiking and camping in the Canadian Rockies.
8. He Learned Martial Arts For A Movie Role
Many-an-actor have gone to great lengths to acquire new skills for a movie role. Mirchoff is definitely no different. In preparation for his role in the film I Am Number Four, he learned actual martial arts. Needless to say, it paid off as his action sequences looked more realistic.
9. He Has Quite An Impressive Net Worth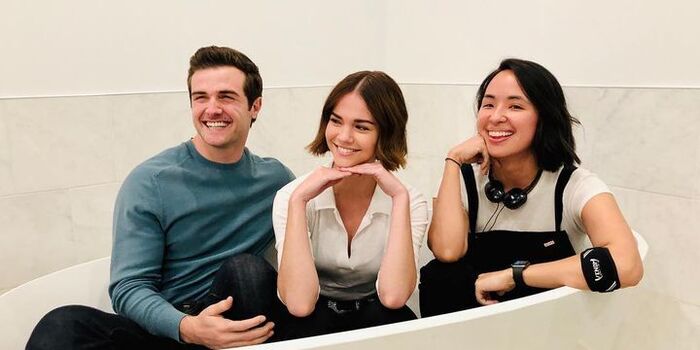 Beau Mirchoff has an estimated net worth of $2 million. For the most part, his income comes from the movies and TV shows he has starred in. Seeing as he has quite an extensive and expanding filmography, it's safe to say that the figure may keep increasing.
10. Beau Mirchoff Is An Amateur Musician
As mentioned earlier, Mirchoff knows his way around a guitar and can even hold a tune. Sure, he plays guitar in his free time, but there's more. The star has occasionally showcased his musical talents on social media.