Timothy Spall is a highly acclaimed English actor, born on February 27, 1957, in Battersea, London, U.K. He is considered as one of the prominent actors to have come out of England. Spall has an illustrious career in the entertainment industry, having been nominated for several awards including five BAFTA awards.
Spall has appeared in numerous films, television shows, and stage productions. He is celebrated for his versatility and ability to portray a wide range of characters with ease. Spall's contributions to the acting world have earned him immense respect and admiration from both his peers and fans alike. So, with that said, let's take a deep dive into Timothy Spall's most iconic roles.
Secrets & Lies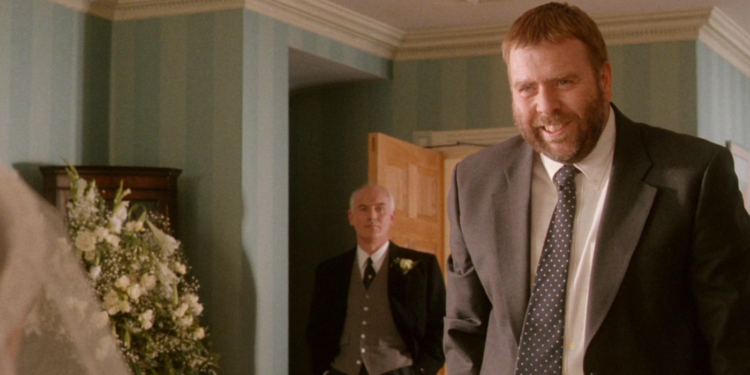 Mike Leigh's Oscar-nominated comedy drama, Secrets & Lies was released in 1996. The story follows a middle-aged black woman named Hortense (Marianne Jean-Baptiste), who embarks on a search to find her birth mother. To this, her quest leads her to a white working-class family living in London. Here she discovers that her long-lost mother is Cynthia (Brenda Blethyn), a lonely factory worker living in poverty.
As the two women begin to build a relationship, they both grapple with the secrets and lies that have kept them estranged. The dynamic cast includes Timothy Spall, who delivers a career-defining performance as Cynthia's restless brother, Maurice. Spall's portrayal of Maurice earned him critical praise and propelled him to superstardom. Secrets & Lies is a poignant exploration of family dynamics, race, and class. Furthermore, it delivers a powerful message about the importance of honesty and communication in family relationships.
Vanilla Sky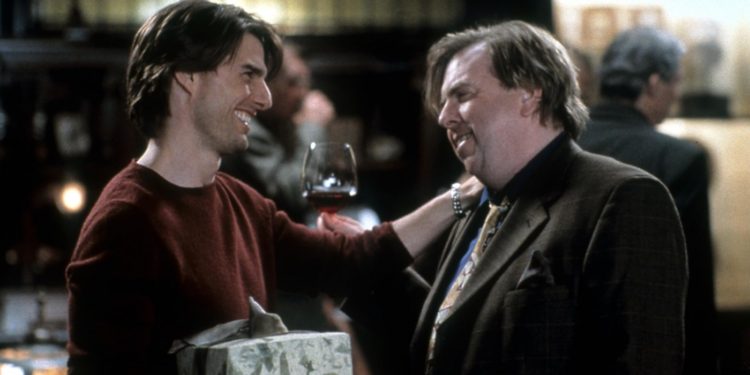 Cameron Crowe's Vanilla Sky is a mind-bending fantasy drama released in 2001. The plot follows David Aames (Tom Cruise), a wealthy playboy who leads a seemingly perfect life until a car accident leaves him disfigured and emotionally unstable. As he struggles to come to terms with his new reality, David is forced to confront his own mortality. As David attempts to find inner peace, he revaluates his human connections. This includes his on-again-off-again girlfriend (Cameron Diaz) and a mysterious new love interest (Penélope Cruz).
The film's otherworldly premise and nonlinear storytelling initially caused it to fall under the radar. However, in recent years it has emerged as a misunderstood cult classic. A major factor in its renewed success is its supporting cast, including Timothy Spall, who delivers a standout performance in a small yet pivotal role as Thomas Tipp. Overall, Vanilla Sky is a thought-provoking and visually stunning film that explores the complexities of love, identity, and the human psyche.
Harry Potter and the Prisoner of Azkaban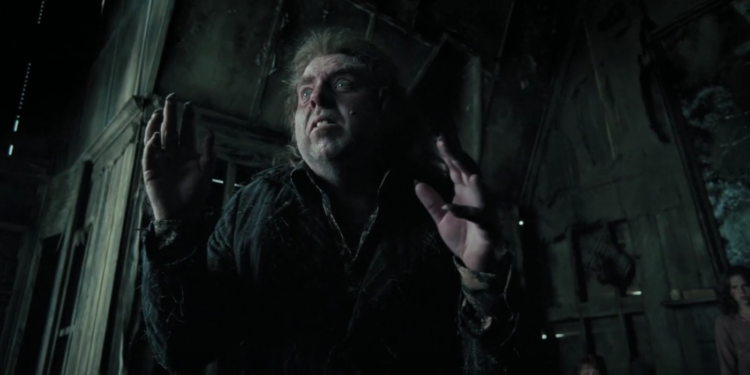 Harry Potter and the Prisoner of Azkaban is the third installment in the Harry Potter film series. The story follows Harry, Ron, and Hermione in their third year at Hogwarts School of Witchcraft and Wizardry. The film's plot centers around the infamous prisoner, Sirius Black, who has escaped from the wizarding prison, Azkaban, and is believed to be after Harry.
The trio attempts to figure out Sirius' true intentions while also uncovering a shocking betrayal by one of their own, Peter Pettigrew, aka Wormtail. This film marked the first time that Wormtail was introduced to the franchise. Timothy Spall perfectly embodied the complex and creepy character. Additionally, he reprised his role as Wormtail for various sequels, solidifying him as a crucial and memorable character in the Harry Potter universe.
Sweeney Todd: The Demon Barber of Fleet Street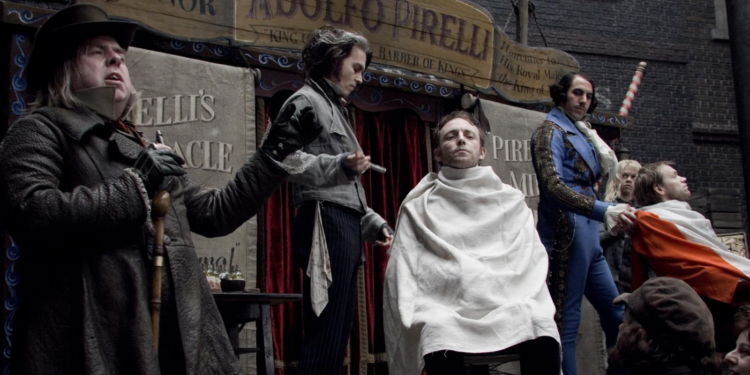 Tim Burton's Sweeney Todd: The Demon Barber of Fleet Street is an Oscar-nominated musical horror released in 2007. The story follows Benjamin Barker, also known as Sweeney Todd (Johnny Depp), who seeks revenge on the corrupt Judge Turpin for ruining his life. The film boasts an eclectic ensemble of acting talent that includes Johnny Depp, Helena Bonham Carter, Sacha Baron Cohen, and Timothy Spall.
Depp's outstanding performance as the vengeful Sweeney Todd earned him an Oscar nomination. However, Timothy Spall's role as Beadle disguised as a pious and virtuous figure deserved equal recognition. The film's hauntingly beautiful music and dark gothic imagery perfectly complement the chilling and bloody tale of Sweeney Todd. Overall, Tim Burton's musical is a masterpiece that showcases his unique style and ever-expanding artistic vision.
Mr. Turner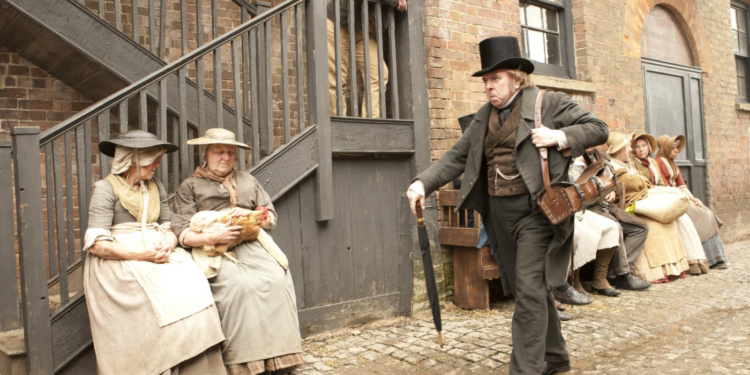 The 2014 biopic, Mr. Turner, directed by Mike Leigh, depicts the life and artistic journey of renowned British painter J.M.W. Turner. The film follows Turner's unconventional approach to art, his tumultuous personal relationships, and the constantly evolving art scene of 19th century England. Mr. Turner received widespread critical acclaim and was nominated for four Academy Awards. However, despite the film's success, the lead actor Timothy Spall, who delivered a tour-de-force performance as Turner, was unfortunately snubbed at the 2015 Oscars. Despite this oversight, Mr. Turner will be remembered as one of Spall's most remarkable roles in his illustrious career.