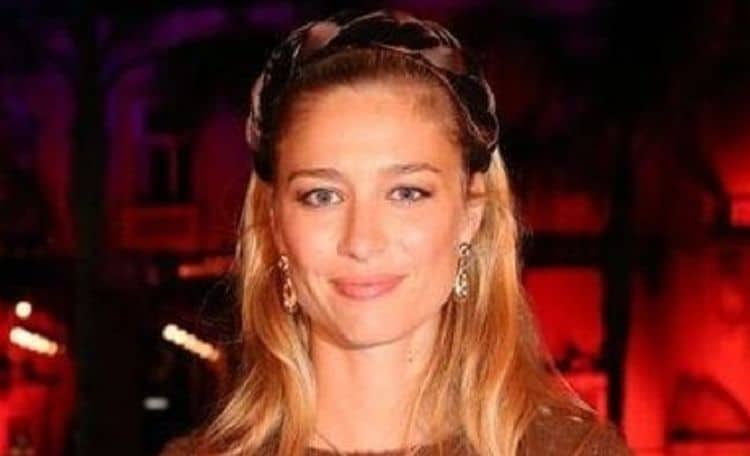 Some people were born to be great, and Beatrice Borromeo is one of those people. She is not just a model and a journalist, but many of her fans don't realize just how much she does when she's not at work. The Italian beauty has so much to offer, and her fans are looking to learn what it is she's up to in her personal life. She's a woman of means, and she is a woman who has a long line of aristocracy in her life, and the rest of the world is fascinated with her life.
1. She's in Her 30s
Beatrice Borromeo certainly does not look like a young lady in the midst of her late 30s, but she is. She was born on August 18, 1985, in Innichen, South Tyrol, Italy. She grew up in Italy, and she spent her entire childhood there with her family, though they did travel often.
2. She is the Daughter of a Count
She was born into royalty. Her father is Don Carlo Ferdinando Borromeo, the Count of Arona. Her mother is was not married to her father, but her mother is Countess Donna Paola Marzotto. She's an aristocrat, too.
3. Her Grandfather is a Prince
Through her father, she is the granddaughter of a prince. Her paternal grandfather is Vitaliano Borromeo, the second Prince of Angera. Her entire family is royal to the bone, which means she grew up in a much different life than most kids her own age did back then.
4. She is Related to a Cardinal
In addition to those in her family we already mentioned, she is also related to a Cardinal. His name is Carlo Borromeo – he was born in the 1500s – and his family legacy is a long one. He went on during his short life to become a cardinal in the Roman Catholic Church. He was Archbishop of Milan, and he was canonized as a saint following his death.
5. Her Family Owns Italian Islands
In case we haven't made it clear, her family is impressive. Her ancestry dates back long and far, and it includes some of the most well-known Italians in the world. Her family is very wealthy, and they own most of the islands in the Borromean Islands. These islands are located in Lago Maggiore, which is part of Milan. They also own homes in many other cities across their country.
6. Her Grandmother is a Designer
Her maternal grandmother, though her mother was never married to her father, is Marta Marzotto. If you don't know the name, she is a famous Italian fashion designer who did beautiful work and made a name for herself. Her grandmother's name was the name of the label that once owned many of the biggest designers in the world. Did you know, for example, that there was a time in its own history that the designer Valentino worked under the Marzotto Group label? Her own uncle, Count Matteo Marzotto, was the president of Valentino when it was under his own mother's group label.
7. She is Ivy League
She's attended many of the finest schools in the world, but it was her time in America obtaining her Master's in Journalism that she lived the Ivy League life. She attended Columbia University to make it happen, and she did just that. She graduated with her Master's in 2012.
8. She is Married to a Prince
Her husband Pierre Casiraghi. He is the young son of Princess Caroline of Hanover. He is the youngest of her children, and his father is the Princess' second husband. His mother is the daughter of Prince Rainier III, Prince of Monaco, and his love, American actress Grace Kelly. He is royalty like no other.
9. She's an Atheist
In addition to being an atheist, she also considers herself a leftist. She tends to do her own thing, and she is not concerned with how others feel about that or view her as a result. She made this announcement back in 2005, though we don't know whether she still follows these beliefs or not. She has a long history of having saints in her family, but her own beliefs are her own and she's never let her family influence her religious feelings.
10. She's a Mom
She and her husband welcomed two children over the course of 16 months. Their sons will grow up close because of their small age difference. Their boys are Stefano and Francesco. Stefano was born in February 2017, and his brother in May 2018.