Azriel Crews is an actress, singer, and writer. While she's well on her way to building her brand, she is more easily recognized as one of Terry Crews' children. Azriel comes from a family of creatives, as her mother and younger brother, Rebecca Crews and Isaiah Crews, are also actors like herself and her father.
Altogether, Azriel has four siblings – Wynfrey Crews, Tera Crews, Isaiah, and an older half-sister, Naomi Burton-Crews. To help step away from her father's shadow, Azriel now uses a professional name, Azriel Patricia. Azriel is also a Sagittarius and was born on November 13, 1990. For more on the rising star, here are 6 interesting facts about Terry Crews' daughter, Azriel Crews.
1. She Attended A Prestigious New York University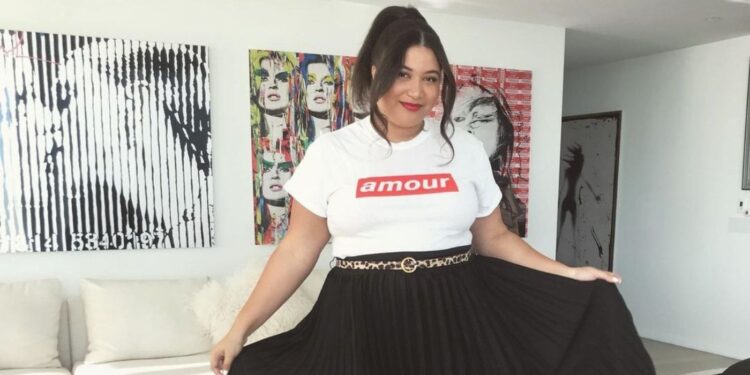 Azriel Crews grew up in a world of acting and performance arts. Naturally, she was drawn into it and developed a passion for acting like her father. When the time came for college, Crews chose to attend New York University Tisch School of the Arts. The school is known for its high-profile, prominent alums. Some of its notable actor alums include Woody Allen, Whoopi Goldberg, Anne Hathaway, Philip Seymour Hoffman, Angelina Jolie, Alec Baldwin, Felicity Huffman, Kristen Bell, Ethan Hawke, Elizabeth Olsen, and Adam Sandler. Renowned film directors like Spike Lee and Ang Lee are also graduates of the university.
2. Azriel Crews On-screen Debut Was In 2016
Azriel Crews debuted on-screen as an actor in a short musical, The Internet Is Down: The Musical. The musical throws insights into society's dependence on the internet. Although it isn't her first time on television, it is her first credited work as an actor. As a family, Crew appeared as herself in the BET reality TV show The Family Crews. The show focused on her father, Terry Crews, and his family.
3. She Loves To Sing
Reality TV audiences who followed the two-season The Family Crews would attest to the fact that Azriel Crews did have a good singing voice. As an adult, Azriel is known for her impeccable singing voice. Besides her work in The Internet Is Down: The Musical, she often loves to perform in musical plays, whenever the opportunity arises. One such theater play was Jonathan McRory's Black Girl in Paris musical, performed at Joe's Pub in June 2022.
4. TV Shows She Has Featured In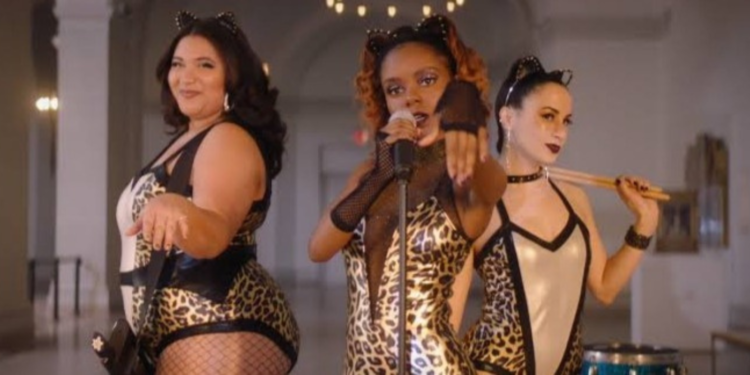 Azriel Crews began her acting career in television and has continued to work on the small screen. She made a guest appearance in an episode of the comedy-drama Crashing in 2019. She played Pip in High Maintenance (2019), Margaret in I Ship It (2019), and Cricket in 5 episodes of Katy Keene (2020). Credited as Azriel Patricia, she appeared in an episode of Younger as Floaty V in 2021.
5. She Joined Her Family On Celebrity Family Feud 2019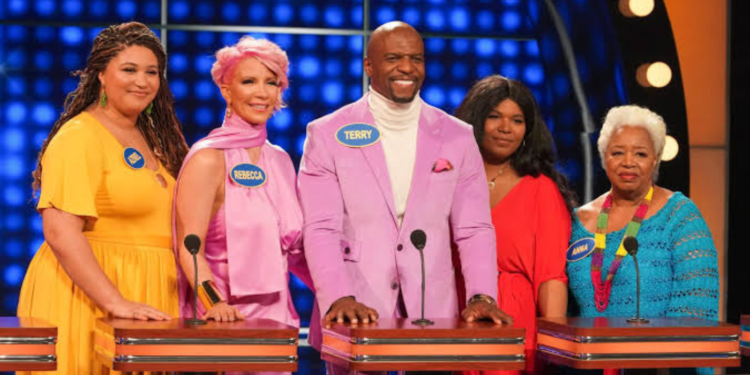 The Family Crews isn't the only time Azriel Crews has appeared on television with her family. Azriel, Terry, Rebecca, and Anna Mae Parks (Rebecca's mom) represented the Crews family against the Karamo family. It was the family's first time on the show, appearing in the Steve Harvey-hosted show, in season 6, episode 1 ("Chrissy Teigen & John Legend vs. Vanderpump Rules and Terry Crews vs. Karamo Brown"). The Crews family won the show and took away the $25,000 prize for their charity.
6. Azriel Crews Made Her Feature Film Debut In 2023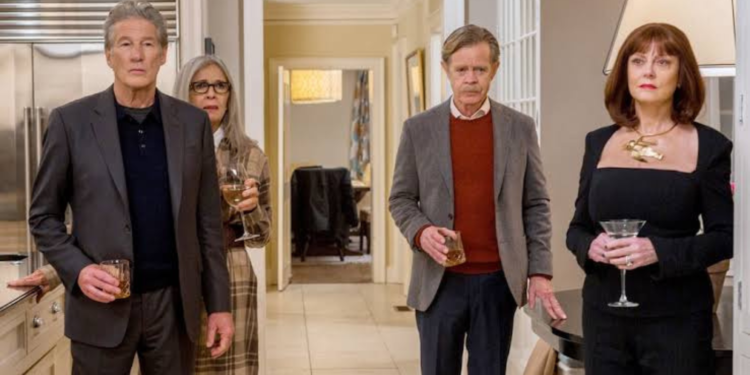 Until 2023, Azriel Crews had only starred on television. She made her debut on the big screen with Michael Jacobs' romantic comedy Maybe I Do (2023). On March 2, 2022, she shared with her Instagram followers her trip to New Jersey to shoot her scene for the movie. Azriel is cast in a minor role as Aurora. The star-studded cast for the film (Maybe I Do), which Azriel Crews chose not to reveal in her Instagram video, includes Richard Gere, Diane Keaton, Emma Roberts, and Susan Sarandon.