Over the past decades, there has been a growing number of talented Asian male actors taking Hollywood by storm. Interestingly, these successful actors have stood out, not as a result of Hollywood's inclusion culture, but for their exceptional acting prowess and contributions to the cinematic world. These actors continue to break and defy stereotypes and have received several accolades for their performances.
The acting versatility of these Asian male actors has seen them play several acting roles, from leading man, supporting actor, and character actor to under-five actors. Most of these actors have starred in several box-office hits and successful TV shows. In honor of their contributions to the industry, these are the top Asian male actors making waves in Hollywood.
Henry Golding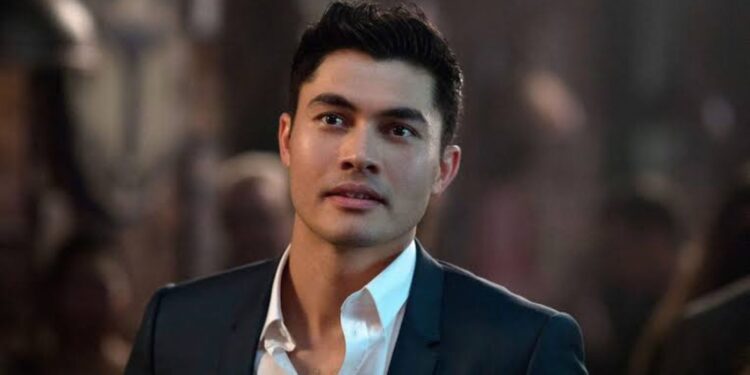 Henry Golding is popularly known for playing the leading role of Nick Young in Crazy Rich Asians (2018). The movie's success put him on film producers' and admirers' radar. Golding is a Malaysian-English actor born in Betong, Sarawak, Malaysia. Following his breakthrough role, Golding also starred in Last Christmas (2019), The Gentlemen (2019), and Snake Eyes (2021). Golding will also star in The Old Guard 2 (2024). For his performance in Crazy Rich Asians, Golding received nominations for Choice Comedy Movie Actor and Outstanding Ensemble Cast – Motion Picture at the Teen Choice Awards and Screen Actor Guild Awards, respectively.
Donnie Yen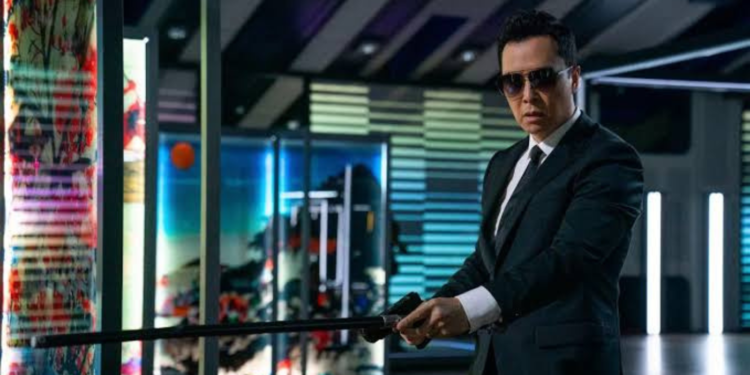 Donnie Yen is one of the veteran Asian male actors in Hollywood. As one of the most sought-after Asian action actors, Yen is still actively cast in several high-grossing movies. The Hong Kong actor began his career in 1983. Some of his notable works over the years include Once Upon a Time in China II (1992), Iron Monkey films, Blade II (2002), Shanghai Knights (2003), Ip Man films, Crouching Tiger, Hidden Dragon: Sword of Destiny (2016), Rogue One (2016), XXX: Return of Xander Cage (2017), and John Wick: Chapter 4 (2023). Although Donnie Yen has yet to receive a nomination from a major Hollywood award association, he has several nominations and wins from the Hong Kong Film Awards.
Simu Liu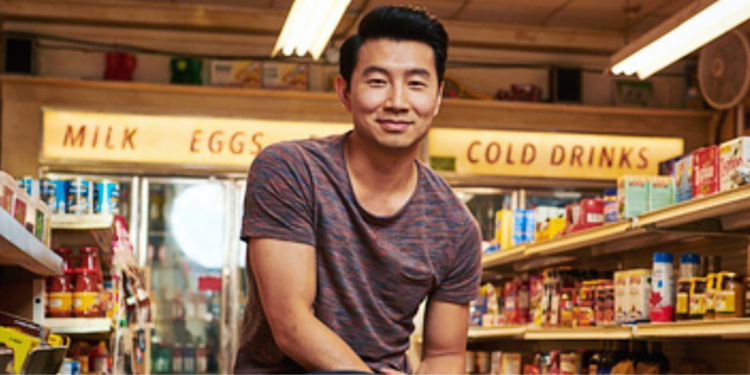 Simu Liu gained international recognition after playing Shaun/Shang-Chi in the Marvel Cinematic Universe film Shang-Chi and the Legend of the Ten Rings (2021). The movie was Marvel's first Asian-led cast film, making Liu the first Marvel superhero of Asian descent. Liu is a Canadian actor with Chinese ancestry. He was born in Harbin, Heilongjiang, China, but immigrated to Canada at a young age with his parents. In 2023, Liu played Sam in the romantic comedy-drama One True Loves.
Liu co-starred alongside Sam Worthington in Simulant (2023) and played Ken in Greta Gerwig's Barbie (2013). With several upcoming movie projects like Arthur the King, Atlas, and Last Breath, Liu has proven he's no ordinary Asian male actor. Liu also has credits and accolades in television. He played lead roles in Blood and Water (2015), Kim's Convenience (2016–2021), and Yappie (2018).
Riz Ahmed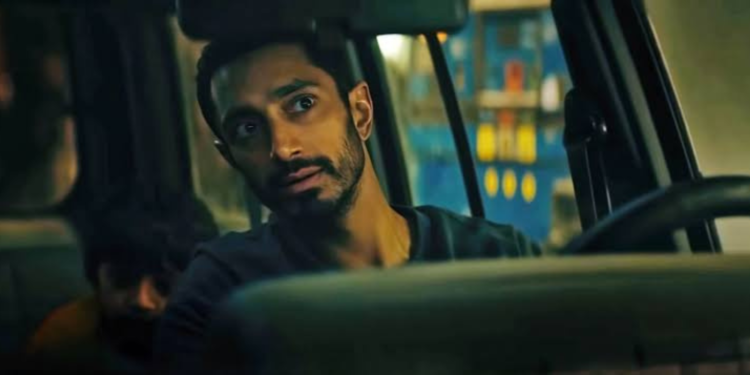 Riz Ahmed is a British-Pakistani actor and rapper who has received and won nominations from top Hollywood Awards. As a film and television actor, Ahmed has starred in several popular productions. Some of his works include Nightcrawler (2014), Jason Bourne (2016), Rogue One (2016), Venom (2018), Sound of Metal (2019), Mogul Mowgli (2020), and Encounter (2021). He received his first Academy Award nomination for Best Actor for his performance in Sound of Metal. His first win was for Best Live Action Short Film for Ahmed's second studio album, The Long Goodbye. Ahmed has received nominations from the British Academy Film Awards, Golden Globes Awards, SAG Awards, and Primetime Emmy Awards (winning one for his performance in The Night Of).
Steven Yeun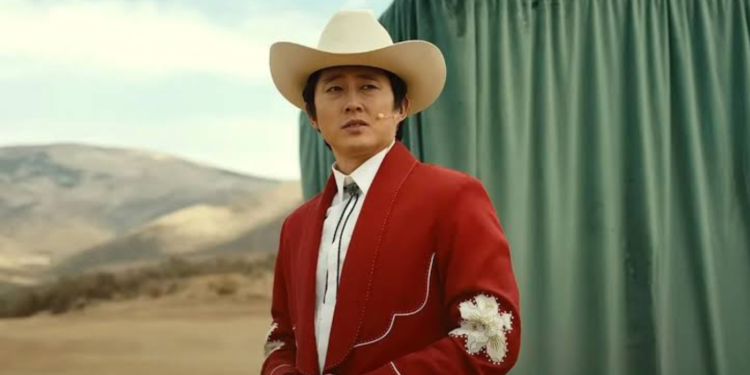 Actor Steven Yeun's breakthrough role was in television, playing Glenn Rhee on AMC's post-apocalyptic horror drama The Walking Dead. He's an American actor of South Korean descent. Besides guest-starring on several other TV shows, Yeun has voiced numerous characters on television. Yeun co-led Netflix's 2023 comedy-drama Beef. His most popular credits in film are Burning (2018), Minari (2020), and Nope (2022). Yeun received his first Academy Award nomination for Best Actor for his work in Minari. He has received nominations and wins at the Saturn Awards and Satellite Awards. He has been nominated twice for a SAG Award and received his first Primetime Emmy Award nomination for Beef.
Remy Hii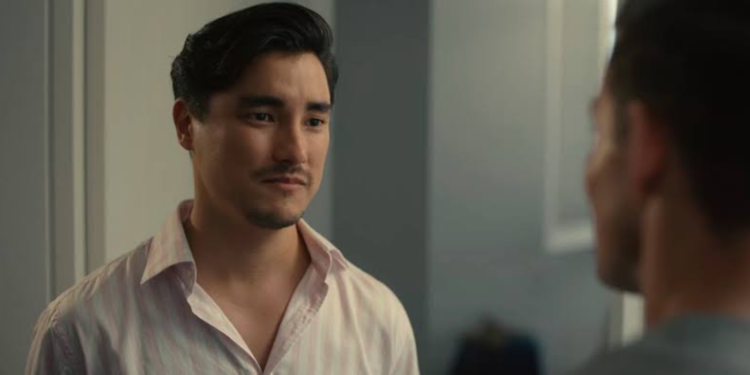 Although Remy Hii's feature film debut was in 2017 with 2:22, Crazy Rich Asians (2018) gave him much-needed recognition. He followed it up by playing Brad Davis in the MCU Spider-Man: Far From Home (2019). However, before fame on the big screen, Hii had worked extensively in television. He starred in Better Man (2013), Neighbours (2013–2014), Marco Polo (2014–2016), Harrow (2018–2019), and Wellmania (2023).
Dev Patel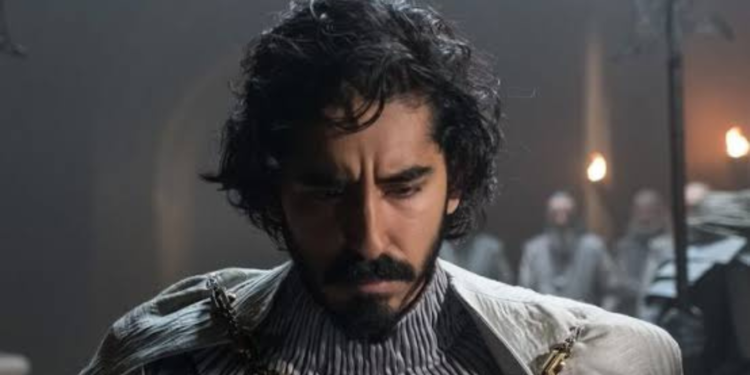 Not many actors can boast of having their film debut role as their breakthrough role. For Dev Patel, a British-Indian actor, it's just another day at the park. Patel played Jamal Malik in the 2008 Slumdog Millionaire. He followed its success by playing Prince Zuko in the live-action adventure fantasy film The Last Airbender (2010). Most of his films became popular amongst audiences of their respective genres. They include The Best Exotic Marigold Hotel and its sequel, The Road Within (2014), The Man Who Knew Infinity (2016), Lion (2016), The Personal History of David Copperfield (2019), and The Green Knight (2021). Dev Patel has received nominations and wins from BAFTA, Critics Choice Awards, Academy Awards, Golden Globes Awards, and Primetime Emmy Awards.
Randall Park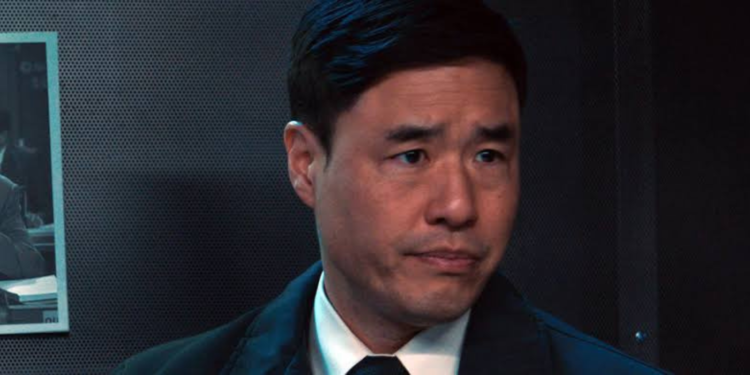 Randall Park is an American actor of Korean descent. He's known for starring in and playing comedic roles. In television, he's known for his role as Louis Huang in ABC's Fresh Off the Boat (2015–2020). Park also had roles in Veep (2012–2017), WandaVision (2021), Young Rock (2021–2023), Blockbuster (2022), and Human Resources (2022–2023). Randall Park is one of a few actors who have starred in Marvel and DC movies. He played Jimmy Woo in Ant-Man and the Wasp (2018) and Dr. Stephen Shin in Aquaman (2018). He made a cameo appearance in Ant-Man and The Wasp: Quantumania (2023) and will reprise his roles in The Marvels and Aquaman and the Lost Kingdom.
Daniel Dae Kim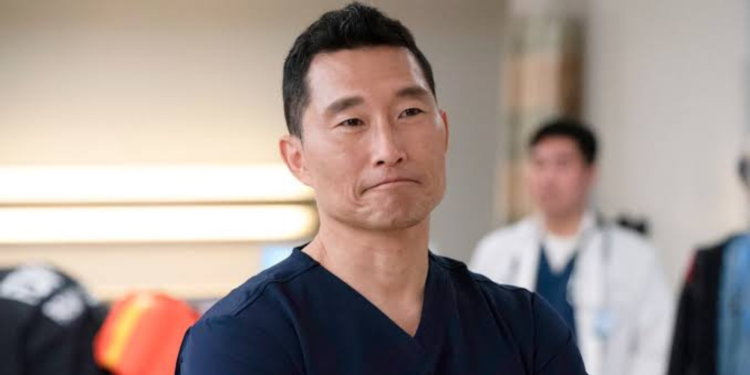 Daniel Dae Kim is an American actor born in Busan, South Korea. Dae Kim is mostly known for his work on television. However, he has several notable works in film. He appeared in Cradle 2 the Grave (2003), Hulk (2003), Spider-Man 2 (2004), The Divergent Series films, Hellboy (2019), Stowaway (2021), and Joy Ride (2023). On the small screen, Dae Kim starred in Crusade (1999), Angel (2001–2003), Star Trek: Enterprise (2003–2004), ER (2003–2004), 24 (2003–2004), Lost (2004–2010), The Andromeda Strain (2008), Hawaii Five-0 (2010–2017), The Good Doctor (2019), Dramaworld (2021), and New Amsterdam (2020–2023).
Ken Jeong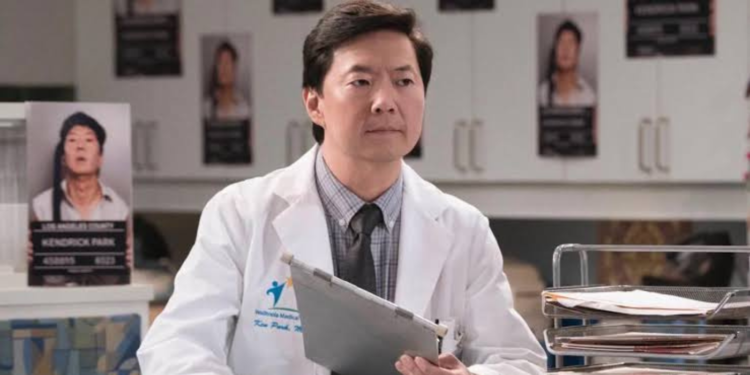 Unarguably one of the most popular Asian male actors in Hollywood, Ken Jeong has starred in numerous successful movies. He's an American actor and stand-up comedian, born to South Korean parents. Jeong's most popular role in television was playing Ben Chang in the sitcom Community from 2009 to 2015. Some of his popular movies include Knocked Up (2007), The Hangover film series, Transformers: Dark of the Moon (2011), The DUFF (2015), Ride Along 2 (2016), Crazy Rich Asians (2018), and a Security Guard cameo in Avengers: Endgame (2019). Ken Jeong is one of the Asian male actors pushing boundaries for representation in Hollywood.