Andrew Keegan is one of the stars of the 1990s hit 10 Things I Hate About You. Alongside Hollywood icons like Heath Ledger, Julia Stiles, and Joseph Gordon-Levitt, he rose to fame thanks to the global success of this cult rom-com. Keegan is a talented actor who has done many exciting projects throughout his career.
Although he didn't quite achieve the level of fame that his co-stars did, he still made a name for himself in Hollywood. His recent spiritual awakening made him the talk of the town, but he has other things going on for him. Here are 15 things you didn't know about Andrew Keegan.
1. Andrew Keegan Has a Daughter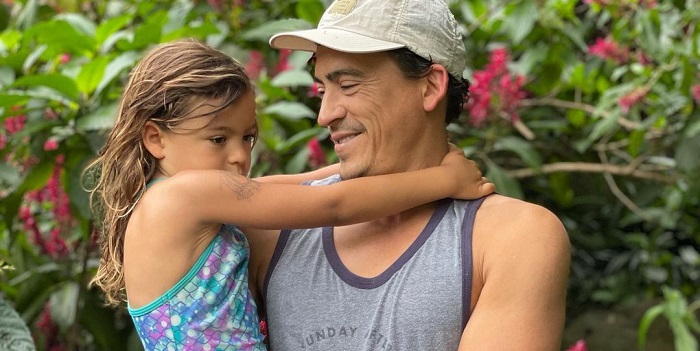 Keegan is a proud father. He has a daughter with Arista Ilona. Her name is Aiya Rose Keegan, and she was born in March 2016. Although they are not together anymore, they both enjoy parenthood, and they are successfully co-parenting their daughter.
2. He Became a Spiritual Leader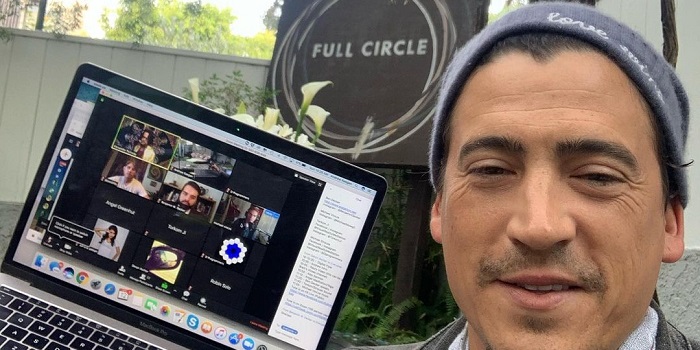 Keegan took a break from acting for a while to pursue other ventures. One of his greatest projects was of spiritual nature. He made headlines when he co-founded a community spiritual center based in Venice, Los Angeles, called Full Circle. He described the religion as "a non-denominational spiritual community center where people of all beliefs and backgrounds come together to meditate, practice yoga, and engage artistically."
3. He Got His First Big Break in 10 Things I Hate About You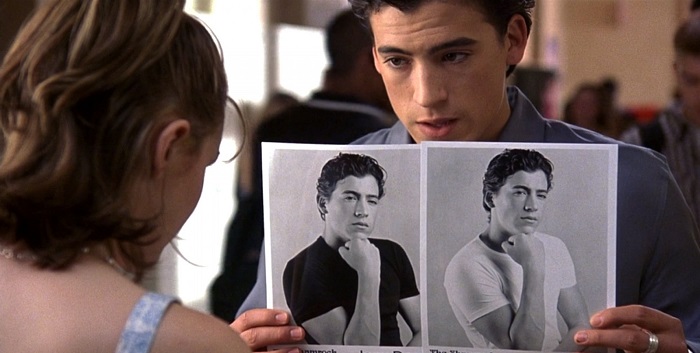 Andrew Keegan will always be remembered for his role in 10 Things I Hate About You. He played the main antagonist Joey Donner, but quickly won audiences over thanks to his unique charisma. This role truly changed Keegan's life and catapulted him to fame.
4. He Has an Impressive Acting Portfolio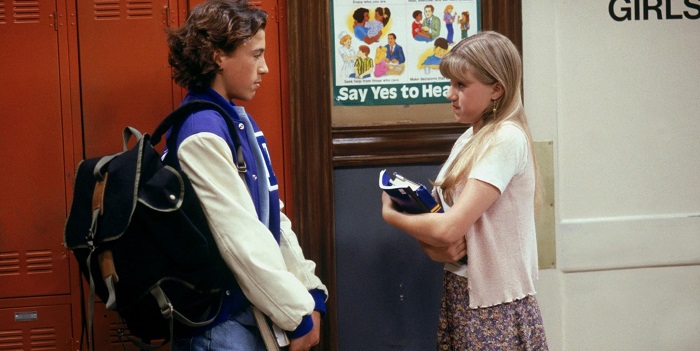 Other than the iconic 10 Things I Hate About You, Keegan has done many other intriguing projects. His most significant TV appearances are Full House, 7th Heaven, Party of Five, Baywatch, Related, Step by Step, and Trinkets. His biggest movie projects are Independence Day, O, The Broken Hearts Club: A Romantic Comedy, Camp Nowhere, Living Among Us, Adverse Jan, and High Tidem.
5. He Comes From a Talented Family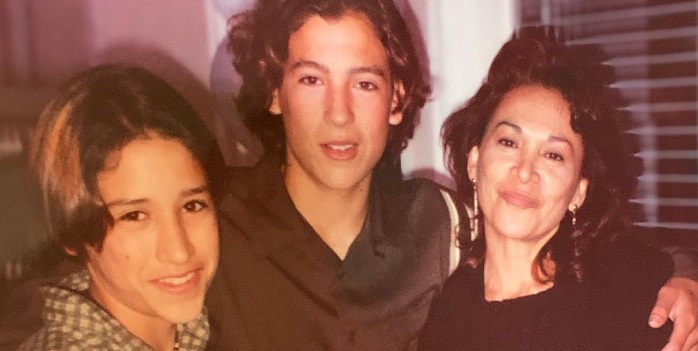 Keegan is not the only talented one in the family. His brother Casey Keegan is also an actor. On top of that, his father, Larry Heying, was a voice-over actor.
6. He Played a Recurrent Role in 7th Heaven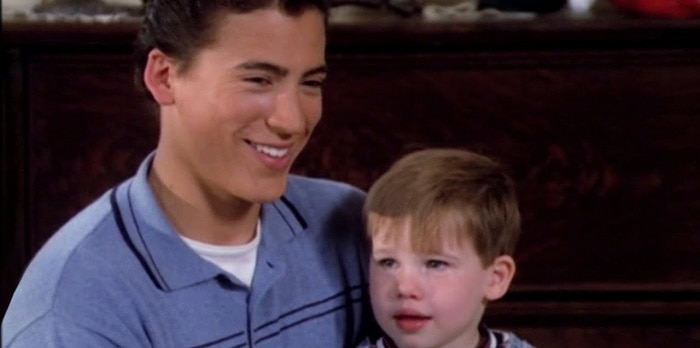 7th Heaven is one of those shows that truly define a generation. Keegan was lucky enough to be a part of it. He played a recurrent character for 22 episodes of this hit show. His character was a single teenage father in love with Jessica Biel's character.
7. Andrew Keegan Is Still Actively Acting
Even though he took a break from acting, Keegan is still very much active in the business. He has many projects on the horizon, so fans are yet to see the best of him. He's quite enthusiastic about the future. He says, "I'm excited that there's more programming and opportunity for work. It's a more diverse industry, finally."
8. He Enjoys Fatherhood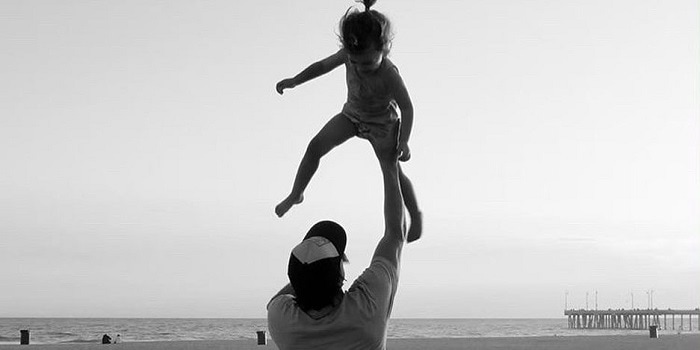 Judging by the looks of his Instagram account, Andrew Keegan profoundly enjoys being a dad. He says it's the best thing that's ever happened to him. In an interview with Wigman, the actor said, "The best role I've ever played! I love being a dad and guiding my beautiful daughter into her full human expression."
9. He Starred in Two Modern-Day Adaptations of William Shakespeare's Plays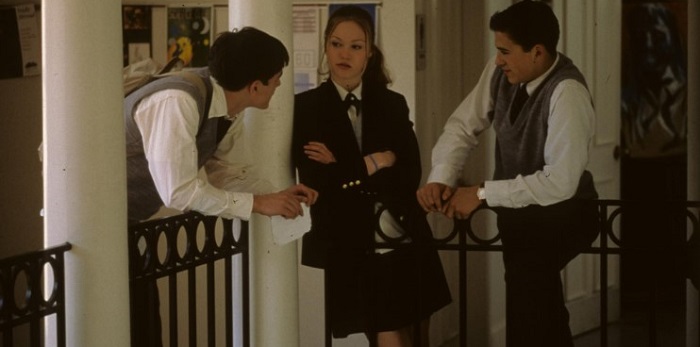 One of the most interesting things about Keegan is that he starred in two adaptations of plays of Shakespeare's plays. First, it was the 1999 romcom 10 Things I Hate About You, which was adapted from The Taming of the Shrew. Then, it was the 2001 romantic thriller O, adapted from Othello.
10. His First Crush Was Jessica Alba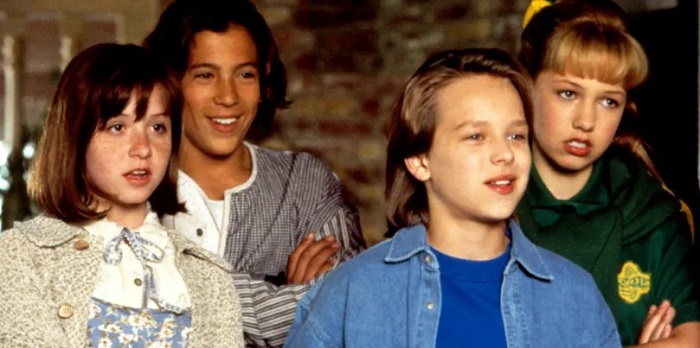 One of Keegan's first roles was in the family adventure movie Camp Nowhere. He was only 15 back then when he had his first crush. It was for his co-star Jessica Alba. The actor recalls, "Jessica was my first crush. She came into the project after we started, and we ended up being very close family friends. We celebrated her 13th or 14th birthday at my house. So there was a connection or just a friendship. I'm so proud of the work she's doing."
11. Andrew Keegan Is Half-Columbian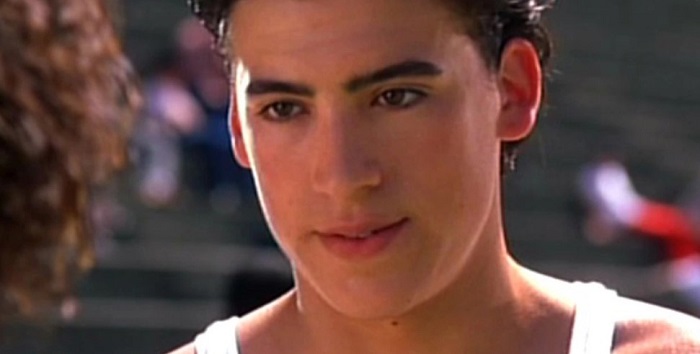 Not many fans know that Keegan is half-Columbian. He comes from Nebraska, but his mother is a Columbian immigrant. He doesn't speak Spanish fluently, though, but he can get by with some basic communication.
12. He Didn't Expect 10 Things I Hate About You to Become Such a Hit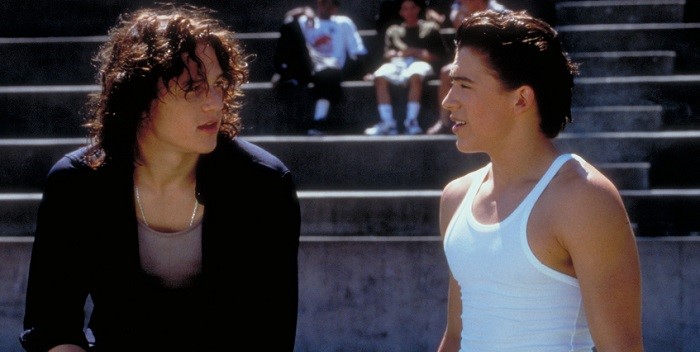 10 Things I Hate About You is now a 90's classic. But according to Keegan, nobody saw it coming back then. The actor says he never anticipated the movie to become such a global success. He says, "You can't, obviously, know that. It's interesting because, of course, there are times where people put that on the project as it's beginning. I think you're just in the moment, and you're not really sure, quite frankly."
13. Andrew Keegan Loves Surfing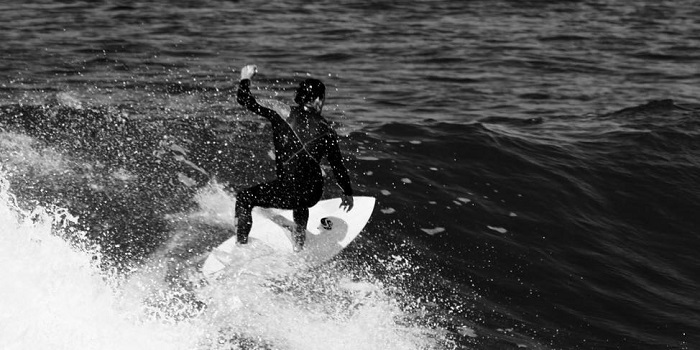 Another lesser-known fact about Keegan is that he's quite adventurous. As a matter of fact, he is a passionate surfer. His Instagram bio even describes him as "papa, actor, surfer."
14. He Admires Heath Ledger's Legacy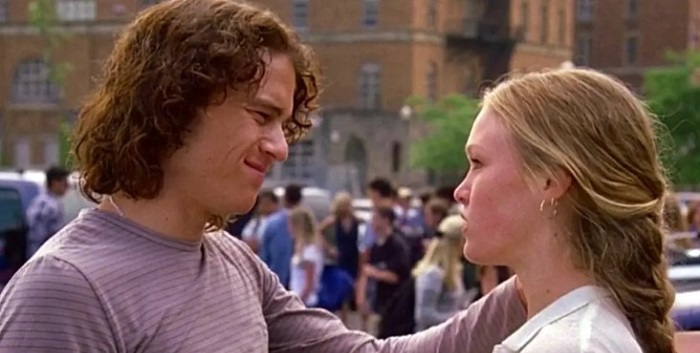 Andrew Keegan deeply admires the deceased Heath Ledger. He remembers him as a unique individual of incredible talent. He says, "Watching it now, it brings back those memories of how wise beyond his years he was and just really how incredibly fortunate we were to have him in the film and ultimately to have been a friend."
15. He Has an Impressive Net Worth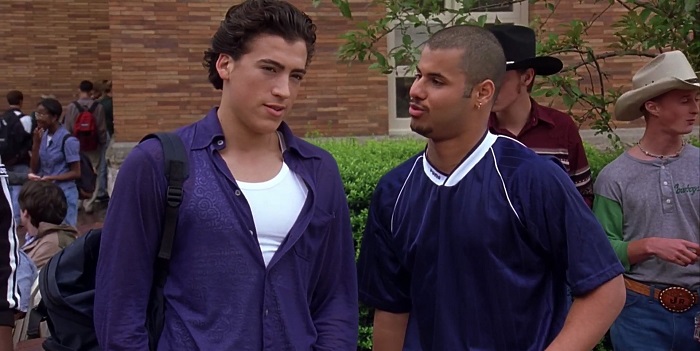 Even though Keegan made a pause from acting, his net worth is still impressive. He has a net worth of $1.5 million as of July 2023. He will likely continue to accumulate his fortune in the years to come, as he has a lot of upcoming projects in the works.