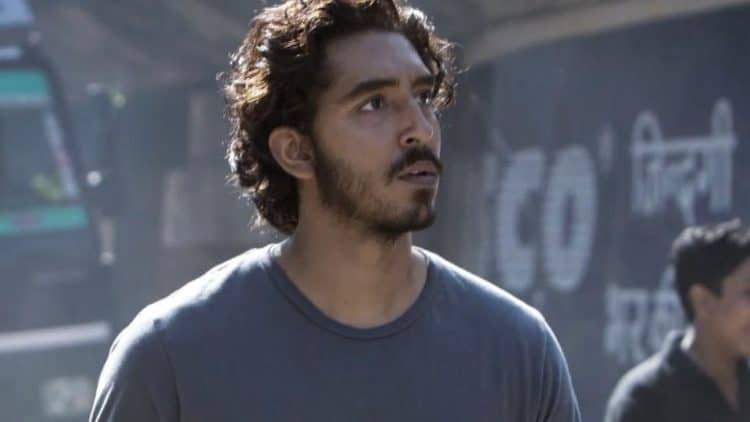 For most movie stars, getting cast in a blockbuster film is a dream come true. After all, being part of a successful big-budget movie can easily open the doors for future opportunities. If there's anyone who knows what getting cast in a blockbuster can do, it's Dev Patel. After making his film debut in the 2008 movie Slumdog Millionaire, Dev became well known all over the world. Although Slumdog Millionaire wasn't technically a blockbuster, the movie ended up being a bigger success than anyone could've ever imagined. The popularity of the movie helped Dev secure a starring role in The Last Airbender in 2010. Since then, however, most of his fans have probably noticed that he hasn't done any huge films – and this isn't a coincidence. Keep reading to learn more about why Dev Patel avoids blockbuster movies.
What Does Dev Patel Have Against Blockbusters?
From the outside looking in, it seems a little crazy to think that an actor wouldn't be interested in doing a blockbuster movie. Apparently, however, Dev Patel has his reasons and they're actually quite simple. Although The Last Airbender had the potential to be a huge success, it didn't come anywhere near meeting the expectations people had set for it.
In fact, the movie has just a 5% rating on Rotten Tomatoes. John Walsh from Independent wrote, "…breathtakingly clueless, misconceived, stupid, humourless, unexciting, dim, dumb farrago, the worst film I've seen in years. It makes Clash of the Titans look like Götterdämmerung."
He's Sorry About The Last Airbender
The Last Airbender was such a bad movie that Dev Patel himself even apologized for it. In a video clip from 2015, Patel was recorded saying, "The Last Airbender merchandise, saying, "I'm sorry about this film. It was a little bit sh*t, wasn't it?" Patel discussed his feelings towards the film on another occasion in 2015 saying, "It's hard promoting a film you didn't enjoy and don't fully believe in, and I felt bad. I felt sorry that I'd let these fans down, because I was a big fan of the cartoon it was based on growing up".
As you can probably guess, harsh reviews like that took a toll on Dev and have resulted in him wanting to avoid high-profile movies altogether. According to We Got This Covered, Patel said, "I shouldn't even bring it up, but do a quick IMDb search and you'll know what it is. I didn't really flourish in that position. I take my hat off to all those incredible actors that do Marvel movies where it's, like, big, noisy fans and green screen and tennis balls and whatnot." In an interview with Total Film Magazine, Patel also said, "I was probably miscast, and the film didn't hit the mark. It was a really hard process for me because it was such a bigger machine than what I was used to from Skins, that I felt a bit adrift at sea"
Dev Patel Is Doing Just Fine Without Blockbusters
The entertainment industry can be very unforgiving. Sometimes just one bad project can have the power to ruin a person's career. Fortunately, that didn't happen to Dev after The Last Airbender flopped. His career has continued to flourish in recent years both in front and behind the camera. Dev has continued to prove that he is a very talented and creative person and fans really love his work. On top of that, he is a great example of how actors can find success without becoming a part of the commercial Hollywood scene. Taking this route has undoubtedly allowed him to have more freedom.
That being said, it's interesting to think about how different things would probably be right now if The Last Airbender turned out to be a hit. Dev Patel probably wouldn't have given up on big-budget movies and he'd have a few more under his belt by now.
Will He Ever Do A Blockbuster Again?
We weren't able to find any information on whether Dev Patel's decision to avoid blockbusters is permanent, or if he's open to possibly doing some in the future. His fans would probably like to think that if the right opportunity came along, he's jump on it – but only time will tell. For now, he's definitely enjoying not having to deal with the pressure and criticism that comes with huge projects. Dev is still focused on building his career and he's heavily invested in his own projects. His next movie, The Monkey Man, is set to be released some time in 2022.