Until the mid to late 2010s, Asher Angel wasn't a popular name among TV and film audiences. However, like many great actors before him, it took a movie role to break through into the big screen. Angel's dedication to his career is visible in his commitment and passion in every performance.
A talented child actor in Hollywood, Angel is slowly making a name for himself in film and television. Although more popularly known for his on-screen work, Angel has had an impressive career in theater. As one of the rising stars in Hollywood, here are a few things you probably didn't know about Asher Angel.
He's From Phoenix, Arizona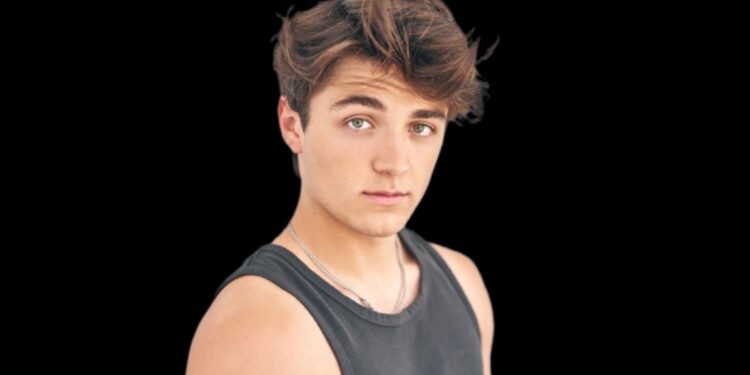 Asher Angel was born to Jody and Coco Angel in Phoenix, Arizona, on September 6, 2002. The Southwestern State is the country's sixth largest, with Phoenix as its capital. Angel shares his birth city with several other top Hollywood celebrities. Some other stars born in Phoenix, Arizona, include Jordin Sparks, Haley Lu Richardson, Alexandra Shipp, Lynda Carter, Melody Thornton, and Amber Valletta.
Asher Angel Is Jewish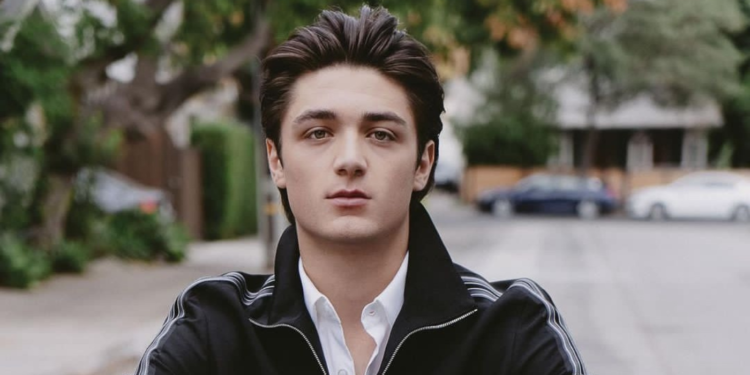 Asher Angel is not only Jewish but has roots and ancestry from Israeli/Russian Jews. As practicing Jews, Angel's parents gave him Hebrew names. The actor was born Asher Dov Angel. His first name, Asher, is Hebrew, meaning "happy". Dov is the Hebrew word for a "bear." Loosely translated to English, his first and middle names mean "happy bear." Jews and Christians will recognize the name Asher as the eighth son of Jacob, born to him by his first wife's (Leah) handmaid, Zilpah.
Asher Angel Made His Acting Debut At 5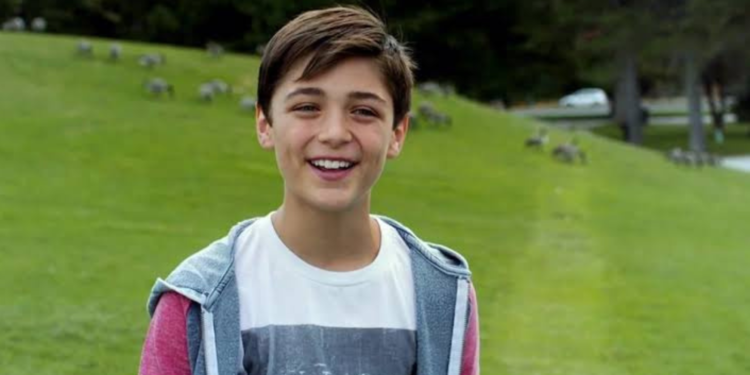 From an early age, Asher Angel loved to perform. He was often involved in plays as a kid. He's a talented guitarist and also plays the piano. However, he debuted on-screen in Dan Ireland's 2008 drama Jolene. The film was adapted from E. L. Doctorow's short story, Jolene: A Life. Interestingly, Jolene was also Jessica Chastain's film debut. Angel playing 5-year-old Brad Jr. in the movie was not a coincidence. His maternal grandfather, Dennis Yares, wrote the movie's screenplay, while his maternal grandmother and wife of Dennis, Riva Yares, was one of Jolene's producers.
He Joined Desert Stages Theatre When He Was 7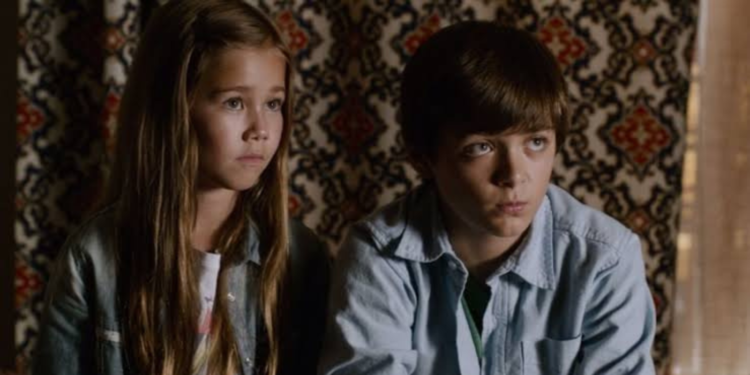 Having had an experience as an actor, Asher Angel was certain it was a profession he wanted to have a career in. When Desert Stages Theatre held auditions for their coming-of-age stage musical Oliver! Angel pleaded with his parents to let him audition. At 7, Angel performed in his first theater play. Watching how much he enjoyed performing, his mom promised to take him to Hollywood if he performed in 30 shows with stellar performances. For a child with his heart in it, Angel was an exceptionally talented actor.
Asher Angel's TV Debut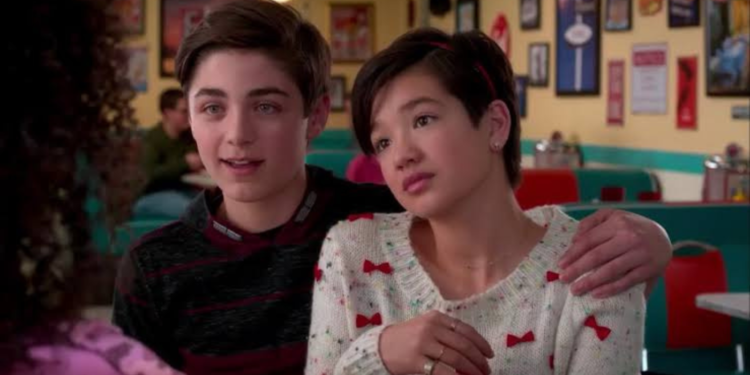 His mother kept her promise and was determined to see him succeed as an actor. After an eight-year break from on-screen acting, Angel returned with two guest appearances in 2016. He played Jasper in a single episode of the Nickelodeon comedy series Nicky, Ricky, Dicky & Dawn (2016) and Ryan Wolf on the CBS police procedural series Criminal Minds: Beyond Borders (2016). Angel's big break in television came at age 12 when he landed the role of Jonah Beck on Disney Channel's comedy-drama Andi Mack. Angel appeared in all 3 seasons from 2017 to 2019 as part of the main cast.
Asher Angel's Breakthrough Role With Shazam!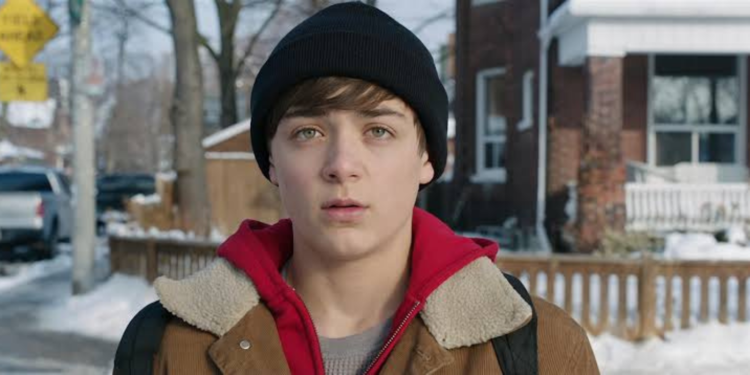 His breakthrough role, which is also his high-grossing movie, was the DC Extended Universe film Shazam! (2019). He was cast in the main role as Billy Batson. The movie begins with Batson as an orphaned teenager who receives superpowers from an ancient Wizard, played by Djimon Hounsou. The movie received mostly positive reviews from critics and did moderately at the Box Office. Shazam! grossed $367.7 million on a $90–100 million budget. Angel reprised his role as Billy Batson in the film's 2023 sequel, Shazam! Fury of the Gods. However, Shazam! Fury of the Gods was a box-office bomb.
He's Also Not The Only Actor In The Family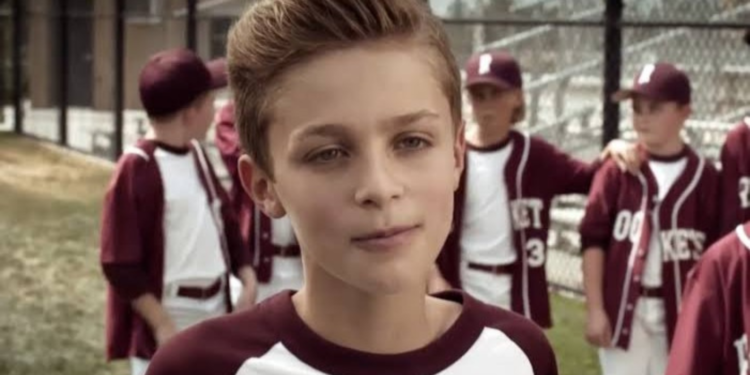 While he's the most recognized actor in his family, Asher Angel isn't the only one who has starred in a movie. Although the first child of his parents, Angel has two younger siblings: a brother, Avi Angel, and a sister, London Angel. Avi also made his film debut in Jolene (2008) as a 7-month-old Brad Jr. In 2017, he appeared in an episode of the TV miniseries Crossroads. He also appeared as a guest on Andi Mack in 2019 as Young TJ. London Angel, the youngest of the siblings, made her acting debut in 2019. She appeared in a single episode of the TV series, The Halo Project. Besides being a writer and producer, Angel's maternal grandfather also has credit as an actor for playing the Gentleman's Club Manager in Jolene (2008).
Nominations And Awards Asher Angel Has Received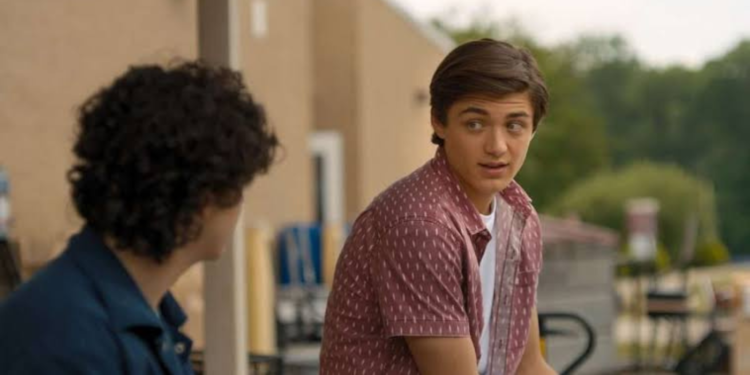 Asher Angel received his first award nominations in 2019. He was nominated together with other cast members for Best Young Ensemble in a Television Series at the Young Entertainer Awards. He and the cast won their nominated category. Angel also received a nomination for Best Performance by a Younger Actor at the Saturn Awards for his performance in Shazam!
Asher Angel's Future Projects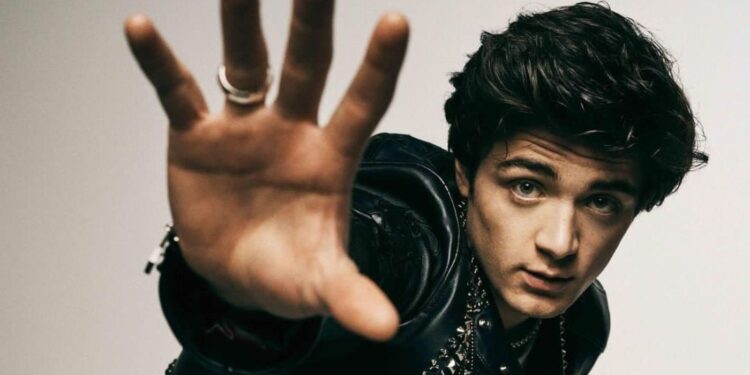 With Shazam! Fury of the Gods (2023) out of the way, fans of the actor can look forward to seeing him in other projects. Angel will star in Alec Tibaldi's thriller Lazareth. The movie is in post-production and will soon have its release date announced. Asher Angel will also play Gabe in an upcoming movie, 99 Days.