James Wan's Aquaman and the Lost Kingdom (2023) is the DCEU's most-anticipated film/sequel of the year. With the restructuring of DC Studios in 2022, the new James Gunn and Peter Safran-led DC Studios will conclude what audiences know as the DCEU with Aquaman 2. Aquaman and the Lost Kingdom is scheduled as the 15th and final installment of the DCEU.
The movie is the direct sequel to 2018 Aquaman and will follow the aftermath events of its predecessor. Aquaman (2018) made DCEU history and became the highest-grossing installment in the DCEU and the highest-grossing film based on any DC character. With high expectations for box office earnings, Aquaman and the Lost Kingdom is scheduled for release on December 20, 2023. Like its predecessor, the movie is packed with a star-studded cast. Here is the cast for Aquaman and the Lost Kingdom.
Jason Momoa as Arthur Curry/Aquaman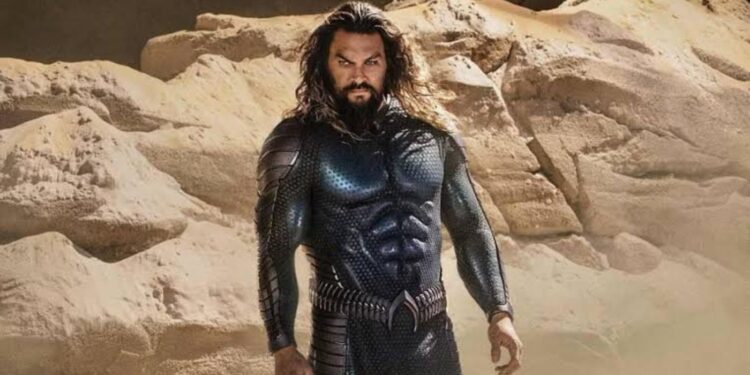 Jason Momoa will reprise his role as Arthur Curry and Aquaman. Arthur is the half-human/half-Atlantean King of Atlantis. The hero journeyed into the uncharted sea, defeated the Karathen, and emerged with the Trident of King Atlan. That marked his journey to becoming the ruler and controller of the seven seas. In Aquaman and the Lost Kingdom, Aquaman must protect Atlantis from his sworn enemies and an unleashed ancient power.
Momoa was the first to pitch a story for Aquaman 2. With the sequel greenlit for production, writers were hired to work around Momoa's pitch. The actor is credited for Aquaman and the Lost Kingdom's narrative. Altogether, that makes him the sixth actor to be credited in a comic book-based superhero film where he also plays a lead role.
Amber Heard as Mera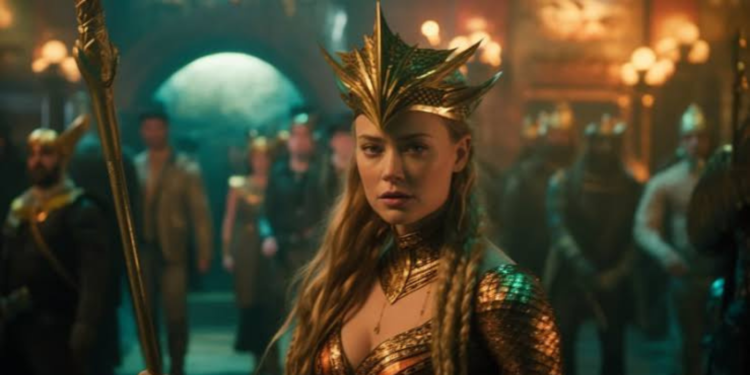 After surviving the 4.6 million petition signatures to have her removed from Aquaman and the Lost Kingdom, Amber Heard will reprise her role as Mera. Mera is King Nereus of Xebel's daughter and Orm Marius' betrothed. She refused to ally with Orm's plan to destroy the surface world and joined Arthur to reclaim his rightful place as King of Atlantis.
Willem Dafoe as Nuidis Vulko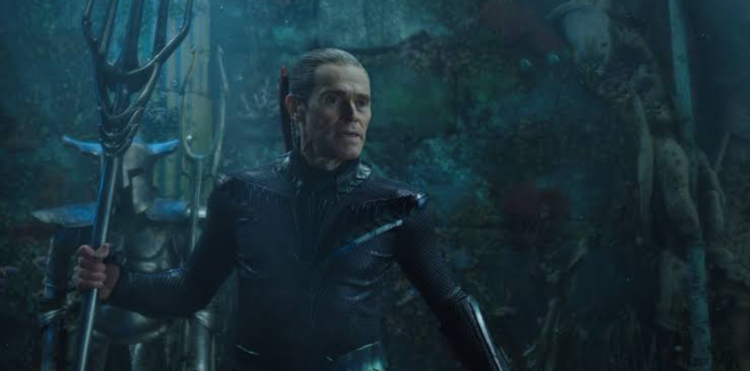 Willem Dafoe will reprise his role as Vizier Nuidis Vulko. The character is a trusted adviser and friend of Aquaman's mother, Atlanna (Nicole Kidman). Vulko helped train Arthur, as instructed by his mother. As such, he remains a trusted close confidant. Although Dafoe bagged the role, it was first offered to Donnie Yen. Yen turned it down because of conflicting schedules with his other movies.
Patrick Wilson as Orm Marius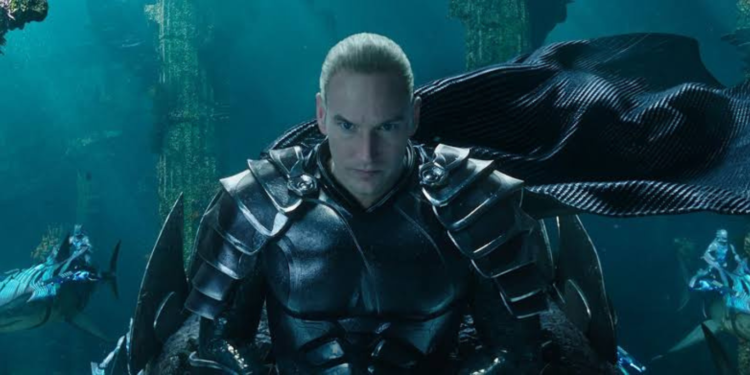 Patrick Wilson will also reprise his role as Orm Marius. Orm was one of the antagonists in Aquaman (2018). When King Orvax dies, Orm becomes King of Atlantis. However, he's enraged with human continuous pollution of the oceans and convinces King Nereus to destroy the surface world. Orm offers David an Atlantean suit to help him kill Arthur and imprison Vizier Vulko. Orm is imprisoned when Arthur returns victorious with the Trident of Atlan.
Dolph Lundgren as King Nereus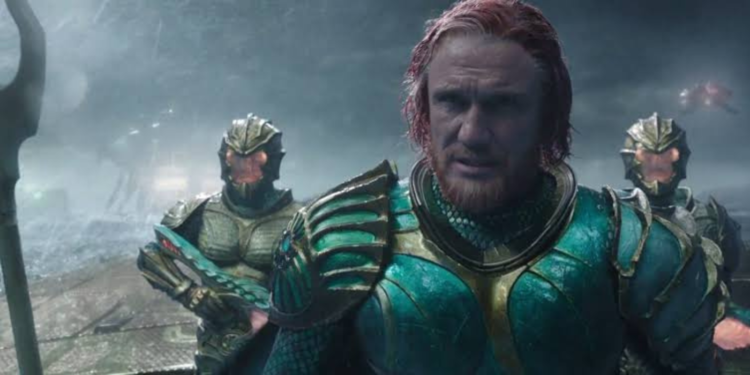 King Nereus is the ruler of Xebel, one of the Atlantean tribes. Dolph Lundgren will reprise the role in Aquaman and the Lost Kingdom. Unaware of his selfish plans, Orm convinces King Nereus to take a stand against the humans and destroy their world. King Nereus is also Mera's father. Although Lundgren was uncomfortable in the gear he had to wear, the actor enjoyed being part of the production. Considering it a novel experience, Lundgren admitted he would have appeared for free if there were any financial issues with the film's production.
Yahya Abdul-Mateen II as David Kane/Black Manta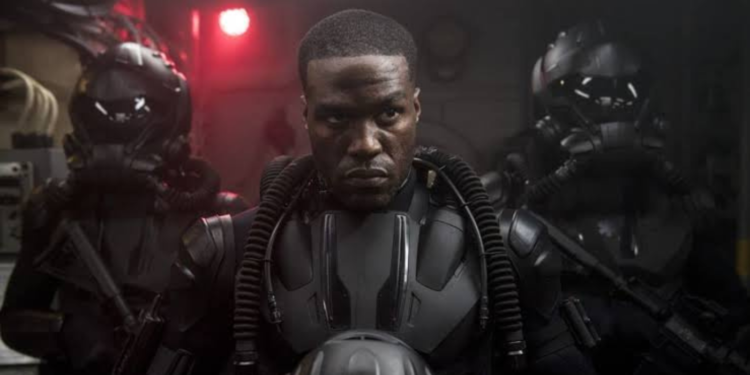 American actor Yahya Abdul-Mateen II will reprise his role as David Kane and Black Manta. David Kane is a ruthless high-sea mercenary and pirate. Kane became the villain in Aquaman (2018) after Arthur killed his pirate father. Sworn to avenge his father, Orm feeds his vengeance by offering him an Atlantean suit, turning the human Kane into the Black Manta. He returns to Aquaman and the Lost Kingdom to exert his vengeance on Aquaman. Before filming Aquaman, Abdul-Mateen II could not swim. After being cast as Black Manta, the actor had to take swimming lessons.
Temuera Morrison as Tom Curry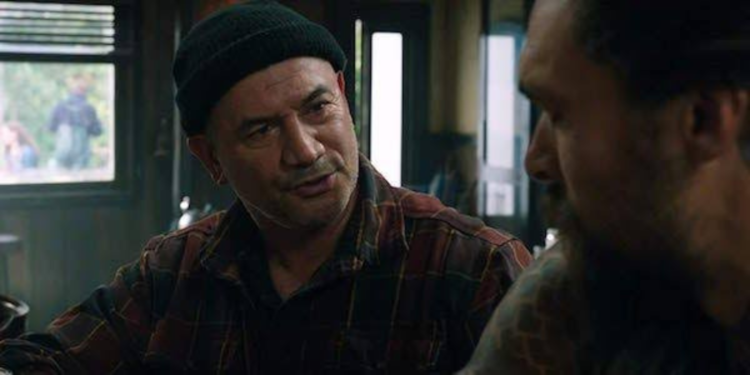 Temuera Morrison is an actor from New Zealand known for his role in Shortland Street and Once Were Warriors (1994). In Aquaman (2018), Morrison played Tom Curry, Arthur/Aquaman's father. He's a lighthouse keeper who rescued Atlanna in 1985, and after they fell in love, they birthed Arthur. Jason Momoa personally advocated having Morrison cast as Tom Curry. Once Were Warriors (1994) was one of Momoa's childhood favorite films, and had always been a fan of Morrison's work. With Momoa's insistence on working with Morrison, Momoa fulfilled his longtime dream of sharing the screen with his childhood hero.
Nicole Kidman as Atlanna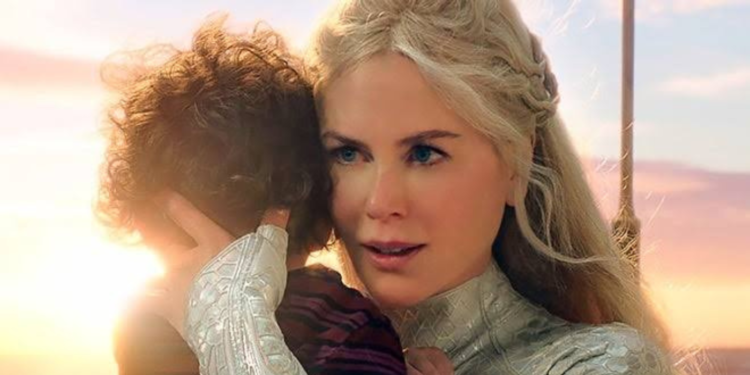 Nicole Kidman is one of Hollywood's top-rated actresses and has appeared in several box-office hits. Kidman will reprise her role as Atlanna, Arthur/Aquaman's mother and Tom Curry's lover. After Aquaman and Mera freed her from the uncharted sea, Atlanna returned as the King's mother to Atlantis. As an open promoter and supporter of director James Wan's work, Kidman was the director's top choice for the role of Atlanna. Luckily, Kidman was available and immediately accepted the role. Aquaman and the Lost Kingdom will be Kidman's first appearance in a sequel since her career began in 1983.
Vincent Regan as King Atlan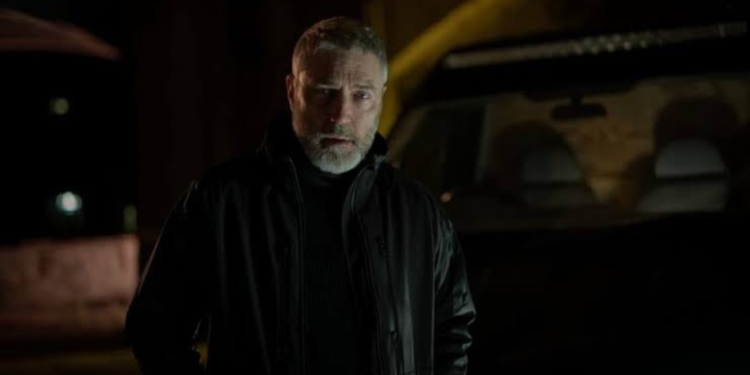 Vincent Regan is joining the Aquaman and the Lost Kingdom cast as a replacement for Graham McTavish. The British actor will play Atlan, the first king of Atlantis. It was Atlan's Trident, which Aquaman retrieved from the uncharted sea after defeating the Karathen. Regan is no stranger to comic-based movies after starring in Zack Snyder's 300 (2006) and Ghost Rider: Spirit of Vengeance (2011).
Indya Moore as Karshon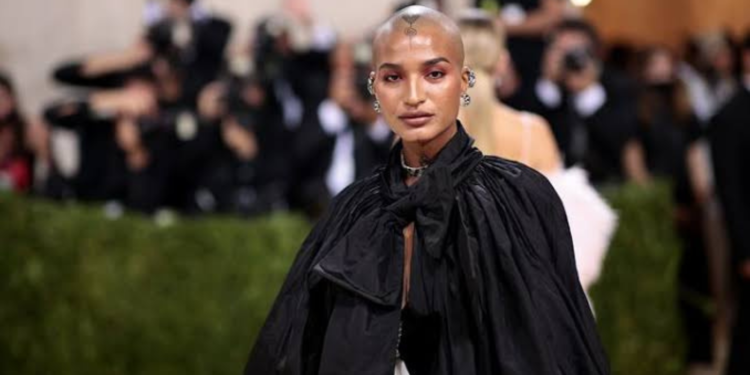 Indya Moore will join the cast of Aquaman and the Lost Kingdom, playing the role of Karshon. She's primarily known in comics for fighting Aquaman and other DC Comics superheroes. However, there's not much known about her character's arc in Aquaman and the Lost Kingdom. Moore is popularly known for their role as Angel Evangelista in FX's drama series Pose (2018–2021).
Jani Zhao as Stingray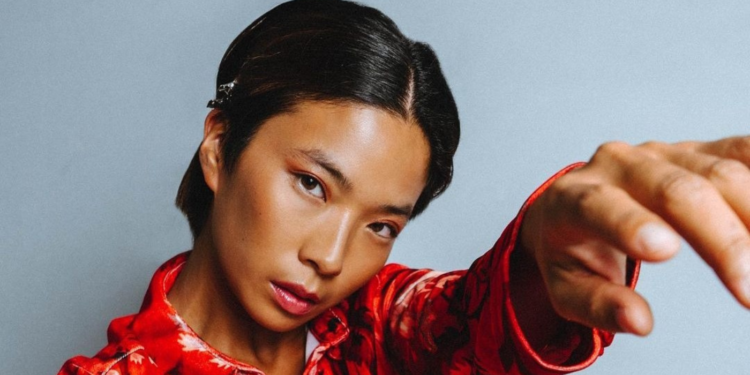 Jani Zhao is a Portuguese-born actress and will be cast as the first live-action Stingray character. Not much is known about her story in Aquaman and the Lost Kingdom and how she fits into the existing story. As a superhero character, Stingray only appears in Marvel Comics (DC Comics' rival) as an oceanographer named Dr. Walter Newell. It's unknown if her job as an oceanographer is what brings her in contact with the Atlanteans in Aquaman and the Lost Kingdom.
Randall Park as Dr. Stephen Shin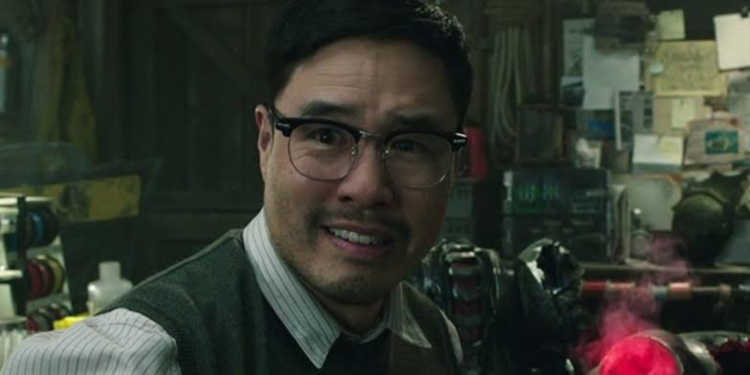 Randall Park will reprise his role as Dr. Stephen Shin, a marine biologist obsessed with finding the lost kingdom of Atlantis. Dr. Shin rescued the defeated David Kane/Black Manta. Dr. Shin agrees to join forces with David to avenge his father if David shows him how to get to Atlantis. Park is one of few actors who have starred in a DCEU and MCU movie/series. With Dr. Shin's alliance with Black Manta, the doctor might be one of Aquaman and the Lost Kingdom's villains.