Jason Momoa is a well-known actor who first found success on TV before moving to films. He was born in Hawaii in 1979 and began his acting journey in the late 1990s. His first big role was playing a character named Jason on the TV show, Baywatch.
It's a good time to reflect on Momoa's career, which has been boosted not just by his time in the gym, but also by his likeable personality. One of the best things about Momoa is how he uses his fame to support and inspire people from indigenous communities worldwide. Even when his films aren't that great, people still love his characters a lot. With that in mind, here are some of Jason Momoa's best movie roles.
Batman V Superman: Dawn Of Justice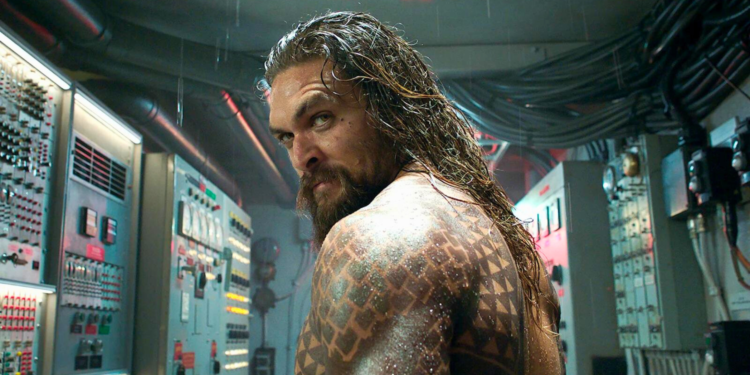 Batman V Superman: Dawn Of Justice attempted to bring a famous Batman comic book story to life, but many fans didn't think it hit the target. Batman sees the damage caused by Superman and tries to figure out how to stop Superman. The movie bounced around from one idea to another without a clear plan, which made it hard to follow. Though Jason Momoa showed up briefly as Aquaman, but it wasn't as exciting as it was meant to be.
This movie wasn't the worst part of DC's big plan, but it didn't start the Justice League series off very well. Yet, the movie had some good points too. Some reviewers appreciated the movie's epic scale and state-of-the-art superhero filmmaking. They noted that the acting was mostly strong despite the weak script, with Ben Affleck and Henry Cavill delivering superb performances. Even Jason Momoa's appearance as Aquaman was brief and didn't make a big impact, it was a teaser that hinted at exciting things to come in future films. Despite the movie's shortcomings, Momoa's Aquaman added a sense of anticipation and intrigue to the DC universe.
Aquaman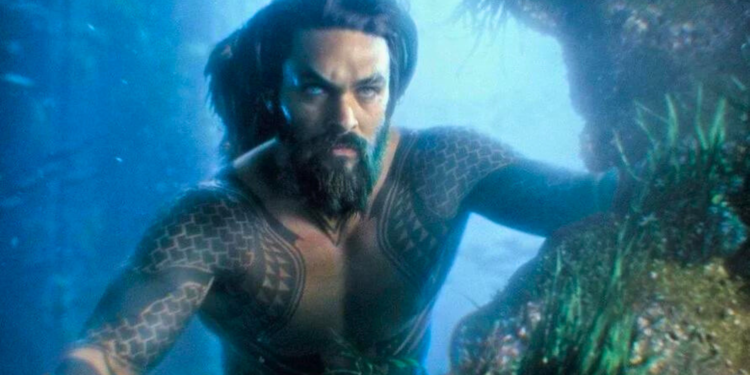 Jason Momoa's is best known for his performance as Arthur Curry or Aquaman. This role ranks as one of his top performances as per Rotten Tomatoes. The film explores the life of Arthur Curry, a half-human heir to the underwater kingdom of Atlantis, and his journey to prevent a war, which takes him on a remarkable adventure. As Aquaman, Momoa displayed his muscular physique, adding to the film's visual appeal. Aquaman was praised for its fresh and distinctive approach to the superhero genre. The action sequences were thrilling and skillfully crafted, offering a blend of surprise, delight, and humor. However, the film also had its weak points. Despite its many strengths, it was a bit too long and could feel repetitive at times.
Braven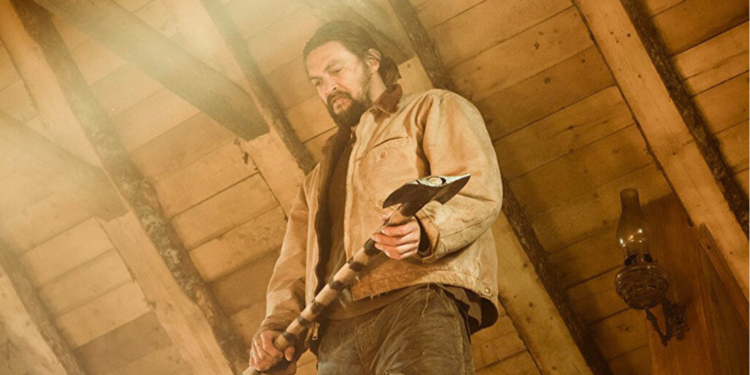 In Braven, Jason Momoa plays a big role. He is Joe Braven, a man who runs a tree cutting business and loves his family. After his dad gets hurt in a big fight at a bar, Joe's wife, Stephanie, says they should go to their quiet mountain house for a break. But, their calm trip becomes scary and dangerous when Joe gets mixed up in his work friends' bad drug business. What's interesting is that Momoa's character in this movie is a quiet guy, not the tough guy he usually plays. However, the story is a bit predictable. Even with these problems, Braven is a good movie to watch if you want to see Jason Momoa in one of his best roles.
Zack Snyder's Justice League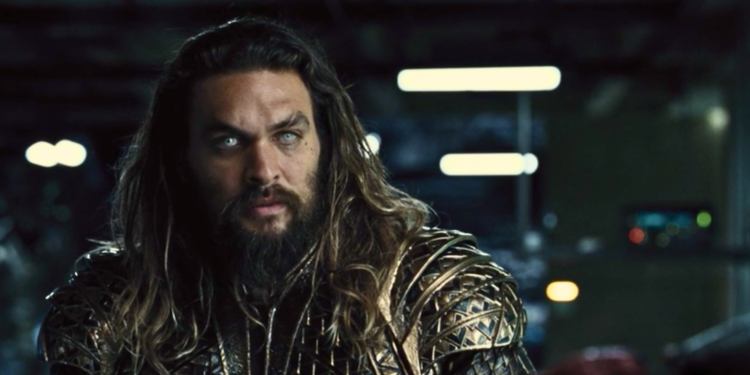 Zack Snyder's Justice League is a film inspired by the well-known superhero team from the DC Comics universe. In this film, Momoa returns as the ruler of Atlantis, Aquaman. He collaborates with other league members, such as Batman, Wonder Woman, Cyborg, The Flash, and Superman, to defeat the New God Steppenwolf and his followers. Momoa had another opportunity to demonstrate his impressive action and combat abilities. Unlike traditional cinema releases, this film was launched on HBO Max. Many people felt it surpassed the quality of the original 2017 cinema release.
Zack Snyder, the director, had long argued that the original Justice League film was compromised during editing. He finally released his ultimate version of the movie, restoring significant parts. The overall narrative remained similar to the producer's cut, but the film was lengthened and given an R rating. While not flawless, the Snyder Cut introduced enough significant changes to please many fans. Momoa's parts were not largely impacted, as his portrayal in the original version was already well received. Even though the Snyder Cut transformed the film overall, Aquaman's role remained largely the same.
Dune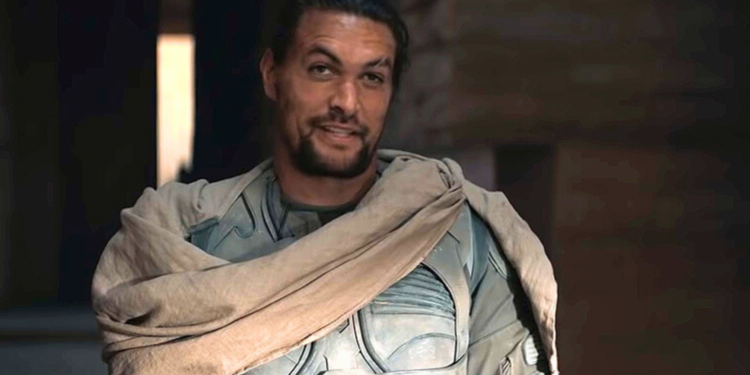 Many people believed that Dune, a famous science fiction book, couldn't be made into a movie. But, Denis Villeneuve proved they were wrong. The movie is about the Atreides family as they get control of a desert planet named Arrakis. Dune is the start of a big story and prepares us for an exciting franchise. Jason Momoa acts as Duncan Idaho, and he uses his action movie skills in this role, deliving oneof his best performance. Momoa, along with movie's stellar cast, shows that the "Dune" books can be turned into good movies.
Tell us what's wrong with this post? How could we improve it? :)
Let us improve this post!