Best known for his exceptional acting skills, Anthony Hopkins has effortlessly taken on a diverse range of roles throughout his illustrious career. He's done everything from a dignified and reserved English butler in The Remains Of The Day to a cunning and enigmatic president in Nixon. Needless to say, he has consistently captivated audiences with his versatile performances.
Hopkins also demonstrated his remarkable talent by stepping into the shoes of Pope Benedict XVI in The Two Popes. He also brought the legendary Odin, father of Thor, to life on the big screen. However, it was his bone-chilling portrayal of Hannibal Lecter in The Silence of the Lambs that established him as one of the most gifted actors of his generation. While these are all known facts to a good number of Hopkin's fans, here are some lesser-known facts about Anthony Hopkins.
1. Anthony Hopkins Initially Wanted to be a Pianist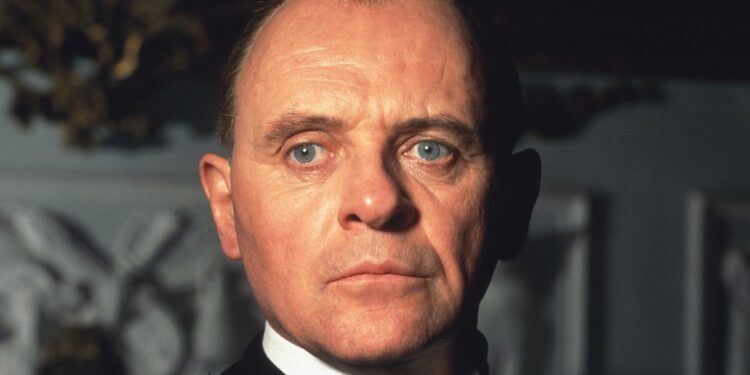 As a young boy, a skilled Anthony Hopkins always dreamt of becoming a renowned concert pianist. He took major steps into perfecting the art and learning all about music. However, when he was 15, he met the famous Richard Burton. The star gave a word of wisdom or two about Hopkins's career. Thanks to Burton, Hopkins went on to study acting. Since then, he has graced our screens with major movie performances.
2. Anthony Hopkins Is Dyslexic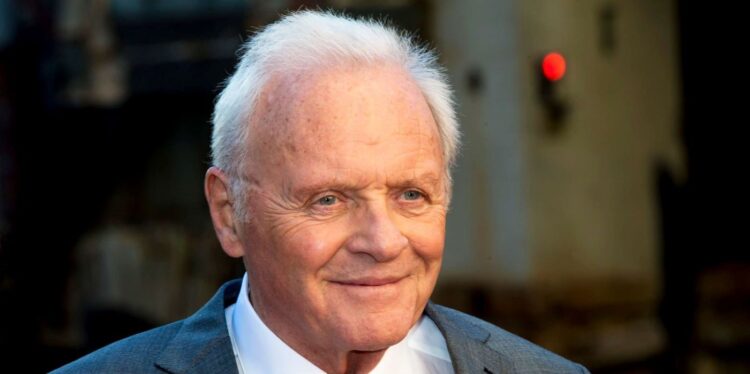 Not many people know that Hopkins is dyslexic. This disability caused the star a lot of stress growing up. For the most part, he struggled with learning and reading. Despite this disability, the actor has managed to thrive in his career. Altogether, it's thanks to a few tips and tricks he picked up over the years.
3. He Is Related to William Butler Yeats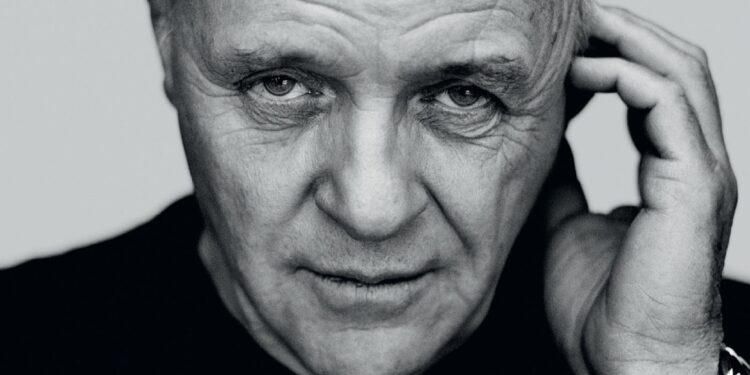 Ever heard of the famous poet William Butler Yeats? It turns out Hopkins is related to the renowned poet on his mother's side. Yeats received a Nobel Prize in Literature for his "inspired poetry". Even more, he's known for the uniquely artistic forms of expression he dedicated to his work. Altogether, it's possible that this mastery of art runs in the family, as Hopkins has some infamous philosophical quotes and, of course, his budding talents in music.
4. Anthony Hopkins Was Knighted by Queen Elizabeth II in 1993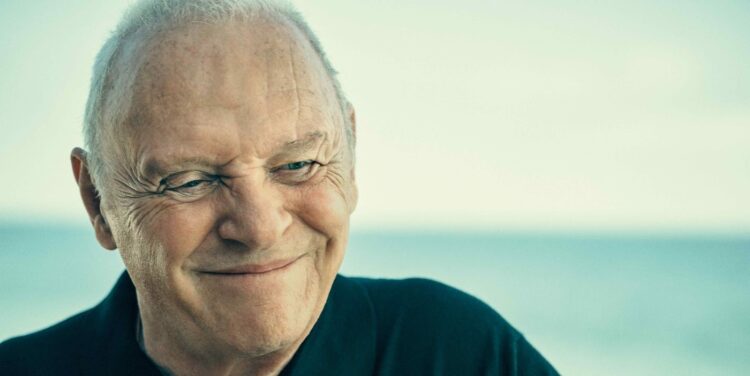 An interesting fact about Anthony Hopkins is that he received a rare honor from Her Majesty herself, Queen Elizabeth II, in 1993. The actor was knighted for his exceptional services in the arts. Needless to say, this is the reason he is referred to as Sir Anthony Hopkins.
5. He Became an American Citizen in the Year 2000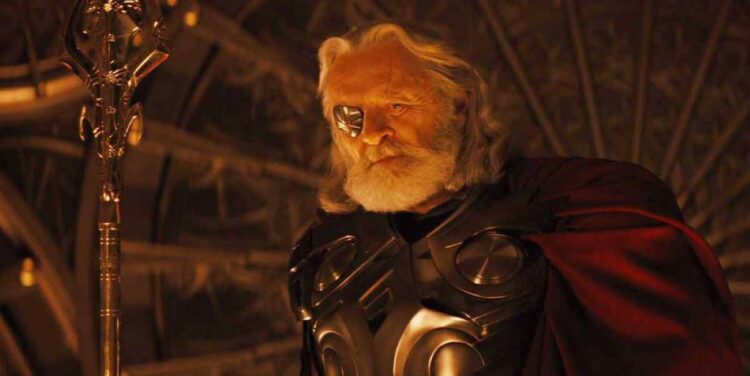 Just seven years after being knighted by the Queen, Anthony Hopkins became a U.S. citizen. This was certainly a rare honor, as most people are required to denounce foreign titles once they become citizens of the U.S. However, Sir Hopkins was allowed to keep his British Knighthood, and the status was officially recognized by the U.S. government in the year 2000.
6. The Star has a Unique Recite-and-repeat Method for Memorizing Scripts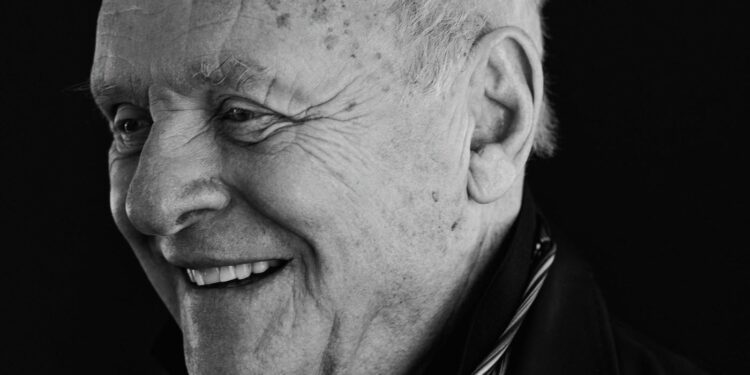 Many actors have tried and trusted methods of memorizing scripts. So, when Hopkins admitted that his way was a bit different, it was an intriguing surprise. Hopkins is now known for his painstaking preparation for roles which includes reading a script up to 250 times to ensure he thoroughly understands the character. His tireless dedication in this regard has doubtless led to Hopkins winning numerous awards.
7. He's a Generous Philanthropist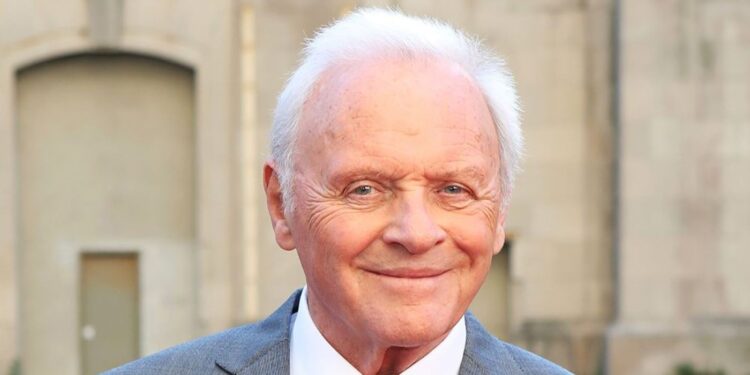 It's lovely to know that Sir Hopkins is not just a highly respected and talented actor but a humanitarian as well. The actor continues to offer his support to different charities and causes. The perfect example would be the preservation of Snowdonia National Park in North Wales.
8. Anthony Hopkins Struggled with Alcoholism as a Young Actor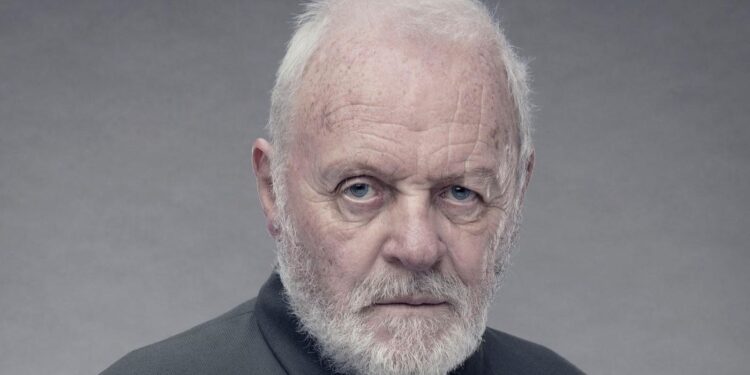 Hopkins admitted to struggling with alcoholism for years as a young actor. The actor was an alcoholic and admits it was hard working with people because he was hungover most of the time. However, he finally managed to slay that dragon in 1975 and tags that as a 'major turning point in his life'.
9. He's a Highly Skilled Classical Composer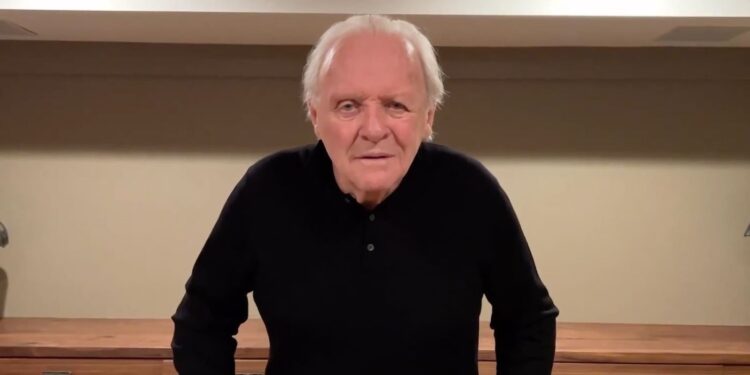 The actor may be highly revered for his chilling acting skills. However, Hopkins is also a celebrated composer of classical music. He has a good number of orchestral works to his name. In the words of Hopkins to Jessica Duchen of Independent UK, "I have a piano – I play every day, if I'm home – and I've always improvised music and composed."
10. He Has Had a Near-death Experience While on Set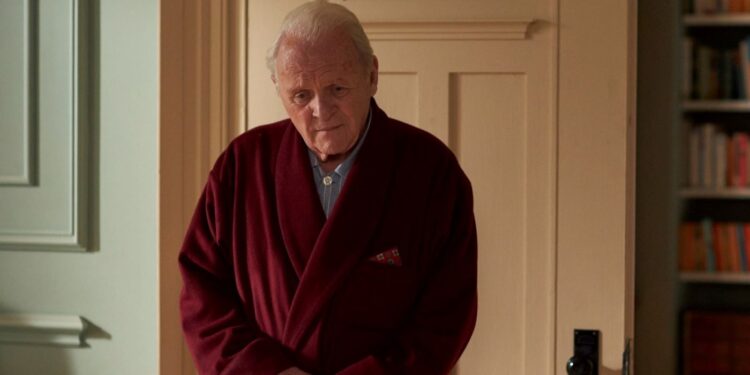 While filming the movie The Edge in 1997, Anthony Hopkins had a near-death experience. Apparently, he fell into a freezing river and suffered from hypothermia. Thankfully, he was quickly rescued and taken to the hospital in Alberta, Canada, where he received treatment for the condition.