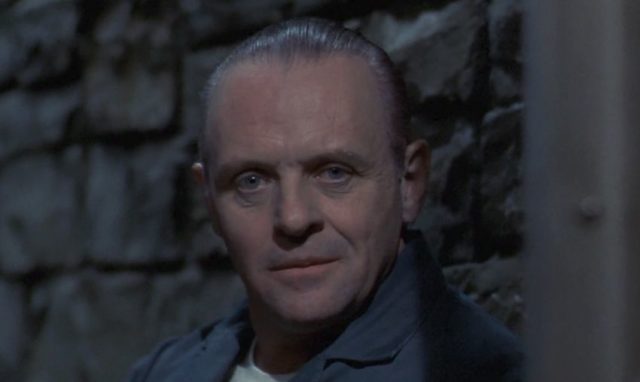 There can be no doubt that Anthony Hopkins is one of the most famous actors in Hollywood. Over the course of his career, he has played a wide range of characters in a wide range of projects, thus proving his capabilities as an actor beyond the shadow of a doubt. It is impossible to choose his best role, not least because he has provided such a great number of memorable performances.
Nonetheless, here are five of the top Anthony Hopkins movie roles:
Corky and Fats – Magic
Hopkins is best-known for his performances in horror movies. However, most people think of the Hannibal Lecter movies rather than Magic when his name comes up, which is a shame because said movie showed off some of Hopkins's remarkable range as an actor. After all, Magic saw Hopkins playing not just the ventriloquist named Corky but also his jealous and possessive ventriloquist's dummy named Fats, thus making him both the victim and the monster in the same movie.
Richard Nixon – Nixon
Richard Nixon was a rather unusual role for Hopkins, as shown by the fact that the studio wanted either Tom Hanks or Jack Nicholson in the role. However, the director Oliver Stone stuck by Hopkins, which was a farsighted choice that resulted in an Oscar-nominated performance in which Hopkins depicted a man in the process of breaking down without ever having to resort to simple theatrics.
C.S. Lewis – Shadowlands
Shadowlands is a biopic about the romance between C.S. Lewis and Joy Davidman as well as what happens to Lewis's Christian faith when his love is diagnosed with terminal cancer. It is an interesting look into a side of the author of the Narnia novels that most readers don't know much about. Furthermore, it is a testament to Hopkins's ability to play somewhat repressed British gentlemen who are forced to grapple with powerful emotions, which often makes for fascinating watching.
Richard the Lionheart – The Lion in Winter
The Lion in Winter was Hopkins's breakthrough role. For those who are unfamiliar with the movie, it is centered around King Henry II of England and his wife Eleanor of Aquitaine getting together with their sons as well as others at a French chateau for Christmas. Hopkins delivered an excellent performance as the future Richard the Lionheart, which is made that much better by the other performances of similar excellence provided by other famous names such as Peter O'Toole, Katherine Hepburn, and Timothy Dalton.
Hannibal Lecter – The Silence of the Lambs
Of course, The Silence of the Lambs remains the movie for which Hopkins is best-known. Even though he appeared for more than a few moments in the movie, he established a presence that loomed over the whole of the narrative, which was enough to earn him the Oscar for Best Actor in 1991. Hopkins managed to retain the same presence in later Hannibal Lecter movies, but by then, the effect had been diluted to some extent by prolonged exposure.